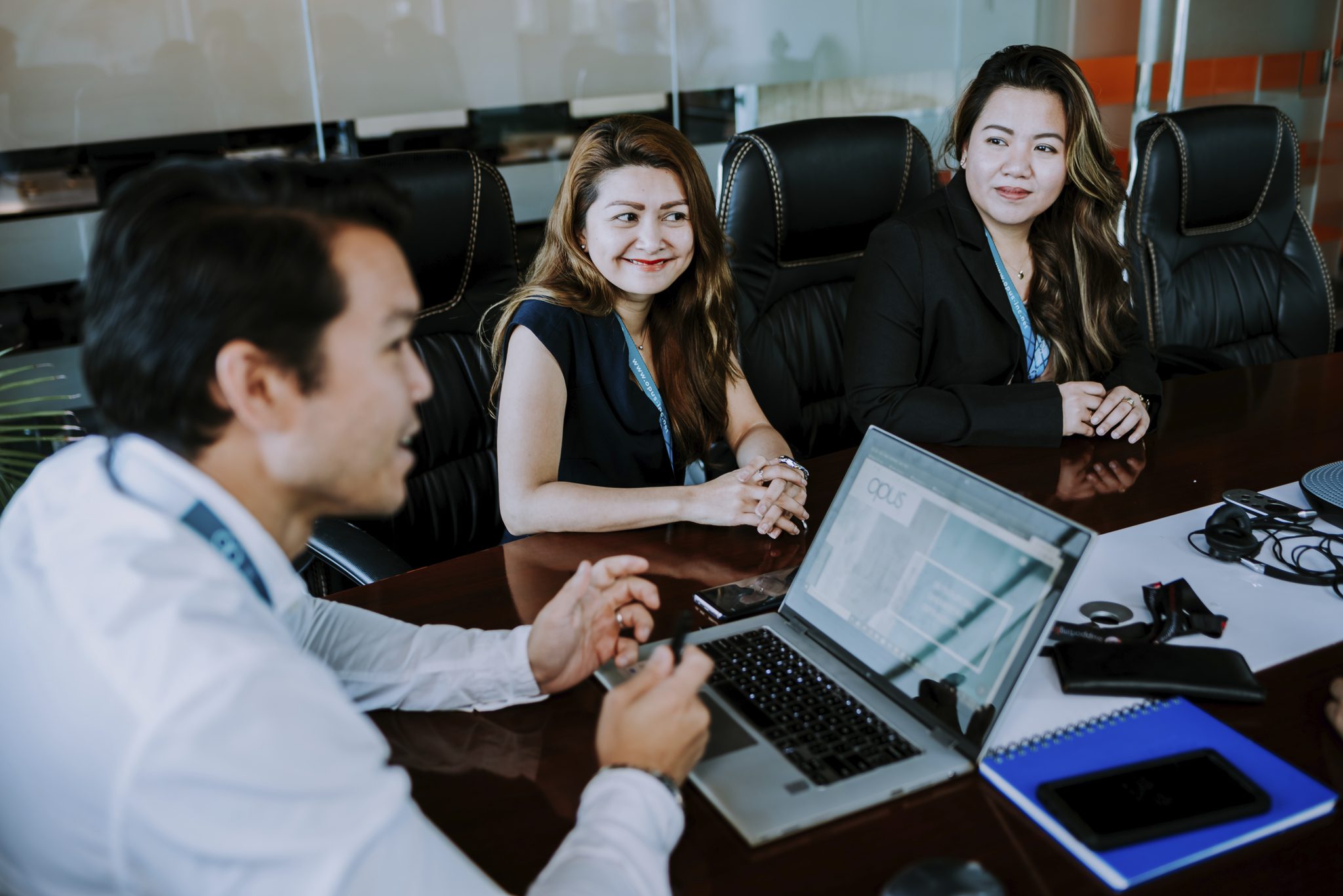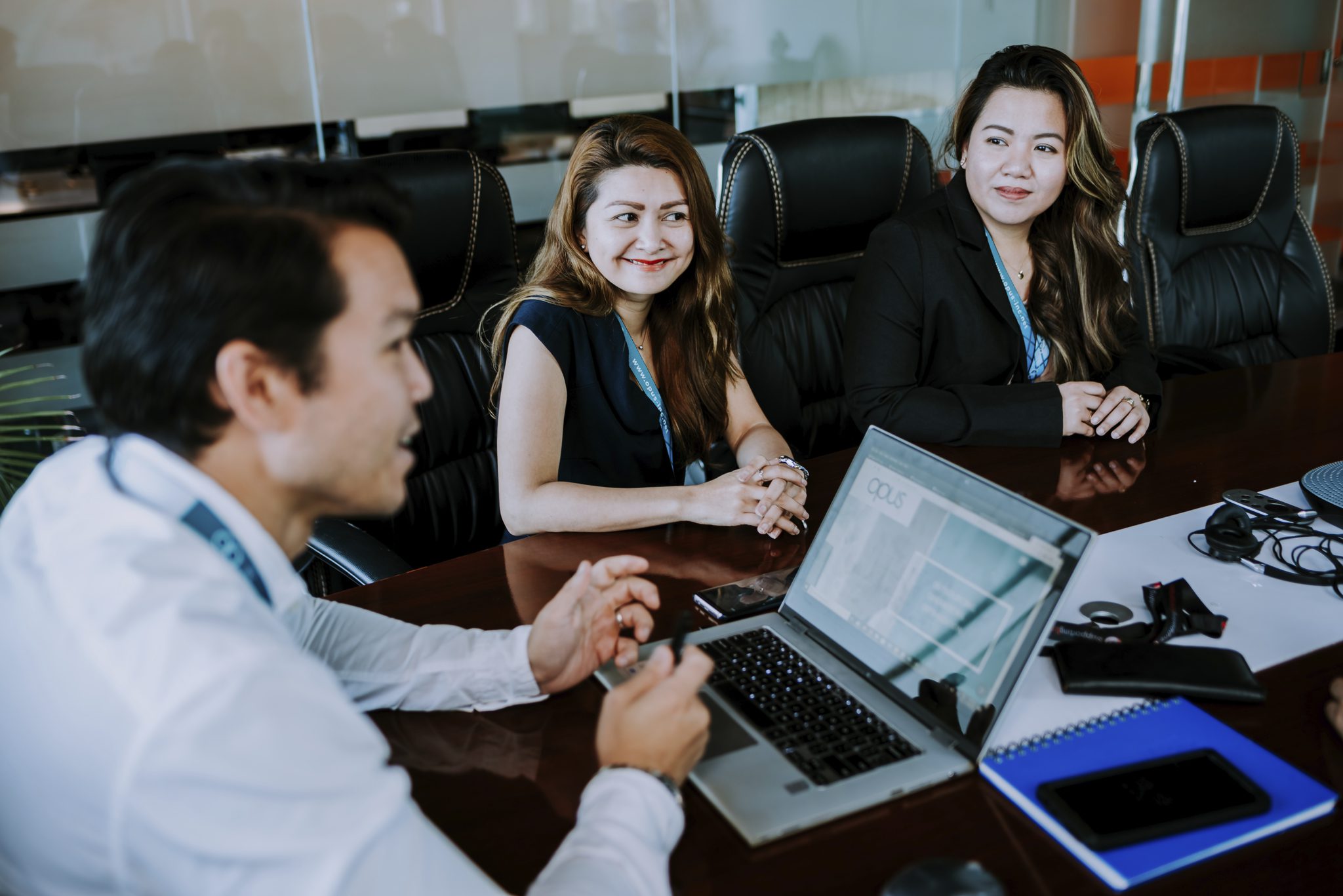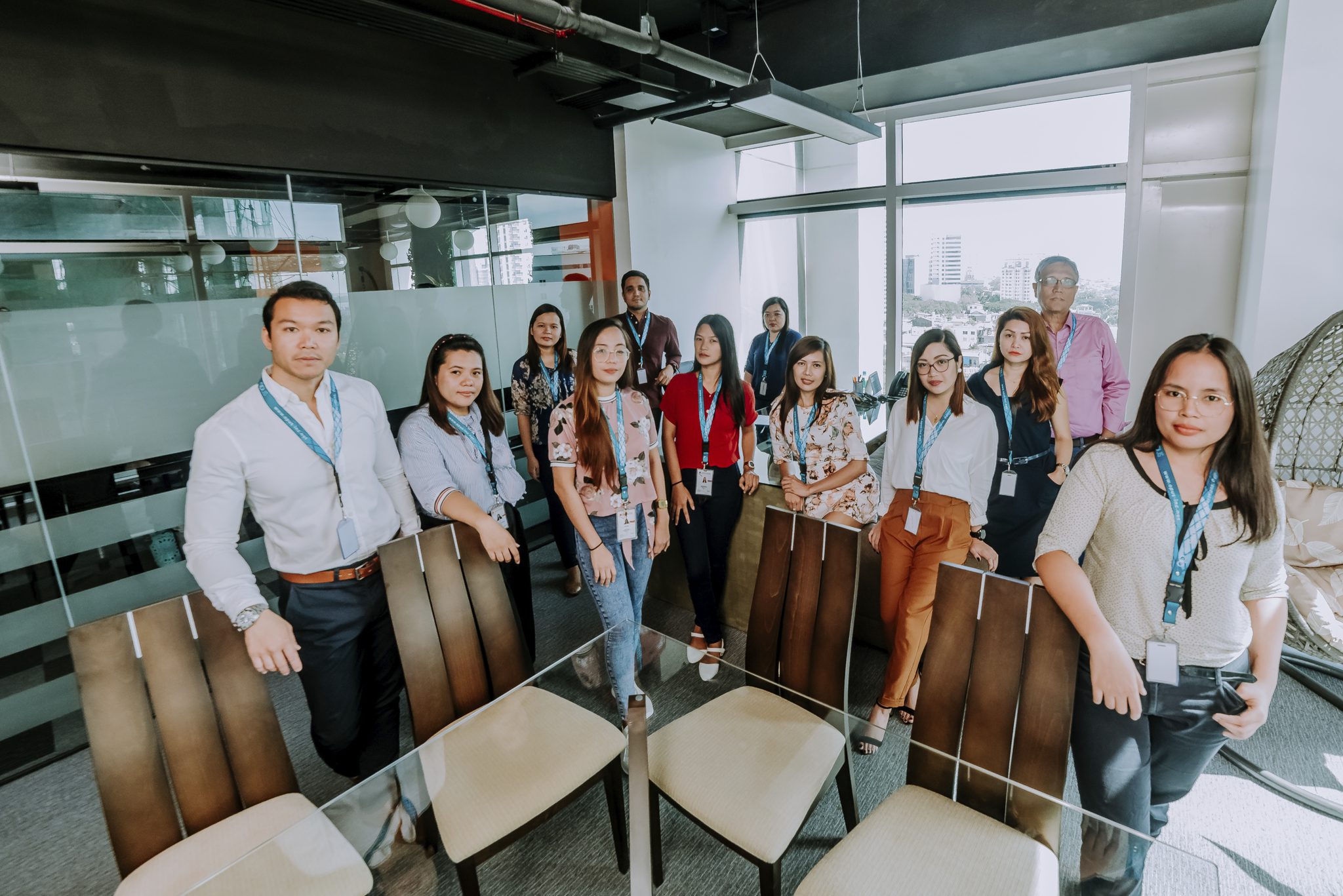 Before you even get into the Startup phase the question that's most important to ask is how to maximize profitability without overshooting overhead costs. It makes sense. Whether you work in Real Estate or Finance or in eCommerce, it's vital to be able to find ways to make your operations run smoothly.
Full Cost Transparency is one thing you should look for in an Offshore company. You want to outsource, yes but you want full control of your investments and Zero Speculation.
To clarify, of course you're gonna speculate about how much products you want to export and the schedule of when you want your projects to be implemented. But if you're gonna be opening an Offshore office, it's crucial that the prices are Transparent and relatively fixed so that you can make a decision on whether to appoint this specific company or not.
Take a Look at Our Employee Cost Calculator, if you know that you're gonna be taking advantage of the savings this can give you – because of the low cost of living in the Philippines, it's going to be a plus to your whole Core Operations because you can then get started in delegating the tasks that you don't have otherwise time for.
How Many Employees Do You Need
This is one question you may need to ask. If you want an entire Customer Support apparatus, then you might as well hire a team of 6 – 10 members so that you can get started. If you simply need a Virtual Assistant, then you can hire 2 of them to be able to perform the chores you otherwise could not.
But make sure that whatever company you look up, there are no hidden costs of outsourcing. You want to hire Full Time Employees who are able to give you their full attention.
Working Hours
If you want to offshore to the Philippines or in Southeast Asia, it's perfectly allowable and feasible to let your chosen Remote Staff come to your remote office at the time schedules you require them to. You can also allow them to come in while it's night time there back home so as you're attending to your normal onshore routines by day, you can check in on them at night, or assign them the tasks they need to do — they work on the Admin stuff while you're sleeping.
Isn't that great? Remote Teams are generally known to be flexible.  And if you're given a choice to choose their functions, then the labor costs are absolutely going to be efficient.
Office Space and Desk Space
I'm not saying you should never ever hire freelancers. But the best arrangement in getting your Startup in the best shape is to hire Remote Managed Services.
If you hire a remote office like this where they provide the IT and infrastructure, it's likely that you'll be as good to go as you were if you'd have opened an office back there in the States. The thing about Freelance is sometimes these people care about THEIR OWN INTERESTS and Not Yours.
Hiring a Remote Managed Services company enables you to Choose their work hours while at the same time be assured that your outsourcing partner is gonna provide them the equipment they need.
HR and Payroll Taxes
If you find a company that also provides you the HR functionalities including payroll and taxes, this takes a load off your plate and assures you that you never have to. If you use a company that empowers their employees and pays them right and takes care of all the admin stuff, this assures that your offshore operations are going to be perfectly authentic and highly functional.
In-House Training, On Site Supervision
I get that you want to manage your remote staff on your own. But it's also more cost effective if your outsourcing partner is able to provide you the Training and Supervision you require on site.
Choosing the right offshore staffing company not only allows you to do that but you also get to dictate what aspects you manage and which ones to delegate to your remote team.
An On Site Supervisor can also serve as your Results Coach and help implement the KPI's you require in order to boost your operations. This is absolutely better than hiring someone who works in freelance. A Managed Operations firm is better than a home office because Remote Work, especially if your business is already growing requires much oversight.
Transparent Management
This is the thing that distinguishes the Perfect Outsourcing company from people who are simply out there to rake in a profit and promise artificial cost savings.
If you can get in touch with that Remote Office's Management and CEO, this means they're willing to give you an up, close and personal approach.
This way, your outsourcing partner can set the tone for how much supervision you give, how many employees you need and what work schedules to begin with.
It's a no-brainer really. You want a company that can give you all of the benefits of an Office back Home, able to work remotely but without recklessness of a freelancer.
The Business Process Outsourcing industry has been around for awhile now.
But when someone thinks about BPO's they tend to associate it with just Call Centers. Well, what if your business doesn't require a Call Center?
What if you're into Digital Marketing and you want to get your brand out there?
iSuporta can offer you the best of the best in Traditional BPO's as they've existed for the past 2 decades now. But at the same time you get the customizable operations you would get as if you were simply Renting an Office here in the Philippines.
The Low Cost of Living here is what enables you to save on Outsourcing costs.
You don't get any hidden costs and this makes it a Zero Risk investment because you only pay when your staff are ready. And since the turnovers are low, this guarantees that you are going to be getting Highly Motivated and Highly Skilled Remote Employees you need working for you Full Time.
Talk to us if you have the time and whether you're in the United States or the UK, or Australia or anywhere where you'll be needing remote staff, we welcome whoever and whatever we can get.
We empower your Remote Employees. This means we can Empower You. Let's get started if you want to discuss some things.