See how iSuporta scales your business with dedicated Remote Staff, to get a quick and cost effective solution for any expansion plans.


We create a detailed job description together, based on your needs, experience and specifications.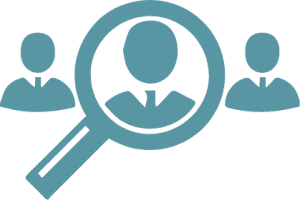 We screen, source and shortlist the best candidates.   You decide from those results with Video Interview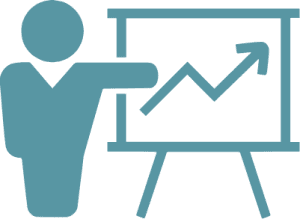 We have a full HR Team to take care of their Compensation, Taxes, Benefits and Supervision in role.


We provide Office, Desk Space, Tools, Coaching, Supervision and help, so your Tasks get started ASAP
We offer Offshore Remote Staffing at 1/3 of your usual costs back home.

REMOTE MANAGED OPERATIONS
We don't do freelance. We provide top of the line Managed Remote Staff to ensure the highest quality of your operations.

While we provide the office space and equipment, you get to decide what tasks and their individual components your team needs to do.

100% FAIL-SAFE INFRASTRUCTURE
Fail-safe back-up power and Internet. Plus we even provide a Results Coach to be your eyes and ears on the ground.
Your Staff, Your Rules, Our Office, One Price!
Recruiting, Hiring, On-boarding, Complete Office Space Infrastructure, IT Support, HR, Taxes, Holidays, Payroll, Supervision, Government compliance all on us.
Our most popular staffing profiles
We pool from the best in the country. You choose your favorite candidate.
We take great pride in long term relationships

They're clever and efficient. They have brilliant tech support.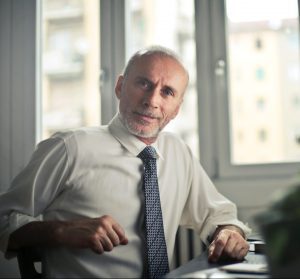 I'm amazed at how much creative and technical control to my operations iSuporta has given me.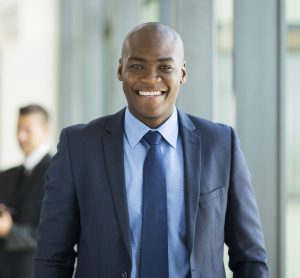 How easy can it get? They're an office for hire and they've given me a strong and reliable team.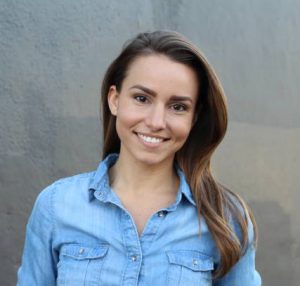 The office is Remote. But my business is completely hands on, I love their management and the staff they've given me.