Talk to us
Best way to Learn about your needs and our
Offerings is with a Consultation.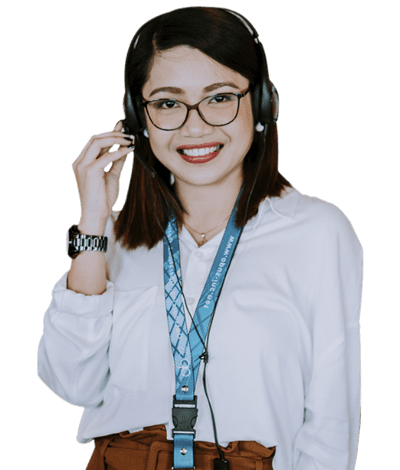 Find Us
We are Growing,  and We're Virtual,  but, If you want to come visit us,  and see our team in Action,  let us know when you are close by.    Schedule a meeting with the form on this page.   We look forward to meeting you in person.
Philippines Office Address 1
Unit 901 The Insular Life Cebu Business Center
Mindanao Ave. corner Biliran Rd Cebu City 6000, Philippines
Philippines Office Address 2
Level 9 MSY Tower Pescadores Road Cebu Business Park
Cebu City 6000
71-75 Shelton Street Covent Garden
London, WC2H 9JQ
How Can We Help?
Send us an email so we can schedule a time to discuss options and needs from your end.    Let's see if what we offer, is something that you need.
We take great pride in long term relationships

They're clever and efficient. I like their tech support.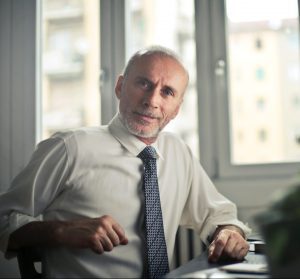 I enjoy the creative control I get in my operations.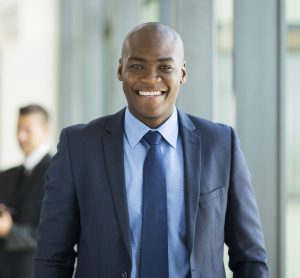 How easy can it get? They're an office for hire and they've given me a strong and reliable team.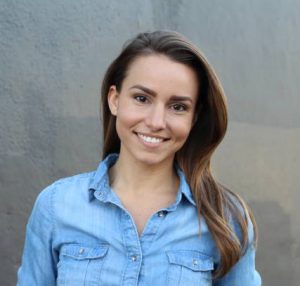 I enjoy remote staffing. With iSuporta it's just like they're part of my in-house team.