Outsource Customer Service for Online Stores
We provide exceptional CSR's. We deliver your requests 100% Improve your conversions, Improve your customer satisfaction for LESS!!!.
Why eCommerce Companies Outsource to the Philippines
It is important to note how many businesses are shifting from their physical store setups to a more digital setup.
iSuporta Outsourcing offers you Full Control over your Customer Service Agents
If you want to hire customer support, it's vital to be able to retain operational control when you want to and how you want to. Not all eCommerce platforms are the same. And if you belong to an industry other than Online Shopping, all the more your operations may need customization that other Call Centers just won't offer!
Online shopping is not going to leave any time soon. And even if your industry has a physical office space, there is no end to backend tasks if you've already made some traction and your customers are coming in. 
But how can you keep from being preoccupied if you need to focus on acquiring new clients and developing new Sales Strategies. 
The answer is in Outsourcing Customer Support for your eCommerce Store.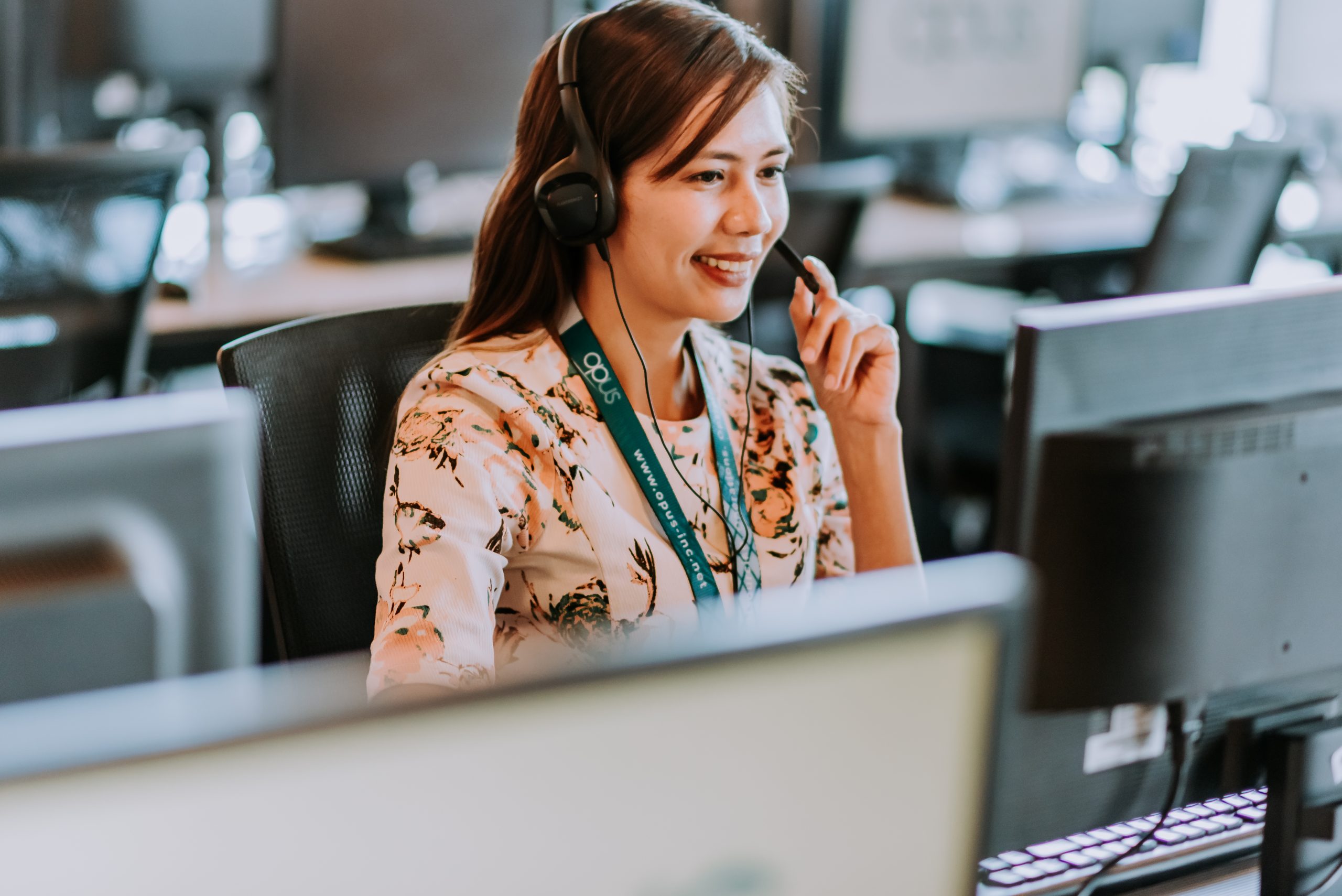 Outsourcing customer service requires a combination of human skill, innovation, focus on the Customer Experience and the ability to turn problems into solutions. If you're unsure about how to go about your customer service needs, you may contact us for a free consultation.
Here are some of the qualities of top notch customer service:
Outsourcing Customer Support in the Philippines is Top Notch.
If you want to sell online, it goes without saying that your agents need to be good communicators both verbally, and in writing for chat support.
They need to be College Graduates or at least have a natural knack for relating to people online. You don't have a time for a beta test program here so it's good to find a fantastic outsourcing company who can leave out the guesswork for you.
A good way to know if they have excellent, proactive agents is to note how easily they can resolve customers requests.
Outsource Customer Support Agents are Proactive – especially for eCommerce.
If you have a customer support concern and it isn't easily accessible yet, then a proactive CSR is someone who can start participating in proactive measures to ace the call. Customer service agents practice care and also sensitivity in the way they are handling the calls.
Outsourcing staff are excellent communicators.
In chat support, you definitely need strong written communications because if they can spell properly, or at least communicate efficiently they can include more customers into their day to day repertoire and this simply means more people are being reached through your use of these efficient communications.
iSuporta Outsourcing is Next Gen Customer Support which relies on the Human Touch and advanced AI technology.
If you want to hire more than one agent, then obviously you need an experienced team of CSR's. This is easy if you find them through the right remote staffing provider. You cannot leave the quality of your ecommerce operations to guesswork.
Customer service practices mean you constantly tweak your approaches in accordance with what the customers need. Phone-based CSR's in particular need a really strong handle on the English language and what brings amazing results is their dedication to the task.
It is important then to find a good outsourcing company to help your ecommerce store succeed. Customer satisfaction is important and critical. And relative to you products, it is an interaction and a human resource you need to take seriously.
It is vital then to understand some of the keys to great customer service outsourcing. It is crucial that your business partner have the following practices to help you succeed in your sell online activities.
Outsourcing Qualities
Finding an excellent outsourcing company that delivers great customer service means they have the equipment and the means. Here are some tenets to look out for.
Good Management
Your CSR's need excellent and noble minded managers if they are to function properly. With a proactive team, there's no reason you can't excel in your foray into ecommerce.
IT Support
24-hour IT support is ideal and even though you'll only be needing your quality staff for certain shifts, if they have tech support round the clock, that means nothing is going to impede the customer service care you receive.
Customizable Practices
A great practice is something you can customize. The BPO industry is known for simply putting people in a sweatshop and letting them churn out calls.
This does not have to be the case and the support you need. A great outsourcing firm that delivers and provides these objectives is certainly a benchmark. Online sales requires precision and quality. Avoid freelancers, you can outsource managed remote staffing through choosing the best Turn Key offices you know.
In the Philippines, we are as good as it gets. You get top notch agents who are willing to deliver because they are paid twice than the regular Filipino employee. You get college graduates and experienced workers who are eager to provide you the support you need.
At iSuporta, we care about your eCommerce operations or any industry you're in. You can choose Remote Staffing as the New Normal and it simply requires you to define your objectives so you can avail of top notch services.