How to Choose the right Outsourcing Company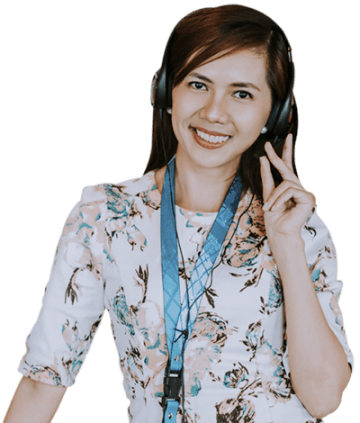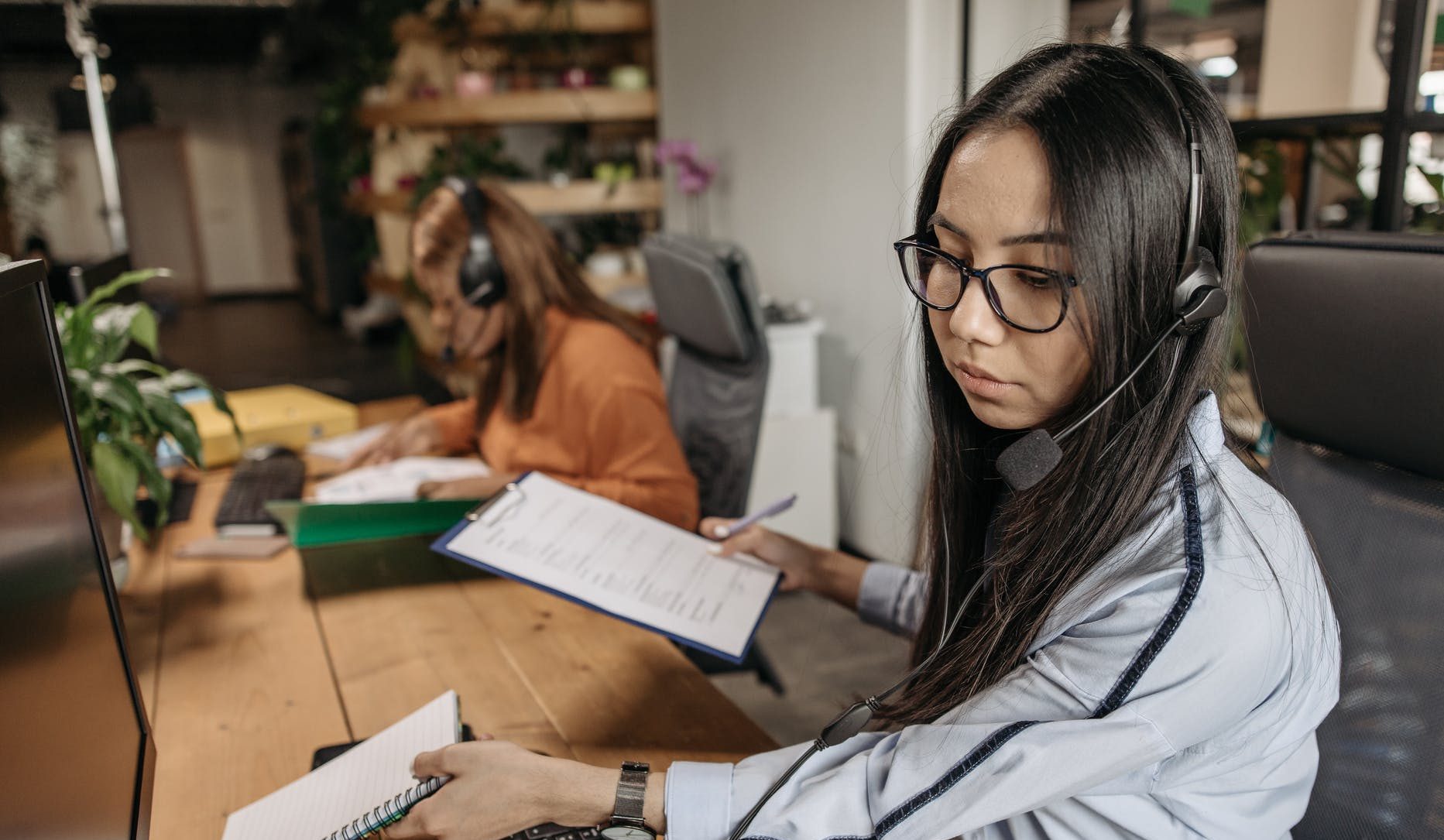 Top Customer Service Outsourcing Companies
The best customer service outsourcing companies are the ones that have been around for a while. They have a proven track record and have been able to make a name for themselves in the industry. They might even have their own brand name and you can trust them to deliver great customer service for you. Look for the ones which are trusted by their clients and who are known for delivering good customer service.
You can be sure that you will get good customer service if you choose them. The best customer service outsourcing companies are the ones which are up–to–date with the latest trends.
If you are looking for customer service which is both personal and professional, then these companies will provide that. They will be able to provide top notch customer service to your customers.
They will also be able to help you with your brand image. Any brand image that you want to project will be brought out by these companies through their customer service. So, look for the ones which can help you with your brand image as well as provide top notch customer service.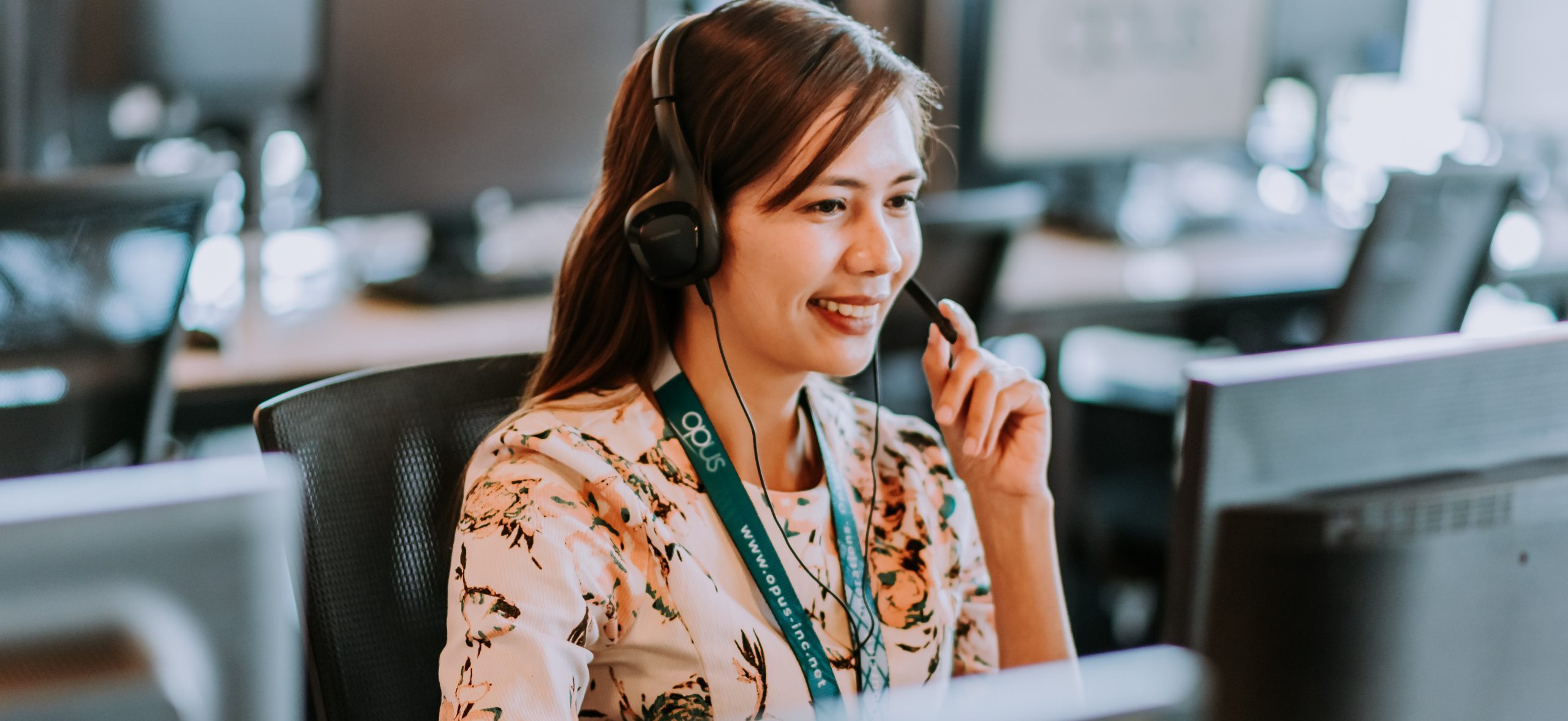 Here are some of the top customer service outsourcing companies here in the Philippines
Concentrix – This company works with you and focuses on the CX and what customers really want. They offer you a fresh perspective on things! And that is a VERY GOOD thing, we at iSuporta are very steadfast about NOT putting people in a box and actually allowing growth, research and development to have it's say in developing CRM's, workflows, collaboration tools and pipelines.
Accenture – Accenture is recognized for it's highly rigorous standards. They also rely on automation because AI is where it's at! Automation can also ensure that only the most pertinent queries make it to the forefront of CRM's. They also serve a number of industries from software to manufacturing
Teleperformance – Teleperformance is recognized for it's integrated CX platforms and including the use of AI operations. It is a household brand and recognized among Philippines outsourcing clients and employees
iSuporta– We focus on giving our clients full cost transparency and full operational control. If you want to hire remote employees but manage them just like field staff, we give you that advantage! We also have the most exceptional facilities when it comes to call center outsourcing.
Top 10 Qualities of Customer Service Outsourcing companies are
1. Experience in the Industry
This is paramount. You cannot afford to delegate some of your precious routines to rookies or freelancers. Make sure your company has a great track record. And make sure that their management and shareholders are savvy in your industry as well.
2. Excellent Work With Clients
You can tell if their clients are happy. Working with the most superb customer service outsourcing companies will ensure that collaborating with them means you'll be getting the best results. If their customers are happy, then so will yours. It's a matter of getting referrals from their previous clients. Or at least knowing some of their past customers have similar businesses as yours.
3. Quality Work for Clients
You can tell if a call center only focuses on quantity not quality. They ought to have processes in place which ensure that their output is not compromised. And if there are any errors, they should make some changes. Making sure they are a self correcting customer service company is ideal.
4. They let you choose the best candidates
Outsourced customer support is a critical task. They should work with you and let you know what candidates are chosen. You may also interview them. Having this amount of creative control is vital in the recruitment process.
5. They care about your project timelines
The best customer service outsourcing companies hire people who care about your own timelines. They don't waste your time and they also make sure they achieve your quotas. You can set quotas for them. And at the same time you can make adjustments to your standards.
6. Have expertise in other outsourcing areas
You may also choose to outsource other functions such as marketing and sales if you hire the best customer service outsourcing provider. Having them be your source of outsource support and also helping other backend or marketing tasks you may need is the best combination.
7. Offer many options for clients
Outsourced customer support must showcase a number of different options. These can include your choice of CRM's, collaboration tools, software and hardware. It's not good to hire a sweat shop who only gives you single options. Being able to grow means you have the ability to make the adjustments that you need.
8. Their Work is Very Fast and Accurate
Having highly motivated employees is paramount. Getting a huge amount of work done efficiently is a cornerstone of great outsourcing. They will achieve their quotas. And they also make sure it conforms to your standards. For example, if you want to get 50 calls in a day per agent, how many of them are resolved? If there are less than 50 calls then how many of them are satisfied
9. Outsourced Customer Support Companies think like Westerners
You want employees who think like you do. People who are exposed to Western culture understand the nuances and idioms and cultural references. Since most of the time they'll be dealing with Westerners, they have to sound like them also. And this is part of what makes call centers in the Philippines so exceptional.
10. They are Happy Employees
It's a great thing to hire happy and passionate people. If you hire freelancers or if you hire people from a sweat shop, you'll only be working with people who can make it from pay check to pay check. This is why hiring an outsourcing company who will pay their employees high enough without compromising quality and dedication will give you leverage in terms of making sure the work that you do is noticed and something which yields a significant amount of financial returns.
Summary
In conclusion, it's about finding an outsourcing company you like and one whom you click with. Meeting eye to eye on operations, the type of personalities in the management and their willingness to listen is all important. But most of all, outsourcing customer service should be cost effective while also giving you the possibility of optimal returns.