Why Make iSuporta your Business Partner?
Why Delegate? Why Collaborate? Learn more About Us.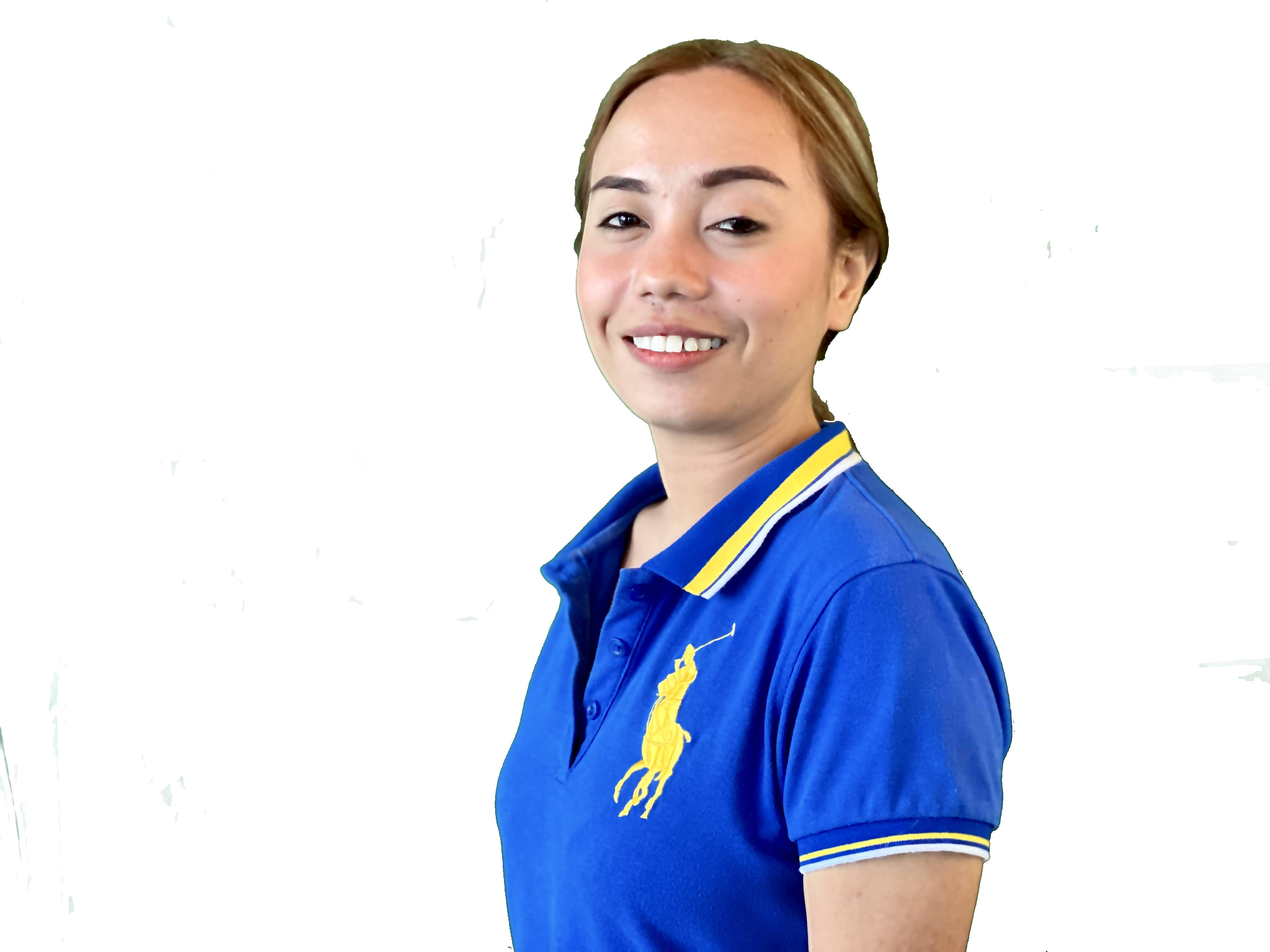 iSuporta was founded by a group of corporate executives who were determined to create a more flexible and transparent Outsourcing BPO service. They noticed major cost and labor inefficiencies in the traditional model, and decided to disrupt the whole thing… with the help of a fundamental shift of ideology.
Simply put, iSuporta is a "Turn-Key Office-Extension" company that lets companies design an outsourced and on-demand solution that meets the needs of their business – no matter how big or small. iSuporta delivers maximum flexibility with no contracts and the ability to ramp up or down anytime. Bye bye, Standard BPOs!
Where We Come In
If you've had a long gestating idea and are in start-up or you already have a fully fledged Business and you want to Grow and Scale without the unnecessary risk. This is where we come in. You can partner with us and we'll give you the Employees, the Tools and the Resources to succeed on your terms.
You don't put people in a Box. You employ them. You work with them, Remotely. We give you a choice between how much YOU MANAGE and how much WE MANAGE.
Your Remote Team comes with an On-Site Supervisor as well.
Some Motto's we Like
Path To Redemption
As the CEO, one of my duties is to make iSuporta the best place to work that I can make it. I want peope to want to work here, not just because of great pay and good benefits, but, because this place ROCKS!!.. My secret reason for this, is because it will make our people to want to be one of our people. If they unfortunately want to leave, or we want them to leave, I want them to miss us. I want them to go somewhere they "think" is better, but, realize that it was WAY BETTER at iSuporta.
So, if you leave, or you get terminated, we will not punish you forever. We just want you to mature and appreciate the efforts we are making. So, we impose a 6-month "Path to Redemption". Come back, tell us what you learned, how you've grown, and what we can all do different to make you the best version of you that you can be.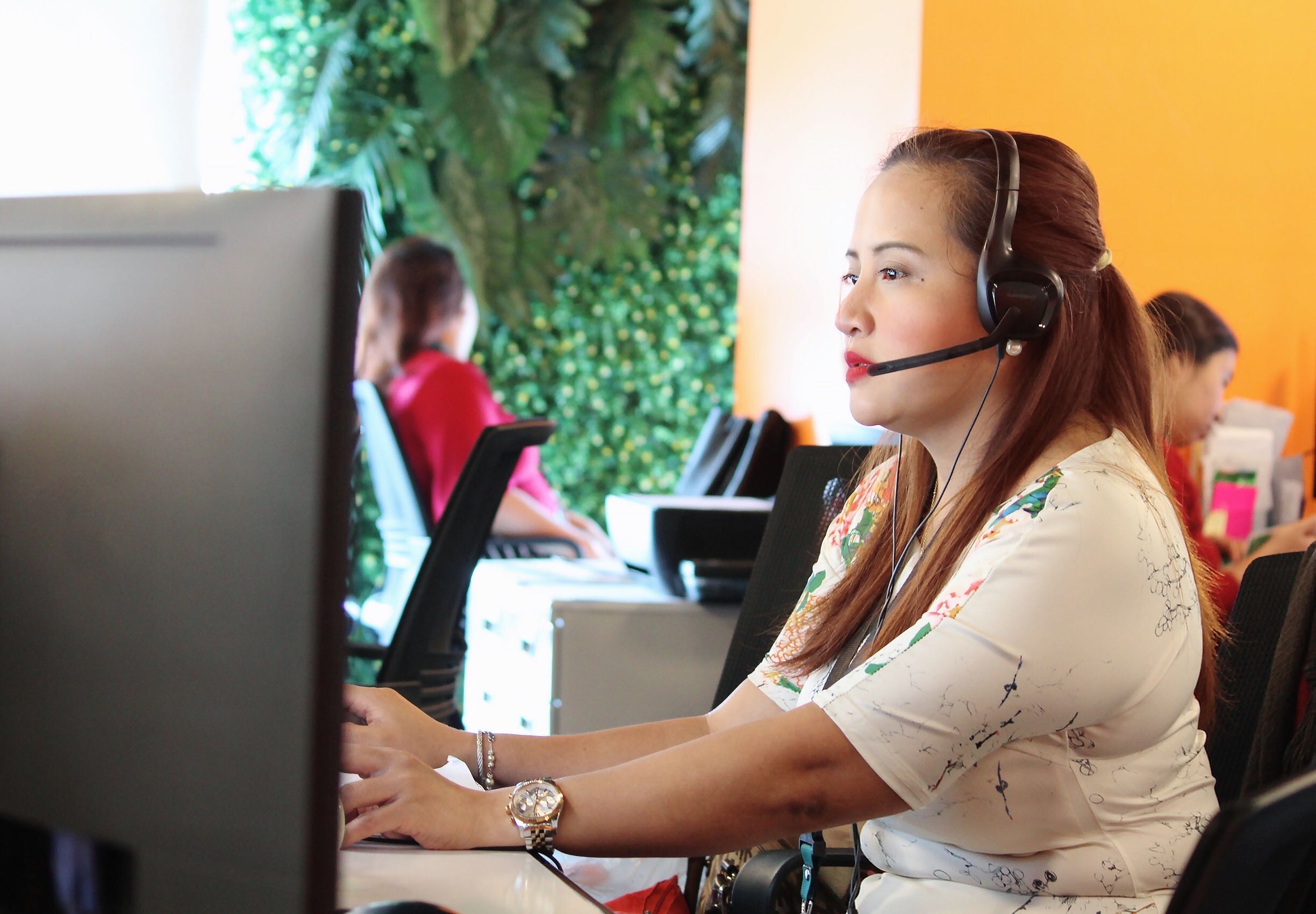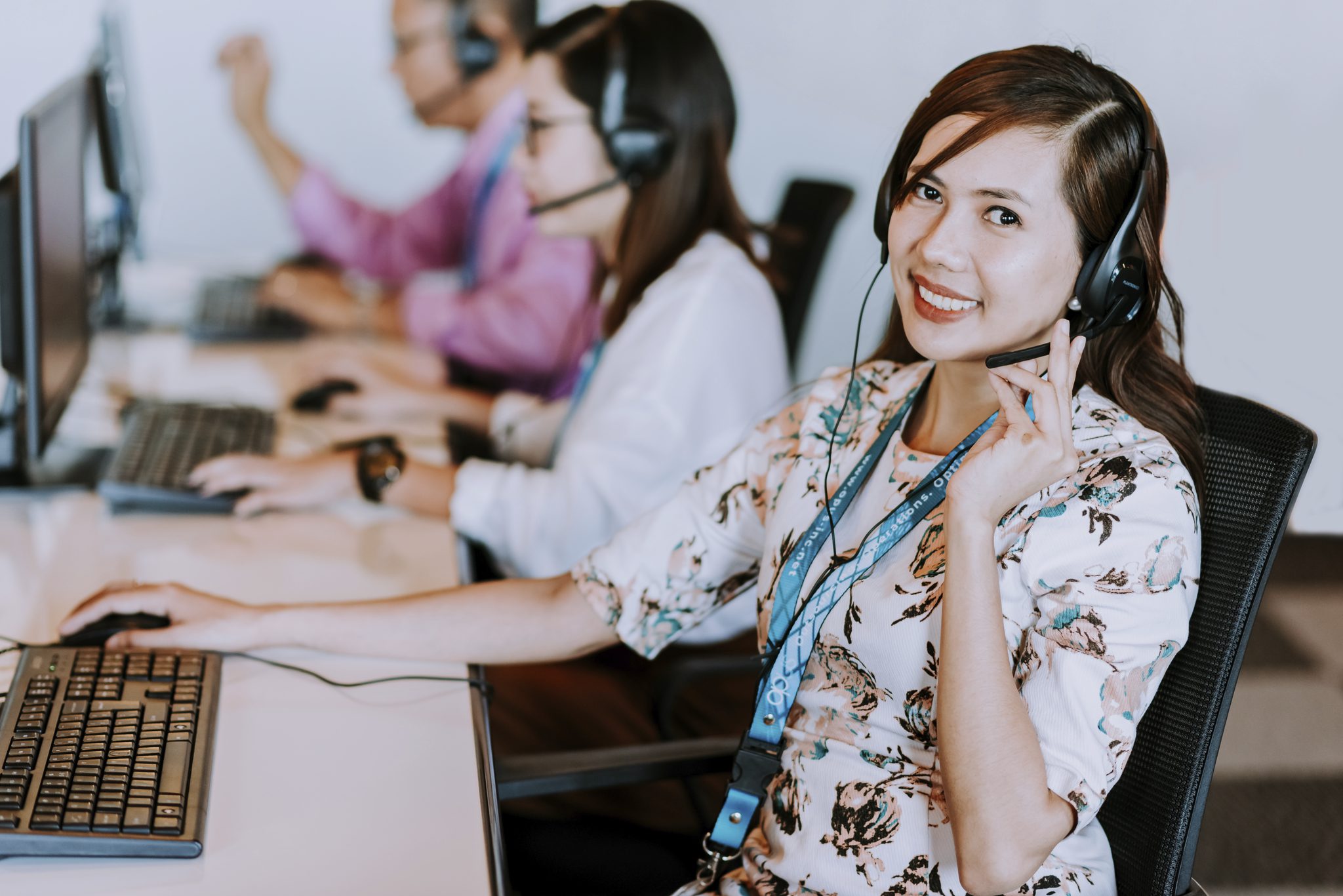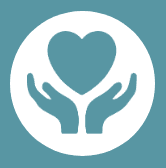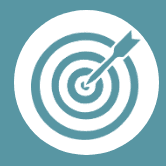 To provide the Best in Outsourcing and Remote Staffing Services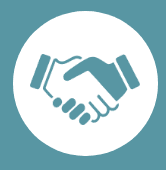 TRANSPARENT PRICING – No Hidden Charges,  All Verifiable costs

TRUST AND TRUTH – Creating Relationships based on these principles.

EQUALITY – We treat our employees with respect and dignity
Our offices have lots to offer!
Our Offices are Complete with PC's and Equipment including Back-up Power and Internet. We also have a Pantry and Complete Amenities,  ensuring comfortable, highly motivated and highly trained Employees. 
We take great pride in long term relationships

I have a very specific pipeline for my digital marketing campaigns. I was pleasantly surprised at how my remote staff delivers on all fronts 100%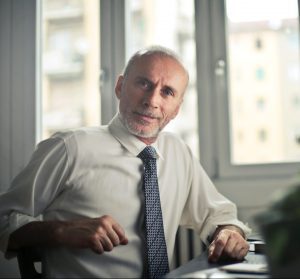 I like the degree of creative and technical control iSuporta gives me. My remote staff are like my field staff, my office away from home.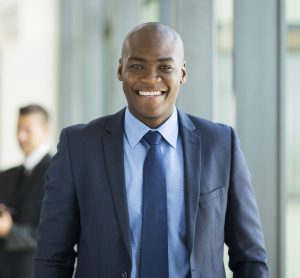 I like how easy their hiring process is. I don't have to worry about computing compensation and benefits, it's all part of the package.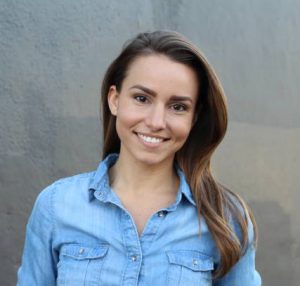 I enjoy being hands on in my business. I like how fast and efficient my remote staff are in making changes as we adjust to customer preferences and market research.