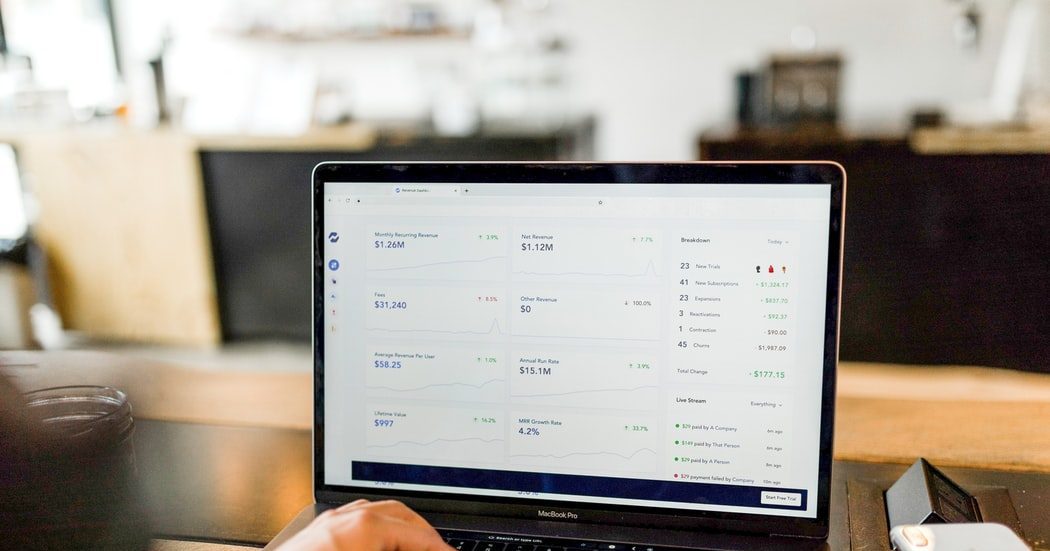 What Bookkeeping and Accounting Functions can you Outsource?
Outsourced bookkeeping tasks usually involve record keeping, payroll and managing employees' salaries. Outsource bookkeeping in the Philippines allows you to take care of these needs in a remote office so you don't have to worry about spending money locally and overshooting overhead costs.
Outsourced accounting and bookkeeping functions can often overlap and as long as you set the parameters for those tasks you want to outsource, there isn't a reason why you can't proceed with your outsourced bookkeeping team.
As bookkeeping and record keeping are repetitive tasks, you don't have to worry about carrying them out if you have an outsource professional working with you.
Bookkeepers and accountants can serve as your outsource staff here in the Philippines because we can give you the staffing and equipment facilities to guarantee that your operations are running 24/7.
iSuporta Outsourcing helps you with your bookkeeping tasks and gives you a way to offshore these tasks without having to spend more – but retaining the same Western, Standardized Quality you get from hiring local bookkeepers.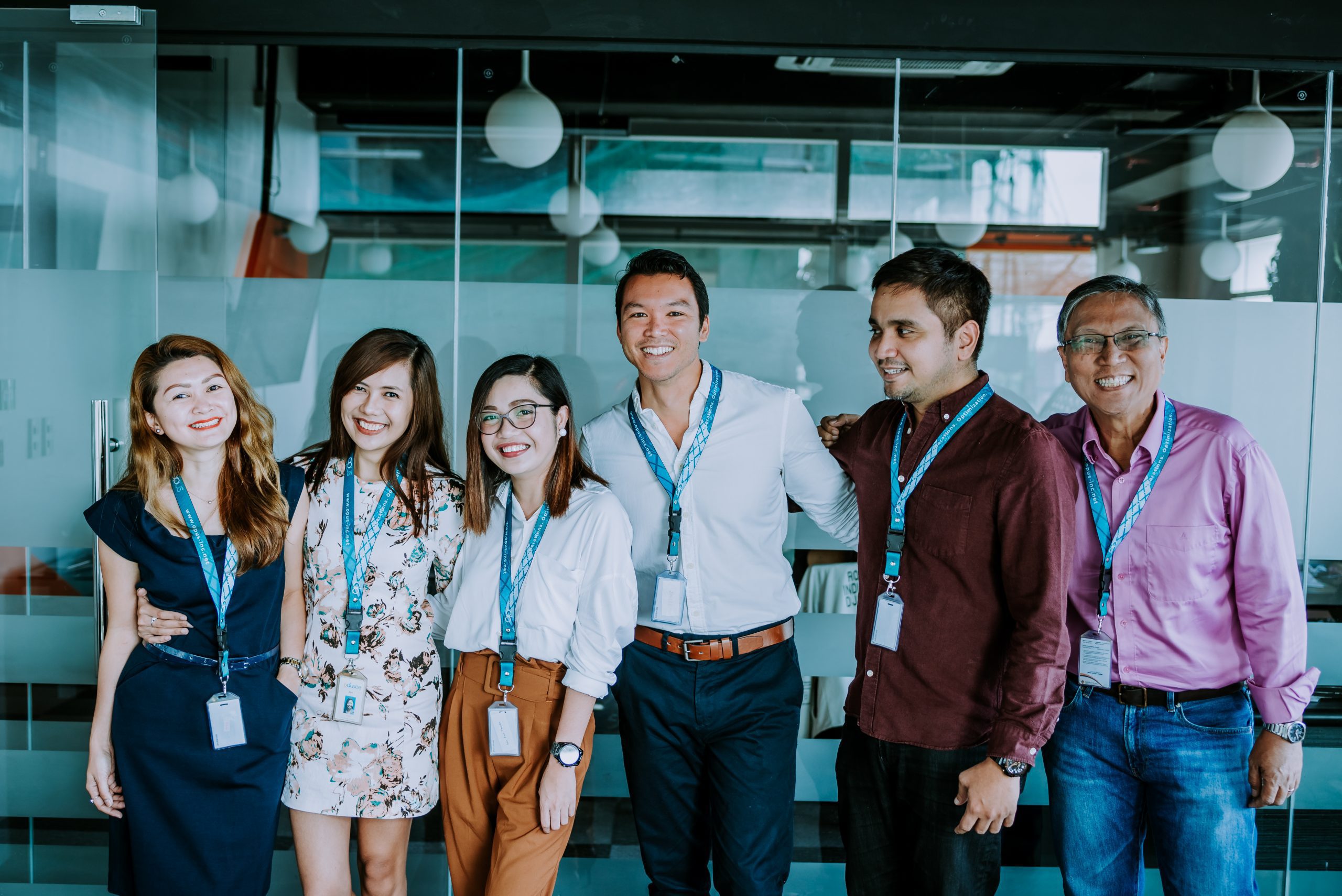 Full Cost Transparency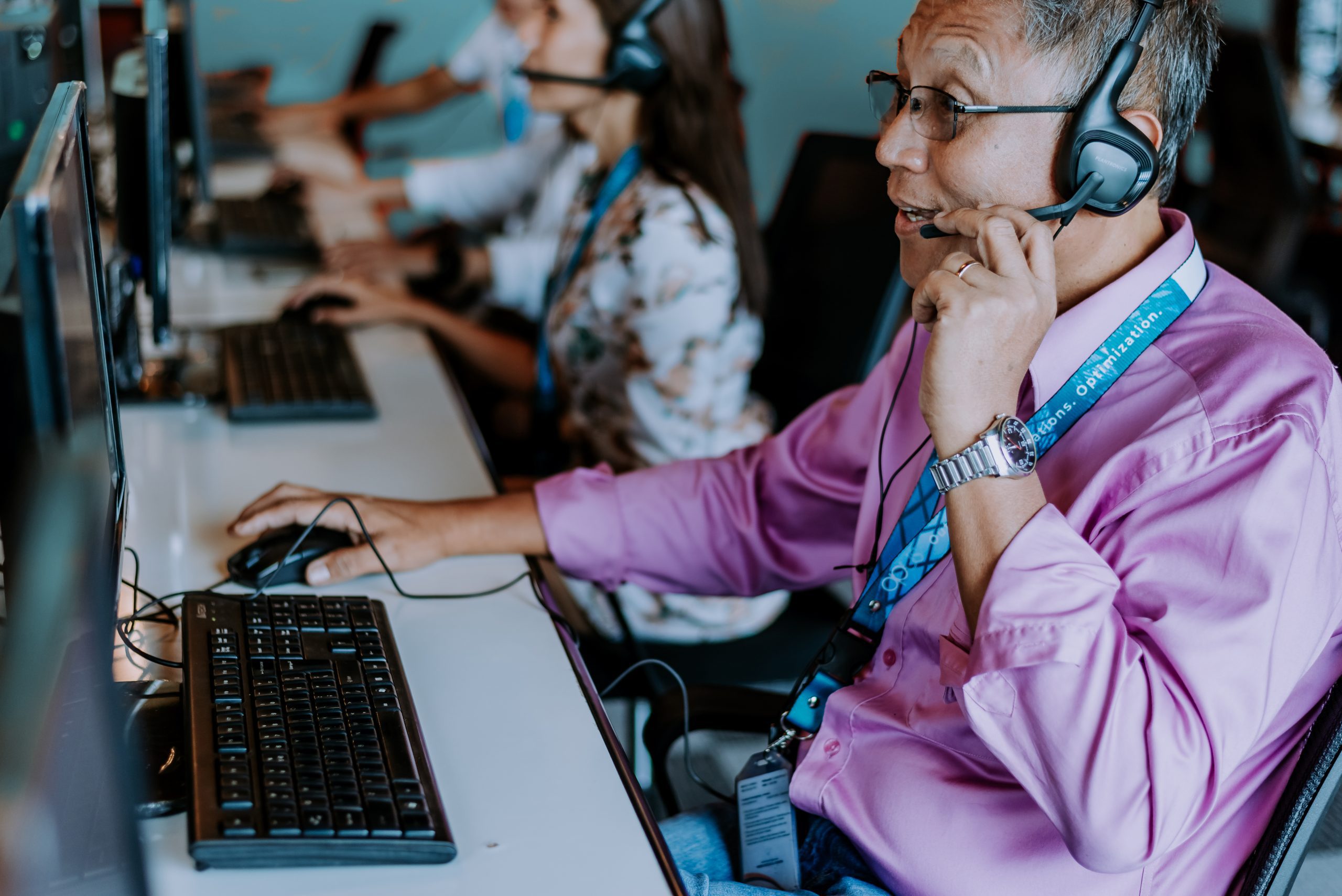 24/7 IT, Tech Support and Fully Furnished Equipment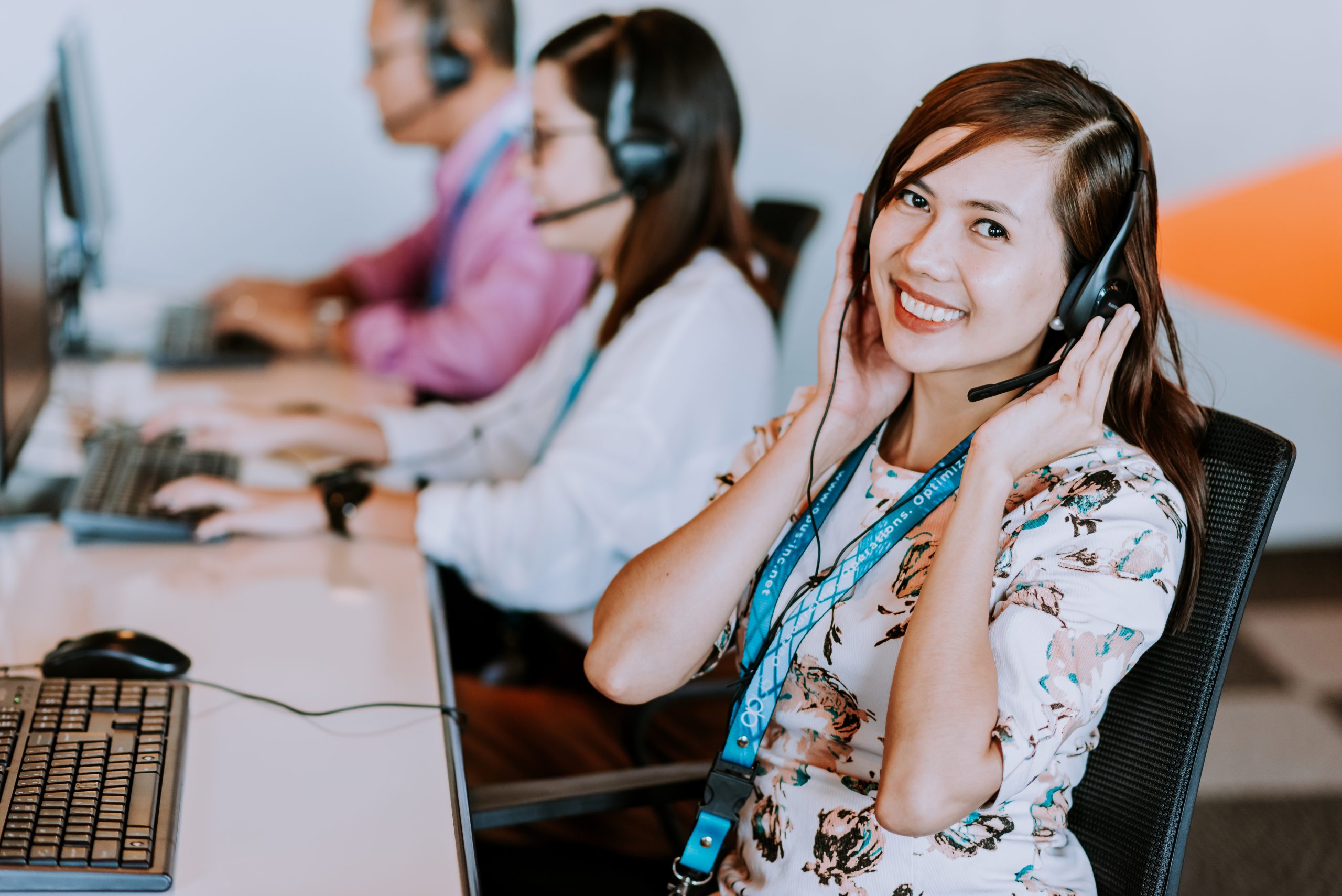 College Graduates, Highly Trained, Highly Motivated Remote Staff
Here are some examples of Outsourced Accounting and Bookkeeping
Recording bank deposits to your database
If you make regular payments, then making sure these are accounted for on a regular basis is fundamental. Your outsource accountant or bookkeeping professional can help you make certain that these are kept well in record. Making sure your transactions are carried out and your books are balanced can be a tedious chore. Outsourced bookkeepers can help you ensure that you're always on top of your transactions.
Reconciling finances
If you have multiple accounts or multiple companies, then you can use your outsourced bookkeeper to make sure that these are taken into consideration and recorded properly. If you've made these payments over time, you no longer have to pore over tons of spreadsheets and numbers, your bookkeeper can take care of these tasks for you.
Outsourced Accounting and Bookkeeping organize your Files
If you've got many files and many transactions, of course you can rely on your outsourced bookkeeping pros to take care of these for you.
Outsourced Accounts Payable
Outsourced accounting and bookkeeping can also help you meet payments for vendors such as overseeing discounts, preparing checks and also resolving purchase orders and making sure each of those are in order including contracts and payments.
Outsourced Collections and Credit Payments
Get paid and stay on top of payments! Your outsource accounting and bookkeeping professionals can make sure the payments are taken care of and remittances are performed on time. We can guarantee secure transactions and ensure that your payments never get stuck or delayed while in transit. These are accounting functions you can save them if you outsource bookkeeping to the Philippines.
Outsourced Bookkeeping Services can take care of Payments
Invoices and payables and reconciling the payments you've made over the past couple of months or years can be valuable.
Your outsourced bookkeepers can ensure that these are well taken care of and you're on top of remittances. Payments and controls are absolutely yours because the payments, processing and verifications are all performed by your outsourced bookkeeping professionals as well.
Payroll Outsourcing through Outsourced Bookkeeping
Your outsourced accounting and bookkeeping employees can also help with payroll. They can keep track of discrepancies and also make sure that remittances are given on time. This can help you keep track of your employees time but also make sure their compensation and benefits are remitted.
Outsourced Accounting is also Outsourced Bookkeeping
iSuporta can offer you outsourced bookkeepers who have accounting knowledge and finesse. Some of them are CPA's and some are on their way or already have their MBA's, they are college graduates and are savvy with the tech and software you require to come up with financial analyses, bookkeeping chores and even perform the transactions you want them to online.
Remote staffing is the new normal. Outsourced bookkeeping can be your new normal if you want certain backend tasks to be satisfied.
Outsourced Bookkeeping also goes with other Backend Functions
You can assign your outsourced bookkeepers other backend tasks so they can also serve as your all around Virtual Assistant. Since we pay our staff twice more than the average, you'll be getting happy, passionate employees who take ownership of your brand. Outsourced bookkeepers are versatile people so you can count on them for more than just numbers and figures.
Outsource Bookkeeping in the Philippines and Save Time and Money
What if I told you that you can spend no more than $10 per hour as our starting price for bookkeepers. We want to give you full time outsource bookkeeping staff for around $1600 per month.
You can spend more if you want a professional but prices don't have to skyrocket as high as $500 per hour much like you would in hiring an accounting and bookkeeping company in the States.
Outsourced Bookkeeping is under your Full Control
Full Cost Transparency and full operational control is what we offer here in iSuporta. iSuporta is Outsourcing where Managed Operations is the name of the model we apply. This means we provide you the staffing and the equipment while you get to manage as much as you want about your own quotas and KPI's.
We are not a call center assembly line. iSuporta is Outsourced Bookkeeping with empowered employees because we pay them well, and we choose from the best of the best in the Philippines.
Outsourced Bookkeeping in the Philippines is World Class Quality
You can't get the quality of outsource employees in India or freelance. The Philippines has one of the most literate population in Southeast Asia and many of the facilities here are PEZA accredited, our Philippine Economic Zones acknowledge the legitimacy of our Outsourcing Operations here.
iSuporta though offers Managed Operations, Outsourcing with full creative control and you can call the shots as often as you want.
We also offer Results Coaches, Supervisors on a 1 – 15 employee ratio to make sure your employees are not slacking off and are actually carrying out the tasks you want to outsource.
Contact us if you want to get started with outsourced bookkeeping.