If you own a small business, there will come a time you will want to grow and scale. It's important to do this in a smart way in order to maximize profits.
There are many ways businesses are restructuring themselves these days because of Covid-19. However it does not stop the fact that business owners need to be front and center as far as their core operations are concerned.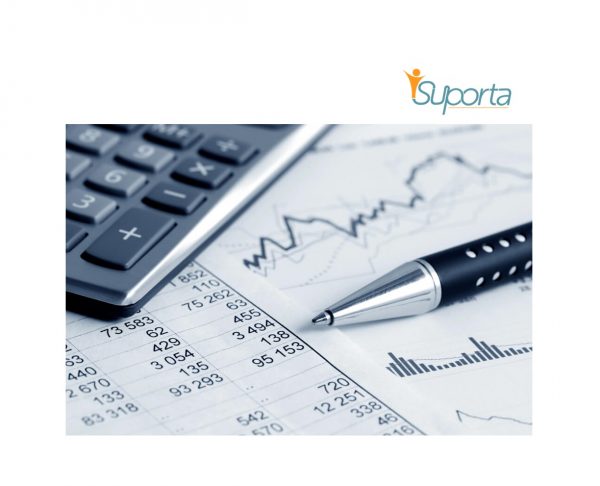 It is important to find the right outsourcing partner then if you're choosing to delegate some your admin tasks to a remote team. This does not mean you release control of your business to another company, but you take advantage of the remote staffing and the infrastructure they provide as to improve the kinds of operations you do.
With the right outsourcing company, you can swiftly improve your reach and your operations without having to worry about training, hiring or purchasing additional stuff there in the States.
Bookkeeping and accounting remains one of the most crucial tasks in any business. So if you're considering offshore accounting through hiring remote staff, here are some of it's advantages
More profits – let others focus on Finance and Accounting
This would be the natural result if you have more free time to focus on your core tasks and operations. You no longer have to be bogged down with tasks such as data entry, organizing your emails or organizing your payroll if these can be done from a remote office. You'll be more on the front end of sales and easily closing deals if these things are out of your hands.
Financial data management
This is an important step. Data management is critical and you don't want your information falling into the wrong hands. With the right staffing partner, you're going to find that data management is not only achievable but it conforms to the way you're used to doing things. A great outsourcing company can also serve as your satellite office where they not only provide the staff but they also give you multiple options.
Highly paid staff means less turnovers and better turnaround time
Lesser turnovers are the result of highly paid remote staff. If you outsource to the Philippines with the right company, you're gonna find that your staff are going to enjoy working for you full time and less turnovers equals better turnaround time for projects and different quotas. Managed remote staffing allows you to specify the extend to which you want to delegate your tasks.
You can earn more without working so hard
This isn't encouraging you to slack off on your responsibilities as a businessman. Imagine though, if most of your admin work was taken care of in a remote company while you focus on innovating new strategies for your company.
All this can free you up if you get someone to take care of the finance and accounting aspects.
Medium sized business can make decisions easily
Imagine this, if a lot of the admin work was taken off your plate, you are then in a position to make business changes that may benefit you in an ever changing market landscape.
Don't make decisions on a whim, but since your outsource accountants are going to take care of most financial affairs and figure crunching, then this gives you a more creative edge when it comes to implementing changes inside your organization.
Smaller risks for business owners
If you find the right outsourcing partner, then there are almost no risks because you only pay for your staff when they're ready. iSuporta offers full cost transparency so you know what you're getting. Most outsourced accountants from the Philippines are college graduates and licensed practitioners.
To be clear, in business there is always a risk, but as long as you have your digital marketing and sales funnels in place, then it's time to offload some of your tasks to further barrel forward with your business. If you need to attend to every single detail like tax returns, financial data and other office based accounting tasks, that's all very well and good if you are still a small business.
Yet finding the right kind of outsourcing company is crucial if it's time to grow and scale.
Managed operations is the new model of remote staffing. It offers you the same operational control as if you were managing field staff. But at the same time, you don't have to worry about. Financial reporting is something you need to dictate yourself. But it's all a matter of finding competent remote staff in handling your finance and accounting tasks.
You can make your thrusts more on the areas of marketing if you're sure that you've managed what aspects of your operations you want to manage yourself and those you want to outsource.
Contact us if you're interested in outsourcing your accounting.