Administrative Virtual Assistant
E
mployee staffing options are complex, and plentiful
As a professional or a beginner,  people know that someone with experience on your team can help avoid the pitfalls, and guide you to a higher chance of success.   
There is no guarantees in life, but there are probabilities of success vs failure.   Utilizing the proper tools of the trade being one of them.   
If you are a mechanic, you use good quality precise long lasting tools.   
If you are in a service industry, you need contact and face time with your customers, but, need back office tracking.   
If you don't feel confident in your tools, you can't move forward and upward to the next level.   We strive to be that stepping stone for your future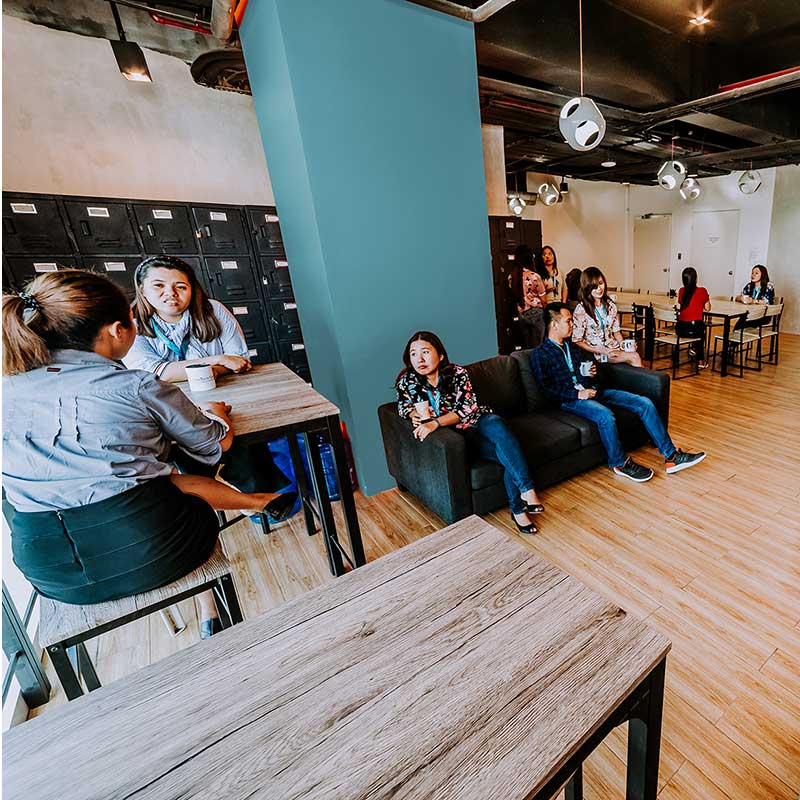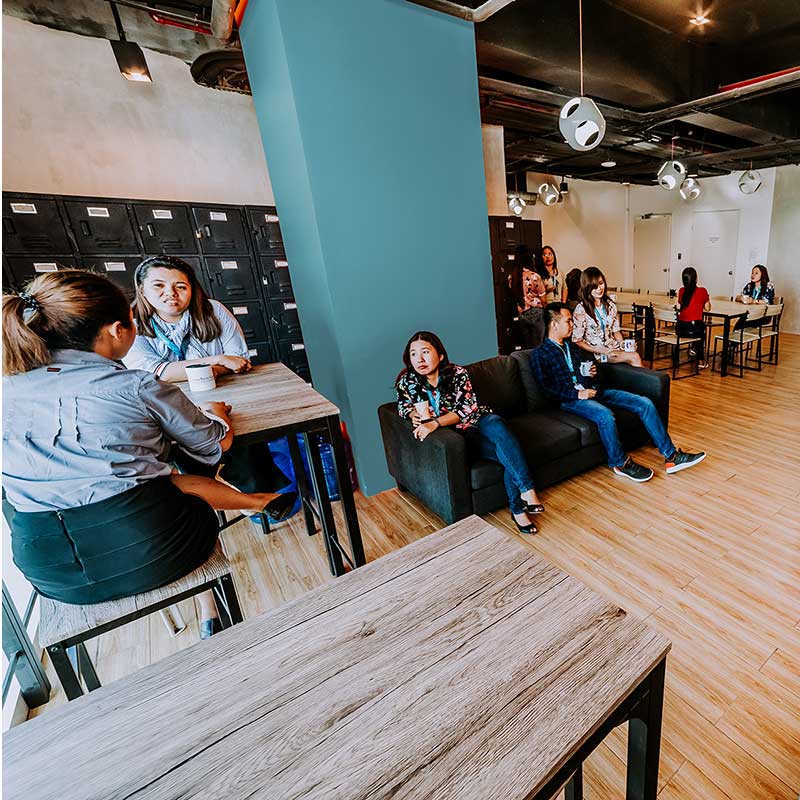 We Focus on Details
So you can Focus on your clients, all aspects, all angles, just one laser focus to get sales.  We take care of the rest.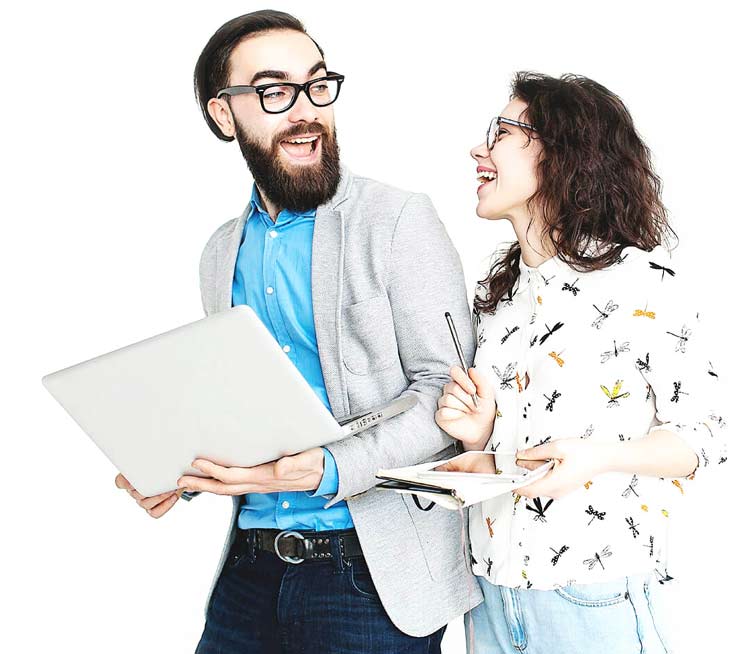 Are you Dedicated, Hardworking, and Fun? Join Us!
Administrative Virtual Assitants help you get organized and help get some of your hard earned time back.  Have your Virtual Assistant track, organize and file your daily Emails.
Have your iSuporta Virtual Assistant connect with your entire database to make sure their profile is up to date, add any new clients you've recently met and connect with past clients.
You can also have them assist with your daily, weekly and monthly marketing and social media plan, with annual client appreciation parties