Call Center Fraud – How to Avoid It?
Call center services have been a very prominent brand for eCommerce and online businesses who want to expand and grow. Recently in call center news, Google has reportedly shifted it's outsourcing partner because of internal fraud in a Philippines call center.
The gist of it was there were some  employees who participated in an online scam through converting Google giftcards into Bitcoin and as a result siphoned off 60 million Philippine Pesos. As a result of that Google was said to be changing its outsourcing partner because of the incident.
The same report says that many staff have been displaced or reassigned to different departments. And it is stated that social media reports of layoffs of about 300 people were false.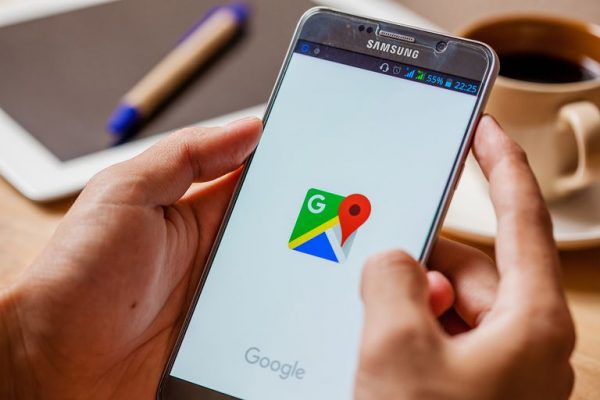 This is exactly the sort of thing that may turn people away from call center outsourcing. Sure enough outsource staffing is an efficient way to save money on labor costs while being able to accomplish their bottom line.
Outsourcing in and of itself is a more viable means to grow US or UK operations in an offshore country and delegating their tasks to a remote team.
Where call center outsourcing goes awry is when a company decides to hire a call center turnkey package, have people take inbound and outbound calls and forget about the supervision of their offshore operations.
That is a huge mistake in remote staffing and the right way to do it is to find a suitable business model for Philippines call center operations.
Here are some tips:
Custom remote staffing not just inbound and outbound calls
It's good if you can define what you truly need in terms of outsource staffing. Inbound and outbound calls are the common trend especially for companies which already have a customer base.
But you can also offshore other aspects such as graphic design and digital marketing and make sure sensitive tasks are handled by you and your in house team, and more admin tasks which are repetitive in nature but tedious can be given to your Philippines remote team.
Outsourcing trustworthy staff members
It's good if you can find a remote staffing partner who'll also give you a hands on approach to hiring and screening your outsource staff. If you leave it up to your call center services provider, then none of them may be able to satisfy you truly unless you oversee the recruitment process.
You know the management of your call center service provider
Staying familiar with the management team of your call center is fundamental. It isn't just about inbound and outbound calls, it's about what you would like to get accomplished.
So if you're doling out something similar like Google online gift cards and these contain sensitive information and data encryption, then ask your management team how they are going to handle to security of these transactions.
Full cost transparency
It's vital to inquire about the price. There must be no hidden costs if you choose to find an outsource staffing partner. You will know how much you pay and with the perfect outsourcing company, you're going to find that you only pay as your staff are ready to go.
Customer service quality
You may also look into how they have helped customers in the past and what customer service testimonials their company has. If they have handled sales calls, email marketing and other digital marketing tasks there is a chance you may use them for a really versatile production line other than just inbound calls.
Telesales
Are they trained in telesales? How good are they at what they do? How many deals have they closed for clients. This is an indication that your investment in a Philippine call center is going to pay off. If you want the most sizable returns, then hiring a competent team with the right telesales functions, if that is included in your requirements is ideal in contact center operations.
IT and Tech Support – most important protection against call center fraud
IT and tech support are often the pillars of outsource remote staff. Regardless of the job functions you want to assign, they need infrastructure. And in choosing the right outsourcing firm, you can know down to the smallest detail what aspects of IT and data encryption this company uses.
If you're going to be handing over information as sensitive as Google gift cards or eCommerce gift checks, these are things which need to be overseen in an optimal capacity. You can meet with some of your investors and partners first to see how these things are going to be handled in your passing of the torch to a remote outsourcing team.
If your products or services need a viable approach to go to market then, find the right outsourcing partner.
You need a company who will listen to what you need and especially on the subject of data encryption, employee monitoring software and how it relates to how you are billed, all of these are key to transparency.
Outsourcing call center services need not be such a complex affair. It only takes you partnering up with a remote staffing organization that is ready to shoulder your needs and at the same time conform with your requests as it relates to meeting your KPI's on time.
The ability to retain full operational control is key to avoiding fraud in call center transactions.