Why is the Philippines superior to India in Inbound Call Center Services?
If you think about customer service outsourcing, there is the likely chance you're thinking about outsourcing to India or call centers in India with customer service reps and sales agents speaking in a very heavy, distinct, Indian accent. For the most part, outsourcing to India has become viable for some business owners.
But not us. Outsourcing to the Philippines offers tremendous advantages which cannot be found in it's Southeast Asian neighbor.
The Philippines offers top of the line employees. 
iSuporta provides top notch remote staff, fully furnished office space and desk space, the low cost of living ensures you will only be getting highly motivated, passionate and highly trained employees.
We recruit, and you get to choose your final candidates!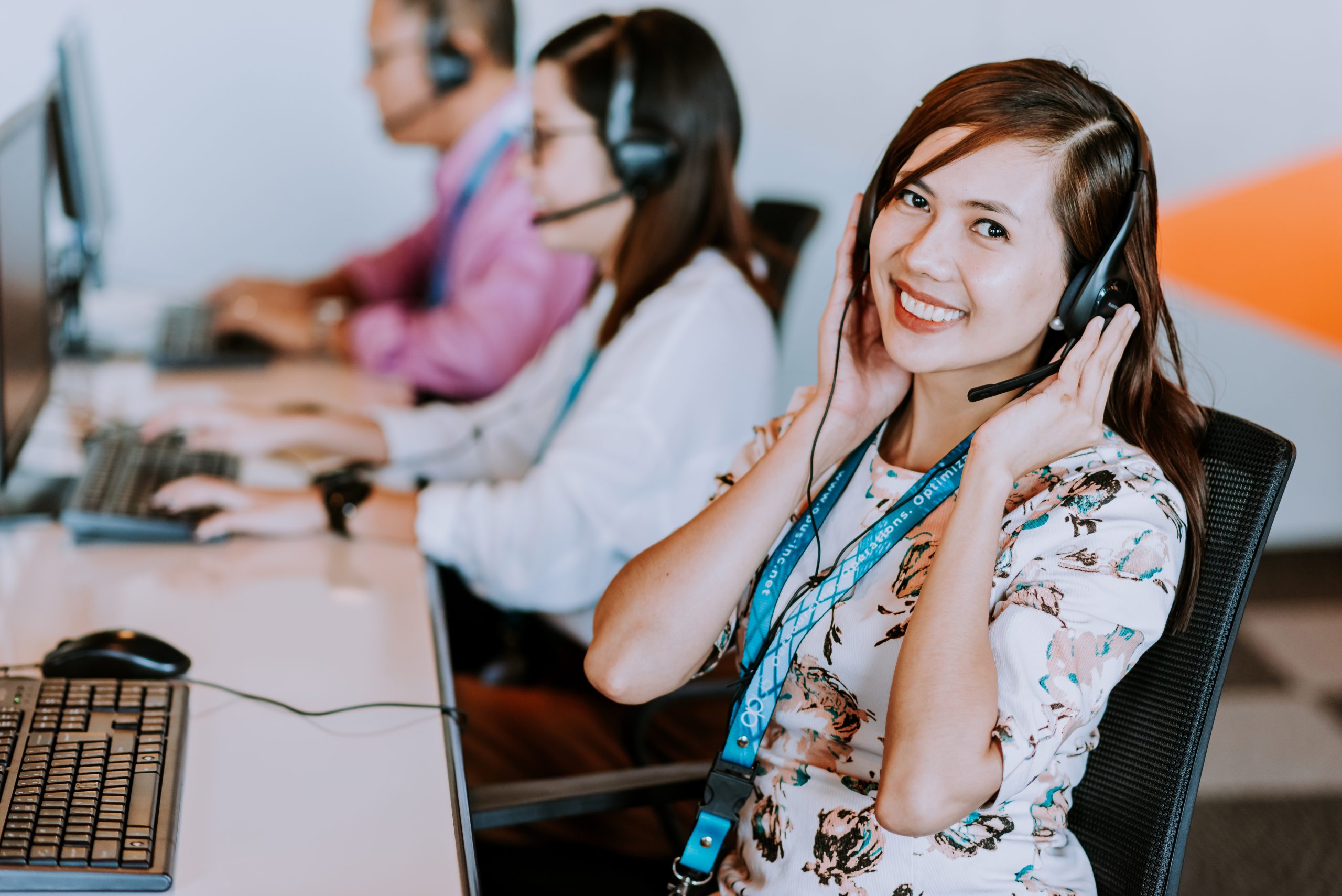 The Philippines has top notch College Graduates, with the ability to speak in Western English!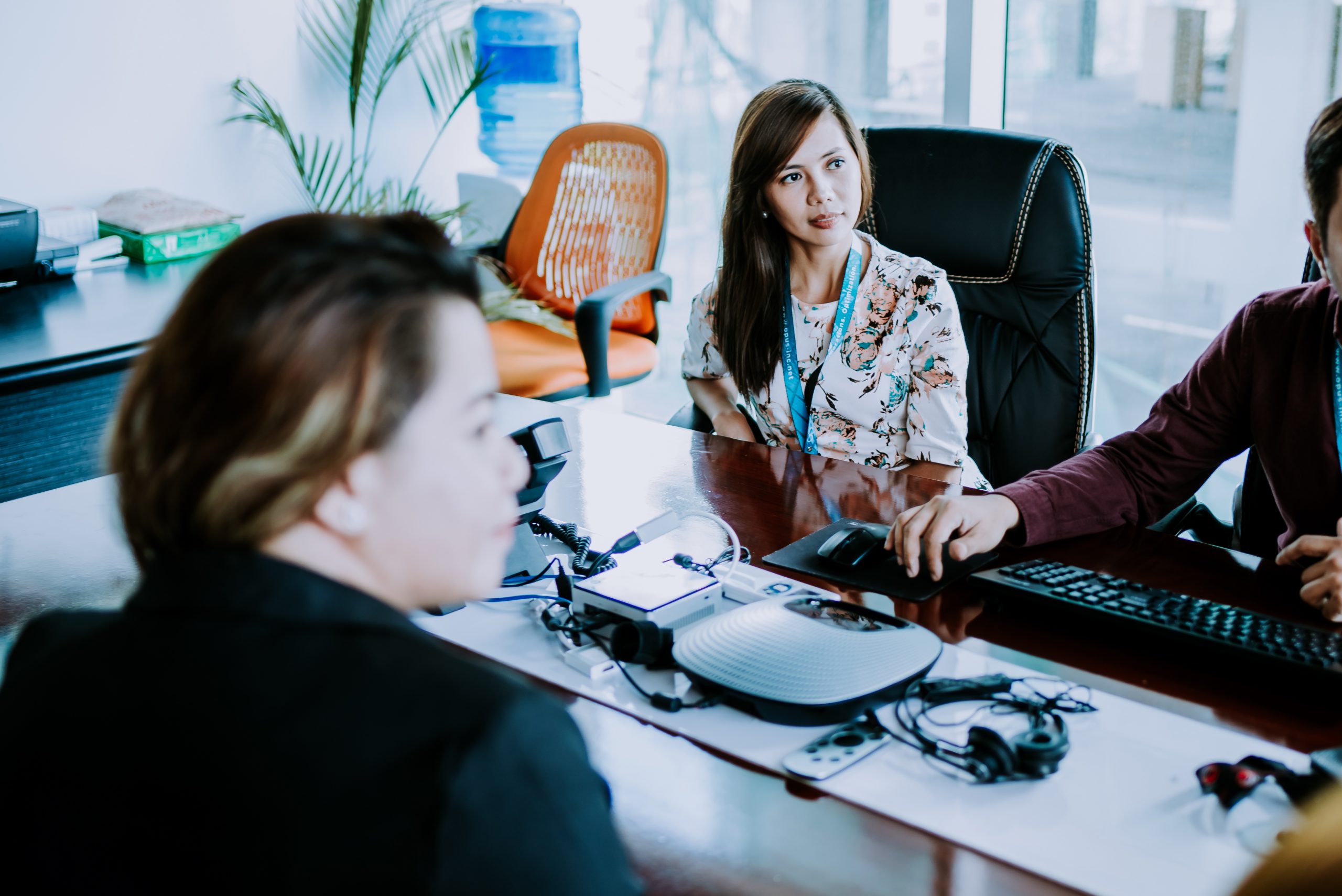 Highly Paid, Highly Motivated Staff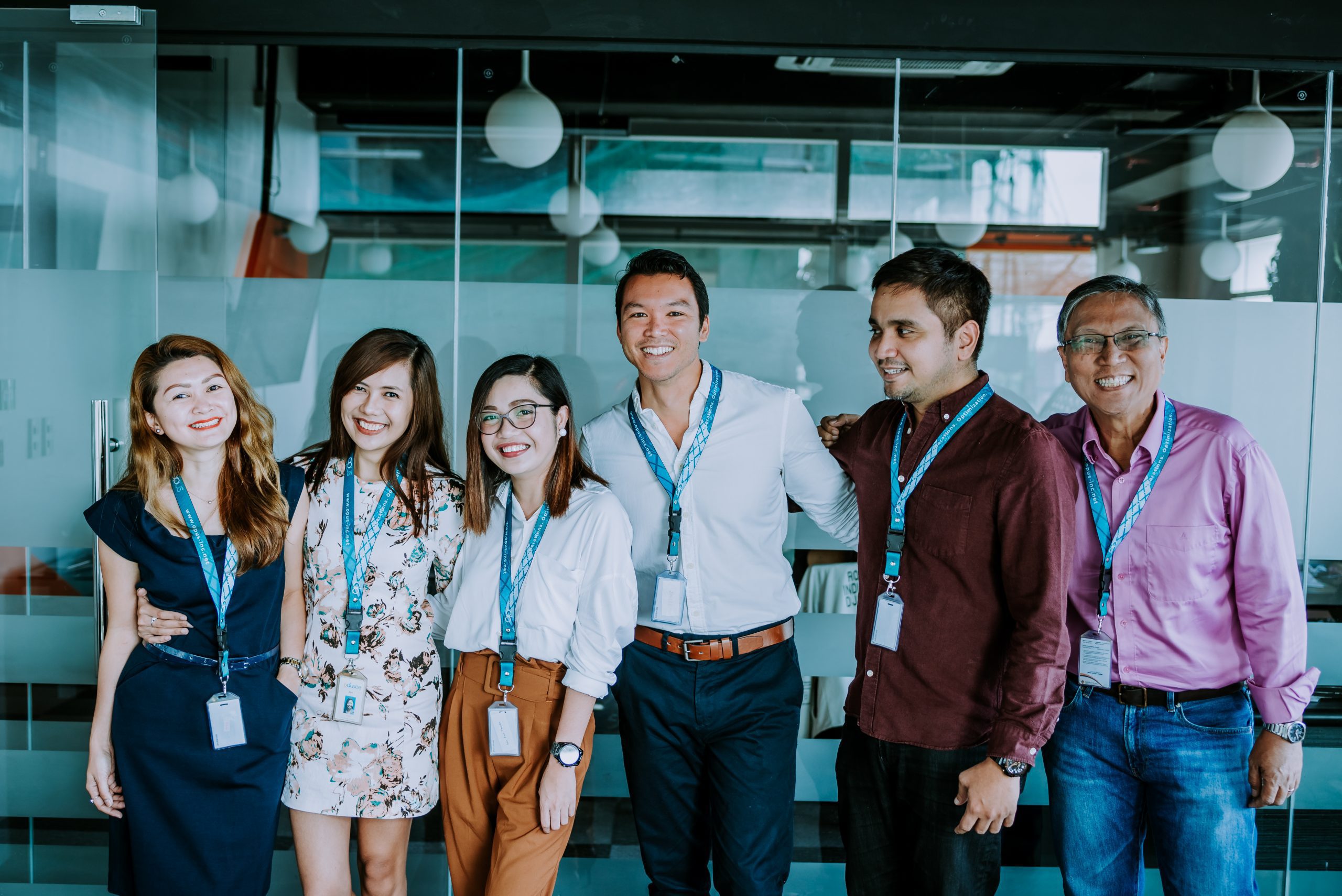 The Philippines has Passionate Workers who take Ownership of your Brand
Call Centers in the Philippines care about quality and for the most part, compensating their workers properly. This is not often the case with call centers in India.
Indians only care about Cheap Labor
For the most part, Indians are comprised of people who look to the West for inspiration and people to emulate and shortchange their very own people. Cheap labor is something Indians tend to exploit and the same is true in a call center setting or whether they are regular Indian businesswomen and men looking for freelance staff on Upwork.
You cannot gain much from cheap labor, and though the Philippines also has corrupt BPO's, for the most part, call centers in the Philippines compensate their workers properly.
Indians are yes-women and yes-men
In India, most of the workers are yes women or yes men, they tend to agree with everything you say and while that can be wonderful for projects with very stringent parameters, you cannot get any creative output from people who merely agree with your requests.
You want call center staff who also have their own ideas, their own experiences and their own creativity to bring to the table if your practice is to succeed.
Indians have a heavy accent
In inbound call center services, you want people who have either an American, or a neutral accent in order to communicate things more clearly to customers. Filipinos have a highly Westernized culture and there are many who can emulate an American or a Neutral accent or even a British accent if you require them to! These are some specialties you cannot just find in India because of the accentuated way they speak.
That said, unless you're looking for low-quality, cheap quality output, then go ahead and outsource to India! Or find a freelancer.
If you want to grow your global team though, it's necessary to find a high quality outsourcing office.
The Philippines has a Low Cost of Living
In iSuporta, at just a starting price of around $10 per hour per employee, if you hire an employee full time at that rate, we're already paying them twice the national average in the Philippines.
The Philippines has a low cost of living. You don't wanna go as low as hiring a $5 worker, but at $10 per hour starting price, you can get a top notch employee and we provide them the office space, the equipment and the IT and tech support you require to complete your operations.
The Philippines call center services bring a booming economy
The Philippines call center industry is what gives the middle class and lower class people a chance to thrive in terms of not just making a living, but thriving and earning supervisory positions, sales savvy and social media dominance because of the variety of inbound and outbound call center services and serviced industries in general.
The Philippines has a young workforce with Western inclinations
The Philippines has a young demographic with Western inclinations. And while India no doubt looks to the West for guidance and inspiration, the Philippines is filled with literate, college graduates who are well capable of emulating an American, neutral or English accent all for the taking.
We find from the best of the best candidates and make sure you get to pick your favorite one.
Call center outsourcing works but it can only function if you work with companies who offer full cost transparency and who pay their employees well.
iSuporta is Next Gen Outsourcing – Managed Operations
iSuporta Outsourcing is the next gen in inbound call center services. We are managed operations. We give you the fully fledged getup of a traditional call center while also giving you full operational control as if you were managing your own field staff.
Contact us if you're ready to start your inbound call center team.