Hire Dedicated Remote
Staff
Establish your own offshore team in the Philippines
consisting of full-time employees you select and
who work exclusively for you.

 
Order Verification and Processing
If your business is taking off, of course you will need people attending to the various phone calls that are coming into your organization. It obviously helps if the purchases of customers can be taken care of. Because as people take an interest in your business, they know they can transact with you.
And this requires personnel who are specifically trained to attend to your main concerns as well.
Some of the skills that go into Order Verification and Processing are:
Receiving, inputting and overseeing customer orders. Tracking the progress of all these orders to ensure the smooth flow of information regarding shipping and invoices.
Responding to questions with customer orders and invoices
Creating new customer accounts and arranging of customer orders
Tracking, following up and overseeing credit applications processes in full compliance with customs and regulations
Taking care of credit card payments
Some of the skills this job requires are:
Dealing with a high volume of orders
Data Entry
Proficiency in MS Excel or any Spreadsheet
Ability to Empathize and Focus on the Customer
The ability to learn about the different functions and levels in a business
They can also perform miscellaneous tasks such as Data Entry and keeping records. These are fundamental elements if you want to keep track of sales. If you want to scrutinize your books thoroughly or at least gain a comprehensive summary of your transactions, iSuporta Managed Operations can provide you the needs these requires.
Sometimes this is done through phone confirmation. This is the best way to find out if the order was indeed received. These are also done to protect your customers from being victims of debit or credit card fraud.
If not, emails are often sent asking the customer to make a call within 3 – 5 business days. This is to ensure that the customer placing the order is the person whose contact information matches the ongoing transaction.
At iSuporta, we don't require you to conform strictly to any fixed protocols. But we do recommend adhering to industry standards.
And the manner in which you want to conduct this task is all up to you and your business needs.
Do More, Contact more, Work Less
Utilizing Staff is key, we can help with the Tedious, so You don't have to.
We take great pride in long term relationships

I have a very specific pipeline for my digital marketing campaigns. I was pleasantly surprised at how my remote staff delivers on all fronts 100%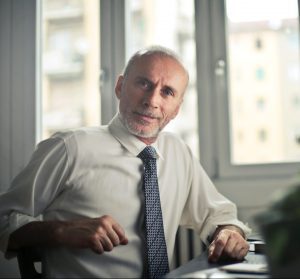 I like the degree of creative and technical control iSuporta gives me. My remote staff are like my field staff, my office away from home.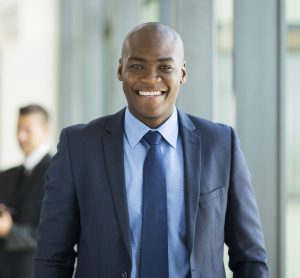 I like how easy their hiring process is. I don't have to worry about computing compensation and benefits, it's all part of the package.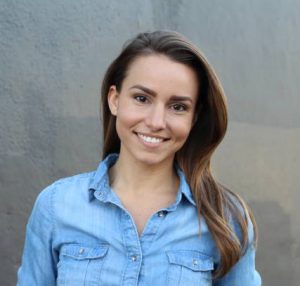 I enjoy being hands on in my business. I like how fast and efficient my remote staff are in making changes as we adjust to customer preferences and market research.
Measure Your Visits