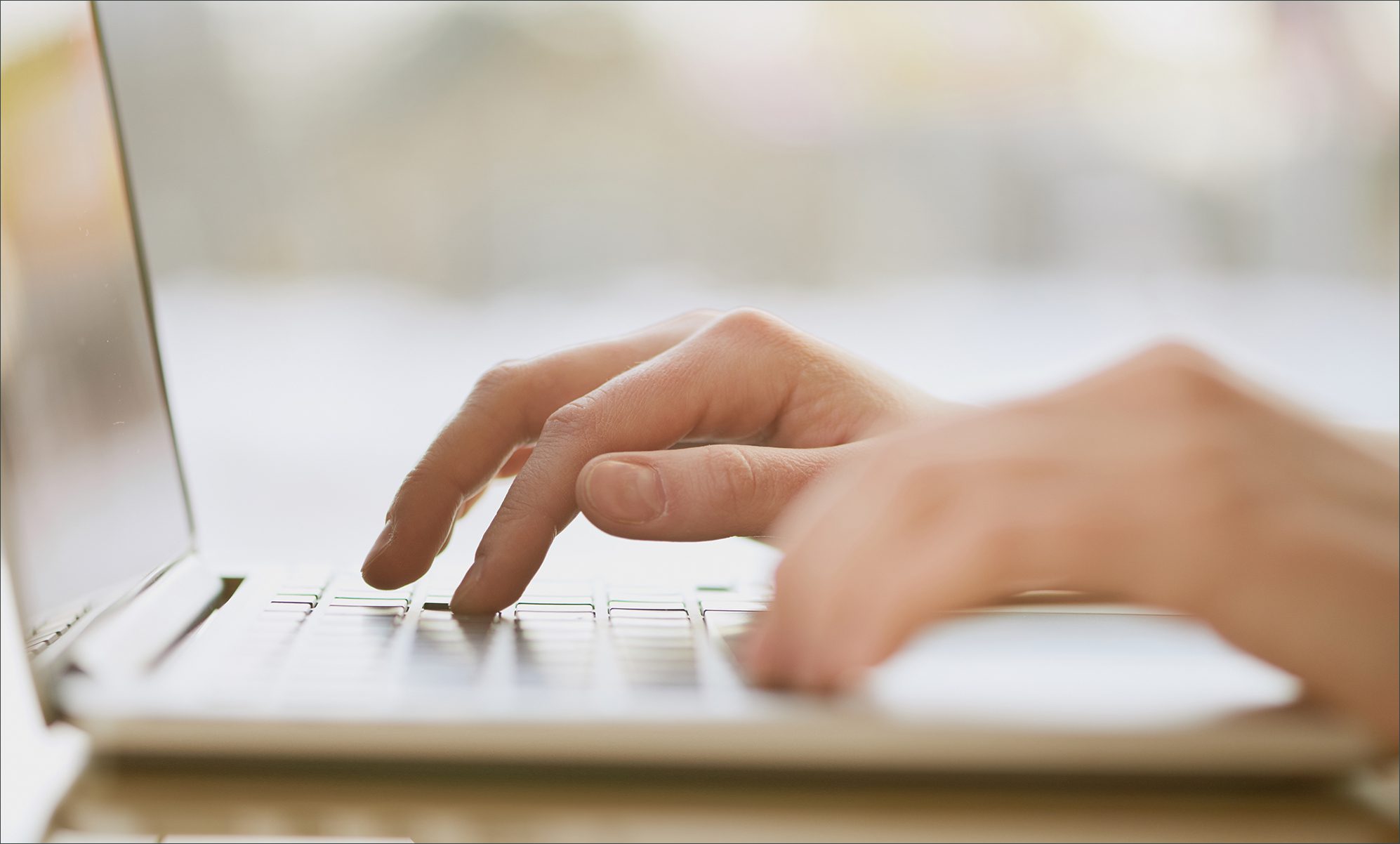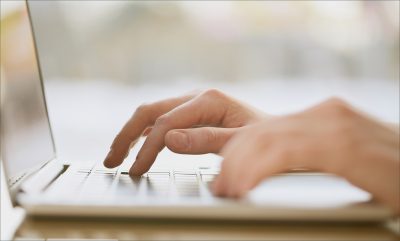 Order Verification Outsourcing
If your business is taking off, of course you will need people attending to the various phone calls that are coming into your organization. It obviously helps if the purchases of customers can be taken care of. Because as people take an interest in your business, they know they can transact with you.
And this requires personnel who are specifically trained to attend to your main concerns as well.
Receiving, inputting and overseeing customer orders.

Tracking the progress of all these orders to ensure the smooth flow of information regarding shipping and invoices.

Responding to questions with customer orders and invoices

Creating new customer accounts and arranging of customer orders

Tracking, following up and overseeing credit applications processes in full compliance with customs and regulations

Taking care of credit card payments
If you want to outsource Order Verifications agents, then there are certain skill sets that come into play. These include:
Dealing with a high volume of orders

Proficiency in MS Excel or any Spreadsheet

Ability to Empathize and Focus on the Customer

The ability to learn about the different functions and levels in a business
Outsourcing Order Verification means you can also Outsource other needs
They can also perform miscellaneous tasks such as Data Entry and Outsourced Bookkeeping. These are fundamental elements if you want to keep track of sales. If you want to scrutinize your books thoroughly or at least gain a comprehensive summary of your transactions, iSuporta Managed Operations can provide you the needs these requires.
Sometimes this is done through phone confirmation. This is the best way to find out if the order was indeed received. These are also done to protect your customers from being victims of debit or credit card fraud.
If not, emails are often sent asking the customer to make a call within 3 – 5 business days. This is to ensure that the customer placing the order is the person whose contact information matches the ongoing transaction.
At iSuporta, we don't require you to conform strictly to any fixed protocols. But we do recommend adhering to industry standards.
And the manner in which you want to conduct this task is all up to you and your business needs.
Best Use Cases for quality data sets 
We focus on high level of accuracy, with internal training programs, and knowledge share, to make your Artificial intelligence (AI), Machine Learning (ML), and Natural Language Processing (NLP) project a success.