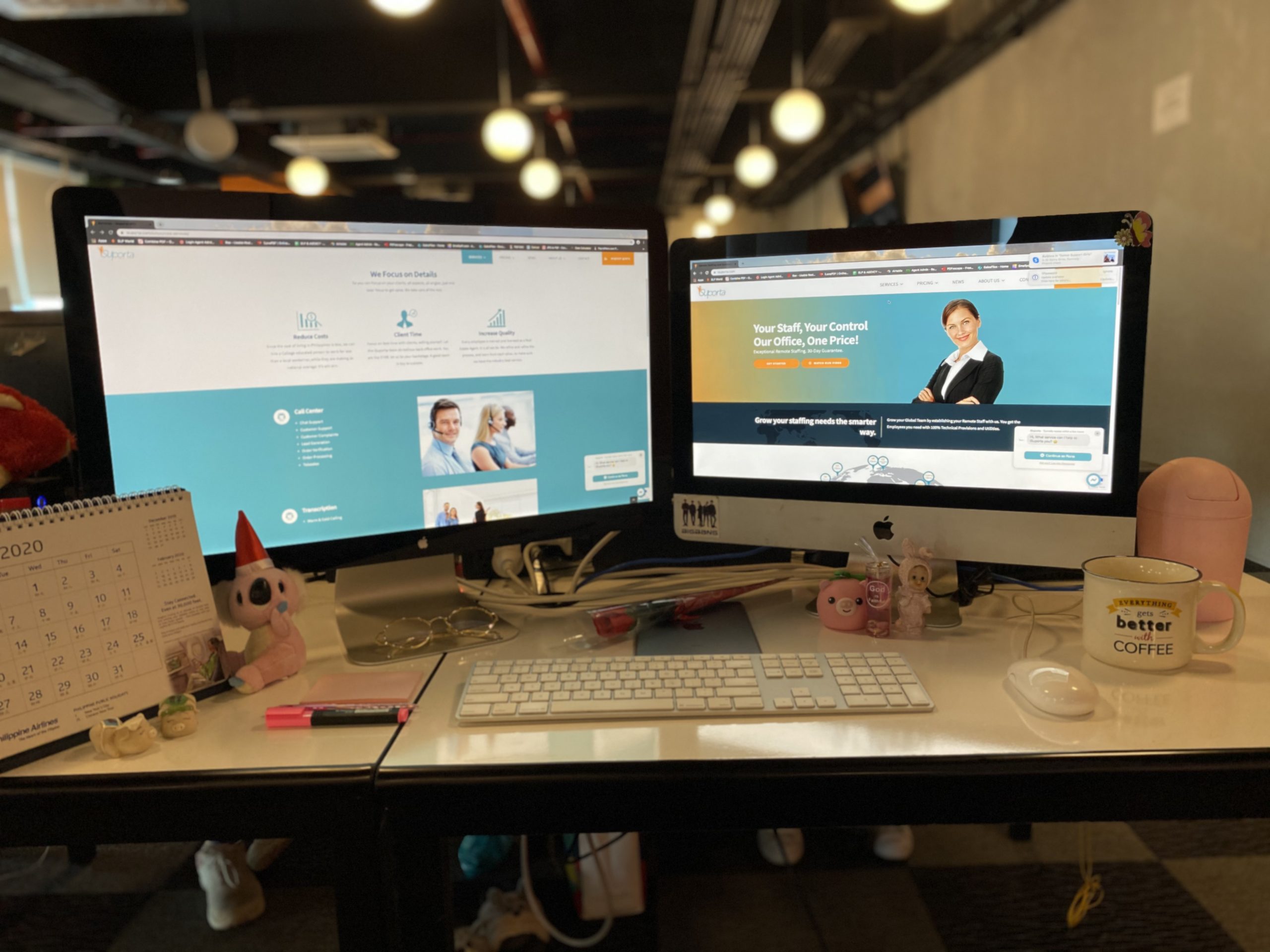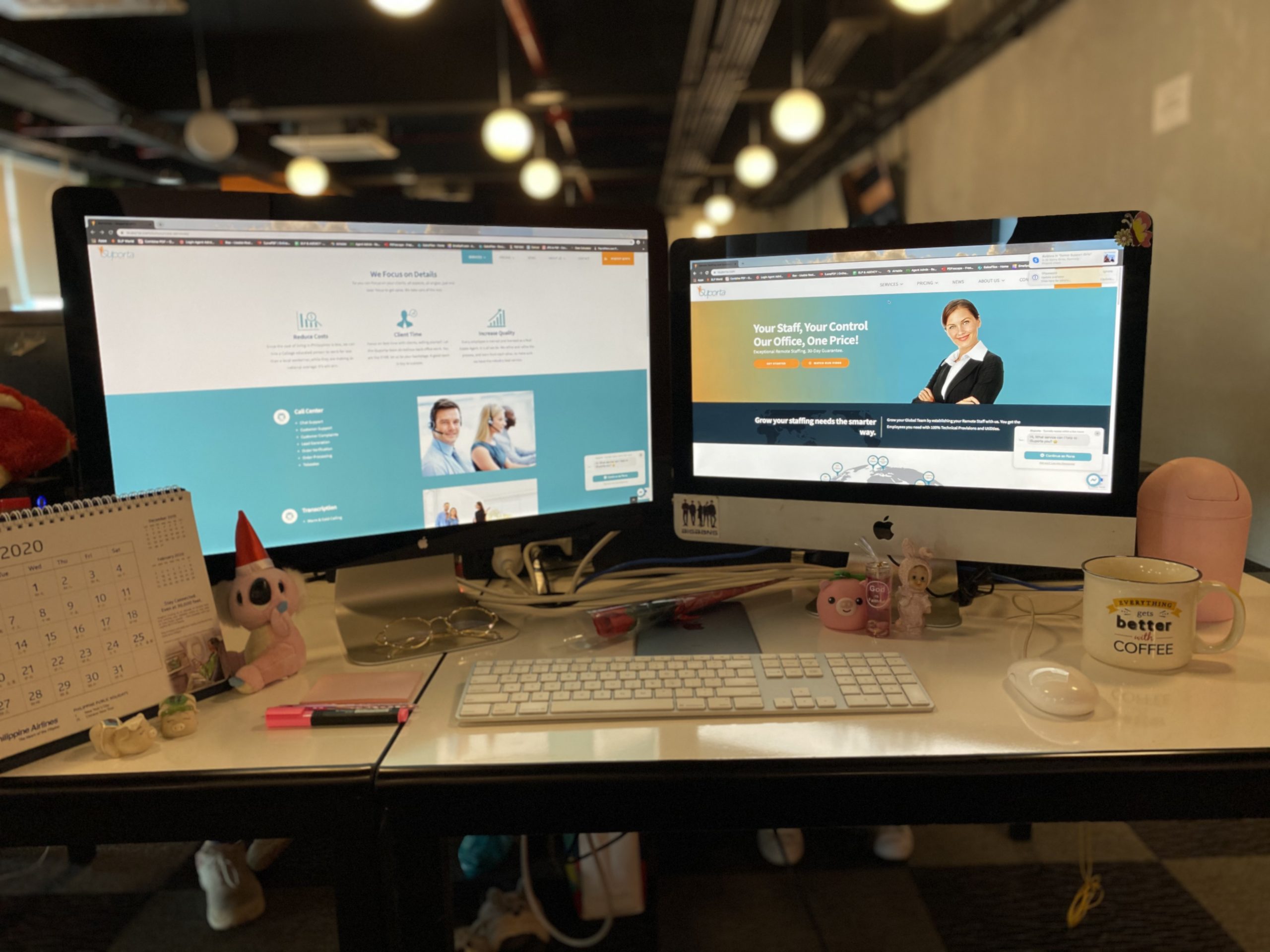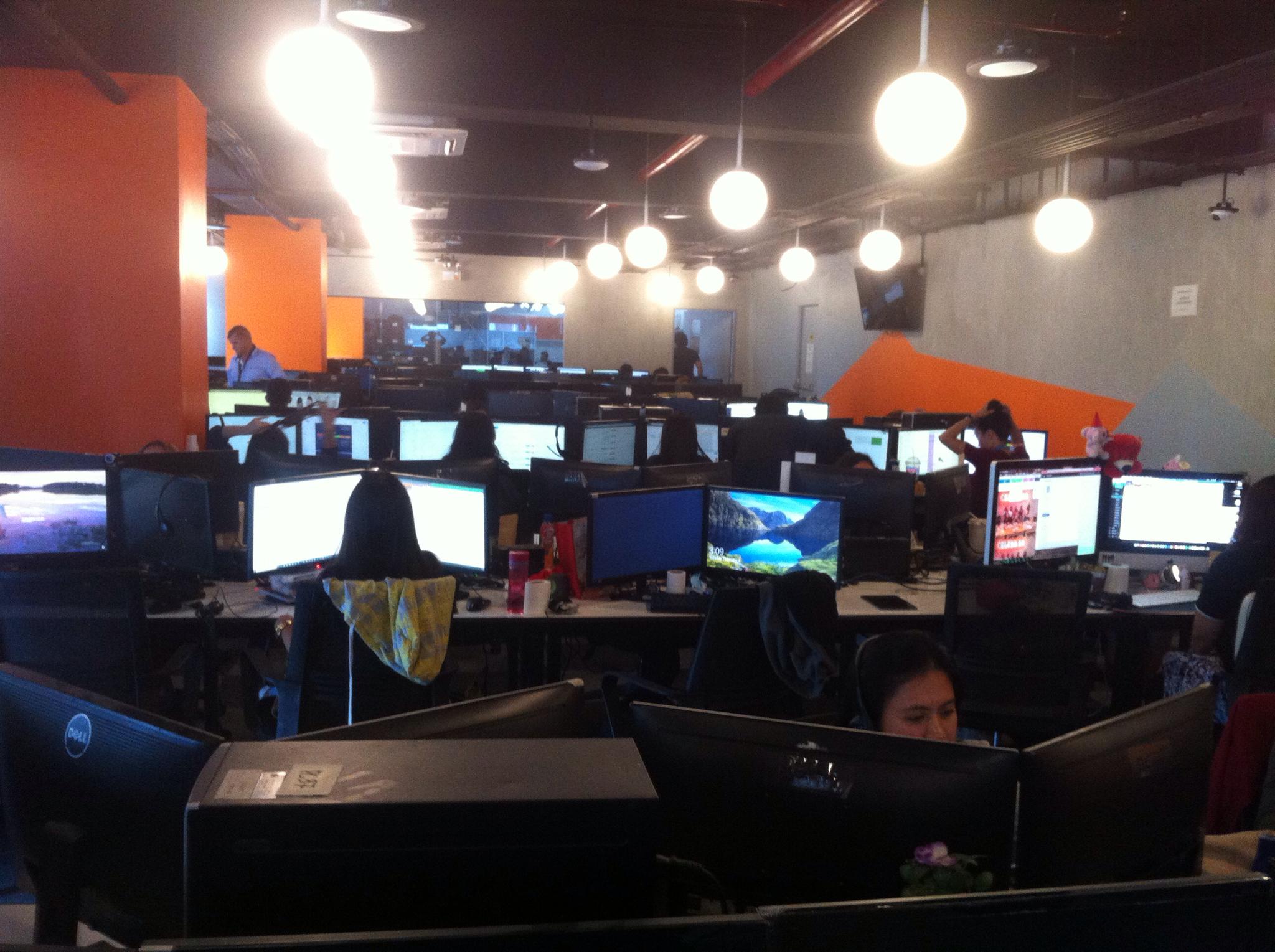 Logistics management is something that requires oversight in order to accomplish to its full fruition.  Obviously supply chain management can be a complex process so offloading some of these intricate chores can create a lot of traction for your company if you hire the right people.
Data entry professionals can be indispensable in this regard and there are a number of skills you want with these people. These jobs generally require experience in data capture, some knowledge of data processing and of course fast typing speed.
But this should depend on the kind of data that you want entered and how you want these to be included in the process.
You can also farm out other aspects such as IT infrastructure management. To the degree that you want to put things on the cloud, so that you and your business partners and stakeholders can monitor them. It is a sign that you need to outsource if managing all these many facets is getting rather tedious
In addition to that, Data Security is absolutely paramount. You need to implement measures to ensure that the information you store is secure and encoded in areas where only your data entry clerks and your own management team have access to them.
Logistics and Supply Chain management can benefit from Offshore Outsourcing if your operations have already began to scale. But the benefits of Remote Staffing don't stop there. If you have other needs such as the necessity of Order Processing or integrating Customer Support into your ecommerce operations, then outsourcing can pay off.
Things to consider in hiring Data Entry professionals:
Don't Hire Freelance.
It's important not to use freelancers if you want your supply chain operations to actually be impeccable. Freelancers, genuinely skilled though most of them may be only have concern for their time and not yours. What you want is a Managed Remote Office where you have an In House Supervisor who is able to oversee your staff members.
Typing Speed and Experience – logistics data entry must!
They need to be good in alphanumeric data entry. They need to be able to type these things fast and with the efficiency and comprehensiveness you want them to have. It's also important that these people are able to operate the software you need for both Data Entry and Documentation of these needed information. Business process outsourcing is often the option people turn to in order to speed up the efficiency of their tasks. Typing speed isn't the only activity that you require. Often,  it also requires their comprehension of the entire company you own and your business process that is a sign of their competence.
Offshore Office with Complete IT Software and Hardware
Software and Hardware are critical for your data entry tasks. Your logistics and shipping company in some way or another operates at 24/7 therefore for your remote team, you're gonna need an office that has complete Computers and Desk Space along with the Backup Power and Backup Internet connection to make things work on the up and up.
Customer Support and Social Media Support
As a logistics manager your Data processing is inevitably connected to how all your other transactions are performed. So if you want to hire a business process firm, then you might as well go all in and appoint them with a fully fledged team, not just of Data Entry clerks but of customer service reps, live chat support and even tech support.
Cloud Computing
The best way to manage remote staff should be as organic and as efficient as the way you manage field staff. It should be done on your terms, in real time and getting updates at least from a Floor Supervisor or Results Coach who can help you.
You can use Zoom or Trello or Google Docs and all of the above to make sure that you can see the nature of your operations from a bird's eye view. With this it's just as good as being able to manage your outsourcing staff as good as your field ops. The best solution is deciding what platforms you want to use and giving the activity list you want your remote team to perform on the cloud. Efficiency management isn't even necessary if you hire the right people who will serve as the backbone of your Core operations.
But if none of the software applications mentioned here are appealing to you, you can equally hire a team of IT professionals or experts to custom tailor your logistics software and ensure the smooth sailing flow of your operations as well. Think of it as a clever tactic to offshore your tasks but at the same time get the SAME amount of quality for a Lower Price. And with lower price, you won't be short-changing anyone. It's because of the Low Cost of living in the Philippines.
What you cannot outsource, however is the decisions on what pieces of information go where and when. You need to lay that out on your own. And if you hire a BPO with really exceptional workers, they can make the implementations you need.
Data Processing and Power Point Presentations
In a way, if you hire a worker such as a Virtual Assistant, they can do not only data entry, but other clerical tasks that can save you time in your business processes. You might be having a very long meeting about trucks and raw materials and the onshore aspects of your supply chain.
The thing about data entry is that it's not about punching numbers and figures, it also is the ability to summarize the input into Illustrated and Understandable pieces of information. Your specialists then ought to have the skills not just to Collect, but also to Collate and Illustrate the information you need.
Pooling from an Outsourcing Firm You Trust
The Data Entry jobs you require then should be customized towards your Logistics and Supply Chain industry. They need to be coming from a company who not only understands but is willing to comply with your requests.
Logistics management can be a daunting task. But with the right Remote Staffing partner and 4PL Provider of course you can start to grow and scale your operations. If you already have your own team onshore, then you can integrate them with your Outsourced offshore team in order to remove lag time from your operations. Going to market requires a solution that encompasses all of your major activities.
Logistics and Supply Chain operations require a robust Global Team. You can manage them at the click of a mouse and can meet them as you require if you outsource data entry services and also take the time to discern if your 4PL Logistics provider is the right company. Every activity you give your employees will be monitored properly.
Get Started with your Outsourced 4PL Team and Hire the Data Entry Clerks you need.