Data Labeling & Annotation Services for Machine Learning
Fully managed humans generate high-quality and accurate labels to create a data set for use in your AI, Machine Learning, NLP project.
100% accuracy must be the goal for a data set can be accomplished via internal re-training, variances, spotting potential errors in gold-sets, refining definitions, improving Labeling UI software.
Proper Staff and AI Ethos is key to the best Classification / Annotation / Data Labeling results.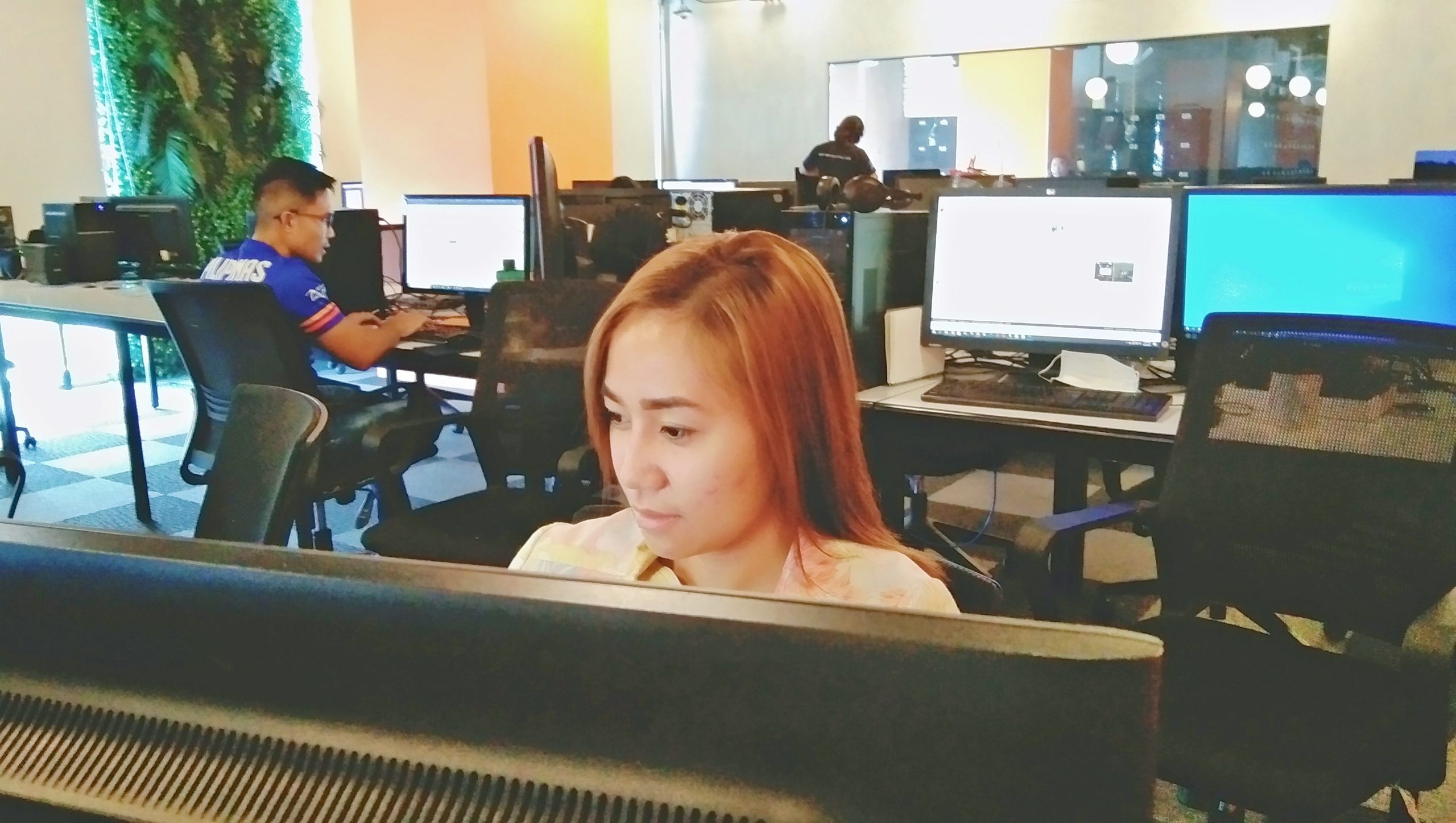 What is Data Labeling / Annotation
According to WikiPedia D/L are a group of samples that have been tagged with labels, basically it is the building blocks of any AI Project. In where the AI software finds patterns and similiarities so it can define future un-labeled data in accordance with it's self defined pattern structure.
Artificial Neural Network
Learn and Use AI,  before your competitors Know and Use AI.
100% Focus on details of your AI, ML, NLP Data Labeling Project.

Tools of the trade do make a huge difference between some or a lot of detailed work to be done. Professional Data Labeling requires big screens, fast internet and good computers.

Time is money, and getting tasks completed is also key to success, with most datasets in the 100"s of millions, there is no time to spare, especially getting to market.

Professionals must constantly sharpen their skills, as humans we slack over time, but to train AI, 100% correct detail is crucial to success of your data set.
Data Labeling Software Tools must fit Data Labeling Tasks
Image annotation companies have experience showing that not all annotating talks are the same. If it's Data Labeling for AI, or Labelbox video annotation, , NLP, Hive or Medical, we will work on the best solution for you.
Industries in need of high accuracy datasets 
We focus on high level of accuracy, with internal training programs, and knowledge share, to make your Artificial intelligence (AI), Machine Learning (ML), and Natural Language Processing (NLP) project a success.
Choose the Right tool for the job
The Labelers is of Key Importance. They must be trained, retrained, Quality assured, tested, and verified.
We have achieved success in Data Labeling mainly because we focus on the specific employees.   We remove the bottom 10% and reward the top 10%.    They are constantly trained and are cmopelled to show discrepancies and record them and report them to the client.   We know how valuable a 100% accurate data set is.  This is what we strive for, so your project is a success.
Annotation & Data Labeling Resources