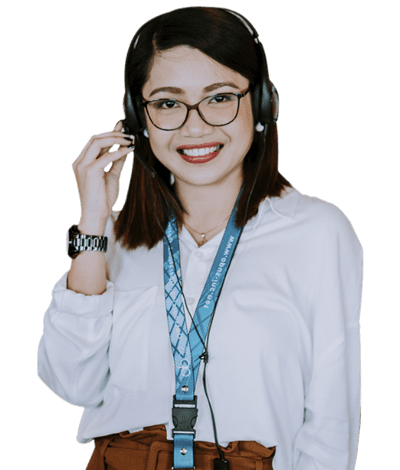 Our cost of $10 per hour does not equal to a $10 employee.    Cost of employee is 50% salary and 50% fees,  sometimes more, depending on what the employee needs.
Slide the blue button to see what the cost comparison would be.
our $10 Includes:
Taxes (local,state, fed) + Insurance + Health
Insurance, Bonuses, Time off.
Office facilities – Desk, Computer, Wifi, Printer.
Education Level
| | iSuporta Virtual Assistant | Salary Employee |
| --- | --- | --- |
| Monthly Pay | $1,690 | $3,300 |
| Over Head | $0 | $1,650 |
| Benefits / Taxes | $0 | $990 |
| Total | $1,690 | $5,940 |
Employee Cost Comparison
Although price isn't everything, it is something,  especially when it's 3x more expensive when all costs are incurred.   Not to mention addition efforts of doing the actual management.    Focusing on your work is best,  and leave the management of the operations to us.  We will get it done for you
Do More, Contact more, Work Less
Utilizing Staff is key, we can help with the Tedious, so You don't have to.
We take great pride in long term relationships

They're clever and efficient. They have brilliant tech support.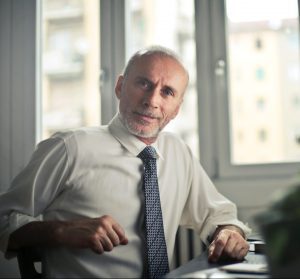 I'm amazed at how much creative and technical control to my operations iSuporta has given me.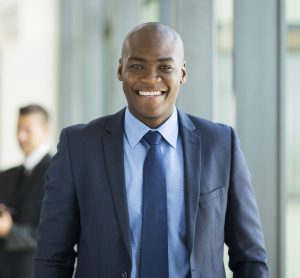 How easy can it get? They're an office for hire and they've given me a strong and reliable team.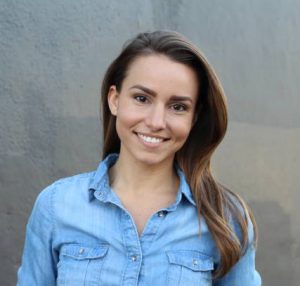 The office is Remote. But my business is completely hands on, I love their management and the staff they've given me.