Outsourcing Cost Calculator
Call center services outsourcing is getting obsolete. The Next Gen is Managed Operations in Remote Staffing. 
Full Pricing Transparency. And Full Operational Control.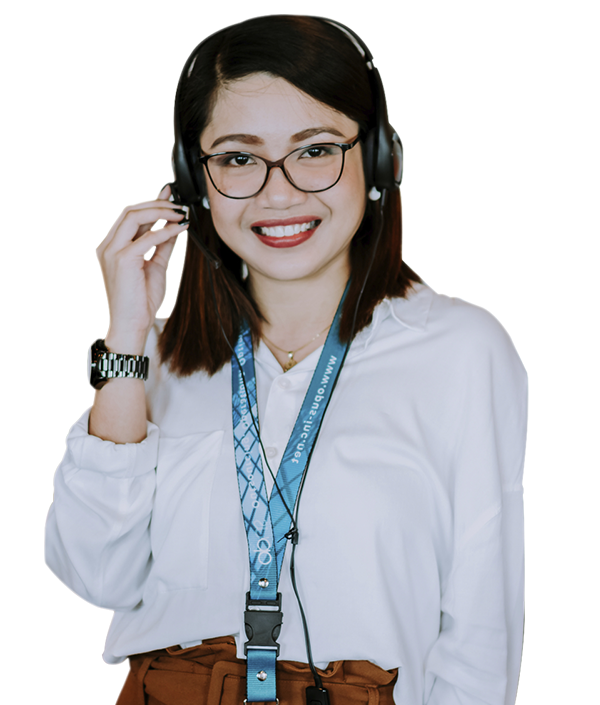 Call Center Cost Comparison – Outsourcing Calculator for Philippines Remote Staff
Our cost of $10 per hour does not equal to a $10 employee.    Cost of employee is 50% salary and 50% fees,  sometimes more, depending on what the employee needs.
Slide the blue button to see what the cost comparison would be.
our $10 Includes:
Taxes (local,state, fed) + Insurance + Health
Insurance, Bonuses, Time off.
Office facilities – Desk, Computer, Wifi, Printer.
Education Level
Outsourcing Costs must include Overhead, IT and Infrastructure
Typically call center services outsourcing allows you to make choices in terms of your employees, software, IT and hardware and we all provide those, that is a given! What makes iSuporta the Next Gen in Call Center Outsourcing is our MANAGED OPERATIONS business model.
This is where we give you full operational control, and Full Cost Transparency. There are no hidden charges! Pay only as your employees go live.
| | iSuporta Virtual Assistant | Salary Employee |
| --- | --- | --- |
| Monthly Pay | $1,690 | $3,300 |
| Over Head | $0 | $1,650 |
| Benefits / Taxes | $0 | $990 |
| Total | $1,690 | $5,940 |
Employee Cost Comparison
Although price isn't everything, it is something,  especially when it's 3x more expensive when all costs are incurred.   Not to mention addition efforts of doing the actual management.    Focusing on your work is best,  and leave the management of the operations to us.  We will get it done for you
Best Use Cases for quality data sets 
We focus on high level of accuracy, with internal training programs, and knowledge share, to make your Artificial intelligence (AI), Machine Learning (ML), and Natural Language Processing (NLP) project a success.