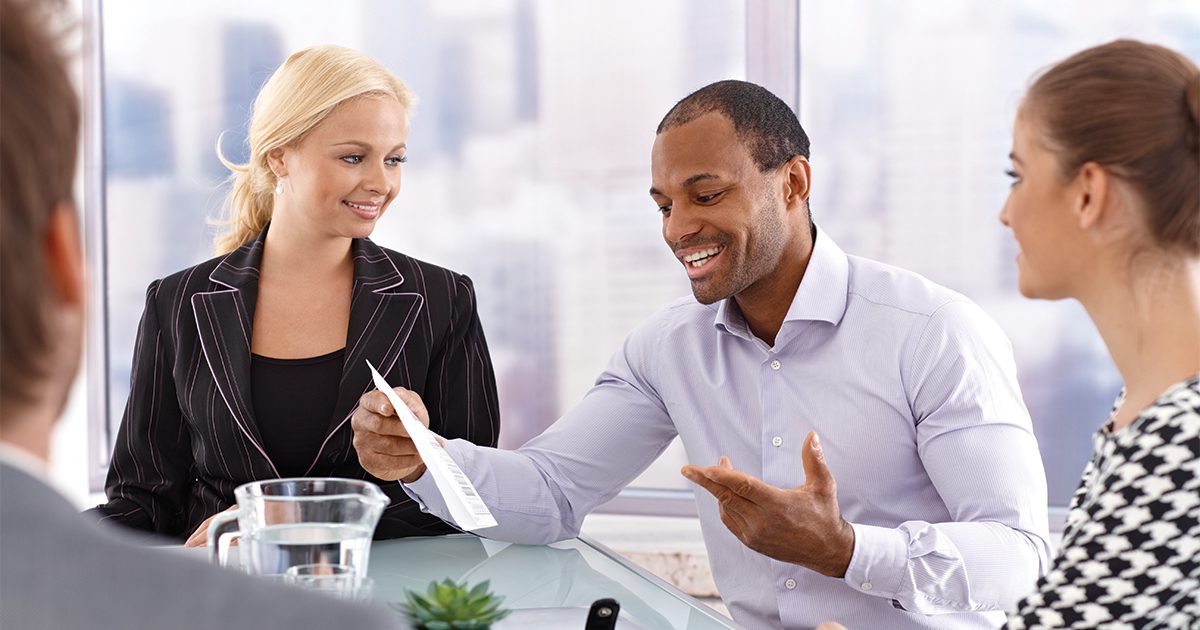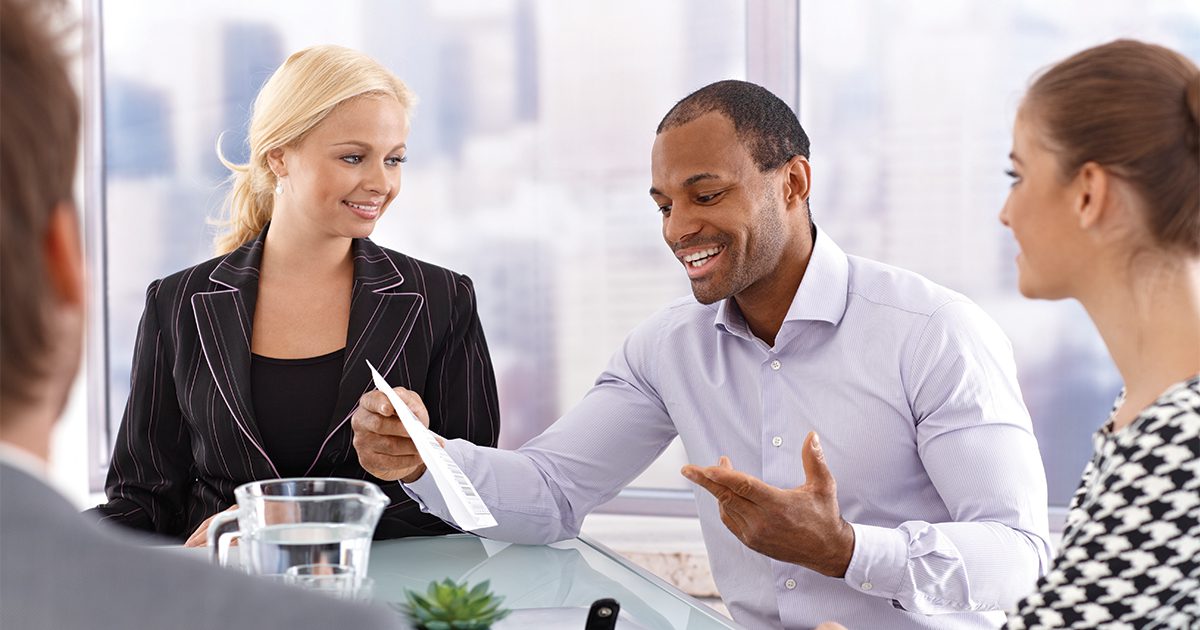 YOUR TIME COSTS
Cost can be many things, but, it includes your time.   It could be one of the biggest costs in fact.   Doing some quick math,  figure out what your time is worth, per hour,   and subtract it from your employee salary.    That number is what you are wasting.     You should be doing what you do best.
Employee supervision and management is a topic that can have several nuances to it. If you are spending too much time "supervising", you are not spending enough time "presenting" yourself.    Watching the hours your employees arrive and leave the office.   Have they completed their tasks,   have you trained them properly?     Do they know what to do in Real Estate?   Do they have to bother you with every questions?    If you are hiring your own person, you are 100% responsible for them.   In effect, you are wasting time.
A true assistant assists you.  What this means is, you have tasks,  you give them tasks, and they do them,  not just ask you all the time.
One of the main advantages is that any person you employ has the brilliant motivation to aid you in all your tasks. And if this feels like you are employing a person who invests themselves in the nature of your work, then this shows their output can be of value. Essentially, it is a matter of screening them properly and using the right provider for your Operations.
You manage, we implement.
This simply means you should directly deal with your clients so as you relate to them on a more intimate basis. Consequently, keeps customers interested and likely to make a purchase.
It is imperative that you find the right staff members in order for your company to excel. If you need a competent team, then Contact Us to let us know how we can help you. If you are able to focus on achieving your bottom line, then employee supervision and management can be a non-issue and your practice is bound to prosper.