If you are a business person, obviously you care a lot about closing some deals. But a huge part of what goes into your marketing campaign is your Copy and your writing. This doesn't mean you need to be perfect, even Westerners and highly adept writers from other countries make gaffes every now and again.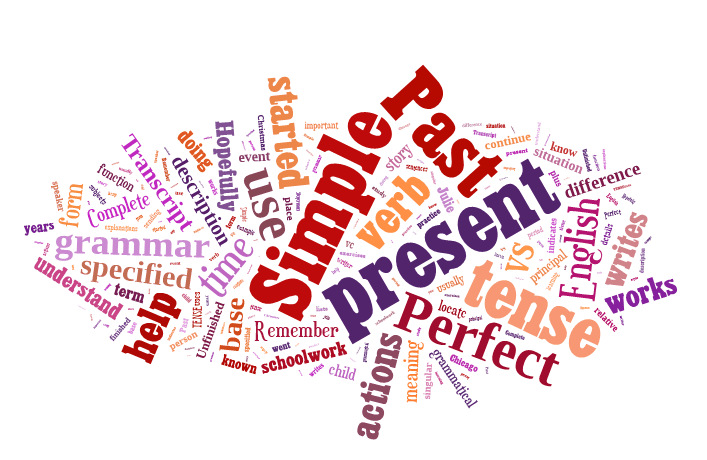 But it surely helps to learn about the basics of sentence structure and consistency. As I've started addressing you in the second person, "you" in this article, it makes sense to keep that sense and voice consistent where I see fit to use the pronoun you and address the reader directly.
Grammar affects your sales; use verb-tense consistency.
One thing you can also notice is the use of tense. Thus far, I have been using the present tense in creating this write-up. The simple present tense creates an urgency that allows you to connect more with your readers and help create engaging content. Of course this doesn't mean you have to be as strict as creating a thesis in your Copy Writing practices.
It does pay off though to consider the ways you present your business so that readers are able to digest it more. Here are a few tips.
1.Use shorter, crisper sentences
If you want to describe yourself, how long you have been in the business and what strategies you have been using to succeed, it pays off to use copy that is generally understandable and describes the nature of your products and services.
2. Become more personal in your text
As you've noticed, I tend to use the first person a lot because this enables me to connect directly with the readers. And it shows that I, as an entrepreneur – though I get by with a lot of help from people – care about personally overseeing my company.
3. Their, they're and there.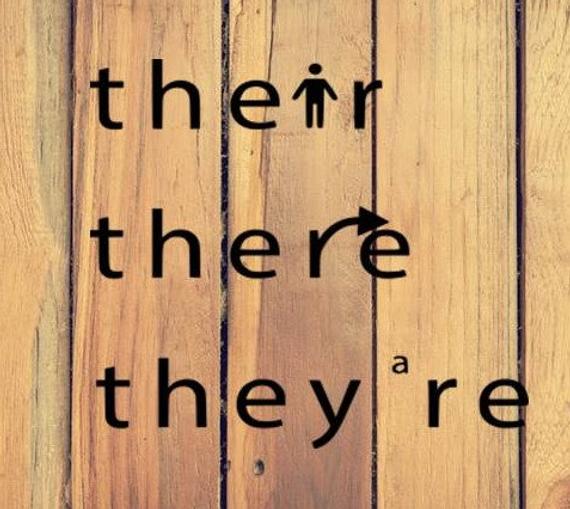 This isn't a written-rule meant to focus exclusively on this common blunder. It's the area between using their – as in the possessive noun – e.g their business practices. And they're the contracted form of they are. There refers to pointing to a location or a place.
It's understandable that if you're focused on your Core Business, you may not have the time to draft all your copy create your logos, or perhaps even encode your listings on your MLS. This applies to all facets of your venture.
These are common examples of how grammar affects sales. Achieving success though, is a matter of learning how to engage personally with clients, in ways that are both appealing and relevant.
You can grow your global team through offshore Remote staffing.
And if you feel that you need a helping hand, then have you considered that growing your global team through offshore staffing might be the way to go? Hiring a company that acts as your extension office through Managed Operations is ideal.
You don't have to go through the surrender of control as in traditional outsourcing. Nor do you have to incorporate and take an unnecessary risk.
You can pay only as your staff go live. I tell you, this is as good as it gets. You can delegate the tedious tasks of either digital marketing, real estate, your main franchise and its customer support needs to us with complete operational control and lowered risks.
If you find this interesting, let us know from our list of Services where we can help you best. Contact Us.