TELESALES – CALL CENTER AGENTS
P
Prospecting or Talking to People is a Critical Element
to any thriving business. iSuporta provides inbound and outboud prospecting dialers to help identify and cultivaet geo/demo -graphic sales opportunities. Start conversations and qualify would be clients in the world of business. When you are constantly on the move, it's not always easy to connect with inbound cold leads in the first five minutes.
A prospecting Virtual Assistant will help you get that ball rolling, and qualify and groom that prospect into a focused and directed sales opportunity. It will also filter out many time wasting non lead conversations.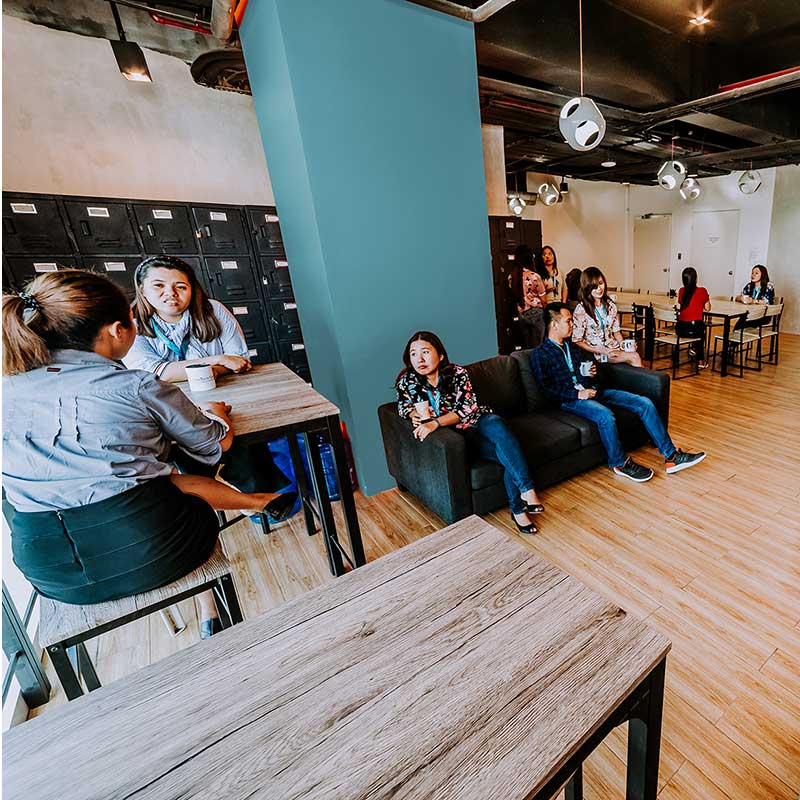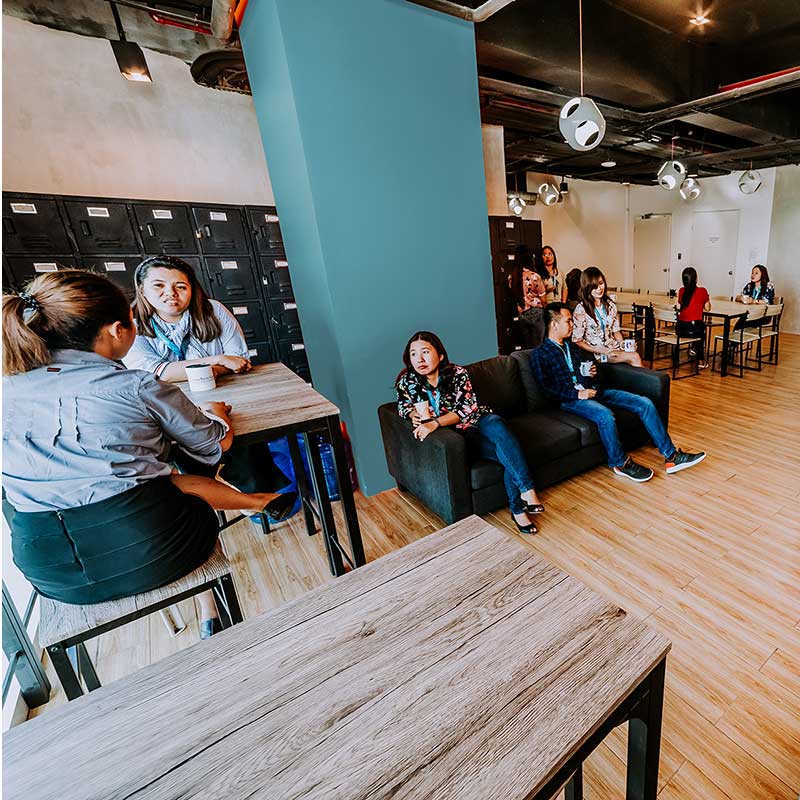 We Focus on Real Estate
Experts in Real Estate, all aspects, all angles, just one laser focus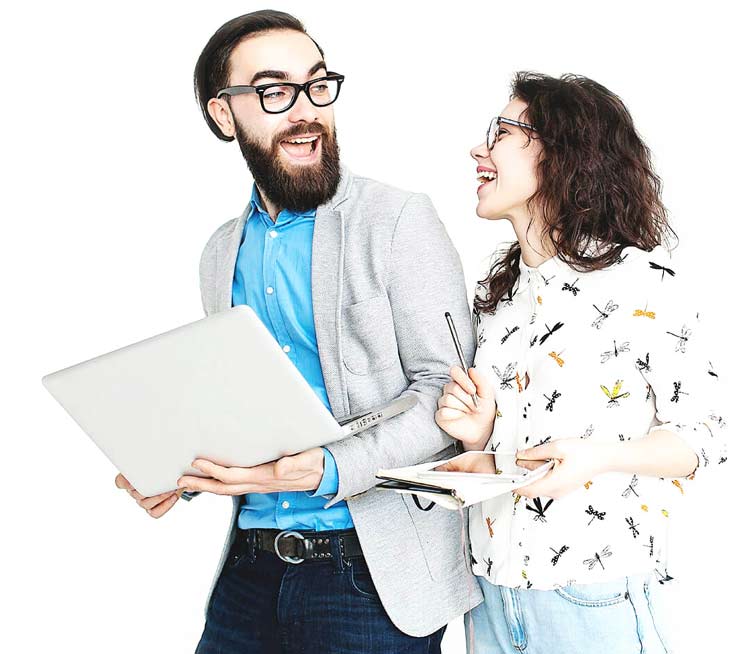 Are you Dedicated, Hardworking, and Fun? Join Us!
Understanding specific industry needs, concerns, issues is key to any relationship.
How can a company that sells Automotive parts, understand what a Realtor Needs?
A Doctor can fix a tire,  but a mechanic can do it better, faster and cheaper, especially for your type of car.   Isn't that efficient and obvious?
Why choose Virtual Assistants for expansion with someone not familiar to the nuances of your business?