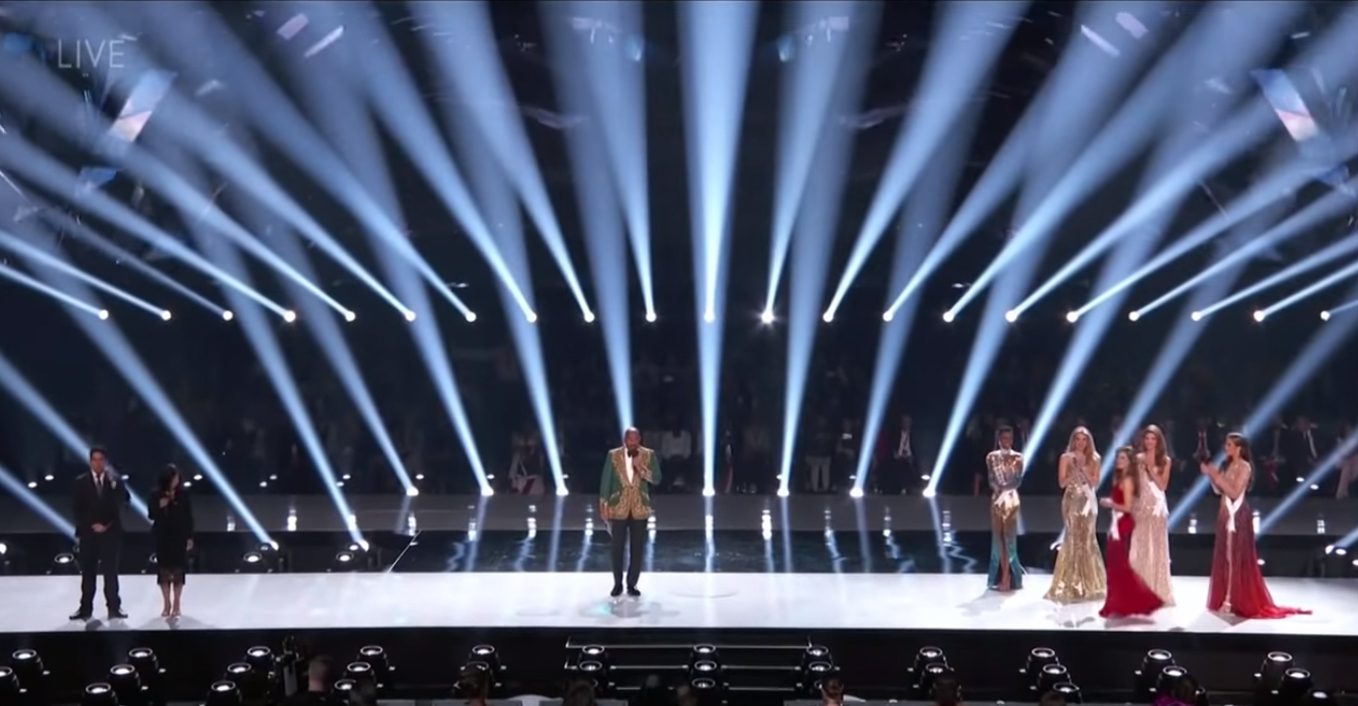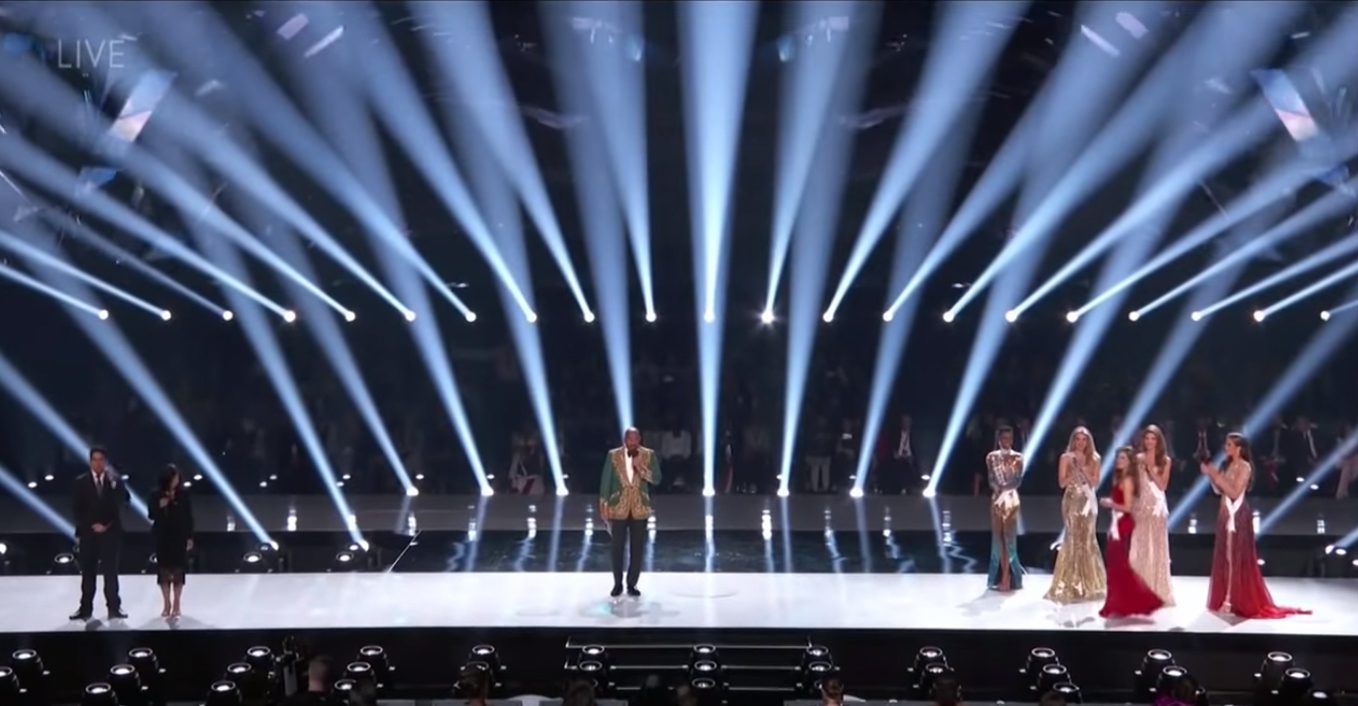 Zozibini Tunzi of South Africa has bested everyone in this Miss Universe competition. She has succeeded Catriona Gray as the Philippines crowned winner when Tunzi was crowned Miss Universe 2019 in Atlanta, Georgia on Monday.
There were 89 other contestants that day. And that makes her the pioneering woman to wear the Mouawad crown.
"(Women with) my skin and my hair were never considered to be beautiful. And I think that it is time, that it stops today." Tunzi has stated.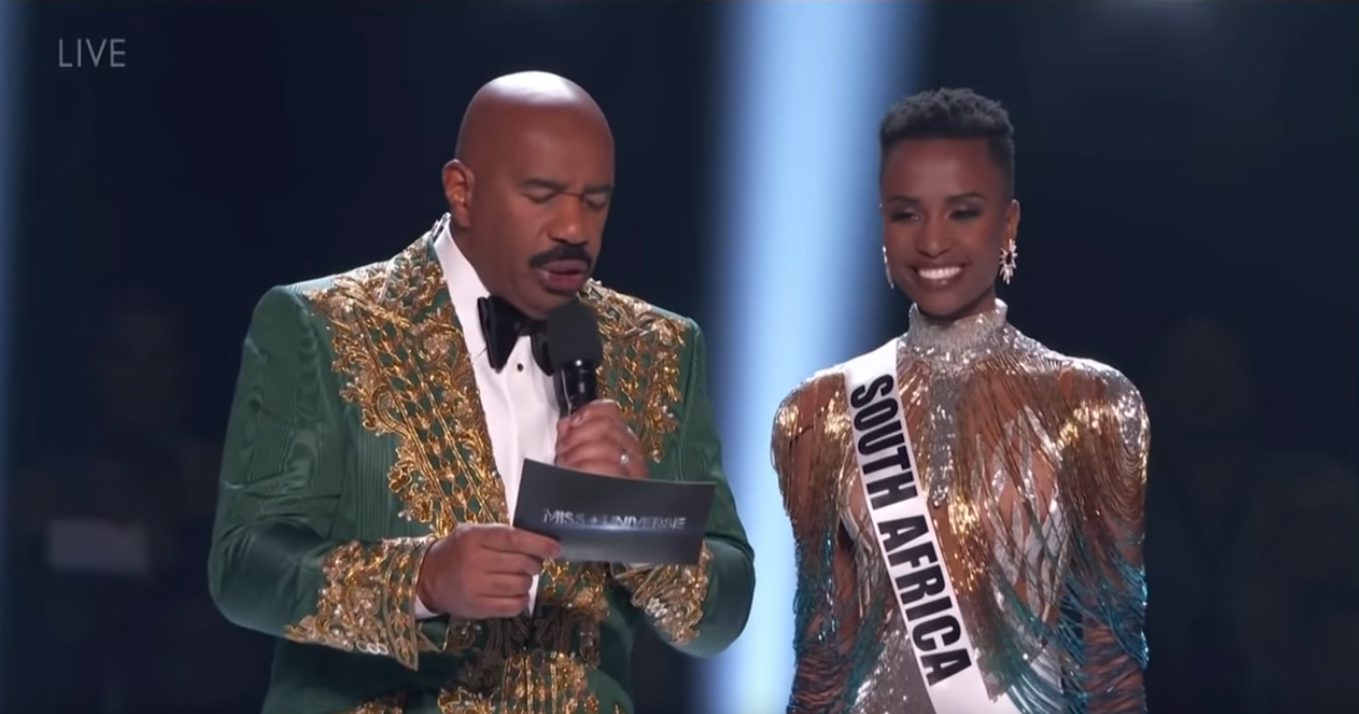 Tunzi has ceremonially brought back the crown to South Africa after their win in 2017 facilitated by Demi-Leigh Nel-Peters in 2017.
The first runner up in the same event was Madison Anderson Berrior from Puerto Rico. Sofia Aragon from Mexico has attained the second runner-up prize.
Though the ceremony has embraced diversity, this has ended the Philippines Top 10 marathon in the program which began with Venus Raj becoming fourth to finish in the year 2010.  The Philippines has attained a higher profile through the wins of Pia Wurtzback in 2015 and Catriona Gray in 2018.
Among the top 10 were Maeva Couke from France, Birta Abiba Þórhallsdóttir, Frederika Alexis Cull from Indonesia, Kelin Rivera from Peru and Cheslie Kryst from the United States. Included in the Top 20 are Cindy Marina from Albania, Julia Horta of Brazil and of course Gazini Ganados from the Philippines.
In singing, competitions and talent shows there's always something special about the Philippines.
The Filipinos are among a group of the most literate and innovative. Sometimes, other countries simply deserve the crown on any given year.
Here's something else to chew on. All of the chosen Women in the Miss Universe competition are winners. If you think about it, if you are chosen based on your height, looks, weight and your literacy, that means you are among a privileged few right? It means exactly just that.
Very few people can get to pose and go up and down a ramp on public television.
Being on TV requires grace and poise so being Miss Universe, candidate or winner is always a daunting task. It's daunting enough that even the emcees themselves tend to have some slip-ups.
Gladly, Steve Harvey is more than gracious and self-deprecating about his own onstage mistakes.
Here's another thought to chew on:
You can't make one too many mistakes at any given time. If a certain candidate, no matter how good she looks, and no matter how intelligent she is – cannot speak in an articulate fashion, that automatically drops her points down as a winning possibility. Why is that?
It's because the ability to express thoughts clearly and in an understandable fashion is crucial for being able to reach the widest possible audience.
Most of the audiences of the Miss Universe are women, but men can be invested in it too, men are husbands, fathers and brothers of the ladies who root for their fellow woman to take the crown.
In the Philippines, there is Miss Universe craze everywhere and you hear it from household to household. This is just one of the norms of the Philippines where Pia Wurtzbach and Catriona Gray have become icons.  Choosing the right candidate is important. And often, that requires a combination of many different factors, not just their looks.
The same principle can be applied to choosing your Outsourced Staff. Choosing a Remote Staffing company shows you a line up of many, many competitors. But which one among them is the best?
To be sure, this isn't quite as simple as choosing a woman to take the crown. There a lot of other intricacies that go with this kind of selection process.
Sometimes, you might be inclined to incorporate, but the costs of those might be too high. And the risks too unpredictable.
There can only be One winner, just as when you're still a startup, there can only be One ideal way to offshore your staff.
The key is to find an Outsourcing partner who allows you to find the right kind of Remote Staff and enables you to customize things to get things done on your terms.
Think of Remote Staffing as an Office for Hire also. You pay for your employees, while we provide the Office space, the Computers and the Desk space. We even provide a Supervisor on-site to monitor quality control.
What other outsourcing candidate can beat that?
Tell us what your needs are. We're eager to help you out.