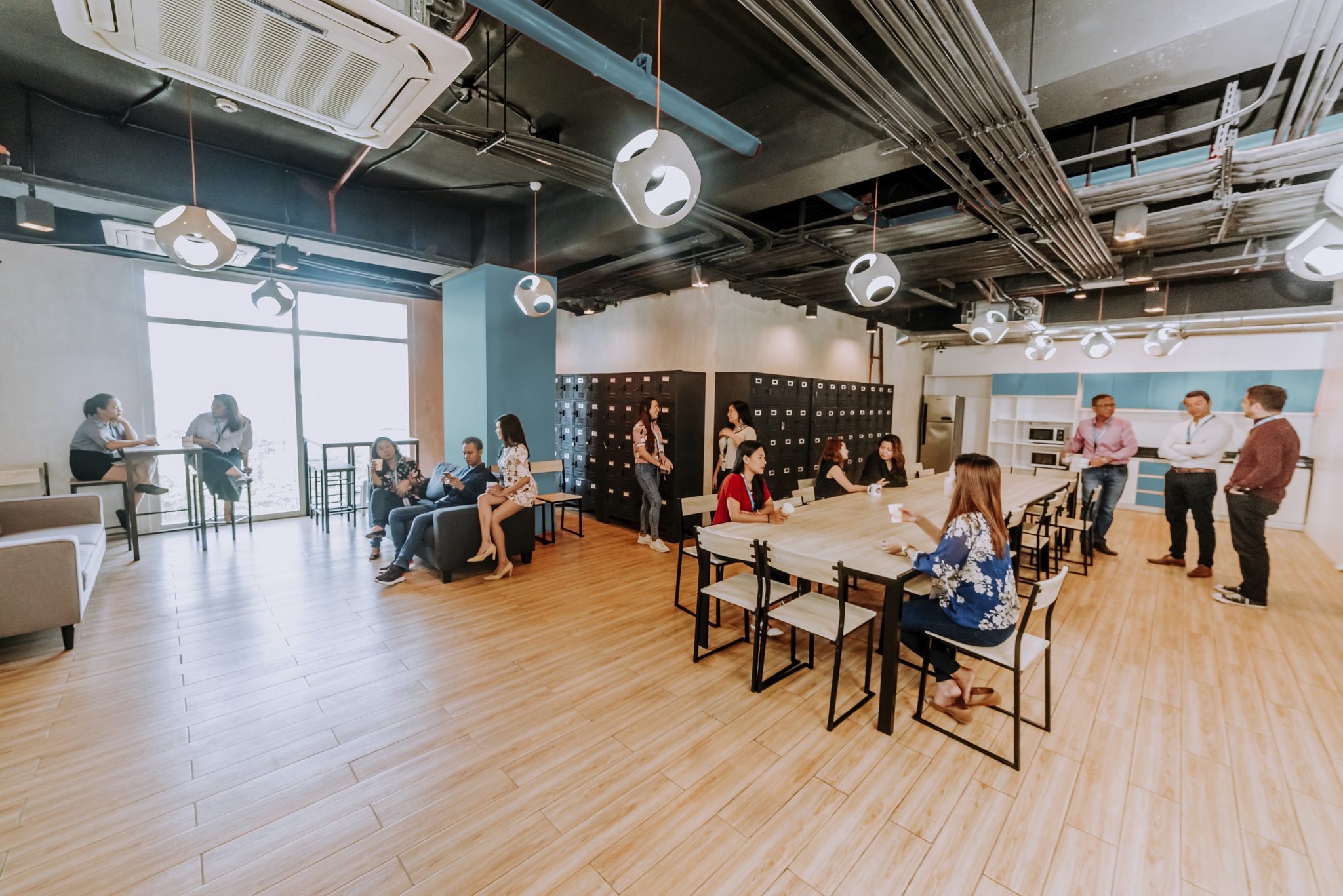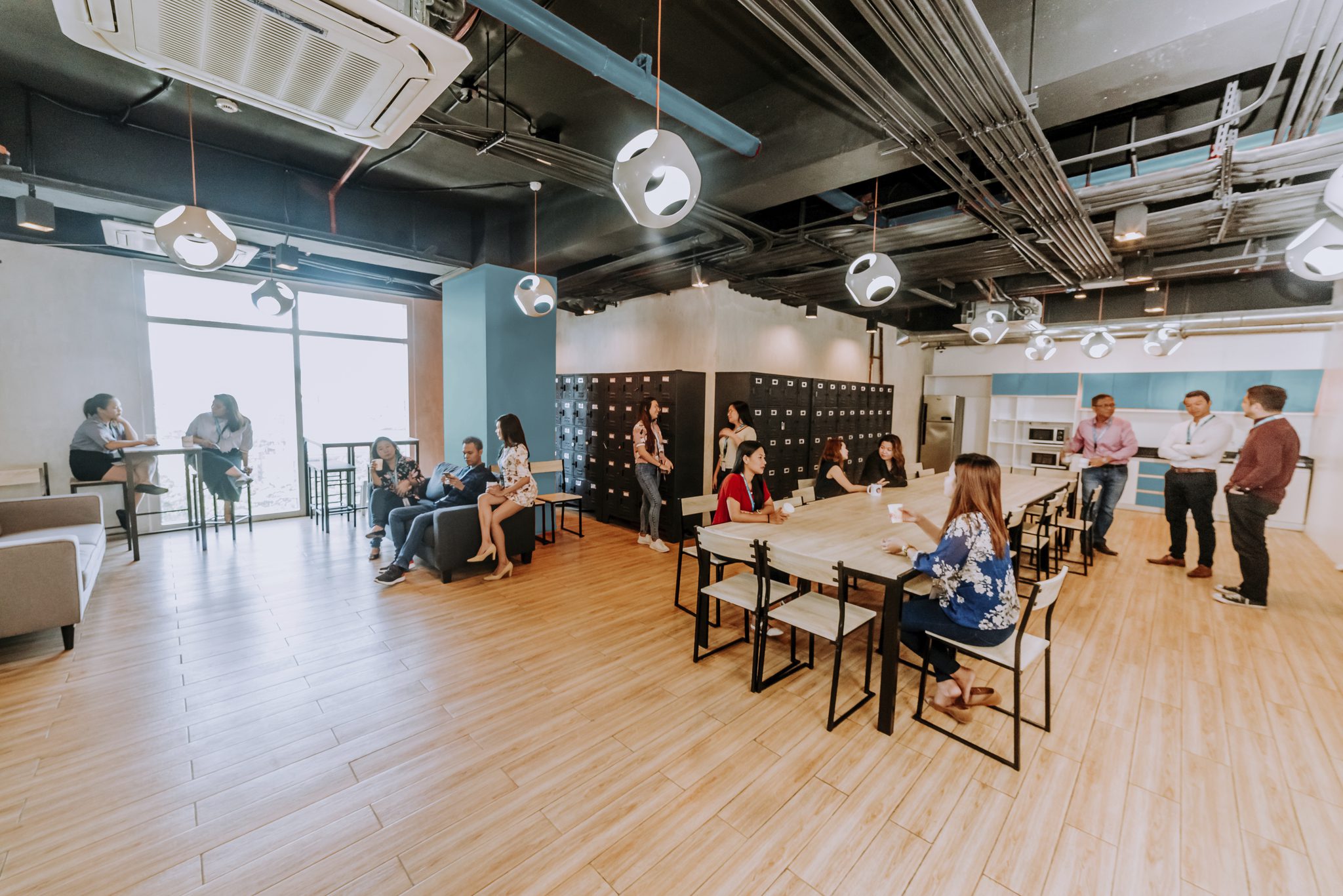 Where can you take advantage of Offshore Logistics Outsourcing at lower costs?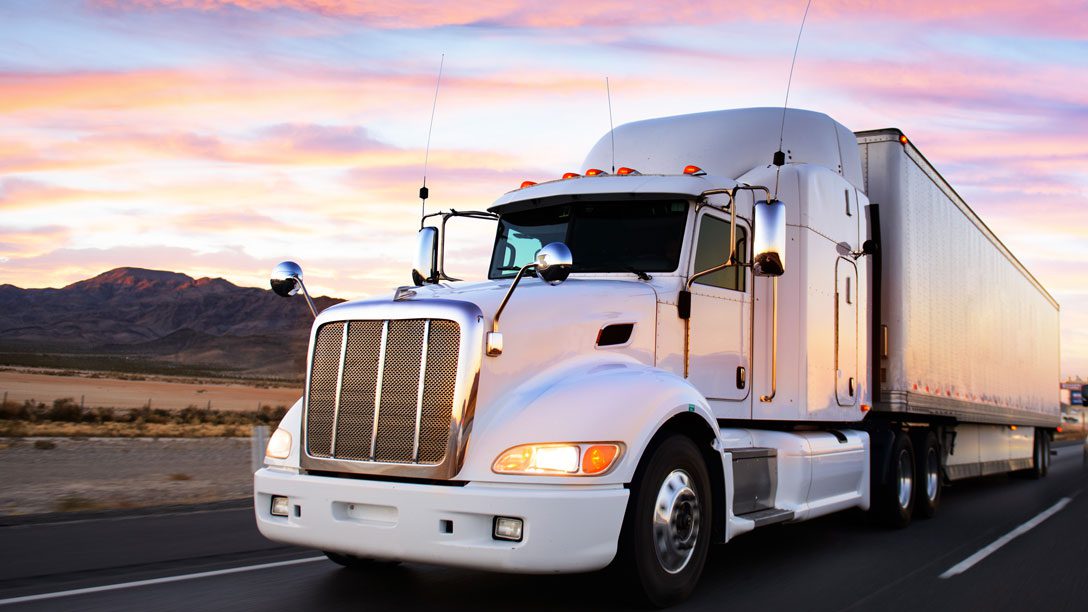 Is that a valid question? It is. But first of all, the question is a bit of a misnomer. You should never ever ask the question, Where can I get things done cheap and dirty?  There is a need for you to be outsourcing logistics management no doubt.
But what are the most cost efficient options? If you're looking towards finding a 4PL Company that can manage your Supply Chain or do Key Accounts management while also taking advantage of cost reductions, you can do so — but do Not proceed at the expense of quality.
Don't be fooled by common BPO's who may have hidden costs of outsourcing.
Here are just some of qualities of what to look for in Logistics Outsourcing.
So do you want to farm out your Customer Support needs, Accounts Management and Accounts Payable? Awesome. But find a company that enables you co Control and Monitor the cost of the Remote Staffing and Operations you have. Transportation management may need to be done onshore… However,  for overseeing the records, the Data Entry and recording of purchases and receivable accounts – that is something you can very well Offshore at reduced costs.
Transparency is the first benchmark of offshore logistics outsourcing.
Outsource staffing and the Full Cost Transparency are a conversation you need to have early on to be able to tell if the company you're using is efficient.
Office Space
Think about this, if you need to open up an Office where you live just as to serve as the extended arm of your operations – when you'll be needing this Remote Office for tasks that can be done by an Outsouring partner, it doesn't make any sense. The logistics services you require can be done in an Offshore Office if they provide the right Infrastructure.
And the Right Infastructure means:
    a. Fully Furnished IT and IT Management
They have the Computers, the Desk Space and all the tools of telephony you might require. And you should hire an office that has Backup Power and Backup Internet because this would ensure that your operations are always up and running 24-7.
   b. Real Time Updates
With modern tools like Zoom and Loom or Google Docs and Trello, it's important that you'll be able to find a partner whose gonna allow you to oversee your Staff, make inquiries and create some updates in real time.
   5. Efficient HR and Hiring Process
You need a firm that has an efficient hiring process. It's important that you appoint an outsourcing company with low turnovers. The Art of Outsourcing can best be taken advantage of if you look to long term goals.
If you're already using an Offshore Office, it's absolutely paramount that HR processes are fully integrated. Obviously, this allows you to put up your Remote Logistics Staff in an efficient manner.
Full Time Employees
As much as possible you do NOT want to hire Freelancers to do your tasks. While it makes sense that you can Save off on CSR's or Virtual Assistants by going the Freelance Route, it's impractical and often they don't have the right infrastructure to take care of your needs.
Remote Managed Services is best because you get an On Site Supervisor on the ground.
And if they're fully Equipped, then it would be just as if you have an Onshore Office over there.
Core Competencies
Make sure that the Remote Employees you appoint are also experienced in this field or at least adept towards the specific tasks you assign them with.
If you need someone for Outsourced Logistics Collections, then they need to have experience in Collections or at least Customer Support.
You can also hire fresh grads as long as their studies reflect the very Nature of the organization you Operate.
In short, it's really good if you use a company that allows you to customize your operations.
Not only does this result in cost reductions, but it also improves your bottom line. Remote staffing costs best pay off if in a very short but reasonable time period, your work is free flowing and your supply chain is improved by availing an Offshore company.
Your Operations – Your Way
Often, if there is a conversation about outsourcing it's all about putting people in a box and giving them a bunch of telephones and metrics to comply with. But if your Offshore Office and Logistics Outsourcing partner are to be any useful, then ideally you'd want a company that also allows you to customize your operations effectively.
If you maintain full operational control, this will give you the freedom to run your Supply Chain the way you normally do and your use of that particular 4PL provider will have paid off.
If you've felt that you have a lot on your plate, such as Transportation Management, or taking care of the usual obligations you have there back home, then consider Outsourcing to optimize your Logistics Operations.
Managing field staff and your onshore employees is already a daunting task if you are a growing company. You can offload some of those tasks to a Remote Office so your field staff and your remote employees and coordinate properly and create the best outcomes for your bottom line.
Take care of all your needs by finding a reliable Remote Logistics provider.
You can take care of Key Accounts and Supply Chain Management, Customer Support, Data Entry and even your Digital Marketing needs through the use of the right Remote Staffing partner.  The outsourcing arrangements and outsourcing strategies that work best are those that fully align with your Operational needs while allowing your team to be Working Remotely.
At the same time, it's best to be able to Manage your own remote staff and have our On Site Supervisors do QA to make sure your operational needs are up and up.
We'd Love to Hear from You if you're ready to take your logistics outsourcing projects to the next level.