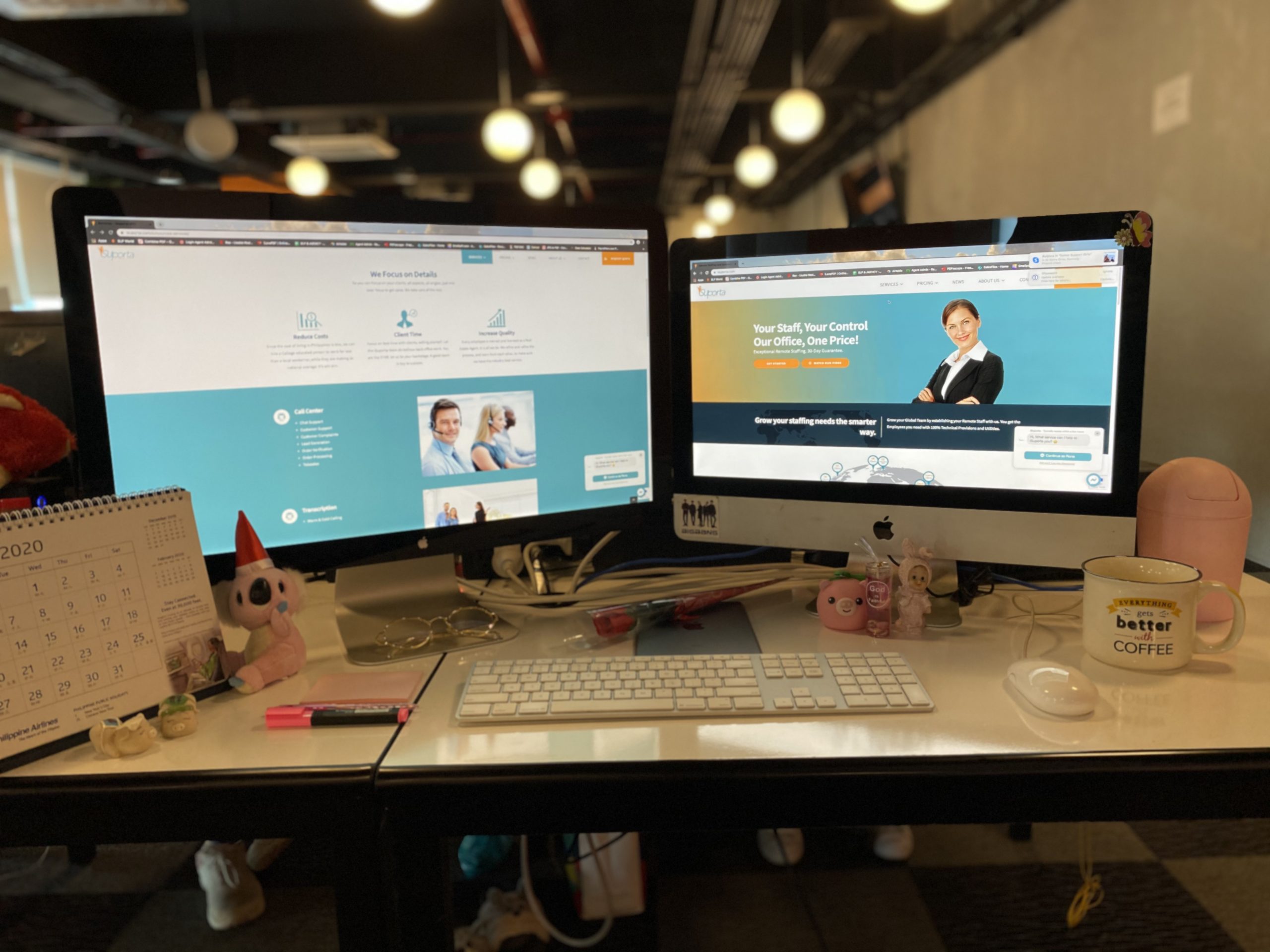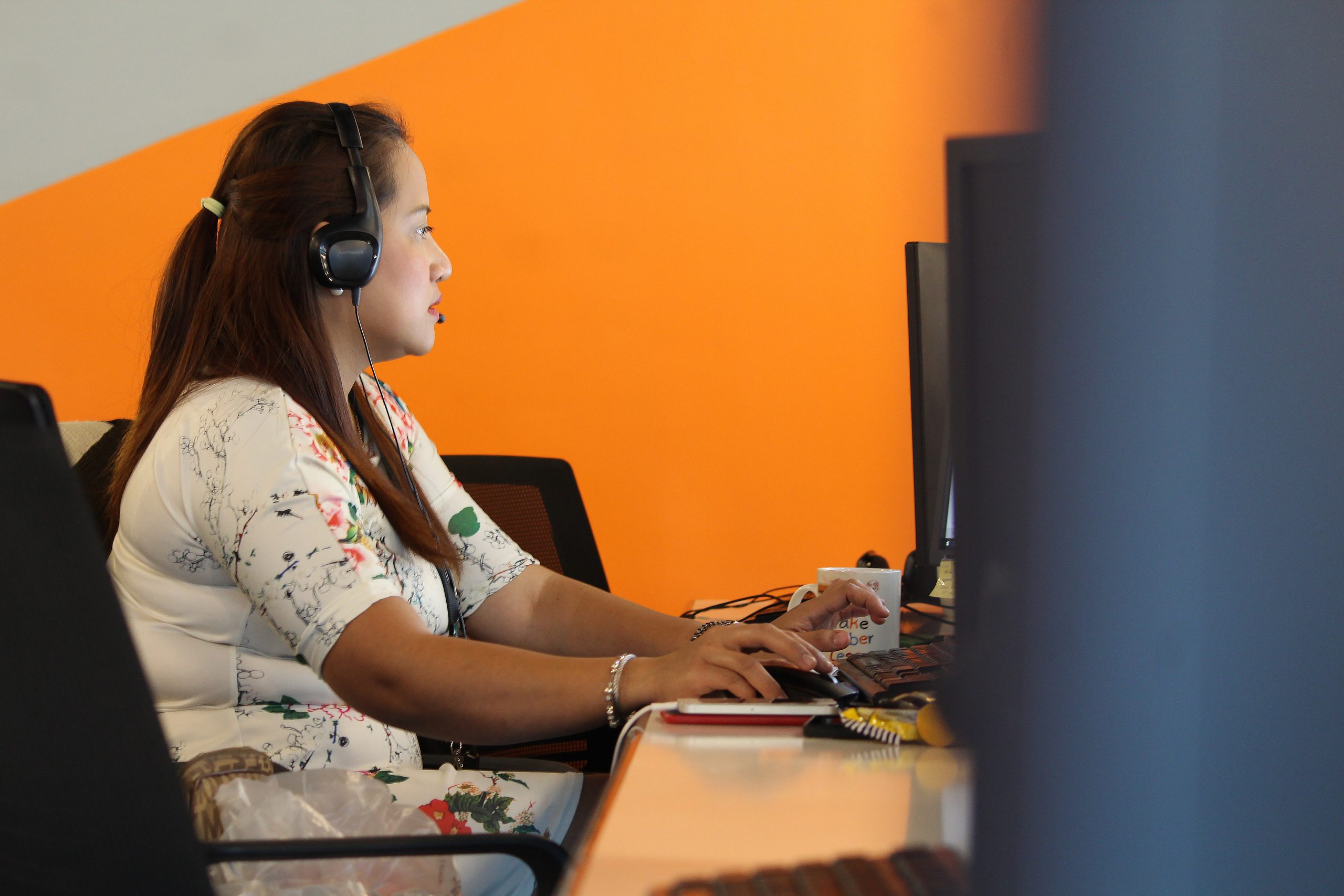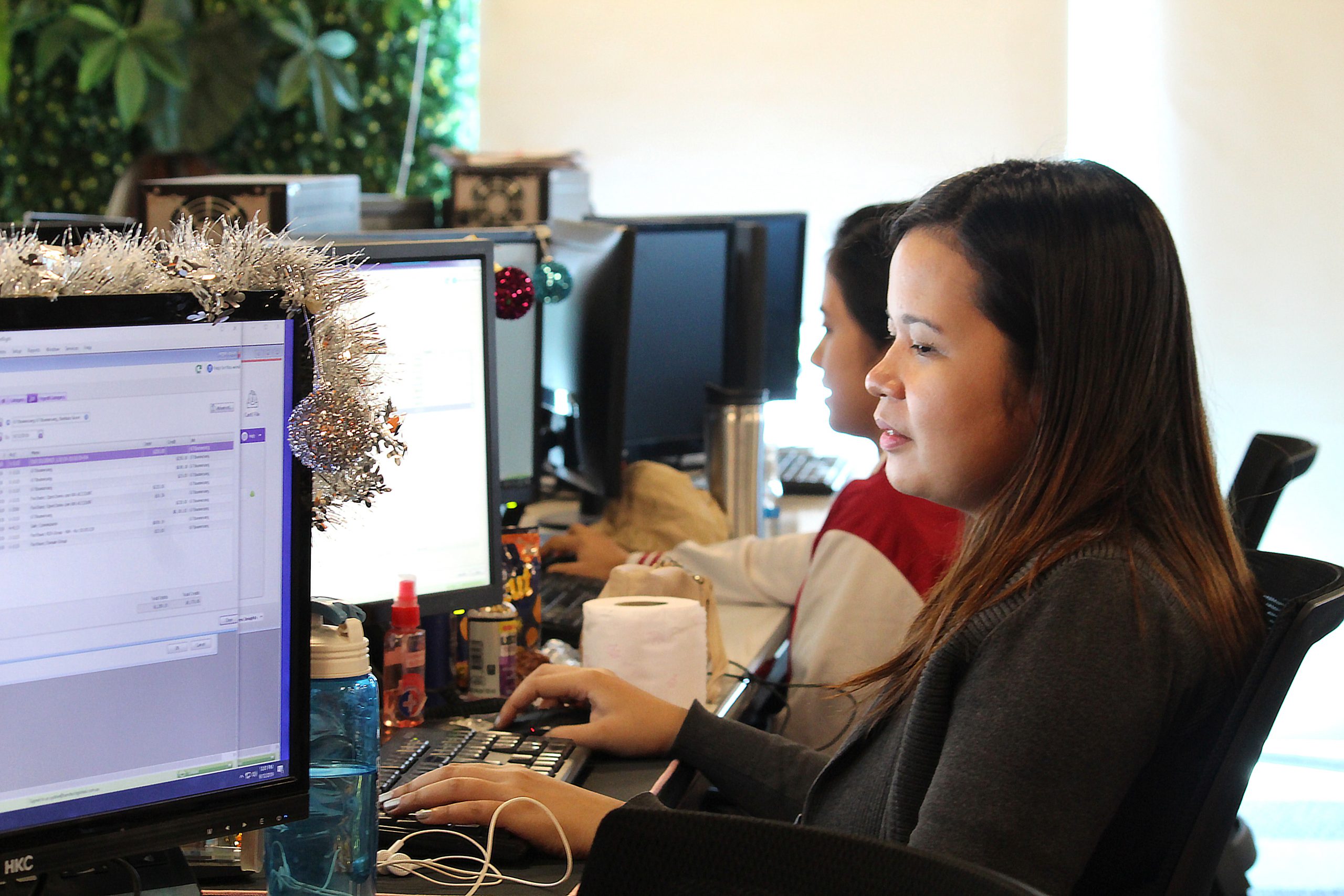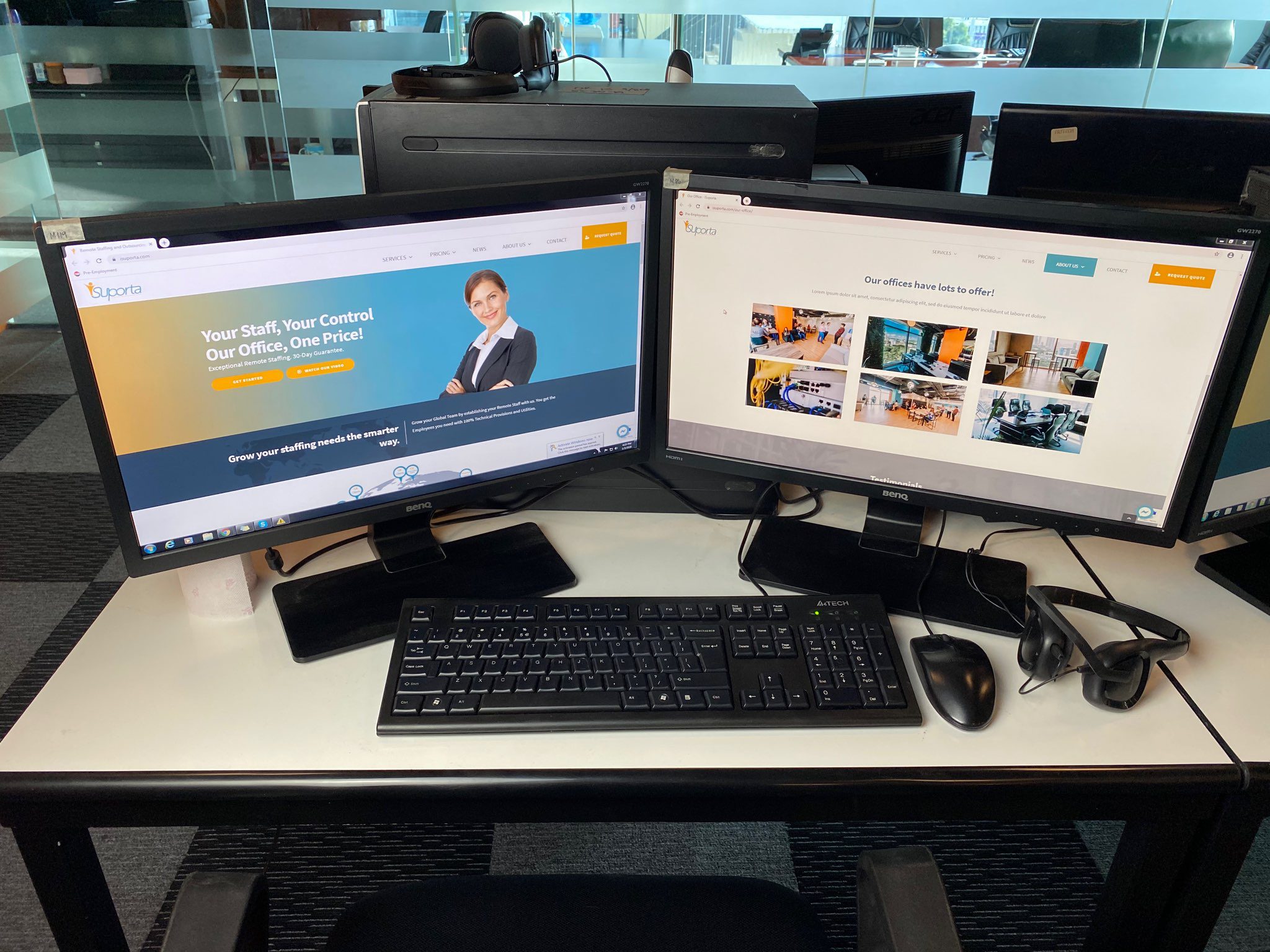 Our Office is 100% Fully Furnished with Top of the Line Equipment and Fail-Safe Infrastructure.
We provide a Spacious, Conducive and Technically Refined Office Environment
We take great pride in long term relationships

They're clever and efficient. They have brilliant tech support.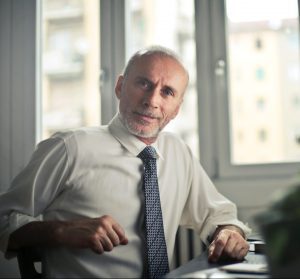 I'm amazed at how much creative and technical control to my operations iSuporta has given me.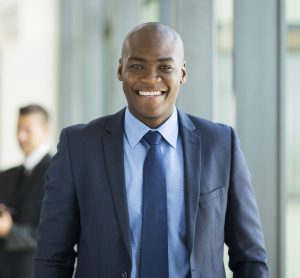 How easy can it get? They're an office for hire and they've given me a strong and reliable team.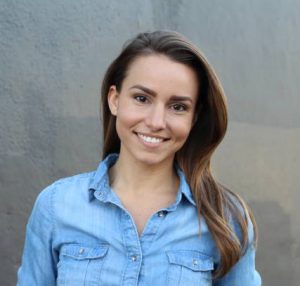 The office is Remote. But my business is completely hands on, I love their management and the staff they've given me.