Our Office is 100% Fully Furnished with Top of the Line Equipment
and Fail-Safe Infrastructure.
We provide a Spacious, Conducive and Technically Refined Office Environment.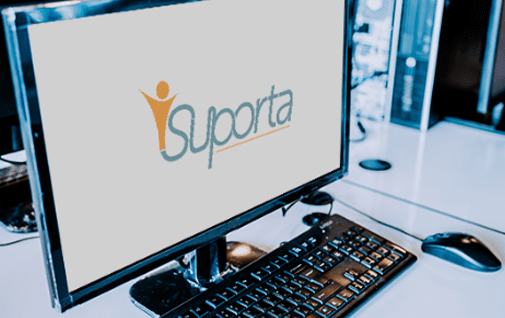 Fully Furnished PC's with Software and Hardware
We provide our clients with the following
Hewlett Packard Intel Core i5
Hewlett Packard Intel Core i3
Hewlett Packard Dual and Quad Core PC
Custom Build i3
Custom Build Dual Core
Apple iMac
Apple Mac Mini
on 19", 21", 22" LED/LCD monitors
with Logitec, Plantronics, Jabra headsets (as required)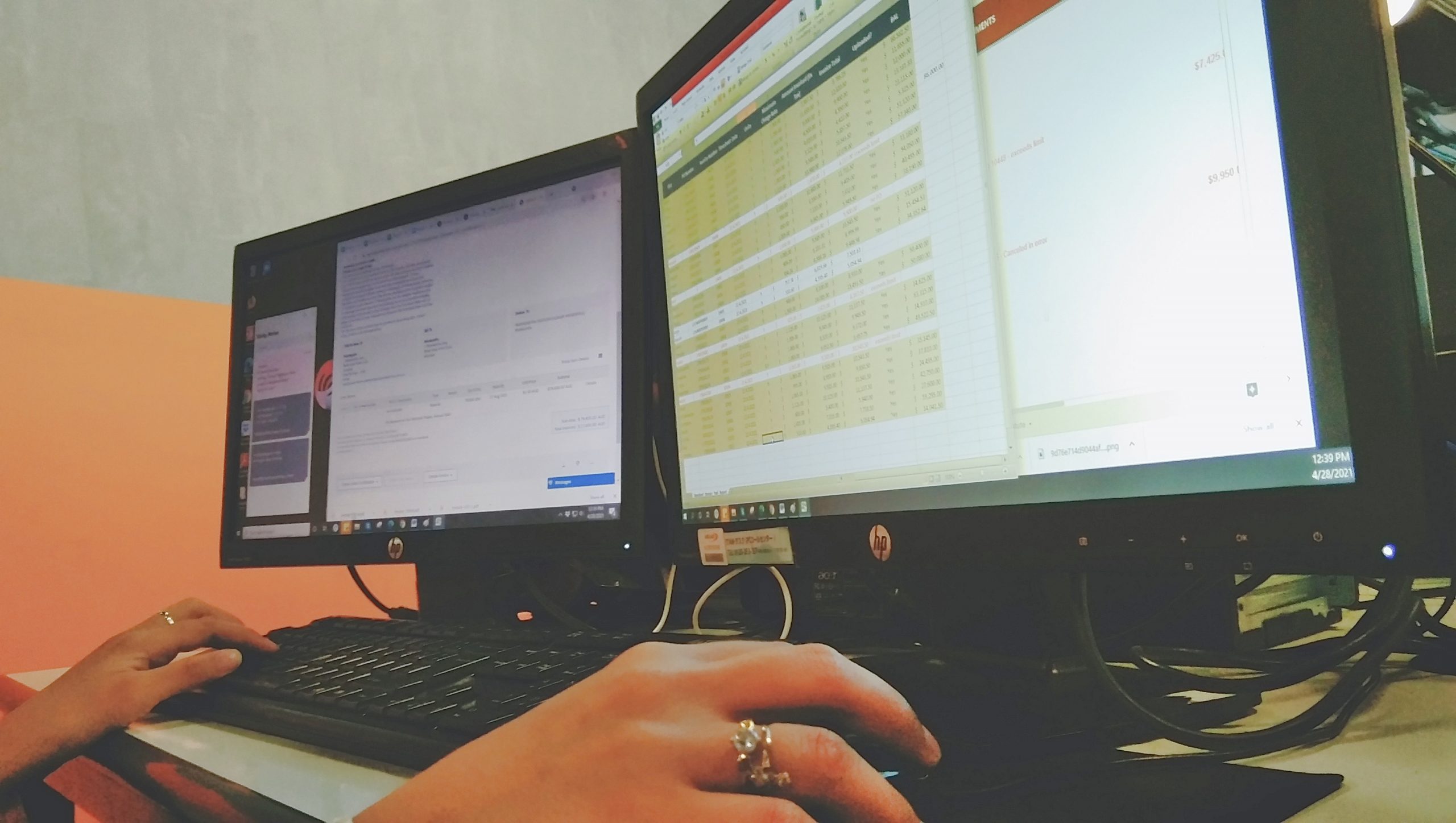 Internet Connectivity
iSuporta currently operates 3 Fiber Optic Connections to its facility.
Whenever any one of the Internet providers is down, we have another to ensure your operations run 24/7.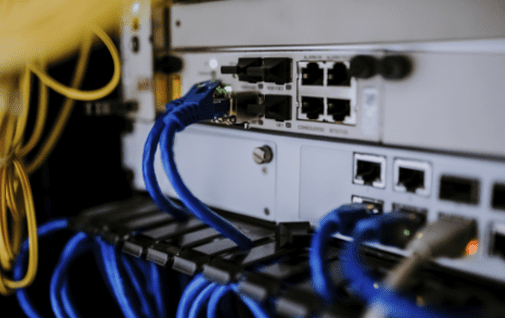 Network & Servers
iSuporta is powered by Gigabit Network Infrastructure with Cisco Routers/Switches and Hewlett Packard Enterprise Servers.
A 2-tier architecture firewall for data center security and a 24/7 CCTV cameras.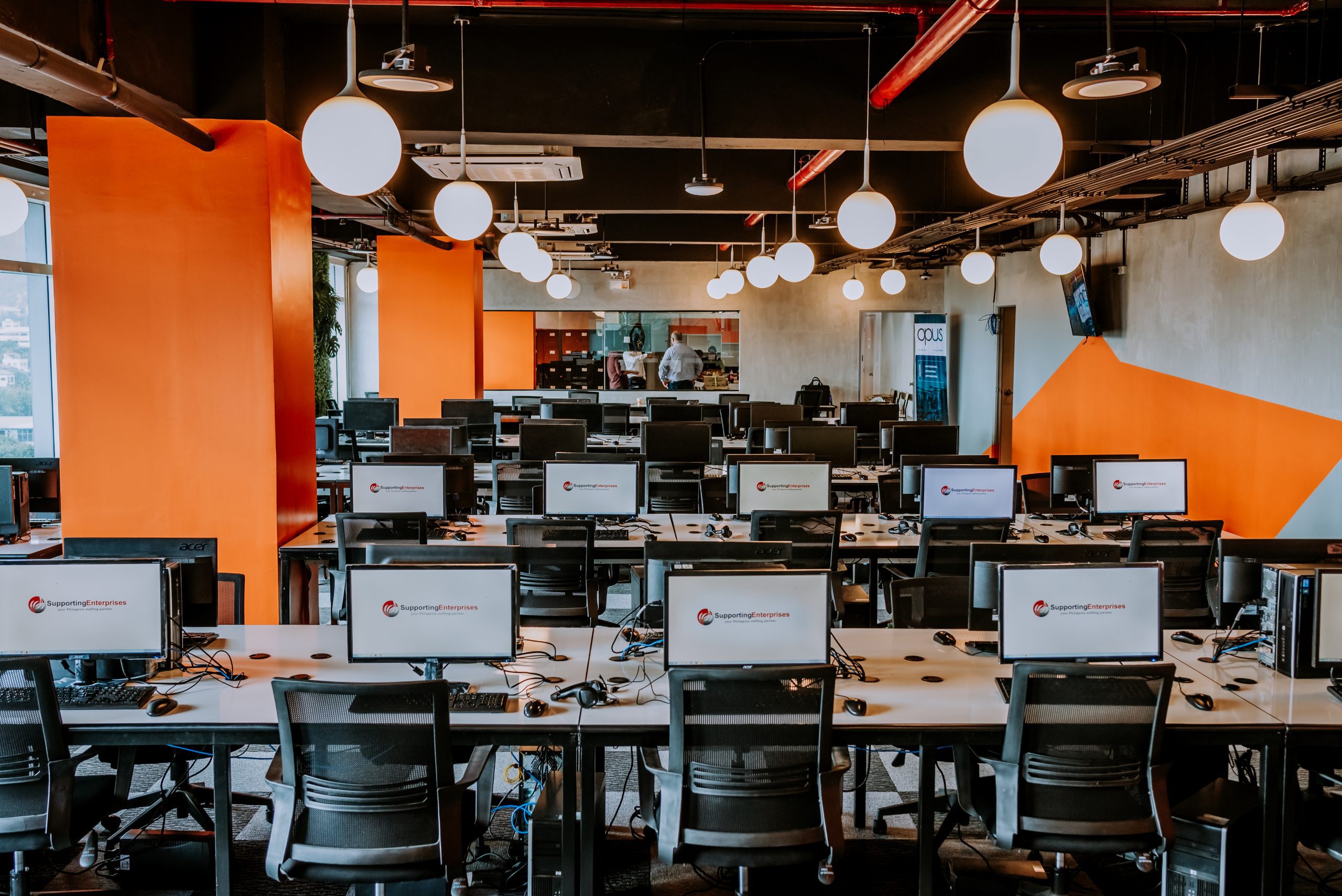 Internet use and Monitoring
At the clients request, iSuporta can provide information on internet sites accessed by their staff from system logs.
Clients can request full or partial restricted access to certain websites to ensure employee productivity.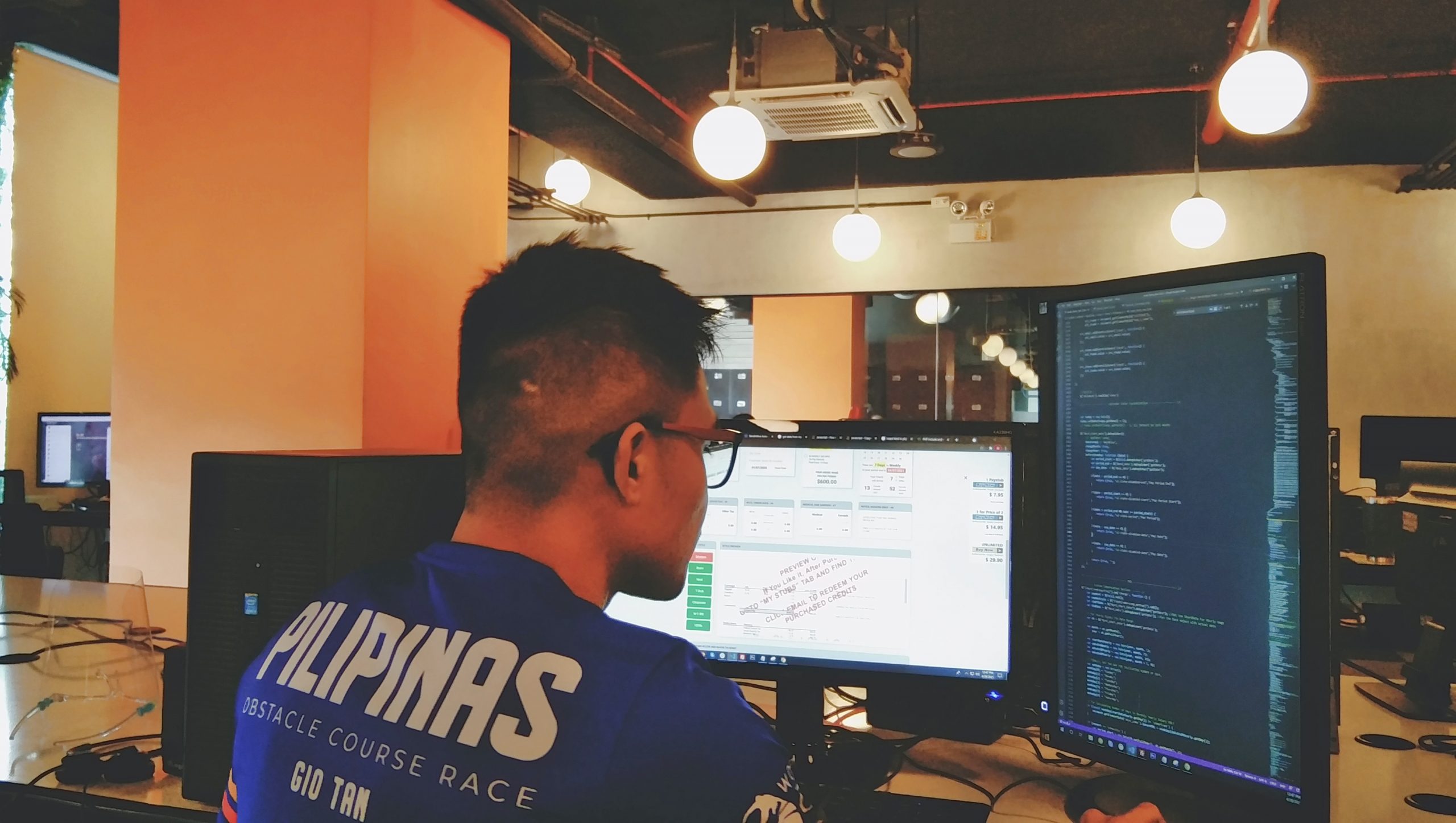 Data Security
We implement appropriate security measures to protect client data against accidental or unlawful destruction or accidental loss, alteration, unauthorized disclosure or access.
In particular when the processing of data involves the transmission or storage on or within our network.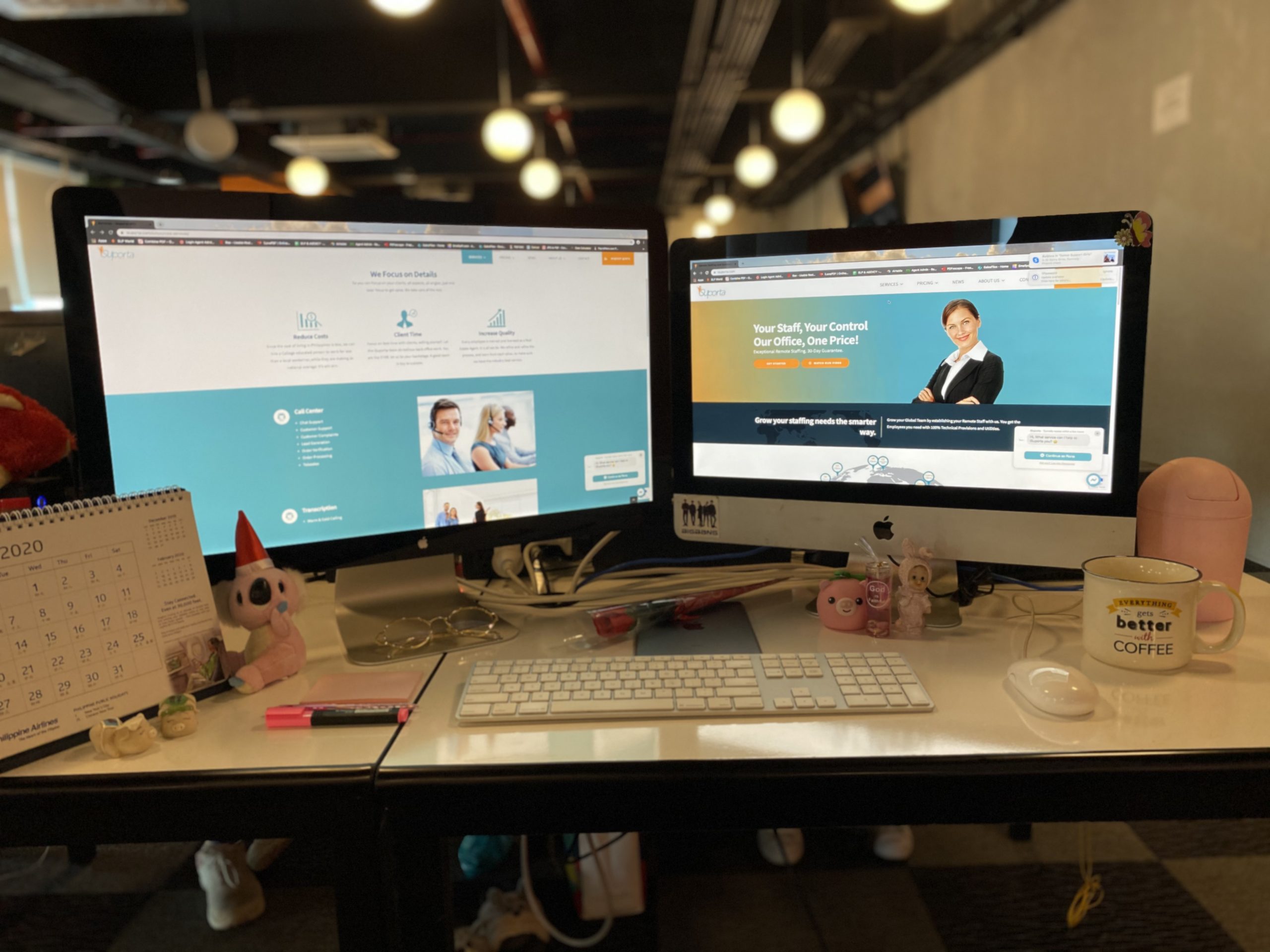 Backup Power and Internet
Our building facilities are equipped with back-up generators to ensure provision of power services. Should outages occur secondary power operates immediately.
All computers are provisioned with individual UPS.