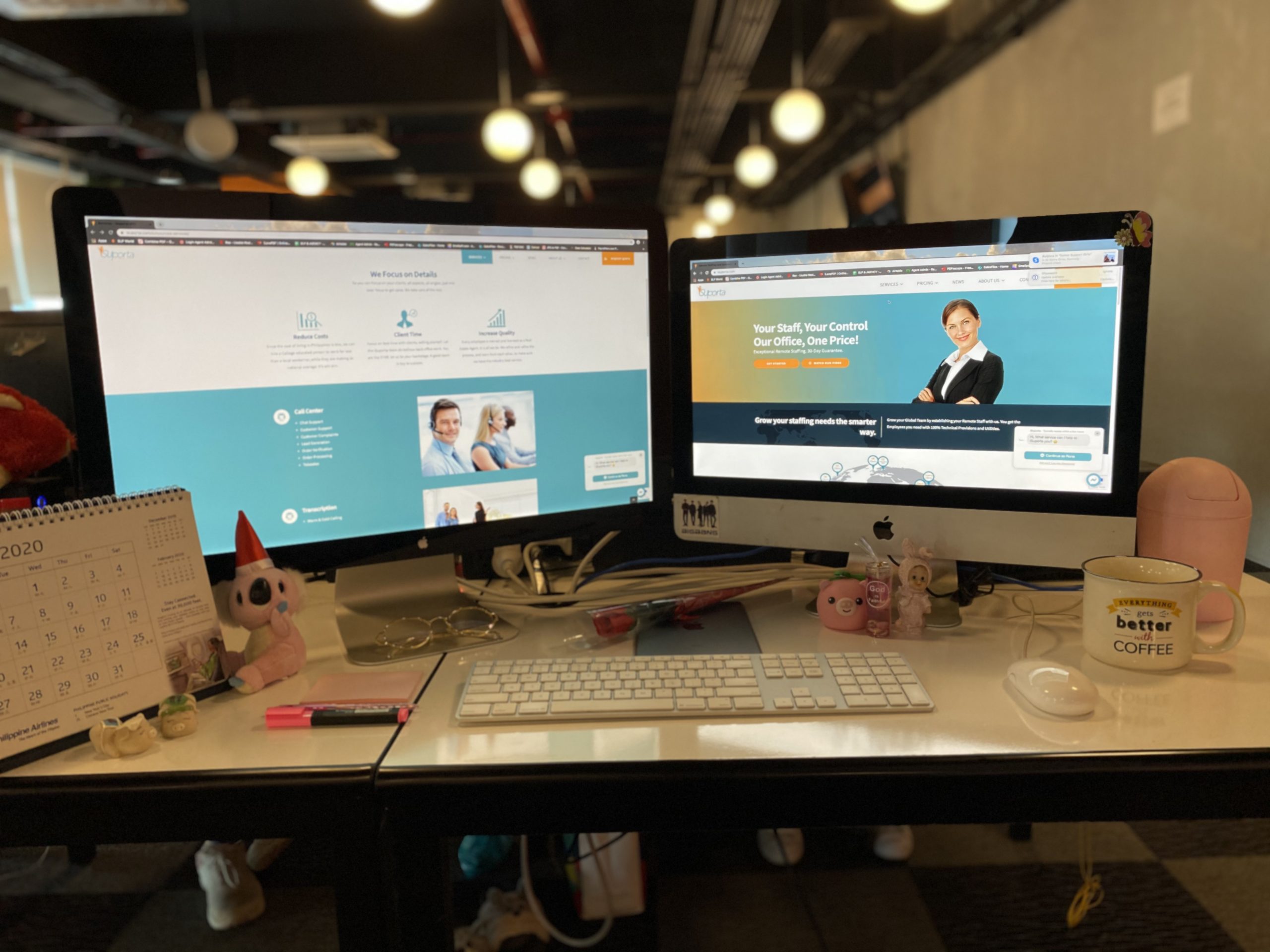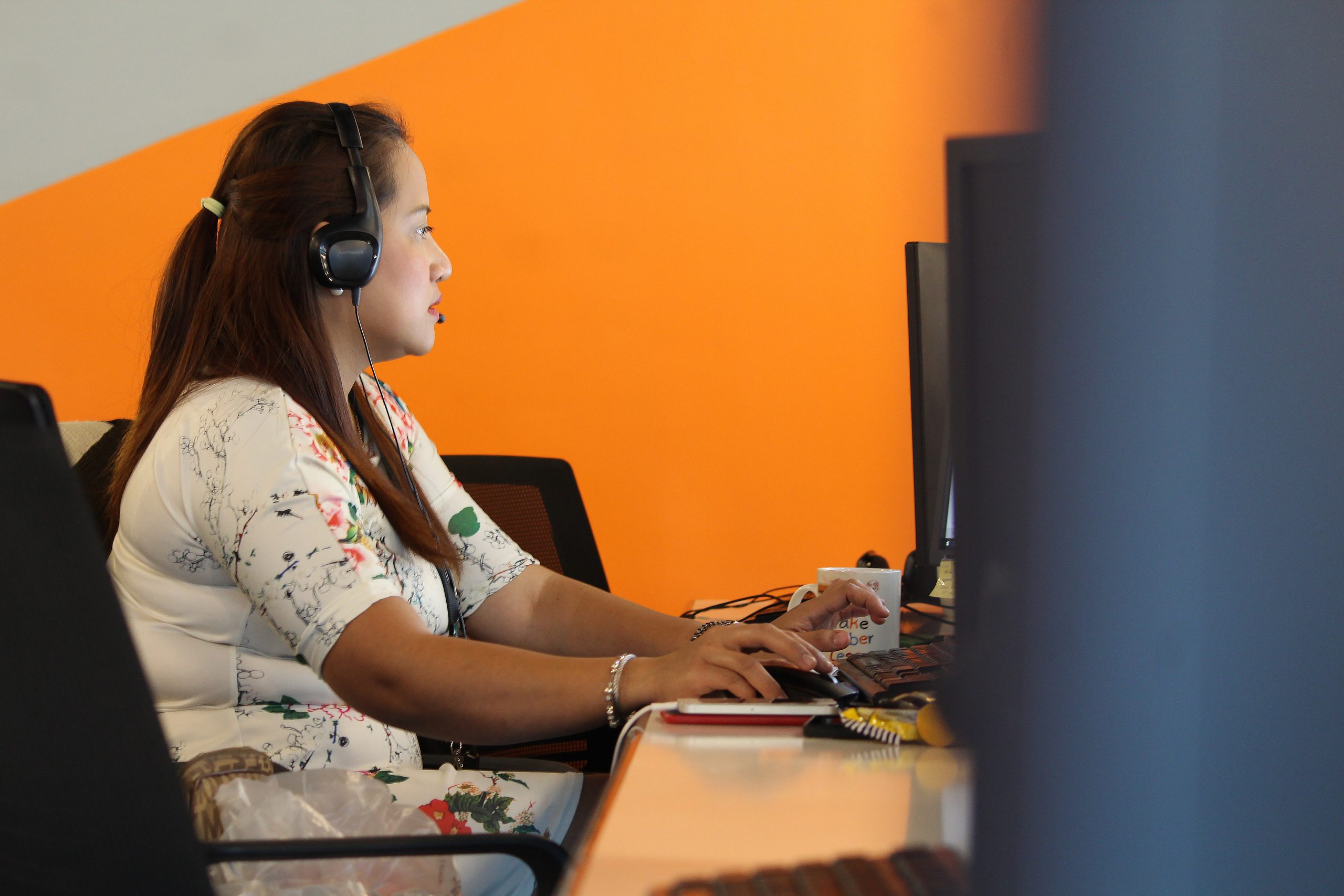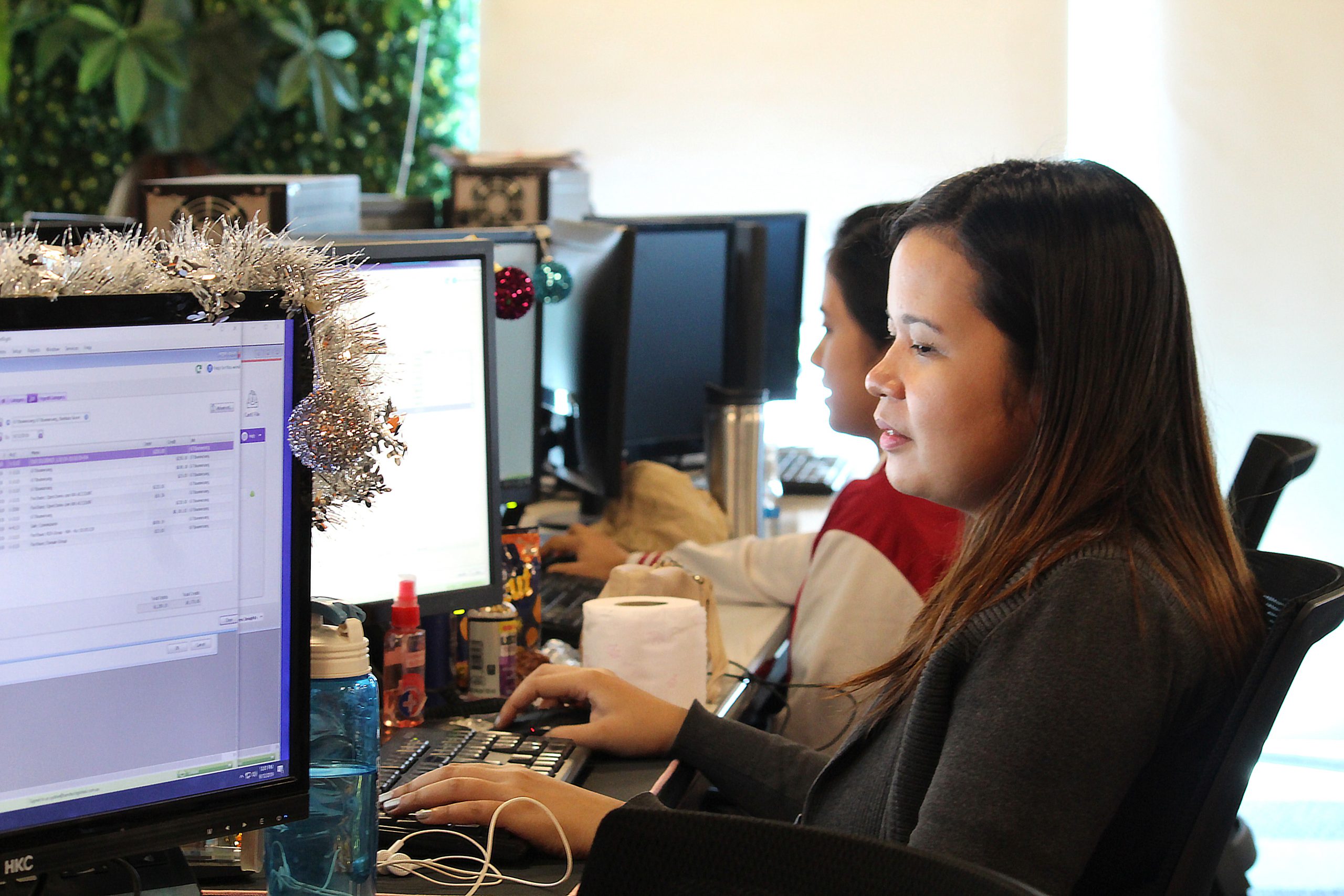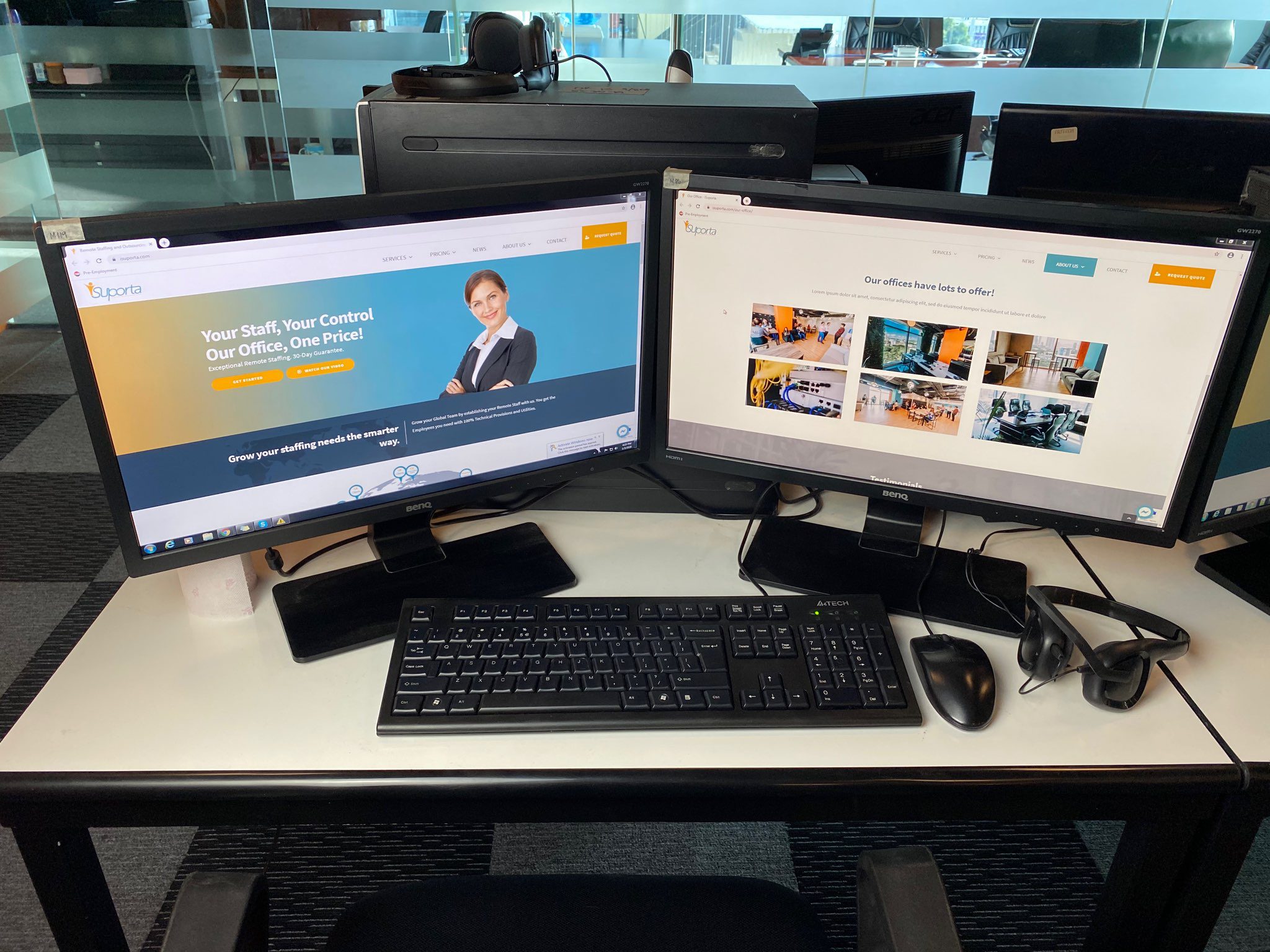 Our Office is 100% Fully Furnished with Top of the Line Equipment and Fail-Safe Infrastructure.
We provide a Spacious, Conducive and Technically Refined Office Environment
We take great pride in long term relationships

I have a very specific pipeline for my digital marketing campaigns. I was pleasantly surprised at how my remote staff delivers on all fronts 100%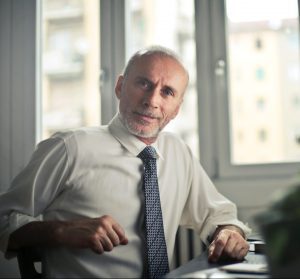 I like the degree of creative and technical control iSuporta gives me. My remote staff are like my field staff, my office away from home.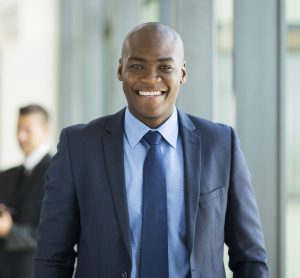 I like how easy their hiring process is. I don't have to worry about computing compensation and benefits, it's all part of the package.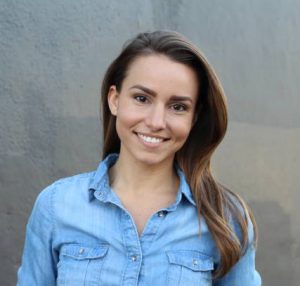 I enjoy being hands on in my business. I like how fast and efficient my remote staff are in making changes as we adjust to customer preferences and market research.