Having a moral and business compass is another cornerstone which helps guide us in decision making, and standards maintenance. We are in business to make a profit, but, more so, we are here to Provide a service and build long term relationships. Top management all the way down to a new hire, we aim to establish a solid team, with everyone knowing their roles, and values, that create a single unit. Working together for the final goal of customer success.
We believe that this brings in Longevity, Sustainability, Value, and a New Capitalistic success for all stake holders, not just share holders.
The following list detail hese points, to share with the customer, and also remind ourselves on how to focus, how to answer questions, and which direction to take when making decisions.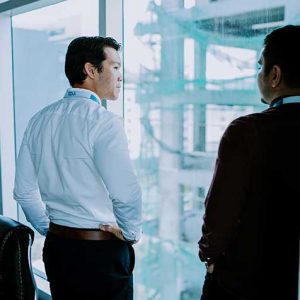 Our Motto:  Provide the same services we would use ourselves for the same purpose
Commitment to Trust and Truth
To be considered the best Remote Staffing support companies
TRANSPARENT PRICING – No No Mark-up, All Verifiable costs
TRUST AND TRUTH – Creating Relationships based on this
EQUALITY – We treat our employees with respect and dignity