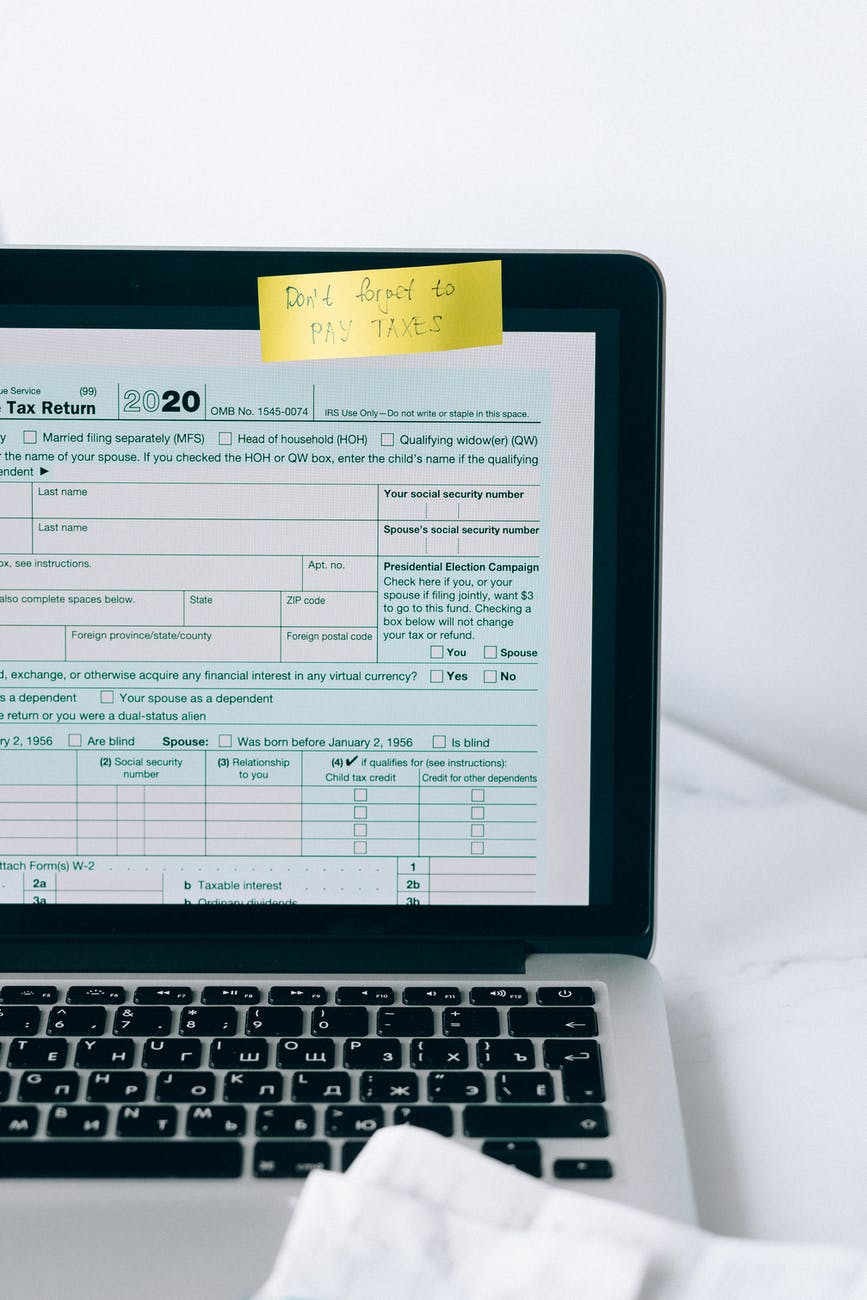 Outsource Bookkeeping Philippines – Best Bookkeeping Services
It's very easy to start gaining traction when you own a small business and you've already got a consistent list of clients and customers coming in.
The hard part usually starts when the back office tasks such as Accounting and Bookkeeping tasks start piling up. Outsourced Bookkeeping Services can help you take off some of that load and start being more productive.
What are the Best Bookkeeping Services to Outsource?
Simply put, the best Outsourced Bookkeeping Services are those which give you Full Operational Control. For a little more information, read on.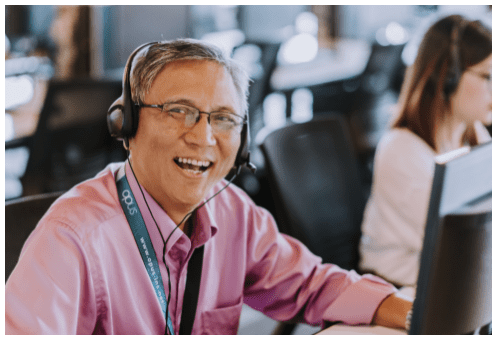 Highly Experienced Bookkeepers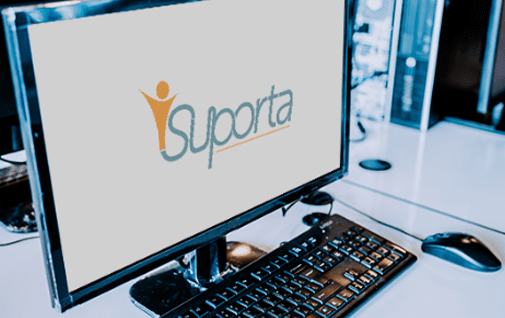 IT and Tech Support 24/7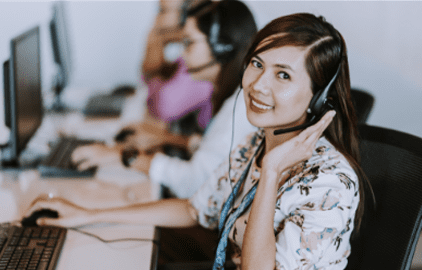 Full Operational Control
Outsourced Bookkeeping Services – Top 5 Qualities of a Superb Outsourcing Company
They have the software and hardware
Outsource bookkeeping should feel the same as hiring onshore bookkeepers. You don't want low quality just so you can have more free time. Your oversights is paramount to the equation so it's vital to hire an outsourcing company who knows how to provide you the software and the hardware to get the most efficient work possible.
Outsourced bookkeepers are college graduates
You don't want freelancers doing your work. Unless of course you want pure data entry and back office tasks. But if you want your outsourced accounting and bookkeeping tasks to have the same quality of work as managing onshore staff, then hiring an outsourcing company who provides these qualifications is absolutely paramount.
Flexibility
It's important that your outsourcing company of choice be able to operate 24/7 and accommodate shift changes depending on your location. Outsourced bookkeepers can very well work day shifts here in the Philippines or you can also implement night shift positions for those tasks which are auxiliary in nature such as Customer Service or Inbound Call Center Services.
HR and Admin
It's paramount that you have HR and admin to take care of the compensation and benefits of you workers. In fact, if you have these in place, you no longer have to worry about the salary of your remote staff. A great outsourcing company will take you by the hand from recruitment, onboarding and the management of your remote employees.
Full Cost Transparency
Outsourced bookkeepers can function if they're well paid and highly motivated. Since the Philippines has a low cost of living, we can afford to pay our outsource bookkeepers above average. This means you'll be getting, highly trained, happy employees who are passionate about going to work and achieving your quotas.
Outsourced bookkeepers can help you gain a lot of traction because of the way you're able to farm out most of the tedious stuff to us. iSuporta Outsourcing helps you organize your bookkeeping tasks.
Contact us if you want to start hiring outsource bookkeepers.