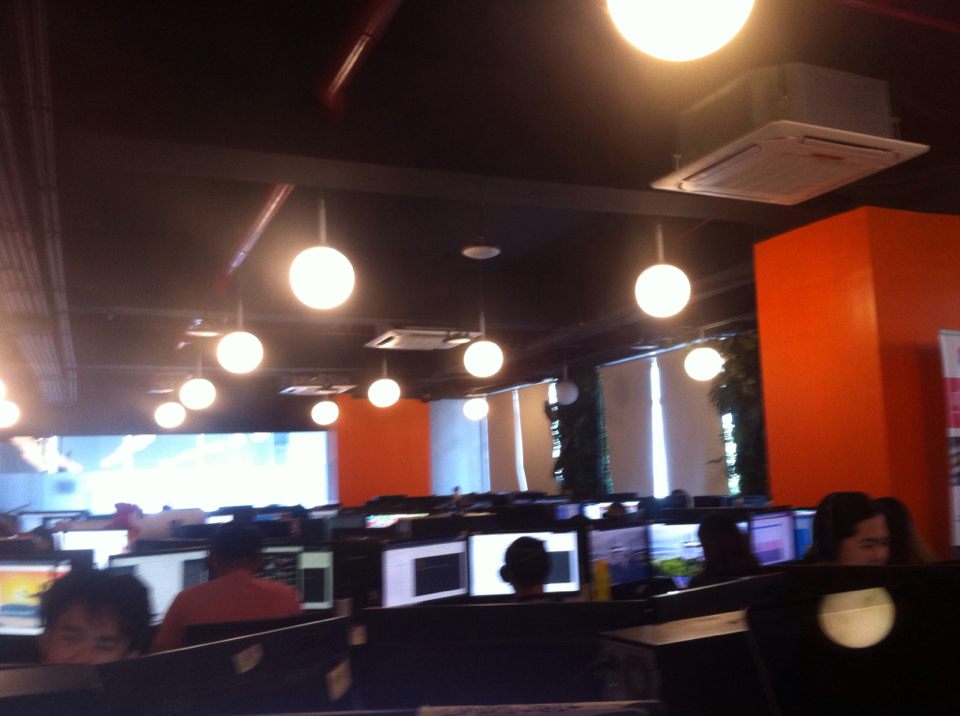 Outsource Staffing – Finding the Best Company to Delegate your Tasks
If you want the most returns in your business, it's important to come up with strategies that allow you to boost your conversions and sales while you continually grow and focus on your Core Functions.
At first, you might be the person handling all of the affairs in your office ranging from taking phone calls to even doing payroll.
But if you're employing multiple staff members then it's important to come up with better ways to delegate your tasks.  You can improve efficiency if you prefer to use remote staff members who are just as good as your internal staff. Cost savings only matter if the company employs your workers long term and full time.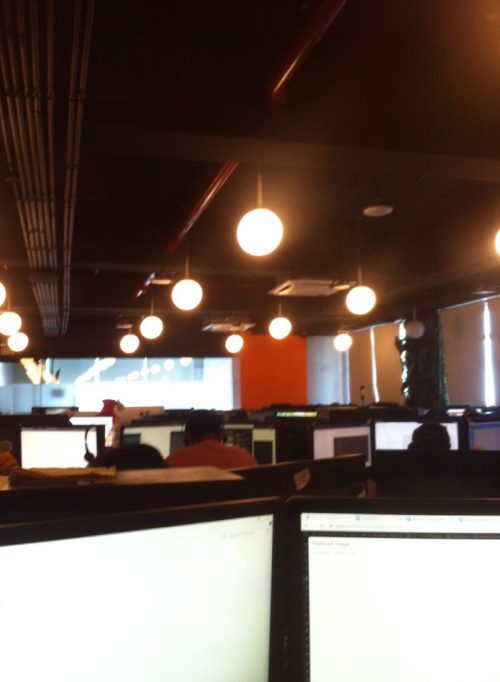 Not every outsourcing company is reliable though. So it's important  that you also boost your workflow if ever you want to outsource your tasks.
Are the Remote Employees Exceptional?
If you're going to offload your tasks somewhere else you better make sure they are as good as your local staff or if not, even better! Sure enough, if you find the right Philippines Call Centers most of the workers there are highly motivated and highly trained.
If you can't find a company with people who measure up then you might have not chosen to do outsourcing to begin with.
It's important that you find a remote staffing company who offers superb employees.
      2.  How much are you gonna spend?
The thing about incorporating is that you might be spending a large amount of money which has no guarantee of returns. But if you can incorporate with someone whom you trust, then that is the most ideal arrangement.
If you choose to hire an offshore office, then it's vital that they allow you to see their price with Full Cost Transparency. This is paramount because if your intention is to get really good returns then being able to scan the prices is necessary.
     3. Information Technology
IT and Computers and Hardware are such an essential part of your operations. It's necessary then to hire an office who is willing to provide you these things and at the same time ensure that they have the fail safe power and Internet. Your operations need to be on the up and up at all times.
Tech support is another crucial addition here. Your workers may very well be tech savvy but having IT professionals makes it more efficient to continue your day to day affairs.
Cloud computing is already commonplace in many different industries and if you're hiring remote teams, it simply makes sense to use this to improve your employees work.
Outsourcing Management
The best possible outsourcing relationships are those where the management of your remote office allows you to direct your operations in the same way that you would for field staff.  Since you are the owner of your own firm, it's fundamental that you be able to dictate the nature of your operations.
If you've found the right outsourcing company, then they might be able to provide you an On Site Supervisor as well who's going to be your eyes and ears on the ground and is going to update you on all the latest activities of your remote staff members.
You can also hold virtual meetings with them and live calls with them using Loom or Skype. This is a necessary aspect so that you get to dictate how the current flow of operations is running.
Outsource Staffing Philippines
The best thing about the Philippines is that most of its residents are college educated, very proficient in English and some have a natural knack for eCommerce. They are easy to train and you simply have to train them with the jargon of your company.
Also, another thing to take note of is to hire an outsourcing provider that is impartial in hiring its employees. You need to make sure that they also allow you to pick and choose from the best of the best candidates in town. The labor costs are lower and you don't have to put up with work from home freelancers because Outsource Managed Services is a business model that ensures your day to day activities are being done in an efficient fashion.
In Cebu, which is the central island in the country, the cost of living is low. So if you establish your outsource staff from this area, you can be ensured that you'll not only be saving costs, but you'll be getting highly paid Outsource Staff.
This means that your remote employees are eager to serve you with your customer service needs, your marketing requests and you can even hire specific functions such as software development.
We offer you Full Price Transparency because we care about your operational costs. You will get the remote workers you require. And in addition to that we also have a Human Resource team who will help appoint and on board your workers. Business Process Outsourcing BPO has been an already established niche. But the Next Gen BPO is an outsourcing firm that allows you to customize your operations.
Appoint your Outsource Staff and get started.