Outsourced Accounting Services
Professional provider of Bookeeping & Accounting staff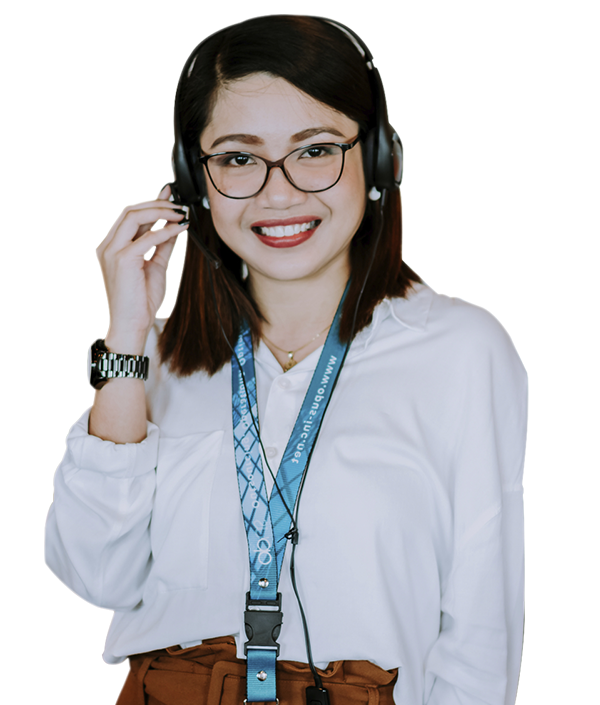 Accounting Services
Any employees that are outsourced are specialists in their own right. Accounting and bookkeeping specialists are no different. At iSuporta we are your virtual accounting and bookkeeping specialists. we provide services to clients with the aim to make them happy with our services bookkeeping and accounting can easily be offshored to another location that you see fit.
It's important not to jump into the water right away. You need to know what tasks you can do and those which can be fully outsourced in a few ways. It can outsourced to a different number of employees. You can choose to hire unreliable freelance employees at home or you can choose to have your services outsourced to a 3rd party processor or outsourced to China or to India.
Seems we hear a lot about outsourced accounting services these days. Probably because call centers and other offices responsible for Offshore staffing have come to flourish. our outsourced accounting services are an economical option for all kinds of businesses, in many sectors, but which industry is outsourced most can reveal a lot.
Outsource Accounting and Bookkeeping to the Philippines and Save as much as 70% Off
There are many outsourced services for small businesses, especially outsourced accounting services. We provide services for Accounting and Bookkeeping professionals. And our range of services can fit with people who in turn are those who provide services in their respective industries. These can include Healthcare, eCommerce, Insurance and Logistics which can all use outsourced accounting and bookkeeping.
It is best to Hire a Remote Office that can satisfy your outsourced accounting and bookkeeping concerns. If you're aware about the different facets of your business and how it affects your accounting needs, then you'll be in a position to hire the right staff.
When searching for outsourced accounting services, you must choose the best service provider that exceeds the level of service you would get from a high end accounting firm.
If you know the right service provider, then appointing your Remote Accounting Office becomes possible. Got questions?
Contact us to get you started on establishing your Offshore Accounting Team. We aim to be the best outsourcing BPO and Call Center for your needs. Feel free to visit us and our offices in the Philippines.