Outsourced Bookkeeping — The Fundamental Considerations in Hiring Outsource Staffing
Most businesses tend to be managed centrally by one or a few executives who formed the company. This is an ideal strategy and in fact for a lot of smaller business, bookkeeping can even be done by the owner instead of being outsourced.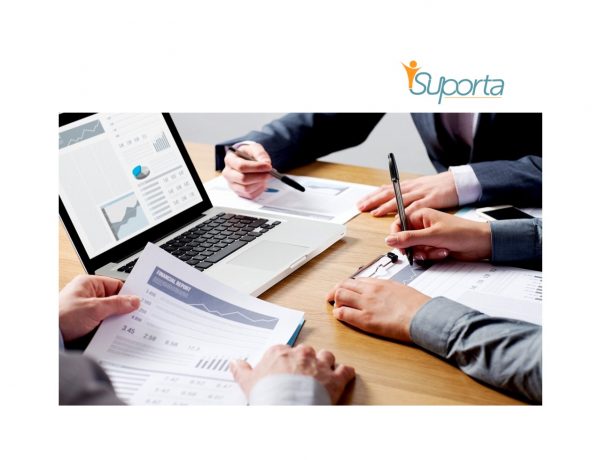 But what happens when your workload is already full?
Outsourced bookkeeping services allows you to delegate some of the tasks to professional bookkeeper's in an offshore office to help you save time and money.
In short, it allows you to grow and scale your accounting staff without having to spend on overhead costs.
Outsourced Bookkeeping Services allows you to perform all Accounting Functions
Collections and accounts receivable can be an example of some of the tedious work which you outsource to the Philippines. Collections are particularly vital if you've already accrued a significant amount of customers and you would like your revenues recorded and tallied appropriately.
Outsource Business Analysis and Finance
You can also use your outsourcing team to help you conduct projections and business analysis. If you find a viable and evidence based way to proceed, then you are in a position to beat your competitors and even come up with new innovations because you know how your customers are responding and you know about the finance management strategies you need to implement.
Outsourcing allows you to choose accounting software and hardware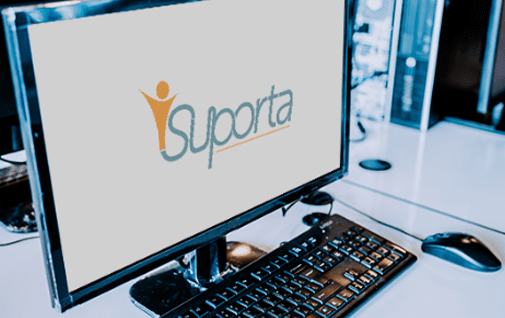 You can choose the accounting software and hardware which feels right for your industry. With an outsource remote staffing provider there's no need to spend on computer equipment and office space yourself, you get to decide what aspects of your workflow are going to be implemented and you hire the right people for the job.
The Benefits of Outsourced Bookkeeping Services
The Philippines has a low cost of living and this means your remote employees will be highly paid and highly motivated accounting and bookkeeping professionals.
All of the people we hire are top notch college graduates and many of them have degrees in finance and business management. This country also has exceptional English speakers who can communicate with your or your clients in a crystal clear manner and don't need to be repeatedly told what to do.
What staffing comprises Outsourced Bookkeeping Services?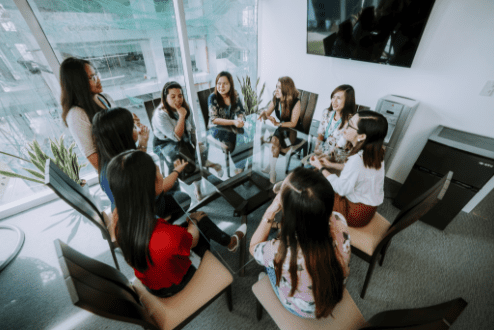 Managed Operations or Managed Remote Staffing is the ideal outsourcing arrangement. This is where you get to customize your operations and stay hands on with your accounting and bookkeeping needs while at the same time being assured that you will get the remote employees, the software and the hardware which you require.
We also provide On Site Supervisors or Results Coaches who ensure your work is being done and your staff are not slacking off while they're on the job.
Outsource your Bookkeeping to Accounting Professionals
What you get here at iSuporta is top of the line staff. You won't be getting freelancers who are only out to get their own vested agendas. You'll be working with college graduates, many of them can be licensed CPA's if you need and you won't be getting assembly line staff, you will be getting highly paid, highly motivated individuals whose priorities are enhancing your accounting needs and making good use of their talents to achieve your bookkeeping chores.
Outsourced Accounting and Bookkeeping Can Help you Grow
The greatest thing about outsoucing your operations is that it can help you grow and scale the services that you offer. You no longer will be bogged down by accounts management, collections and even debt payments because you can consolidate them into one place with your outsourced bookkeepers. These services will enable you to work in a faster, more efficient pace without compromising quality.
If you're able to give your customers more options because outsourcing has tremendously freed you up, then that can only increase your chances of getting more returns.
Why Outsourced Accounting is Affordable
We don't believe in cheap outsourcing, but we do believe in affordability. It is ultimately a consolidation of resources on your part. Outsourced bookkeepers can help you while they are taken care of by our HR and admins. You don't have to worry about their salaries because we take care of those and in full compliance with Philippine Labor Laws and Statutes. You can't get any better than this.
What is the Price of Outsourcing Bookkeeping Services?
We offer Full Cost Transparency, that is our goal. There are no hidden costs. You only pay once your employees are ready to serve you. You don't have to worry about the overhead costs.
We can take care of the following:
The software and hardware of your operations
The scale of your transactions and computations of dollar amounts
The financial accounts you wish to monitor
The regular intervals in which you receive financial reports
Face to face calls with your employees
Conferences with your remote employees and supervisors to plan strategies
Support for multiple businesses
Sales and marketing needs
We don't just provide outsourced bookkeepers, we also provide sales and marketing and customer service if there are any components of your organization which may require it.