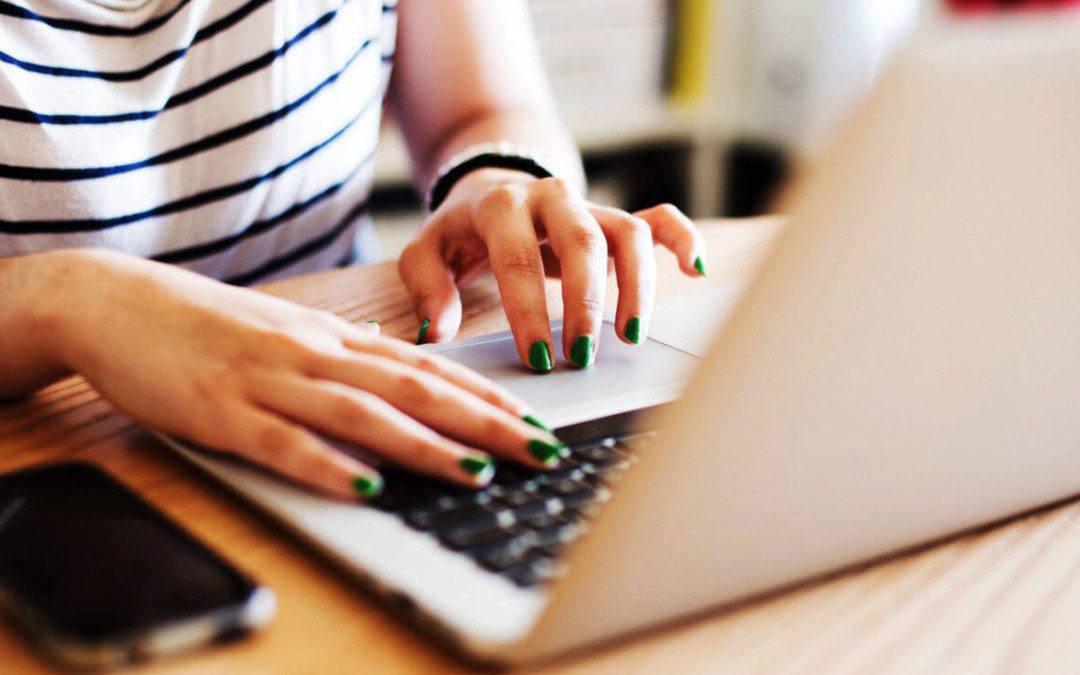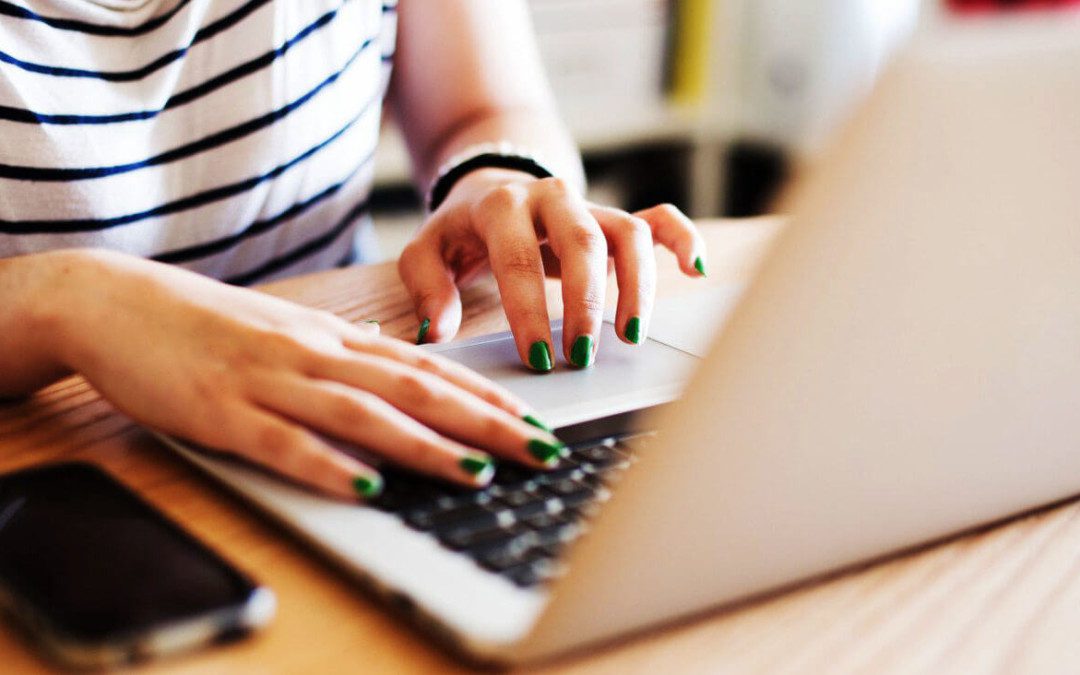 Property management and virtual assistants. is something which can contribute to your practice. In order to make the most from your deals it is important to learn how to delegate and compartmentalize your tasks.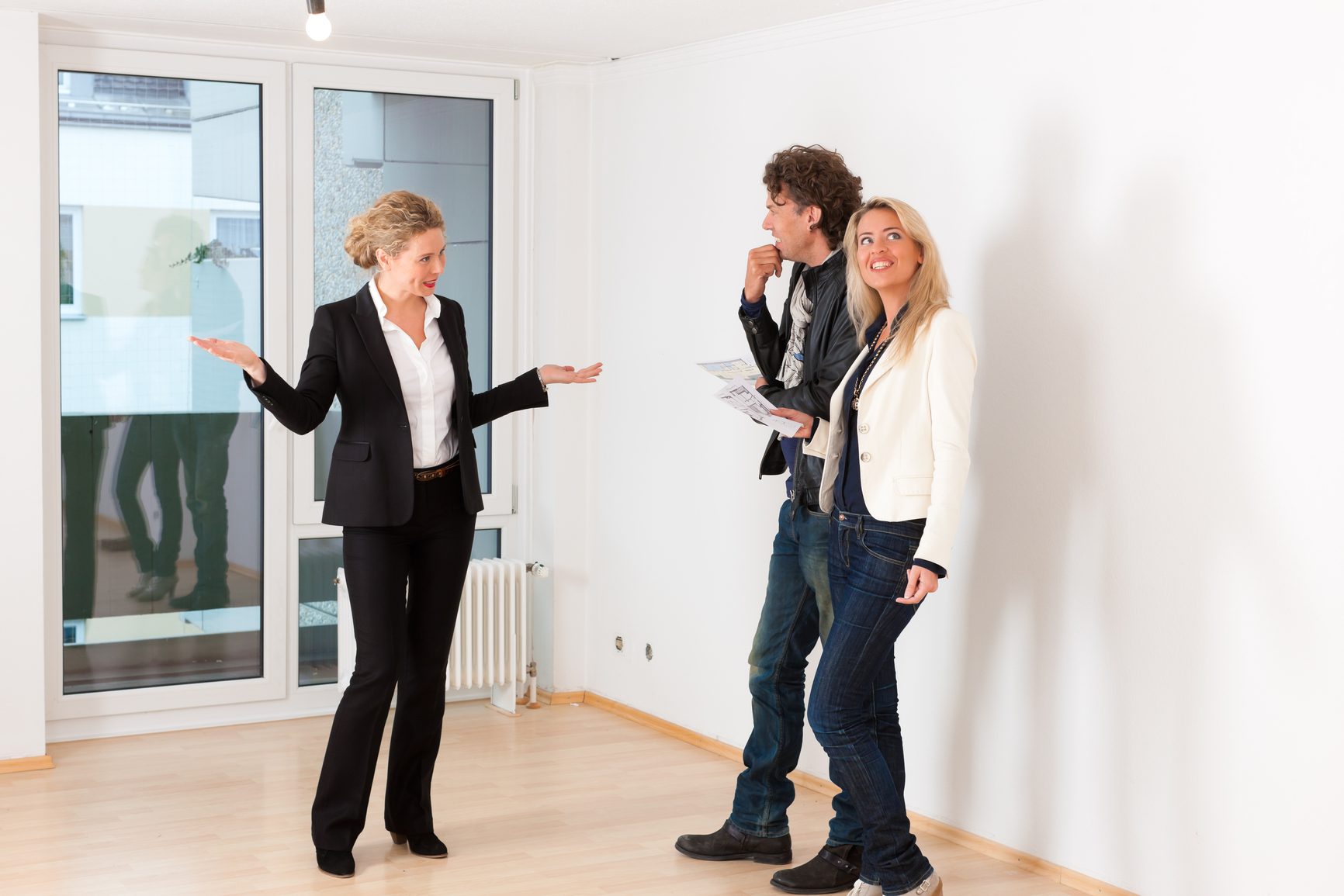 1.Compartmentalize your Tasks in Property Management; Virtual Assistants shoulder the tedious stuff.
If you want to be efficient, then it is time to stop multi-tasking. You can't expect to be able to achieve many things at once. You're able to stay focused. This obviously means every task you do is likely to get done and you are able to be in the moment while attending to your long term goals. A highly trained V.A. can help you get there by arranging your scheduling.
2. Create a list of things to do.
This can be a daunting task if you're the only person doing it yourself. But a great assistant is able to consolidate these tasks and may even be able to provide you the support necessary in order to accomplish these tasks properly. It requires you to become attentive towards your needs so.
3. Design your pre-screening process.
If you want to rent out a piece of property, then it becomes essential to list down on which applicants quality. You cannot just rent out your property to anyone. And if you have a list of preferences and qualifications you can delegate them to your assistant so he or she would see to those things.
4. Add your criteria in your listings.
You can simply save this as a screenshot and include it with the photo of your house in terms of your listings. If you have certain income requirements before someone can rent the area then state them in plain language so your renters are able to understand what these entail. It should be pretty straightforward then to integrate them more feasibly.
5. Tell your V.A. what Tasks they can accomplish.
In the selling and closing of your home and even the on-boarding of new residents, there are certain procedures you simply can't delegate. But in terms of staying on time of your game to be organized, there's a lot you can offer a highly trained virtual assistant to do. You get to define the terms and nature of how they work.
It's really entirely up to you about the bulk and nature of tasks you offload to your Remote Staff. The best thing about iSuporta is that we are a Managed Operations company.
Though you delegate your tasks to us, you still retain full operational control. And you don't have to spend as much as starting an office and personally hiring an assistant on your own. Property management and virtual assistants use is absolutely viable if you are aware of what components to delegate.
We are not a freelancing agency either, we provide IT and support to your employee and your V.A. is then able to implement the tasks you provide them.
If you have questions and let us know how we can help you more with your real estate needs.