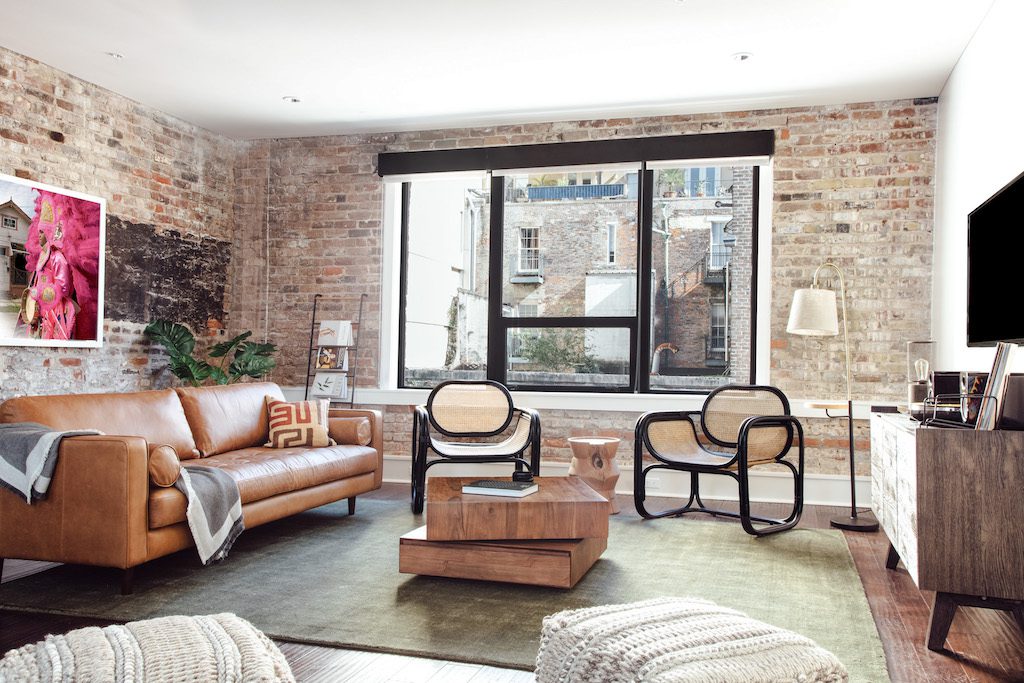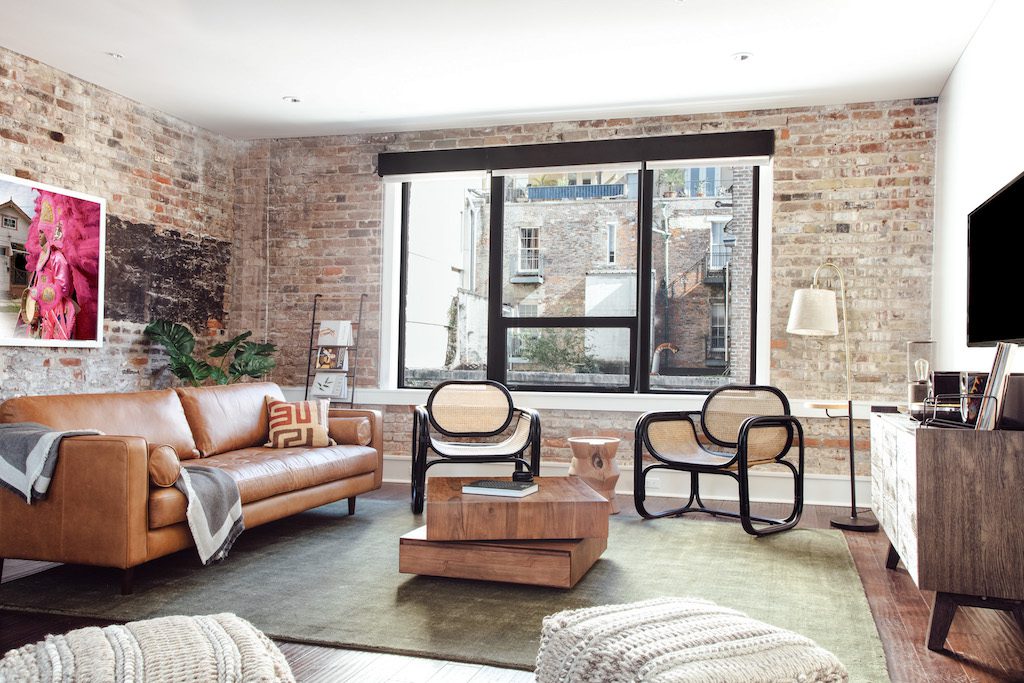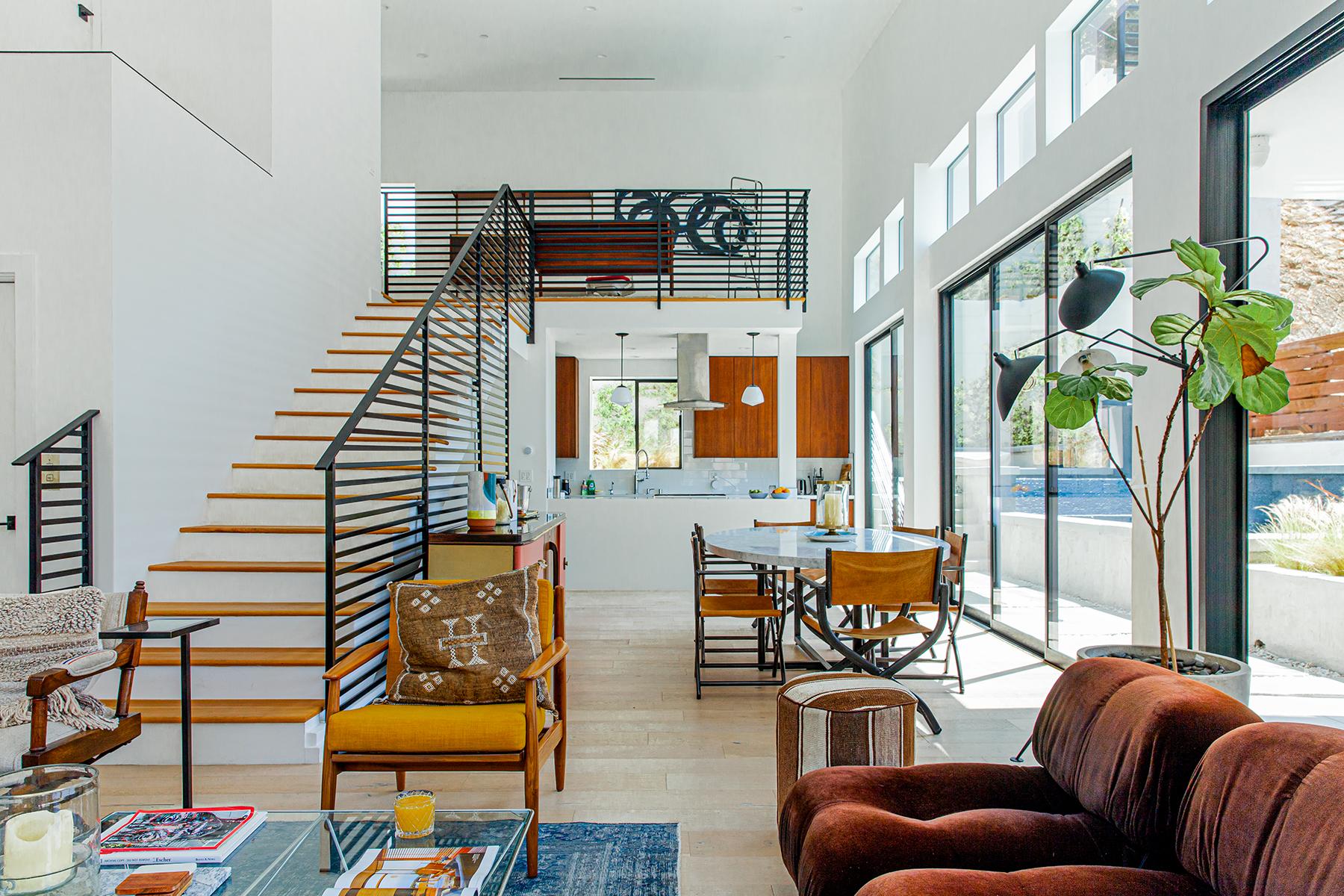 There are clever ways to work and there are efficient ways to work.  The following tips for starting an airbnb may help you out. However, It's vital that in getting into business, you choose an industry and a practice which you are comfortable with.
Starting an exceptional accommodations through the AirBnB platform is lucrative. That is, if you know how to manage your affairs. AirBnB guests can generally be courteous and wonderful folks but you also need to screen them.  But how?
If you figured out that doing AirBnB might be your niche, then it's obvious that you need to be equipped with the essentials from the get go.
First Tip of Starting an AirBnB – Inspect the Properties yourself.
It's important that the homes you are renting out are in tip top shape. You don't want to get disgruntled customers. If you don't take the time to actually look into how these properties are shaped, some dilapidated corners, rusty walls and defective plumbing, once your clients find out, they're gonna complain.
So it's important from the get-go to make sure the guests feel safe. AirBnB hosts should be concerned about customer satisfaction first and foremost.
Offer More Value.
If you want to excel, then there's gotta be something you can offer your clients. This might be giving them a free breakfast or order them a box of pizza if there are any delays in cleaning the room. Of course you don't want delays, but the thing is, if you make the customer feels like they are valued and that they are VIP's then it will show.
They would want to recommend you to other people. If you want, then you might stock up on bottles of wine or ice cream in order to make people feel more valued.
You can also send them emails about the area, tell them about the places they can go and what areas around the town might capture their interests.  Getting in touch with them to pique their interests of the town is an important part of your marketing.
Another thing you can do is stock up on snacks. It's good to give them cereals, bread, chips and other things they can much on for the duration of their stay.
Think about this, what would make them come to you instead of booking a hotel room?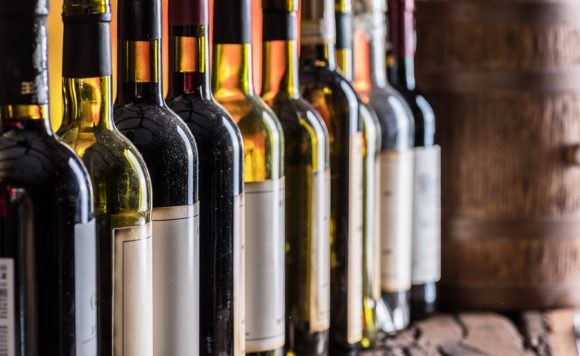 Have house rules and obey local laws.
It's important to define your rules. Of course as part of the entire booking procedures, you should list down things that are relevant.   There's also the issue of check in and check out times. Sometimes, it's best not to allow check ins in the middle of the night because.  Obviously, they need to coincide with available transportation on the area.
You don't have to charge a cleaning fee as long as they have things to comply with.
By the very same token, it's essential that your practice complies with all the local laws. This is important so your AirBnB listings would not be compromised
Air BnB's require a minimum number of nights
It's good to set a minimum night stay. The thing is you can't possibly sustain your momentum if you have to clean and follow-up after an overnight's rental.
On the other hand, if you make sure your guests actually rent your place for a set number of days at a minimum, this helps you profit from the whole venture while also giving your guests a sizable time to explore your area and city.
Only rent out to guests who have the same personality and lifestyle
Do you want to bring a rock musician or a womanizing bloke on your premises? Not that any of these things are bad. I like music and I'm a big fan of Mr. Big myself.
But if customers like me or some punk who likes to sleep with a lot of chicks do not resonate with you? Then you better only welcome personalities who are introverts, sweet and quiet couples and lone travelers if that is more your niche.
But hell, if you want to party and play Journey on the electric guitar 'til midnight? If that is acceptable in your neighborhood, then go ahead.
There's no one size fits all approach here. In traditional rentals you may be a little more lenient on who rents as long as you set your own house rules for that. But because of the relatively instant bookings you want to avoid, it's important to start qualifying your leads and which people might actually suit your personality.
It's all a matter of choosing guests who resonate with you. Of all these tips of starting an AirBnB, this is probably the most prominent because you need to ensure that people around you are a match to your personality.
Get a Virtual Assistant
Sometimes, you can get someone to organize your calls, affairs and lists, this person is called a Virtual Assistant. Sometimes, these job functions overlap or completely differ from one another. One of the most valuable tips for starting an AirBnB.
But if you have a lot of things to attend to, and AirBnB is just something you're doing on the side in addition to your main real estate tasks and other ventures, then there comes a time when you need to delegate.
But when you delegate and WHAT should be up to you.
A personal assistant or VA can take an immense load off your plate. And this allows you to focus on your Core Tasks and help you build momentum, whatever it is you are working on. Out of the many tips for starting an airbnb online, it's important that you learn how to compartmentalize your tasks. This ensures that your workflow is going to be efficient.
Avoid freelancers when you outsource.
If there's any facet at all of AirBnB or your other businesses that require attending to, then make sure you hire a remote office that provides Managed Services.
This ensures that the people you staff offshore are given the right equipment, the right supervision and at the same time, you'll be able to manage your appointments, pitches and prospect meet-ups a whole lot easier.
Hiring Remote Staff can tremendously benefit your Air BnB practice.
You don't just outsource. You outsource smartly.
It's not good to compromise when it comes to your operations. If you intend to hire a Virtual Assistant or a Team of Virtual Assistants to help you get started, then it is necessary that you find the right Office that offers you Full Price Transparency.
This is YOUR Business so the costs need to be predictable and scalable. It is not necessary to take unwanted risks. You should be the one to decide what aspects are useful to you or not.
Where Can I Outsource?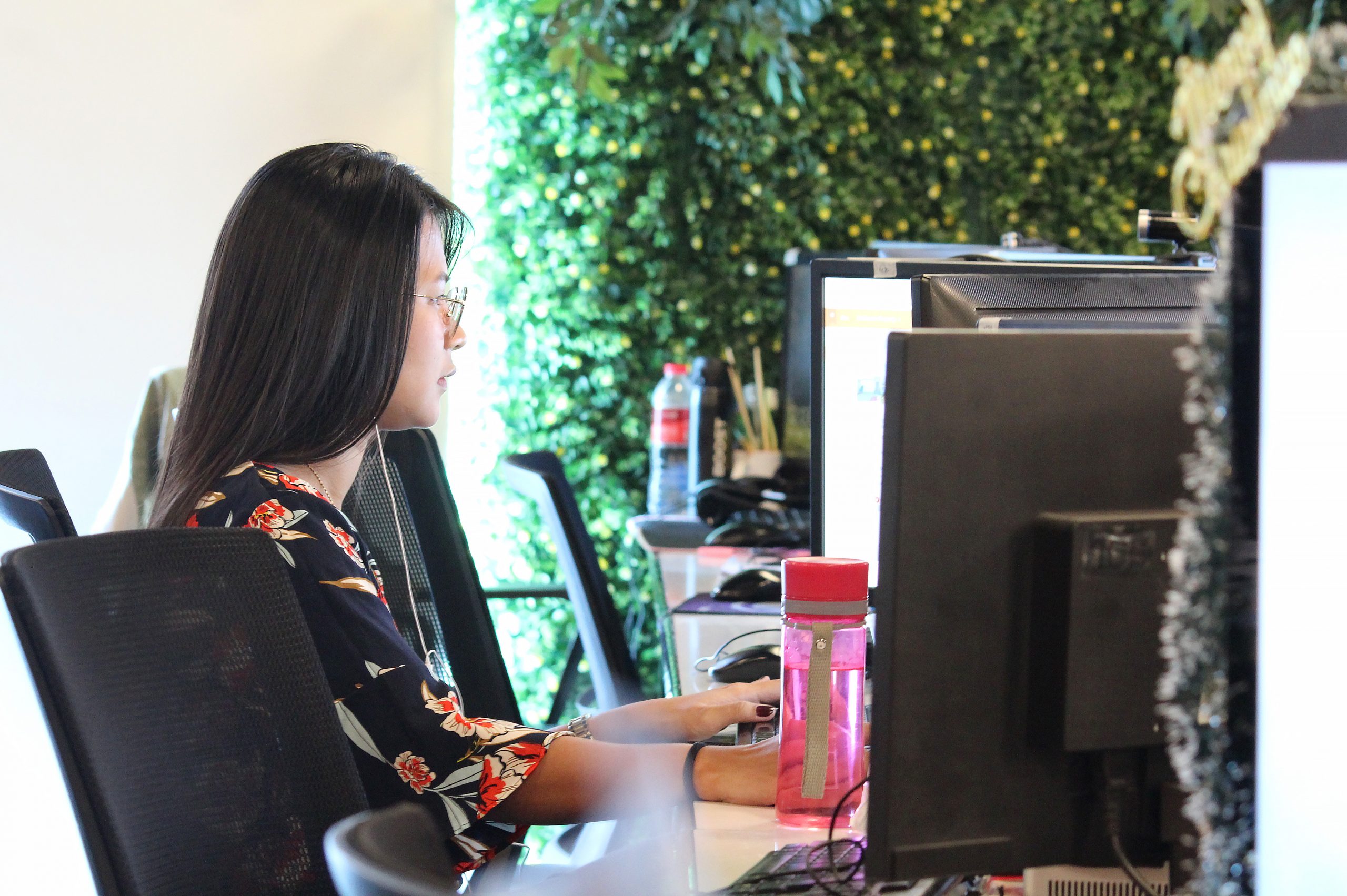 The Philippines is the best destination for Outsourcing Operations. But you can't just hire any provider for a Virtual Assistant or a Data Entry Specialist. You need a company who is willing to partner with you but at the same time do things on your terms.
Here are just some of the advantages of Outsourcing your Real Estate and Air BnB Tasks.
Faster workflow
After you've put your listings out there on the market, it can be rather tedious to encode them yourself and still be able to keep track of which people are booking you. It might even take time to qualify potential clients.
Gives you Up, Close and Personal Time with Clients
If you Outsource, you'll get more time with clients and they will love you for it because you attend to them personally. You can make sure the home is in tip top shape so that the guests are going to have an enjoyable stay.
Or if you're on a business trip, then you can assign someone else and have your Virtual Assistant automate certain areas in the home so their experience is not compromised either.
Gives you More Options for Marketing your Air BnB
Think about this, if you've got the right 2 – Story Property in place, all furnished but don't advertise it properly, who's gonna wanna rent? You can post on Facebook, Twitter or Instagram and you can even get your V.A. to start consolidating these Posts and responding to messages.
All of those individual admin tasks are essential. Only you can determine if it's time to delegate. And once it's time to outsource, you better do it smartly and layout the terms you need. Your phone number is going to be out there and potential guests are going to want to hear from you.
Is it about time to grow your Real Estate Global Team?
You want to give them a great impression as your guest leaves and future guests are going to all the more be pleased with your handiwork after you get great references. The AirBnB Community has since earned great renown and it is vital that you put your own Signature Excellence in Service.
Air BnB is a way to earn extra income, sure. But when you feel that need to Offshore certain tasks that are bogging you down, your investments can only pay off.
Hopefully you've taken something away from these Tips for Starting an Air BnB Practice.
Do you need Help in Building your Remote Real Estate Team? LET US KNOW what your Real Estate needs are.