No matter what industry you belong to, there is always a need to engage with those who are your followers or customers. In other words, you need to reward them for taking an interest in your practice and for providing you a loyal customer base.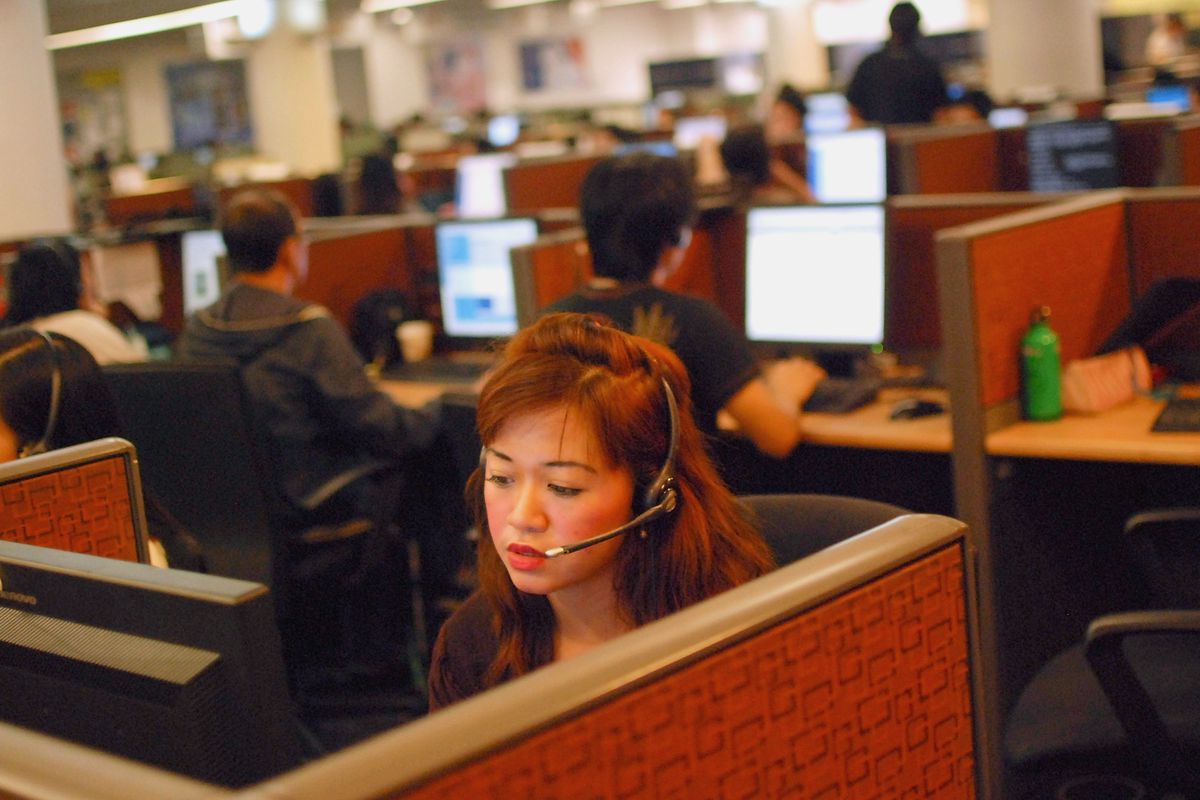 And if you are engaged in a way where patrons know they are cared for, that does increase the chances of them coming back to support you.
With that being said, here are some fundamental Customer Support Tips:
Equip your team with the right gadgets
It is fundamental that they need to use the proper gear and apparatus in order to do their jobs right. They can only function if they are given the right equipment. And obviously you need to farm out these chores to an extremely reliable offshore office. This requires the equipment and infrastructure to enable you to operate.
Hand pick your team
It is important you get to pick those who are the best of the best. If you're dealing with your own onshore clients, it's vital your team is impeccable in English and knows how to speak in casual but understandable language. They also need to be familiar with the right equipment in order
Top Notch Training
Remember that some customers may not be the kindest of callers. So it is important that your agents manage to control the situation and manage to reframe the conversation in ways where the client is able to perceive something positive from their interactions with you. If you let your clients know that you care, they are going to be motivated to keep coming back to you.
Lower the response time
This goes without saying that if there are some common queries to talk about, then your team should be trained enough in attending to these with much ease. And of course you need a team who is willing to go through these exercises with their trainer in order to maximize their own efficiency in responding to issues at hand.
Results Coaching
By far, the best way to offshore your tasks is through Managed Operations. Any good provider, just like iSuporta provides a results coach on the ground who will oversee your operations. They and their employee would report to you and carry out the terms you have laid out in order to attend to customer requests.
Makes it easier to purchase
If you are selling products in a store whether they are utensils, food or even web applications, purchasing should be easy. If they are able to establish contact properly, then your customer support team can lead your clients to areas where they might take an interest and if it helps you close more sales, then you have easily increased your momentum.
Consult with your CS Team Regularly
You cannot just leave your team to their results coach every time. At least once a month it is best to consult with them to check on how they are doing. It is vital to attend to their needs because this is what makes them boost their productivity. If there have been instances where they have managed to close a sale or resolve an issue in a short period, then take note of those as there are things around that call which be  used and deployed in the future.
Updating your Products
As you are enjoying the benefits of customer retention, then being able to create newer innovations and upgrades on products is vital. Use the data from your agents interactions with their clients to see what upgrades might be suitable to come up with. As you start selling new products then begin posting updates on your site to let potential customers know about the new items being sold.
 Create tutorial Videos
You can create tutorial videos on how to use your products such as how an app would function. Or perhaps you can portray cooking tips if you are selling utensils. Or even eco-friendly tips if you're selling biofuels. The thing about these tutorials is you care about how your purchasers want to use the items. And they in turn serve as marketing materials.
        10. Do market research
You can either do this yourself or have this be a part of the tasks of your CS team. If you understand your target market, it becomes easier to know which items to sell and which to sell them. It is vital that your products are relevant and reflect the actual needs of purchasers.
Tell us what you think and see how we can help you find your Remote Call Center Employee.