TRANSACTION COORDINATOR
E
mployee staffing options are complex, and plentiful
As a professional or a beginner,  people know that someone with experience on your team can help avoid the pitfalls, and guide you to a higher chance of success.   There is no guarantee's in life, but there are probabilities of success vs failure.   Utilizing the proper tools of the trade being one of them.   If you are a mechanic, you use good quality precise long lasting tools.   If you are in a service industry, you need contact and face time with your customers, but, need back office tracking.   If you don't feel confident in your tools, you can't move forward and upward to the next level.   We strive to be that stepping stone for your future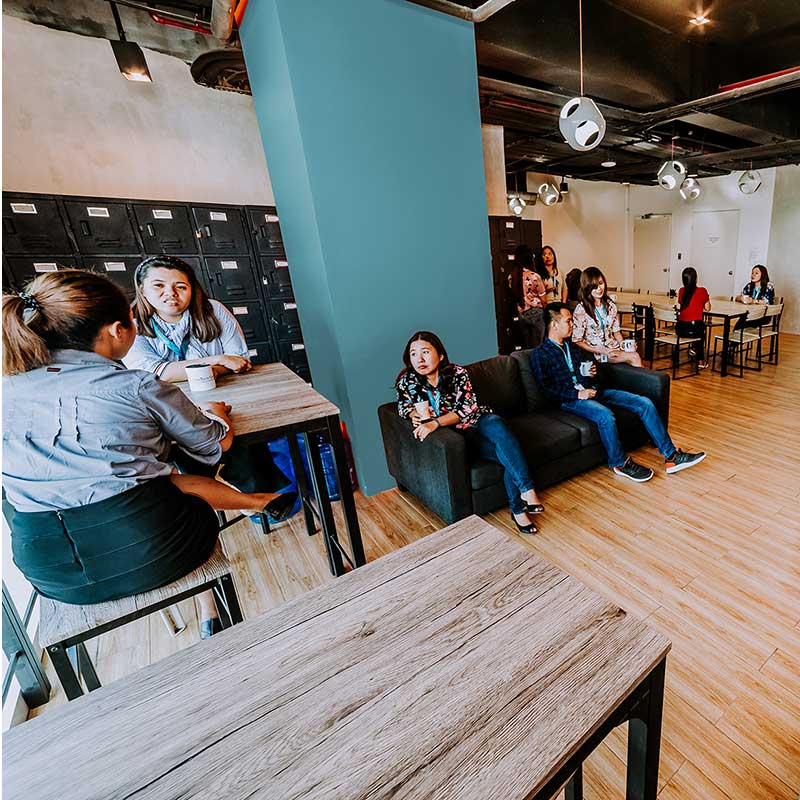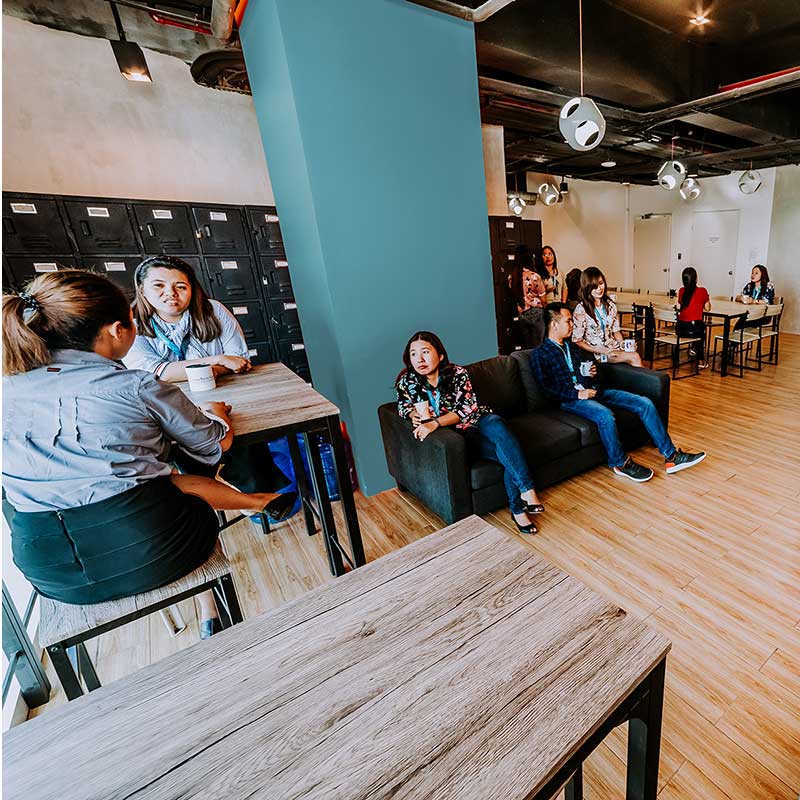 We Focus on Real Estate
Experts in Real Estate, all aspects, all angles, just one laser focus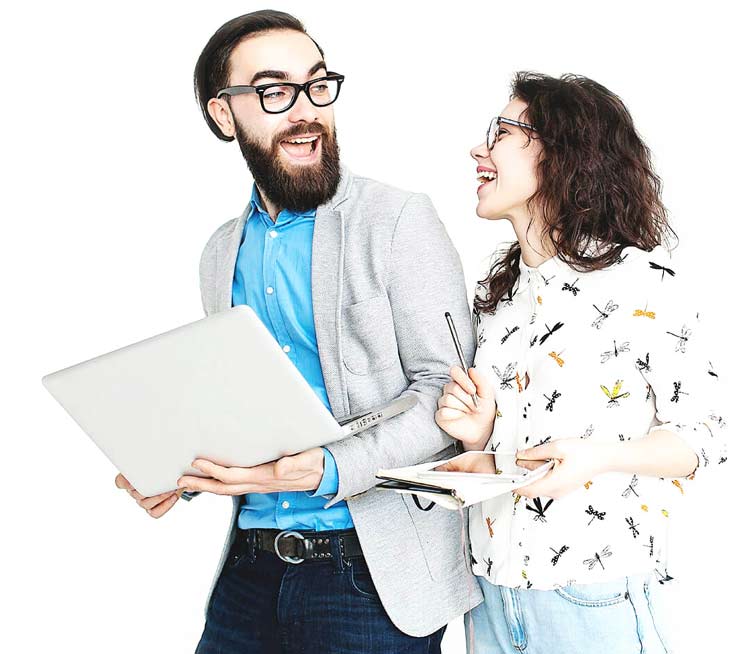 Are you Dedicated, Hardworking, and Fun? Join Us!
Understanding specific industry needs, concerns, issues is key to any relationship.
How can a company that sells Automotive parts, understand what a Realtor Needs?
A Doctor can fix a tire,  but a mechanic can do it better, faster and cheaper, especially for your type of car.   Isn't that efficient and obvious?
Why choose Virtual Assistants for expansion with someone not familiar to the nuances of your business?