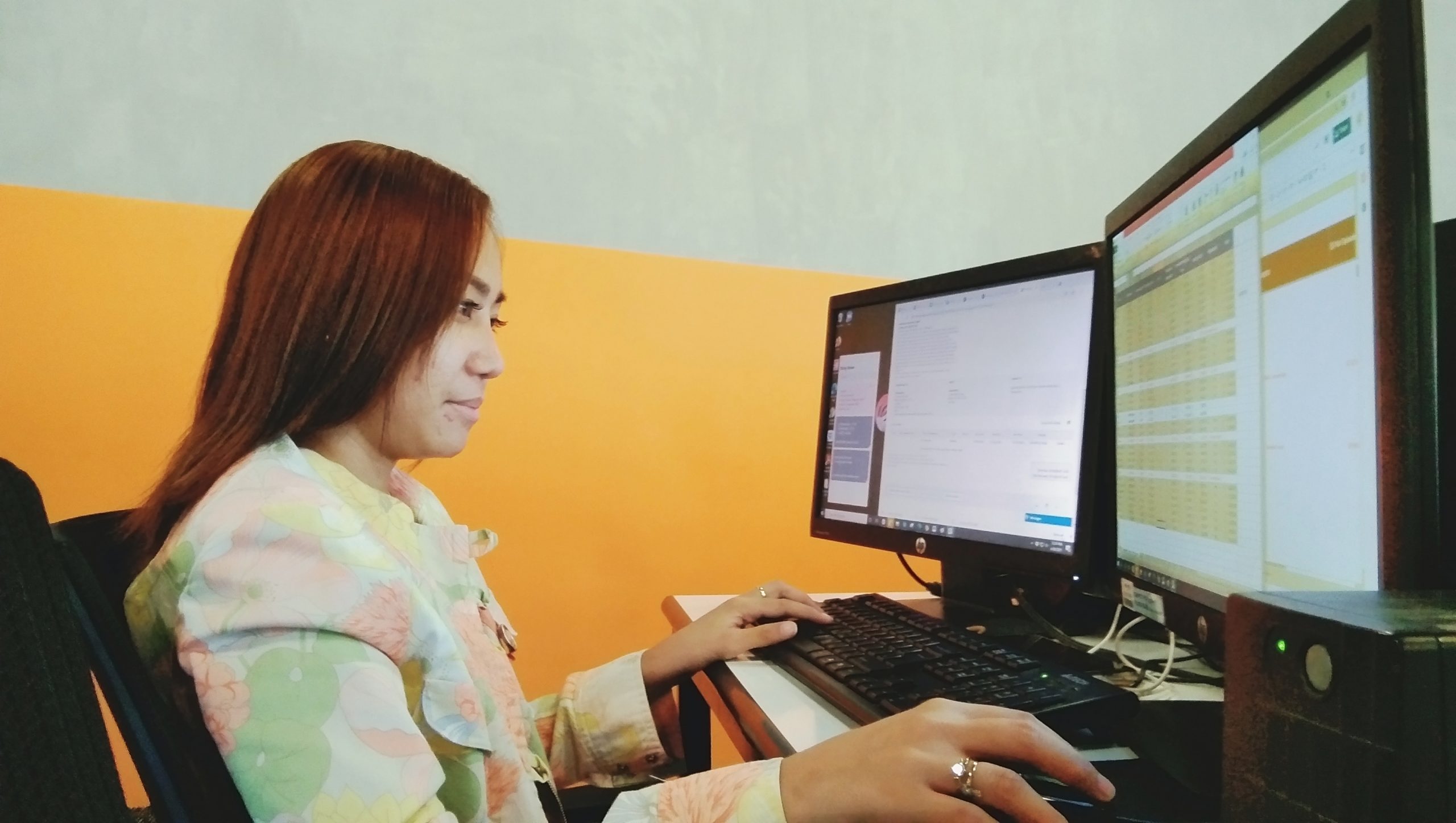 What are Unique tasks you can give to Outsourced Bookkeepers?
What are unique tasks you can give to outsourced bookkeepers? Here are several tasks where you can take advantage of outsourced bookkeeping services so that you can leverage your business in a specific way.
Outsourced bookkeepers can handle onboarding processes.
You can let your outsourced bookkeeping services team handle the onboarding process for your employees. Allowing them to do these routines helps you work with new hires and also lessens the hassle of having to encode these yourselves. They can also create system profiles and even make some arrangements for their working visas if some of your employees are from abroad.
Outsourced bookkeepers can collect timekeeping information on your employees.
You can let your outsourced bookkeeping staff handle your time keeping tasks. If you have a handful of employees there and you're handling all of their timekeeping, then it might be time for you to sit back and allow your outsourced bookkeeper to handle these transactions.
The other alternative for you is to hire a local bookkeeper or HR and if you want high quality you might have to spend at least $50 per hour for someone who is highly experienced.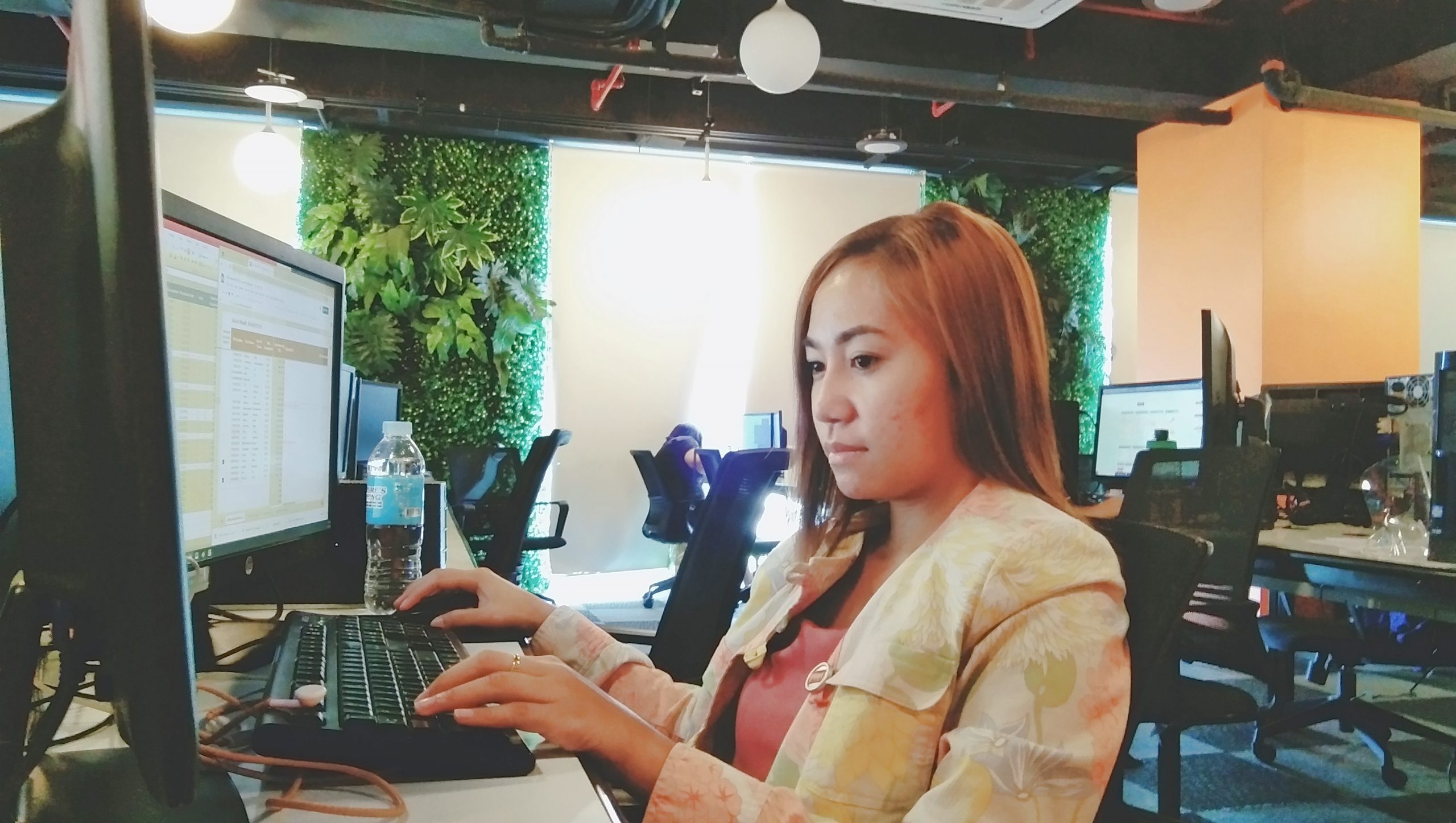 Outsourced bookkeeping services in the Philippines feature College Graduates and MBA's, highly trained professionals in accounting and bookkeeping.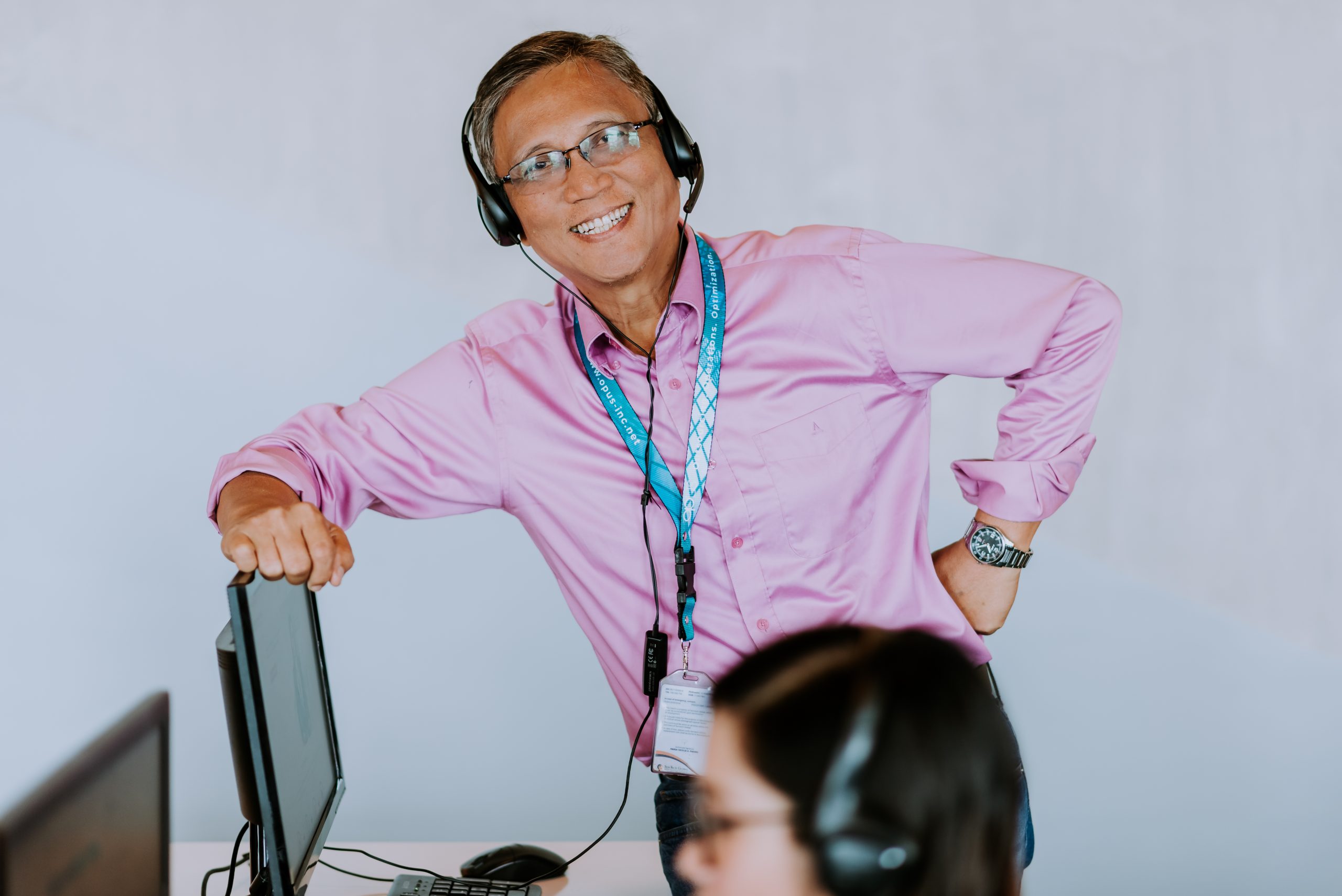 We pay our employees twice the national average, you'll be given highly paid, highly motivated employees.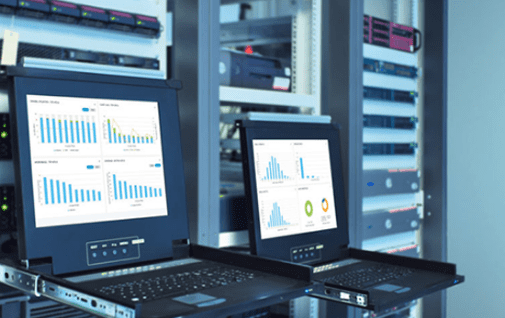 Full IT and Tech Support, your operations will run 24/7!
Outsourced bookkeeping services can help you manage compensation and benefits.
Your outsourced bookkeeper can also help remit state and payroll taxes properly. It's a great idea to have an outsourced bookkeeper in hand particularly if you have multiple employees with multiple arrangements on their compensation and packages. This can greatly help you achieve your quotas.
Outsourced bookkeepers can help you establish and manage reports.
If there are any discrepancies and changes within your payroll system, your outsourced bookkeepers can help you file reports with such occurrences and this can absolutely help you stay on top of things. And if there are any discrepancies, your outsourced bookkeeper can help you reconcile these aspects so that there's no need for you to back track on remittances.
Outsourced bookkeeping in the Philippines is Low Cost and High Quality.
The Philippines has a low cost of living. If I told you you can get an outsourced bookkeeper for as low as $10 per hour per employee, a full time employee would cost you no more than $1600 per month.
At $10 per hour, we don't give you $10 work, instead we pay our employees twice the national average so you'll be getting outsourced bookkeepers who are highly trained and highly motivated. They will be individuals who care about working for you and accomplish your tasks with the utmost quality and efficiency of output.
Contact us if you're ready to hire outsourced bookkeeping services.