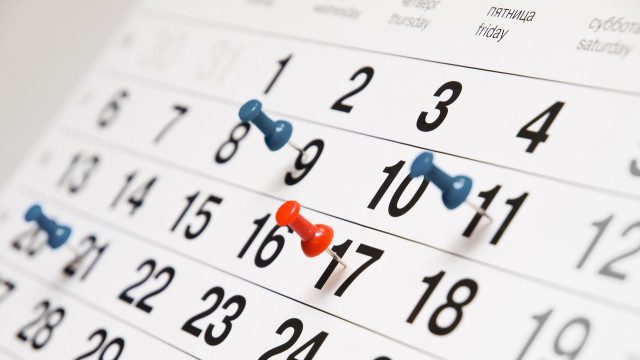 If you hire the Uses of a Virtual Assistant.    If it's clear that you need a virtual assistant, but, don't know how to utilize one, then you are in the right place.  We will discuss usage.  Basically, some of the tasks are delegated to them if you feel they are too administrative in nature. Here are some of the things you can and can't do with a VA and let's see what some of their fundamental specialties are.
The answers you're generally looking for in Virtual Assistant uses depend on the type of business you're in and what needs best suit your preferences.
Social Media Marketing
You basically can hire them to perform Content Management if you want your brand to be properly established online. These are just some of the facets which help people notice your products and services.
Customer Support
If you own a small medium enterprise you might have bulk of messages and calls to respond to and organize. Using a VA in this fashion is highly ideal because directly engaging with the customers maintains their interest.
Content Creation and Customer Research
If you're think it's tedious in making cold calls or perhaps pursuing leads then you need to boost the marketability of your website and social media pages. And this seems too much like a clerical task for you? Then a versatile VA generally has the competencies to create your own content to be posted on websites, social media and related pages. These are not limited to text but also images, photos of your products or items. Your VA does research into what people generally click on or run a search with.
Calendar Management
This task might seem too menial but this is vital if you are to meet deadlines and start closing deals with prospects. Here's a tip you should always prospect more than one meet-up if you visit different cities. Have 10 appointments if you're traveling to another state. This ensures that at least one or some of them are going to show up and you can close some deals. Here's where the uses of a virtual assistant comes in and ensures that your calendar is scheduled or organized. And she is going to remind you about certain dates and schedules to ensure your total success.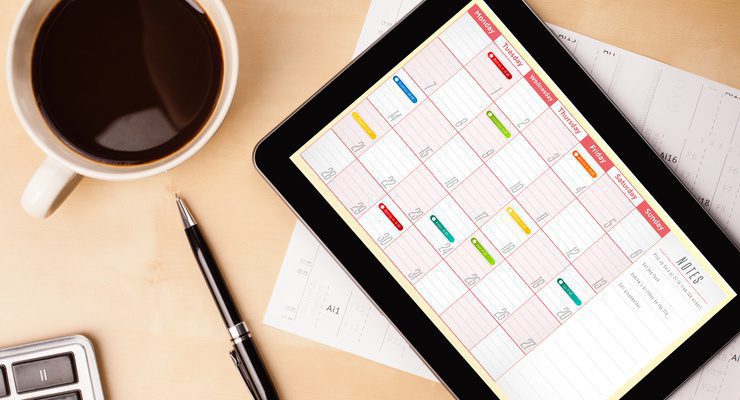 If you need any help, you can reach us and bring is up to speed with what tasks can require our assistance.
Tech Startup / Internet Businesses
SEM - Facebook, IG, Google My Business

Customer Support - Chat, Phone, Text

Blogging, Content writing, Competitor Research

Calendar Management and Personal Affairs