How do you feel about having your own remote staff in an offshore location that offers you reduce costs than what you're normally used to paying? At iSuporta, we provide you with a results coach who can be your eyes and ears on the ground.
Basically, they would monitor your employee as he or she does their work. And through setting the metrics of your job, they can then implement those so your workers are able to perform their functions with maximum sufficiency as well.
On a daily basis, a Results coach does the following:
Arrive early for the shift, switch on your team members' PCs.
Greet all team members with a warm smile and welcome them for the day.
Monitor for lates and absences and notify clients immediately.
Facilitate daily huddles with team members – 4-minute one-on-one meetings with each team member to make sure they have clarity from their overseas client on their daily activities.
If no tasks have been allocated, you will work with your team member to select tasks from their default tasks pool known as "go-to-tasks" and communicate this with the client.
Ensure team members send clients their daily task lists in the morning and daily progress reports in the afternoon.  Coach employees if daily task list is not completed correctly.
Monitor daily Time Doctor report of team members to ensure company policies are being adhered to and that there is no inappropriate internet usage.
Attend RC meetings and give feedback on process improvement.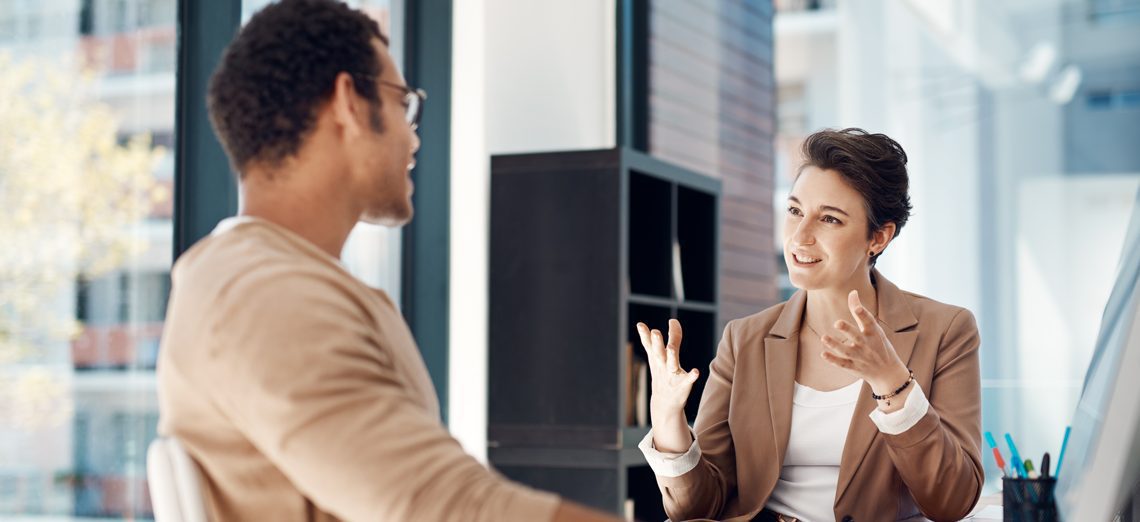 On a weekly basis you will be doing the following:
Facilitate Weekly Focus Meetings (15 minutes).
This means that each Each Friday, meet one-on-one or in a group setting for team members to present their plan for the week ahead, update their KPI scoreboards. In effect, this checks if anyone has any roadblocks to assist the team. In particular, this provides clear and transparent communication towards the client.
Every fortnight, this will be the task:
Contact client via email or phone to discuss the progress of team members in their first 3 months.
Perform monthly reviews to check that the current tasks being completed are still aligned with clients' KPIs and overall goals.
90-Day reset
90 Day reset – perform a strategic session to be attended by the team member and their client.  You will be responsible to facilitate the coordination of this session and the agenda to keep team members aligned to the strategic direction of our clients.
Perform client onboarding sessions to educate new clients on our policy and procedures
HR Tasks
Reference checks
Respond to online chat messages about recruitment
Your Skills and Qualifications:
Has a positive attitude.
Creative thinking.
Has experience handling a team.
Impeccable communication skills in both written and verbal.
Proactive
Experience in HR and Admin is a Must.
Benefits You Will Enjoy:
A Results Coach gets to empower their team while also having the privilege to help them and guide them. The idea is to meet the company's bottom line. You and your workers will feel that you are an essential part of the organization and that provides you the incentive to come up with innovative and actionable solutions.
If you're interested, feel free to Contact Us and let us know how our Managed Services can help you grow and scale.