Why choose iSuporta for your Outsourcing Call Center BPO needs?
Employee staffing options are complex, and plentiful
As a professional or a beginner,  people know that someone with experience on your team can help avoid the pitfalls, and guide you to a higher chance of success.  There are no, but there are probabilities of success vs failure.   Utilizing the proper tools of the trade being one of them.
If you are a mechanic, you use good quality precise long lasting tools.   If you are in a service industry, you need contact and face time with your customers, but, need back office tracking.   If you don't feel confident in your tools, you can't move forward and upward to the next level.   We strive to be that stepping stone for your future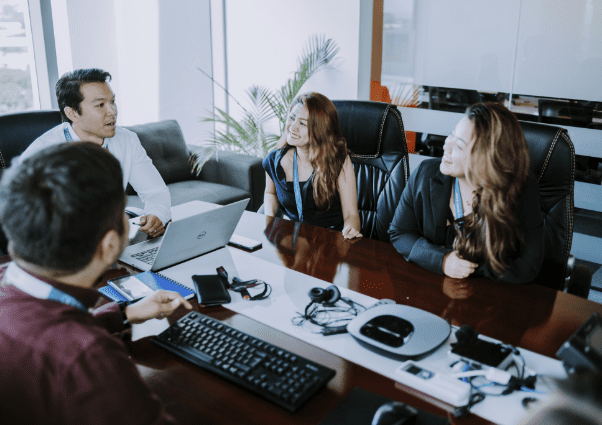 Your office for Hire
The toughest clients are the hands on Owners who demand Perfection.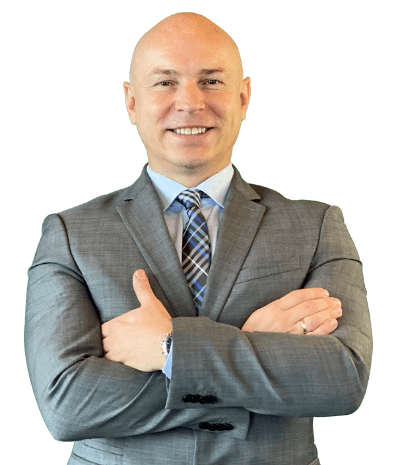 That's who we are
We started this business due to the frustration of working with companies who were mere servants of other companies, that responded re-actively not pro-actively. The partners in the firm, had their own businesses, that each used an outsourcing company that didn't understand our problems, and needed to be told every detail. We just wanted a company that just get it without having to be told.
When there is a problem that pops up, it doesn't only hurt you, it hurts my company, and my business at the same time. Rest assured, that by the time you see the problem we are already on it. This is not to say I can't improve, but, it is to say, we've done a lot of the errors in our past, and fixed them way before you will.
Are you Dedicated, Hardworking, and Fun? Join Us!
Understanding specific industry needs, concerns, issues is key to any relationship. This is why we take our employees very seriously.
We aim to support businesses and help them grow and scale. If you feel that you're ready to grow with the right training, competitive salary package and achieve the best in your field, then come join us!
We're eager to work with you and help your clients achieve their bottom line.