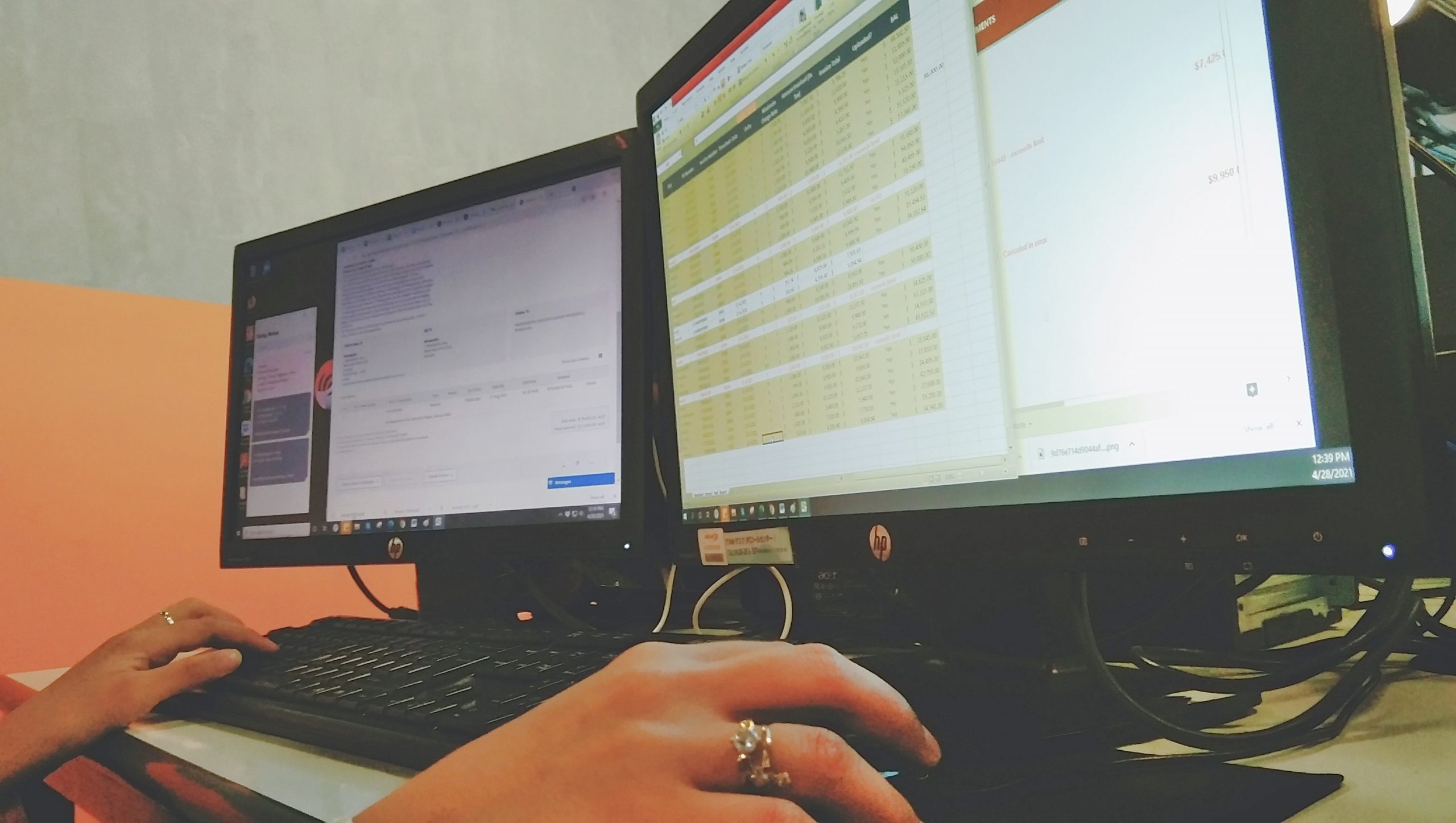 Can Accounting and Bookkeeping be Outsourced?
Can accounting be outsourced? Of course it can! In fact outsourced accounting and bookkeeping is among the ways you can succeed in outsourcing your financial transactions, payroll and remittances so you can stay on top of accounts payable and receivable.
Outsourced bookkeepers in the Philippines are more than capable of handling your outsource accounting and bookkeeping tasks.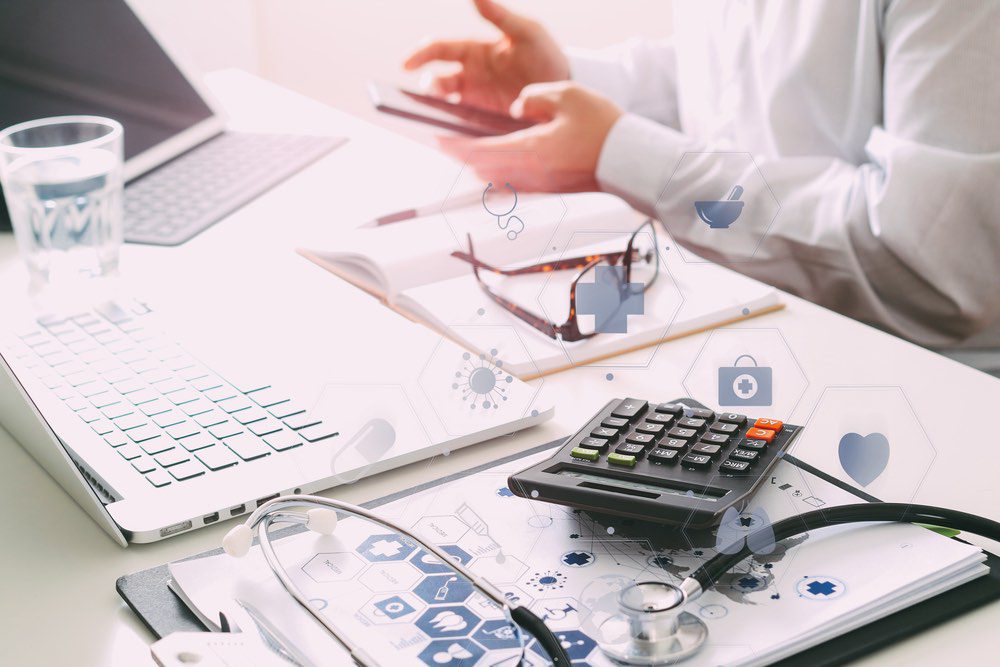 Outsourced Accounting at $10 per hour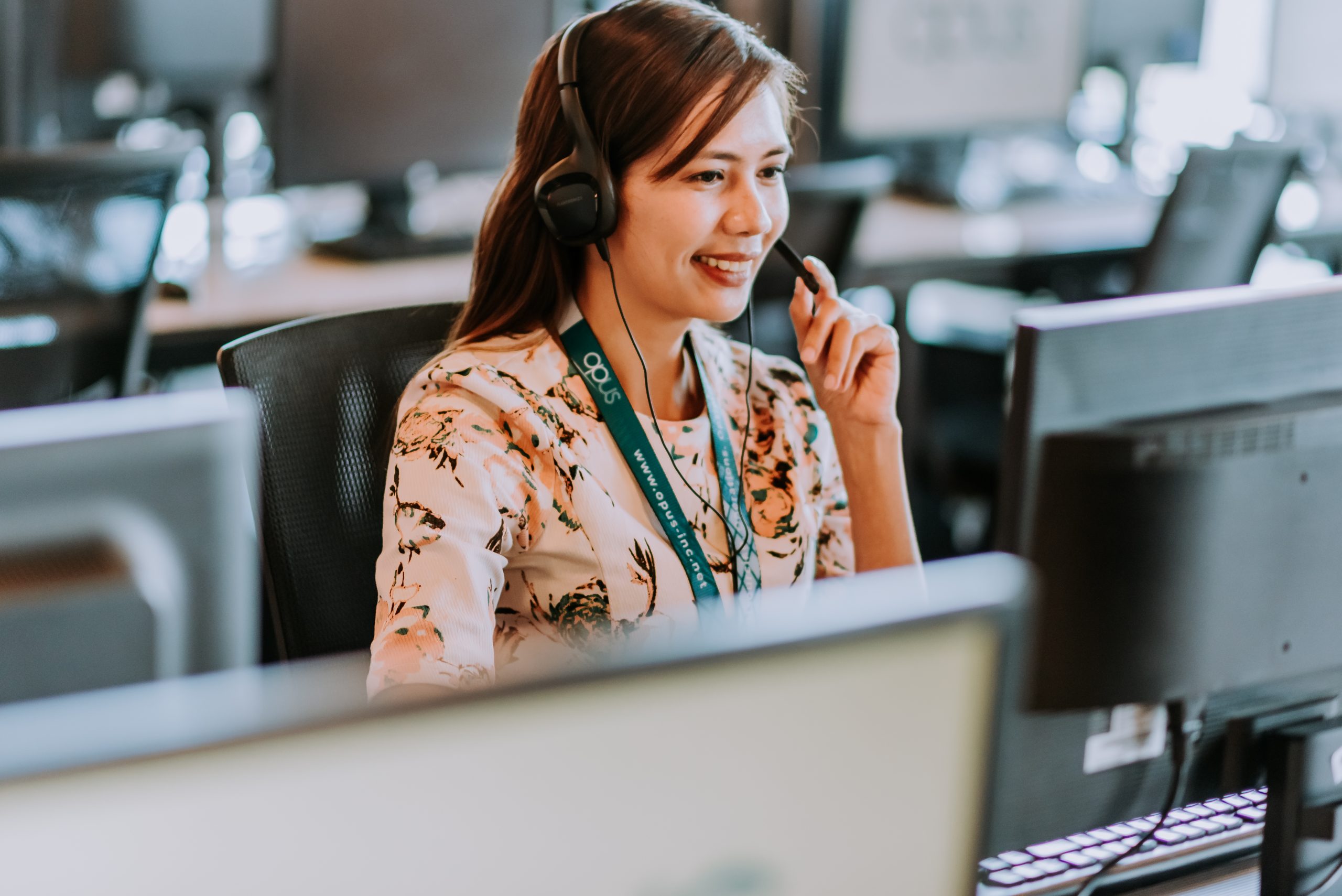 Outsourced Accounting and Bookkeeping with Full Tech Support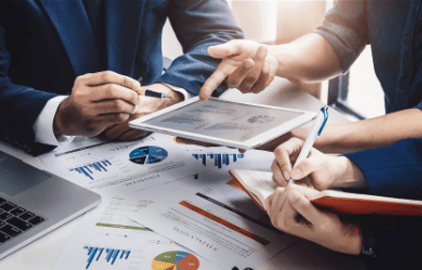 Outsourced Accounting and Bookkeeping, your terms our Tasks
Outsourced accounting and bookkeeping doesn't mean you give up Control
Outsourced bookkeeping and accounting services simply means you give the backend tasks to an outsourcing partner who will then give you the employees, the equipment, the software and the hardware to make sure that you integrate many functions which are otherwise tedious to do on your own or to hire a local worker for.
Outsourced accounting tasks include Reconciling Finance and Bank Deposits
If you own multiple companies or are connected with multiple accounts, then having an outsourced bookkeeper take care of reconciliations is paramount. They are able to look into your financial information and make sure the numbers are balanced so future remittances are no longer affected.
Outsourced accounting and bookkeeping can involve payments
You can pay your vendors on time and make sure that your operations are running smoothly. Outsourced bookkeeping to the Philippines simply means you give us your backend tasks and we consolidate it for you. Outsourcing accounting and bookkeeping does not mean you hire an accounting company for $75 an hour, you can outsource for much cheaper than that but without sacrificing on quality.
Issues stop payments and P.O.s
Your outsourced accounting and bookkeeping professionals can help you subscribe, unsubscribe, modify or make purchases the moment you need these changes. Outsourced bookkeeping professionals can help you speed up these tasks because if you have to attend to these all by yourself that may only waste precious time you could otherwise spend focusing on face time with clients.
Outsourced accounting and bookkeeping helps you with Order Processing
You can also integrate your outsourced bookkeeping team with your customer service and order processing. They can take care of the accounts receivable and make sure all of the incoming funds are going to their proper channels. Outsourced bookkeepers are of tremendous value in this case because of their ability to route these transactions properly.
Outsourced accountants make sure credit is paid for outstanding memos
You want to stay on top of remittances. Outsourced accountants can help you take care of your credit and bills payment in the same manner they can effectively take care of payroll because these tasks are central to making sure your finances are in the proper order. Hiring an outsourced bookkeeping and accounting team can help you make sure you are on top of these transactions.
Outsourced accounting can help you with payroll and compensation
Compensation and paying the government benefits of your employees is fundamental. If you've established a fairly large team you can outsource these tasks to a professional who can take care of the accounts and make sure to keep track of certain functions as well including time keeping and keeping track of remittances, payroll, social security, healthcare and other things so that you won't have to.
iSuporta Managed Operations is Next Gen Outsourcing
Outsourced accounting and bookkeeping services with iSuporta is different from other providers in that we give you full operational control, offer you full cost transparency and make sure your employees are well paid in addition to doing their jobs right. If you hire outsourced bookkeepers through a company which offers full cost transparency, this means there's zero chance of corruption and you can be ensured that you'll be getting highly motivated bookkeepers.