TOP 7 BENEFITS OF OUTSOURCED ACCOUNTING SERVICES
Accounting is a very important function of business and it encompasses so many of the aspects of your finances.
It can allow you to keep track of your employees' time but most of all it can help give you a better picture of your profit and loss statements.
Unlike bookkeeping, accounting is more than just about recording information.
It's about tallying it and consolidating so that you can make better-informed decisions.
Accounting and bookkeeping go hand in hand.
But accounting requires a higher level of analysis and often is the cornerstone of how decision-makers, entrepreneurs like yourself, and your stakeholders make choices on directing their finances.
What is Accounting Outsourcing?
Outsourced accounting, simply put is a way for you to offshore some of your tasks to a reputable outsource provider while they perform the backend responsibilities for you.
They give you regular updates on your finances and they make presentations the way you need them to.
Outsourced accounting is hiring offshore remote accountants instead of hiring locally.
Why should I Outsource?
Outsourcing your accounting can be a great idea if you're thinking of giving some of your tasks to a professional to summarize and update.
If you hire locally, it's going to be great because you can oversee this accountant personally.
However, you may need to think about the overhead costs in hiring locally.
The cost of renting an office can go upwards of $1000 per month or more depending on where you rent.
And you may have to spend above $27 per hour to find a really good local accountant!
This may drain your finances and revenues and in the long run, it may not be a good idea to spend so much on your overhead.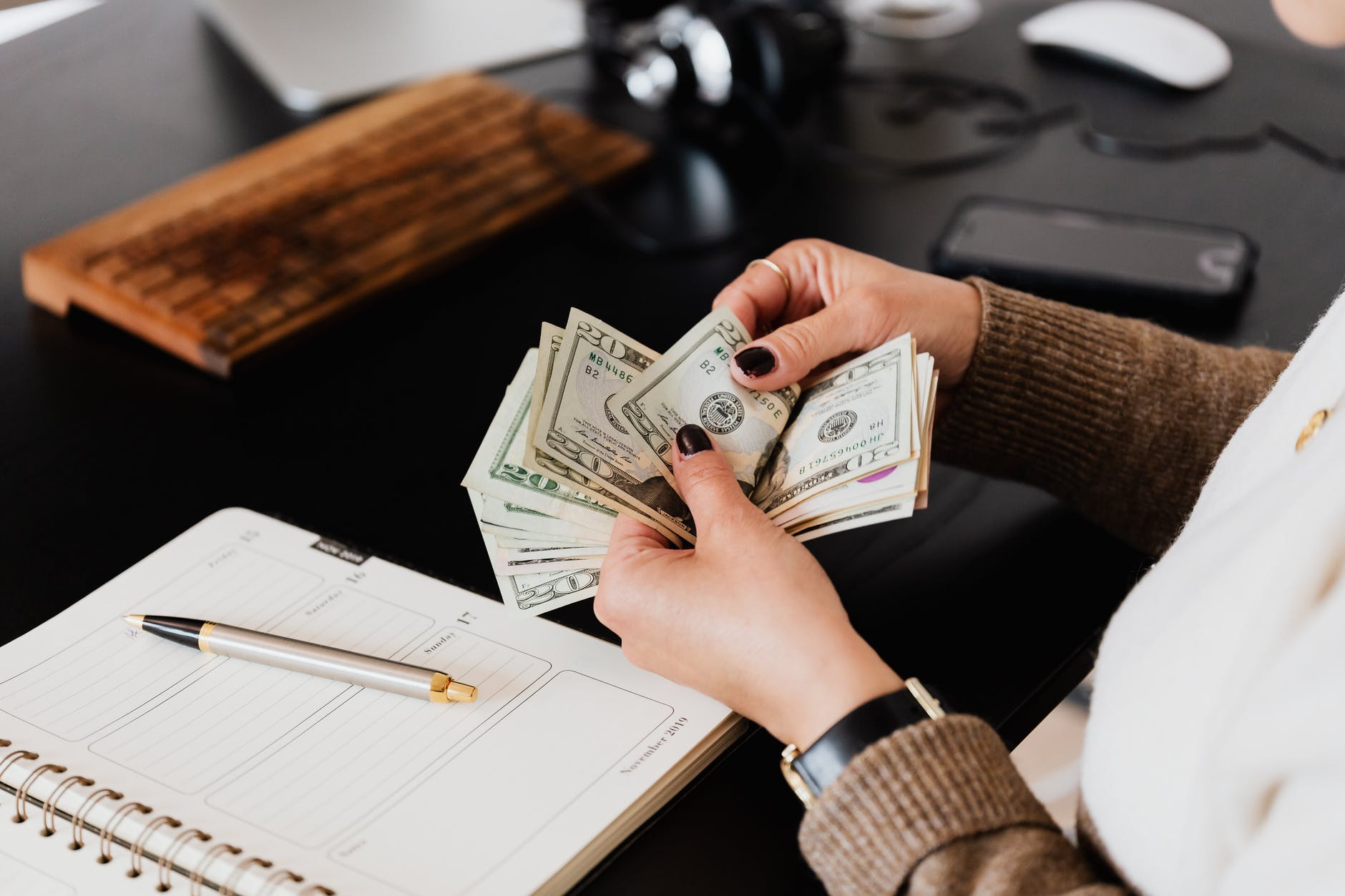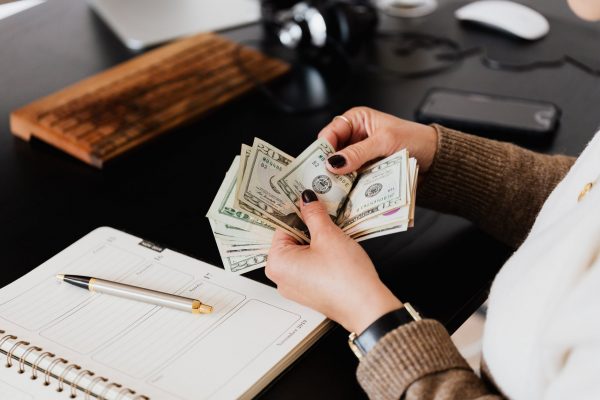 Benefit 1 – Save Time and Money
Outsourced accounting allows you to spend less money while getting the same amount of quality you would get from a local accountant.
Philippines accounting and bookkeeping professionals can very well deploy the same software and hardware you prefer and their work ethic translates into Western standards also.
Plus the overall cost of hiring an outsourced employee is much less than hiring an in-house accountant.
Benefit 2 – You only pay for the work you need
This is the greatest benefit of outsourcing your accounting!
You only pay for the work being done.
The costs of hiring remote employees are based on an hourly rate and then eventually a monthly package.
You don't have to worry about your tax burden or paying for the cost of equipment and an office.
And you can use time tracking software to ensure that your accountants are working during their shift and none of them are cutting slack on things that require attention and efficiency.
Benefit 3 – Stay up to speed on collections and payments
You get more for your money because you can also create new project pipelines and methods of improving your collections and payments.
Your outsource accountant can not only oversee previous payments and balances, but they can also interface with your banks to ensure that you are not behind on your payments and collections.
Benefit 4 – Scale your accounting without spending more
You may also make changes to your delivery platforms and accounting apps.
Outsourcing companies, if they are trustworthy always provide multiple options to make sure you interface with your banks and key accounts.
You want to be able to use an accounting professional to help you make better choices.
And prior to starting, you can customize your operations if you work with a great outsourcing company.
Benefit 5 – Outsourcing accounting gives you the opportunity to improve your services
If you lower your overhead costs and keep track of your spending, you can see points of improvement in your organization.
If these are being evaluated properly, and you can make changes in terms of your budgeting, your revenues, and how much you have left on your Cap Ex, then you can improve your products and services, earn more while still spending less and retaining CPA quality accounting.
Benefit 6 – Outsource other services with accounting and bookkeeping
Outsourcing gives you a rich opportunity to delegate your other routines.
Maybe you don't need an accountant per se but more of a generalist who can do multi-faceted tasks at once?
That is also possible with an outsourced accounting company.
If you want to outsource accounting along with other tasks as well, that is possible with a top-notch outsourcing provider.
Benefit 7 – Outsource accounting helps you scale up or down
The flexibility of outsourcing allows you to scale things up or down.
For example, at any given month you may have a host of bookkeeping and data entry tasks while on another month, you want real-time tracking for a new investment or you want to open up new accounts for newer products and services.
All these are possible, for the same outsourcing costs when you're thinking about delegating, getting the most amount of returns but without having to spend a lot more.
How iSuporta can Help You
If you think it's time to hire an accountant, iSuporta can help you by choosing the right candidates for your remote outsourced accounting employees.
We shortlist them, you interview them online and we give them the software, office space, desk space and accounting platforms you want for your operations to get started.
For 70% off of your usual in-house staffing costs, you can get College Graduates, MBA Candidates, CPA's or professional accountants and bookkeepers to ensure the quality of your work.
We also deploy results coaches on the ground to make sure none of your accountants are lagging in their responsibilities.
Key Takeaways
You can of course perform most of your accounting and bookkeeping responsibilities yourself at first.
If you think you're getting a lot on your plate though and you're thinking about opening an office and hiring an accountant, consider how outsourcing can help you when you're aware of the following things:
You have so much on your plate already.

You want to open an office but it's too expensive.

You want a high quality accountant.
Let's talk about your Accounting Needs