The Philippines has a well educated population, very good English language abilities and a history of more than 50 years of English language education. Not only that your call center outsourcing employees are likely to be highly trained women and men who are exposed to Western culture, eCommerce and other aspects of British, Australian or American life which carry over into the way they do their work, seek entertainment and live their lives.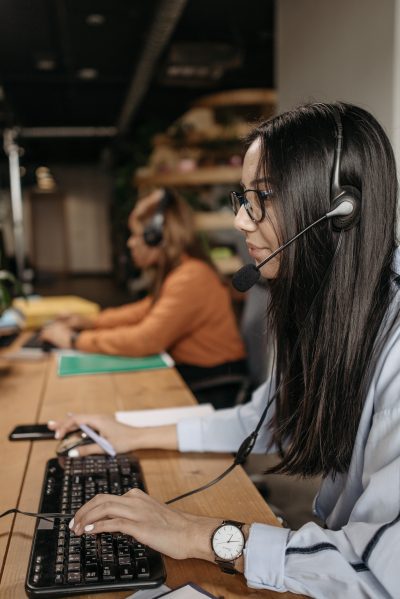 How can you hire a call center in the Philippines?
You can hire us by contacting us but ultimately, outsourcing requires you to clearly define the scope and functions of your work before you even begin. This is where you think about the functions you want us to do and think about those you would like to oversee yourself.
What is the Philippines call center pricing?
It's obvious that many who want to outsource want to spend no more than $5 per hour on Upwork so they can get more done for little price. But think about quality? The best call centers in the Philippines are those who compensate their workers properly.
iSuporta call center staffing starts at $10 per hour per employee. At around that price, you can already find a high quality call center agent , outsourced bookkeeping or any other remote staffing professional who can achieve your quotas and give you the same quality of work you would get from an onshore worker.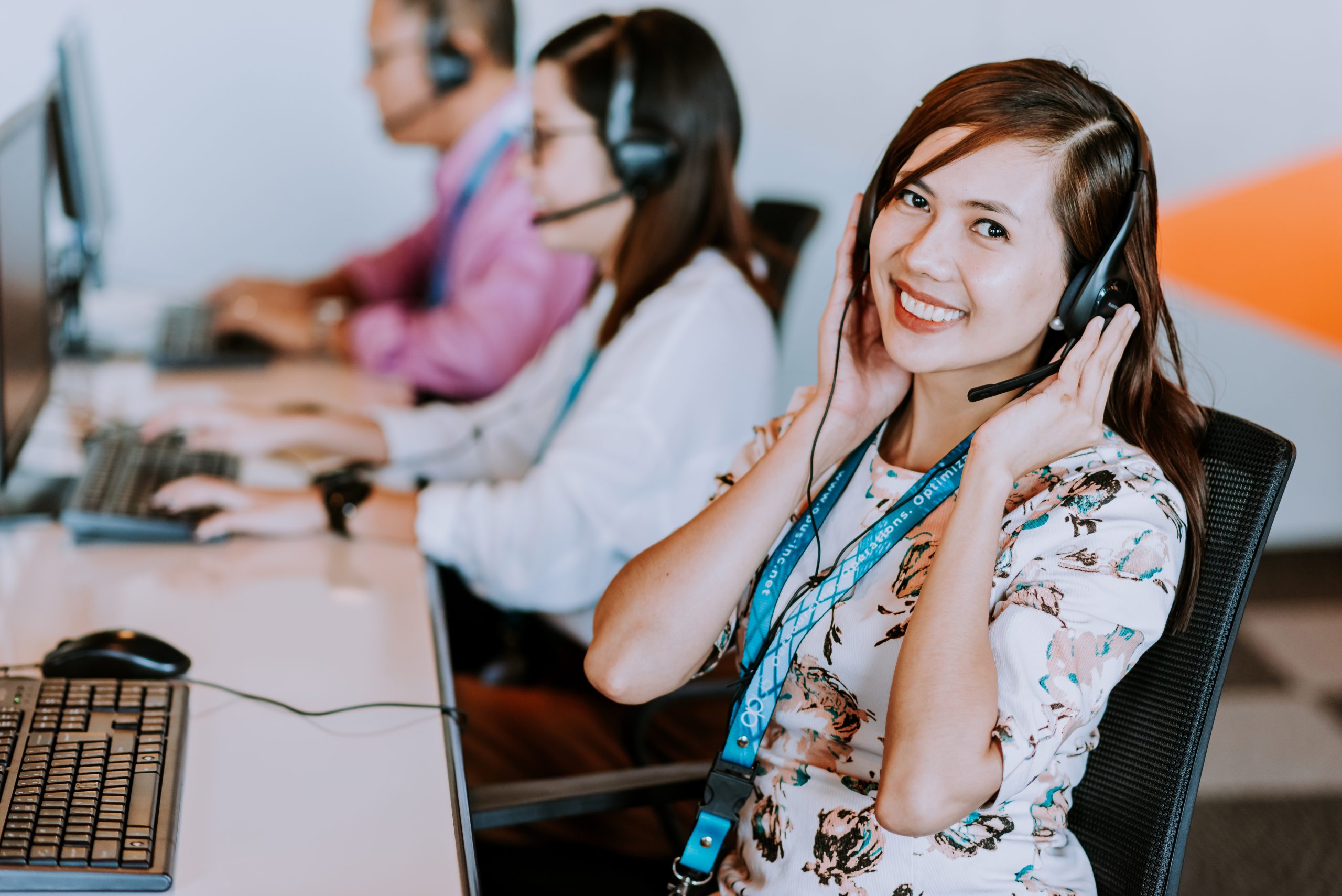 Top Notch Remote Staff, College Graduates with a Passion for Customer Service!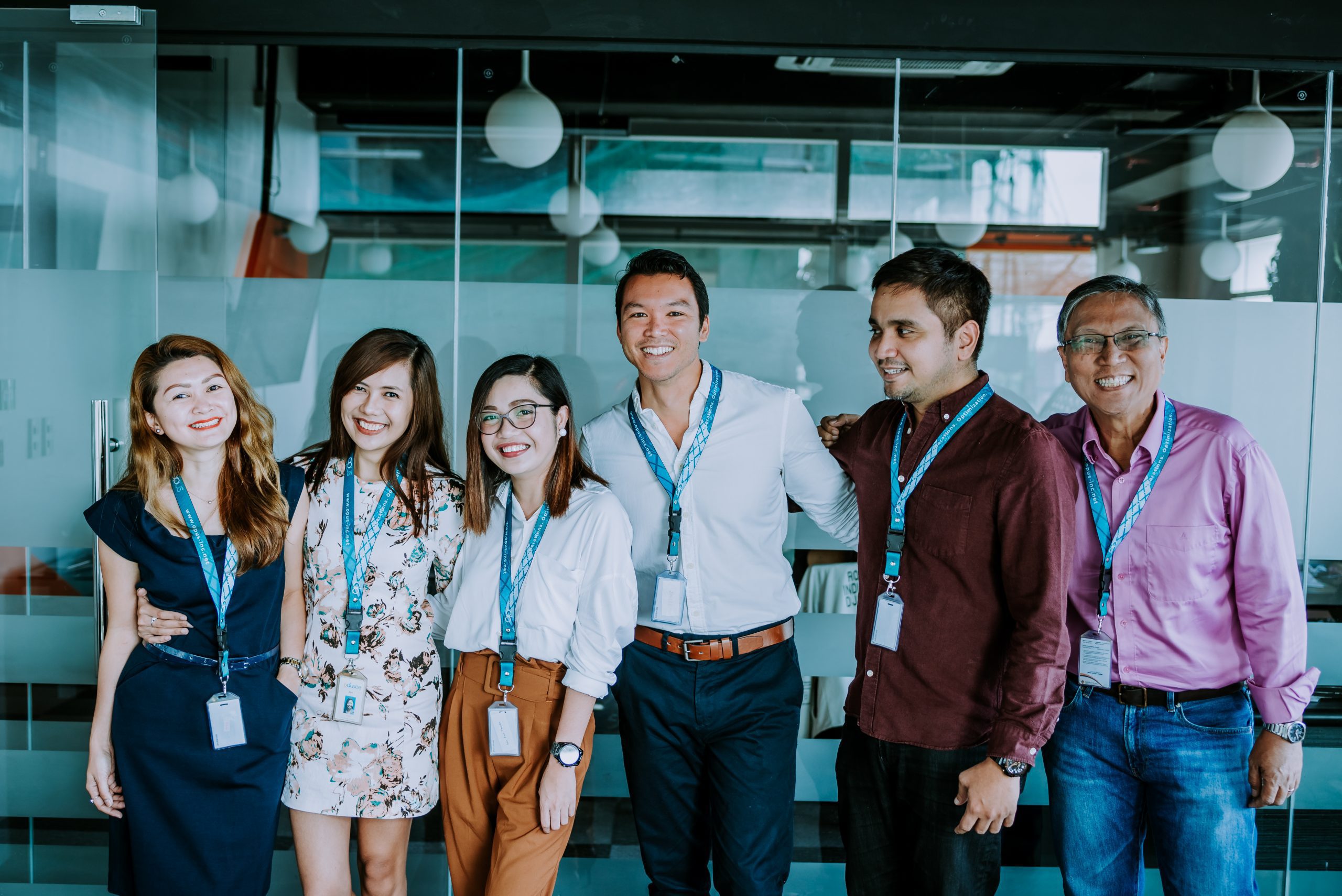 Full Cost Transparency, 100% IT and Tech Support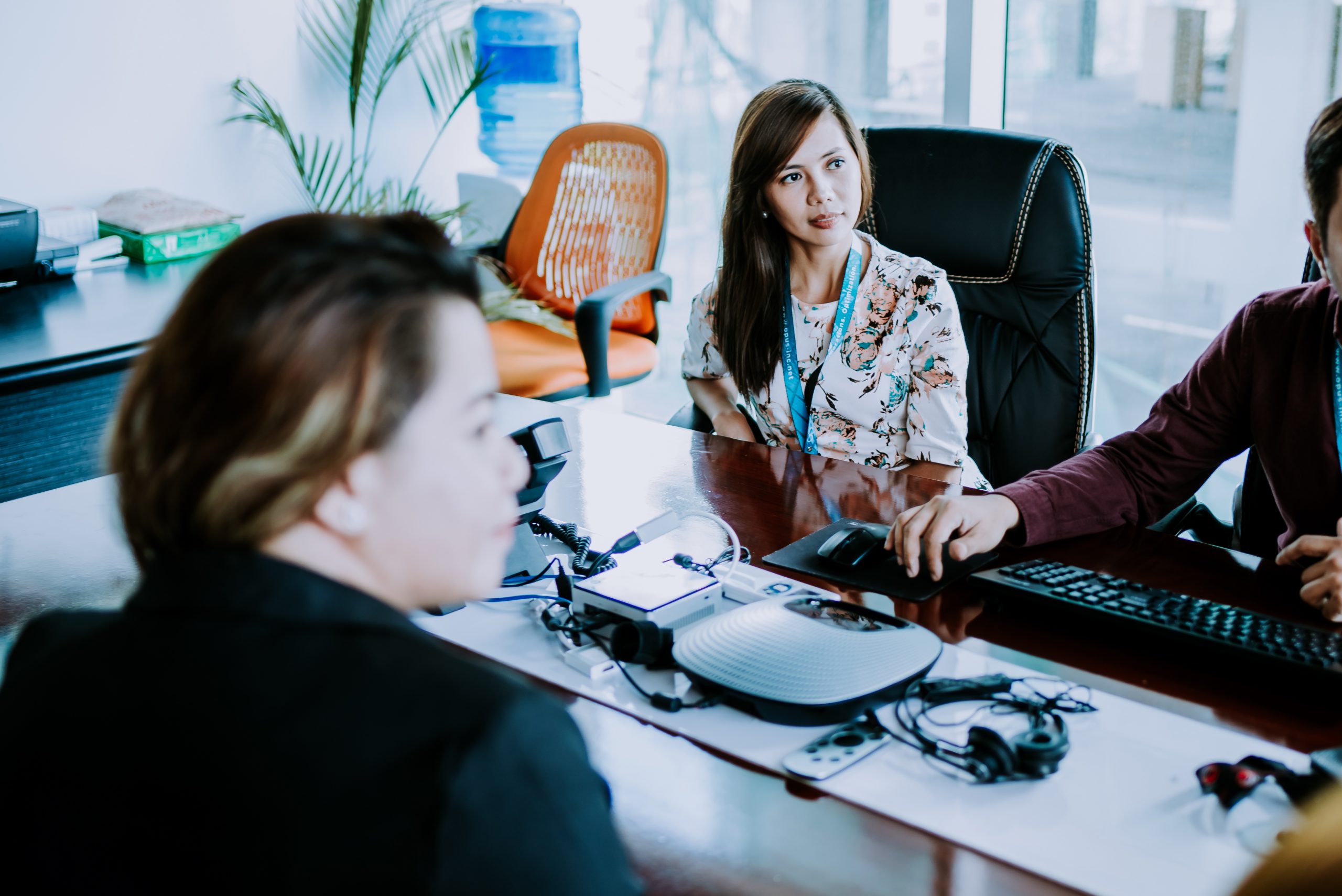 Results Coaching, Full Transparency in Managed Operations
What are the best call centers in the Philippines?
The best aren't necessarily the biggest ones. The best call centers are those who allow you to manage your remote staff in the same way you're managing onshore staff. Managing field staff is quick and easy it's hands on and you can communicate easily. Unless you're looking to just outsource backend functions, it's great if you have a working relationship with your remote staff so that you can oversee all aspects of your operations and ensure success.
Why is the Philippines the no. 1 Outsourcing hub in Southeast Asia?
For the most part, Filipinos can speak like Americans or British or Westerners or Australians. Mostly, Filipinos can speak with a neutral accent which mirrors that of American English. As long as your outsource employees are highly trained with the technical aspects of the job, there is no reason they cannot deliver on your bottom line and achieve the quotas which you set for them.
Are call centers corrupt in the Philippines?
Yes, corruption is sadly one of the things which mars the quality and outsourcing relationships in the Philippines. If some contact centers keep all the revenues? And they don't pay their employees right, that can only result in high turnovers which then affect productivity. You want a call center Philippines who will work with your staff and create value through compensating them properly and giving you the most value for your money.
Call centers in the Philippines are only great if they conform to the workflow you want and give your employees the remittances and the compensation they deserve.
iSuporta is a Next Gen Call Center Philippines
iSuporta is Managed Operations. We are an outsourcing company which gives you the ability to customize the workflows you want while giving you all of the full infrastructure and support which a traditional call center would. Only this time, we offer full cost transparency, we pay our employees twice the national average and we make sure that your remittances go to your remote staff.
Contact us if you want to start hiring your call center Philippines team.