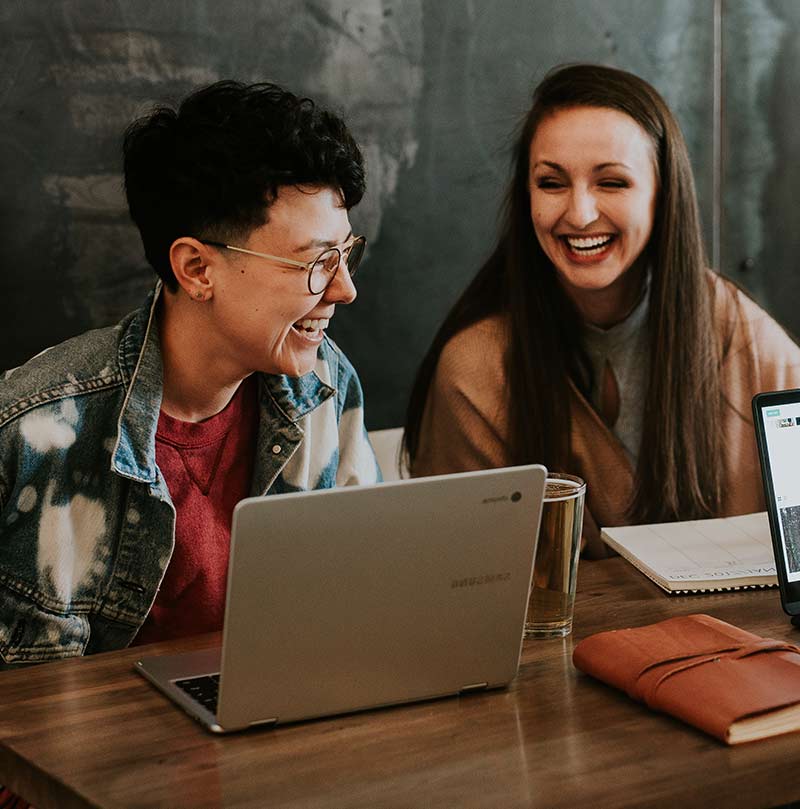 Are you Dedicated, Hardworking, and Fun? Join Us!
W
hat are the Best options for your Workplace?
Work is fact of life,  we work to have a better life.   But, work doesn't have to be a bad thing.   We are proud to know that most of our employees like to come to their jobs.   We focus on the details that make work a positive thing..   Not just a place to make money.
We Offer Amazing Perks
We offer Western Standards and Local Charm – Highly Competitive Salary – Great Workplace and locations
We are growing at a Rapid Pace, but here's a list of some of our careers.
Your fully fledged support system and a versatile remote employee!
Digital Marketing Manager
Versatile managerial roles for fast-paced remote teams
QA Testers, Programmers and Professionals
Content creators who also serve as marketing consultants.
Google Adwords Specialist
SEO, paid and organic campaigns consultants
CSR's who integrate automation and the human touch to achieve your KPI's
What Does The Recruitment Process Look Like?