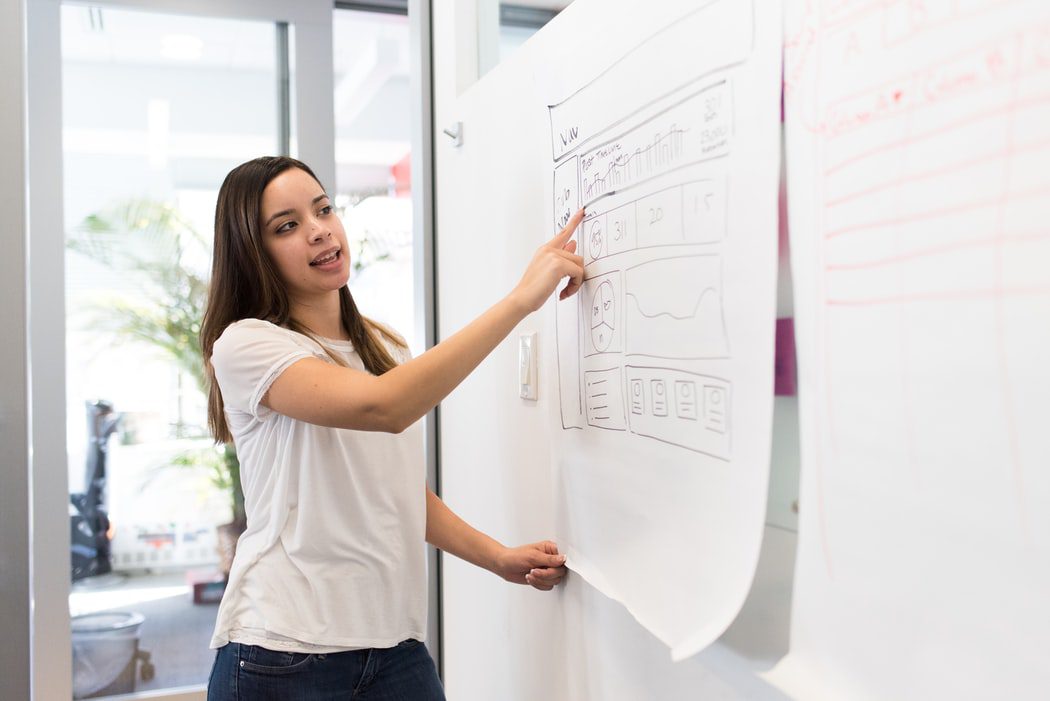 eCommerce SEO
If you want to make the most use of your ecommerce business, then hiring an ecommerce SEO specialist is vital. It's necessary to be sure you get the minimal amount of SEO done at least so that your website is visible across Google and the multiple platforms you use it with.
Majority of practices would depend on the kind of e-commerce store you own but at the same time it depends on what you want to achieve. You need to pay attention also to what platforms you're using whether that's Laravel, Magento or others.
A good eCommerce SEO practitioner is able to adjust their methods accordingly to the business plan you need. There are several things to keep in mind in outsourcing your SEO requirements, the goal is to rank higher, but much more than that you want to widen your sales funnel.
Here are some of the specialties of eCommerce SEO specialists
Independent thinkers – they care about Sales funnels
The number one thing which matters is sales funnels. It does not matter if your site is ranking first in Google, if people aren't able to reach you the right way then there won't be any sales. You need a search engine optimization specialist who actually knows how to make his or her own decisions but at the same time is willing to offer you sizable solutions.
Content writing
Your SEO specialists may need to be writers themselves. They know how to position keywords in Title Tags or meta descriptions so it ensures your page authentically represents what you are trying to sell and at the same time is able to reel in potential customers.
Keyword research
Being able to do keyword research and recommending the right keywords to integrate into your articles and content writing is fundamental. This is what makes SEO relevant at any given time. Google changes hands from time to time and your practitioner needs to be able to adjust to those changes as well.
Pay per click and other SEM strategies
If you decide to go for paid traffic, then it's necessary to learn how to adjust and to find the right keywords using tools such as Google Adwords and such. Organic traffic goes a long way but through using the right strategies and timing, then PPC is also another great addition into your mix of search engine strategies.
eCommerce Website Development
They need to know a little bit about eCommerce web site construction and development. This is critical. If they are aware about how the little bits and pieces of code and site loading times contribute to SEO, then that will all the more encompass a holistic view of what you are trying to achieve.
Meta Tags
It's important that your SEO specialist be good at writing meta tags and meta descriptions. These are Copy write responsibilities that also encompass the whole content writing spectrum. Meta descriptions form an essential part of search engine queries. From time to time they need to change but they must also adjust them according to your needs.
Where can you Outsource?
The Philippines has been the top hub of remote outsourcing in Southeast Asia for many years now. This is because the remote employees you hire from this country are highly motivated, highly paid and college graduates. You can save time and money but know that your workers are well off and willing to do their jobs.
You don't want to compromise through hiring someone who only cares about their own time and their own agendas. Hiring managed remote staff helps you because you get to dictate the nature of the tasks you provide and you also have an offshore management team to make sure your workers are doing the jobs you have set for them.
Why iSuporta?
With iSuporta you know what you're getting from the very start, we tell you exactly what you're gonna get and this is why it's safe to partner with us. Outsourcing with us means you get to retain full operational control and conduct your operations the way you normally do.
Full Time, Highly Paid Remote Staff
The thing about remote staffing in the Philippines is that your employees will be highly paid more than the average rates of workers in the country. Since there is a low cost of living in this country, it's easier to provide you with highly trained and highly motivated staff which you don't get in opting for the freelance routes.
Results Coaches, HR and Compensation
We take care of their compensation and government benefits. All of our work is compliance with Philippine Labor Laws and we adjust your workers schedules to the work hours and shifts for which you need them on. We have results coaches to ensure your remote employees are right on track and not slacking off.