How much does Outsourced Bookkeeping Cost?
It's often the case that the startup process is something which takes place relatively smoothly. Many business owners however might find it hard to sustain their practices if they're already making sales and they can't catch up with the fundamental principle of supply and demand.
So what are outsourced bookkeeping rates? At most you would have to spend around $ 2500 just to maintain and pay for an outsourced bookkeeper.
What if there was a way you can hire outsource staffing for no more than $ 500 a month? And with higher quality. That is exactly the kind of outsourced bookkeeping we offer here at iSuporta.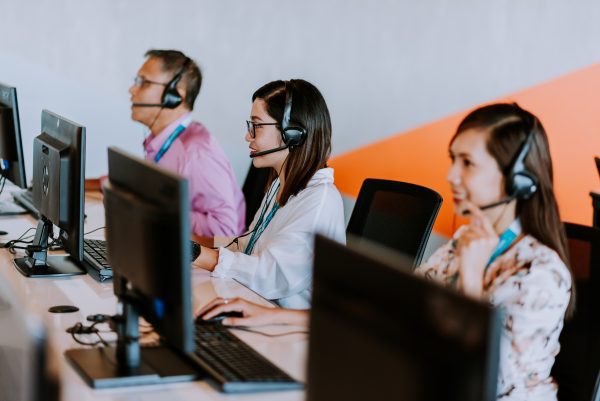 Outsourced Bookkeeping Rates Philippines – Hire College Graduates
If you outsource bookkeeping in the Philippines, not only will you be getting college graduates but you'll be getting highly motivated staff. This is because they are paid high since the cost of living here is lower. If you spend $500 per employee, that means your low wage over there is our high wage in here.
Outsourced Bookkeeping Rates are Fixed
In iSuporta our prices are fixed. You don't have to pay for anything else other than the staff you hire. There are no hidden charges so you can't go wrong. When you hire the number of staff you want, you can also decide their shifting schedule and work hours and the amount you have to pay will be
Outsourced Bookkeeping Philippines cuts Overhead Costs 75%
If you outsource onshore and you hire a bunch of workers and have to spend for housing and training them, then that might cause a dent on your budget. But what if you can hire employees at about 75% less than the usual staffing costs? You can potentially add more services and scale your offerings without having to worry about spending much.
Outsource Bookkeeping with IT and Tech Support
You don't want to hire freelance. You might just be getting low quality work when you hire people from Upwork or Fiverr. Here at iSuporta we provide IT and Tech Support along with backup power and Internet to make sure your operations run smoothly when you need them.
Outsourced Bookkeepers – We Manage, you Manage
At iSuporta we give you the choice of how much you manage and how much we manage. We can take care of your outsourced bookkeepers if you're really busy and there are certain times you can take the helm through Scrums and Zoom Calls to check in on them as if you're managing field staff.
iSuporta Outsourcing gives you full operational control. You don't have to farm out your tasks and then leave them all to a bunch of strangers and never check in on their performance.
You can hire us and we give you the staff complete with the IT and the gadgets your remote employees need to perform their tasks.
Outsourced bookkeeping rates don't come any more cost effective than this. You're not hiring a sweat shop. You're hiring highly trained and highly motivated outsourced bookkeepers.
Want to know more? Contact us and we'll help each other out.