Hire Outsourced Bookkeepers at 70% Off
Outsourced Bookkeeping Rates – What are the Rates of Bookkeepers per Hour?
The hourly cost for outsourcing bookkeeping is less than the cost of hiring a new full–time bookkeeper. This is because a bookkeeper's hourly cost is lower than the cost of an employee's salary, benefits, and office costs.
If your business has grown to a significant degree, you might be wondering if there's a way to assess and collate your finances and your transactions without having to spend more. Chances are you'll turn to Outsourced Bookkeeping Services. And you want it to be done as cheaply as possible. But if you want to spend cheap then you get cheap output. There is a way to outsource bookkeepers and still get the high amount of quality you require.
Outsourced bookkeeping rates in the States are already high enough if you want a decent quality bookkeeper to take care of your financial records.
What if I told you that you can outsource bookkeeping at $10.00 per hour and still retain the same high quality you would get as if hiring your own, personal and fully trained bookkeeper? All in all that would cost you around $1600 a month per employee, that's a whole lot of savings compared to having to spend $3500 when hiring a bookkeeper in the States. On top of that you'd still have to pay overhead costs around $1000 dollars more and benefits around $900.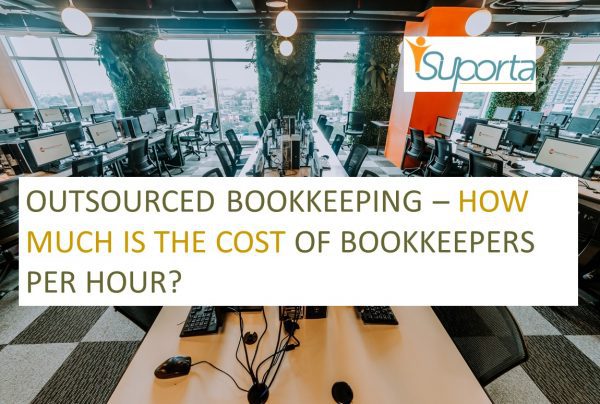 But at $10.00 per hour, or $1600 a month, you get all of that, plus the on site management and supervision and the Bookkeeping and Accounting software you prefer.
For a clearer illustration of this, check our:
This is because of our efficient Outsourcing Model called Managed Operations.
But let's talk about that later.
As a refresher, here are some of the outsourced bookkeeping rates in the States:
Alabama – $ 17.91 per hour
Alaska – $ 23.39 per hour
California $ 23.00 per hour
Iowa – $ 18.00 per hour
Maine – $ 18.80 per hour
Minnesota – $ 21.25
Michigan $ 18.81
New York – $ 21.92
These figures aren't always fixed but that's what it takes to outsource your bookkeeping in the States.
What if we offered a new possibility of Offshore Outsourcing? What if you can Outsource Bookkeeping Services and still retain Full Creative Control of your Operations and the way you would like to manage your tasks?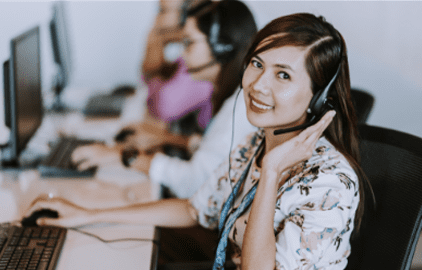 Full Cost Transparency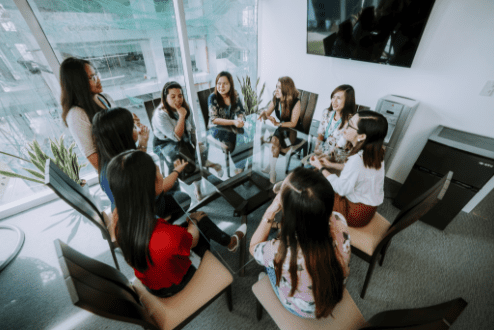 Fully Fledged Management and On Site Supervision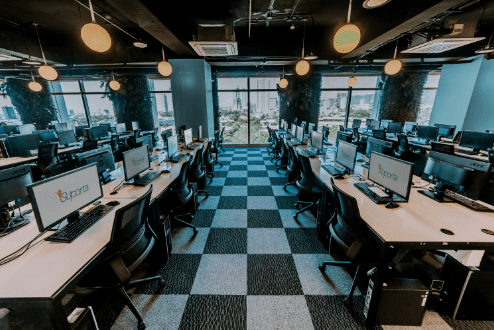 24 Hour Internet and Power
iSuporta is Outsourced Bookkeeping with Full Cost Transparency
At iSuporta, our prices start at $10.00 per hour per employee. That's right, it doesn't mean you'll get $10.00 work, but it does mean you will be getting high quality output, the right staff and motivated employees who make sure they are taking care of your assets and working with you to their utmost abilities.
We also take care of their HR, compensation and government benefits and this frees you up from having to worry about these tedious aspects as well. We make sure their salaries are remitted on time and if you want to.
Our remote employees are paid twice the national average in the Philippines, they are College Graduates, they know the ins and outs of Bookkeeping software and you can be assured that you're going to hire people who will take ownership if your brand.
You give us the tasks, we give you the infrastructure and support.
You can go to Upwork if you want cheaper, but if you're gonna hire experienced, motivated and highly trained staff, you have to get with the program of Outsourced Managed Operations.
In the Philippines the low cost of living allows you to outsource at about 70% off the usual price for onshore bookkeepers, we can provide you the bookkeeping needs you require. With a highly motivated remote team, plus the infrastructure and equipment, you can't go wrong with iSuporta Managed Operations.