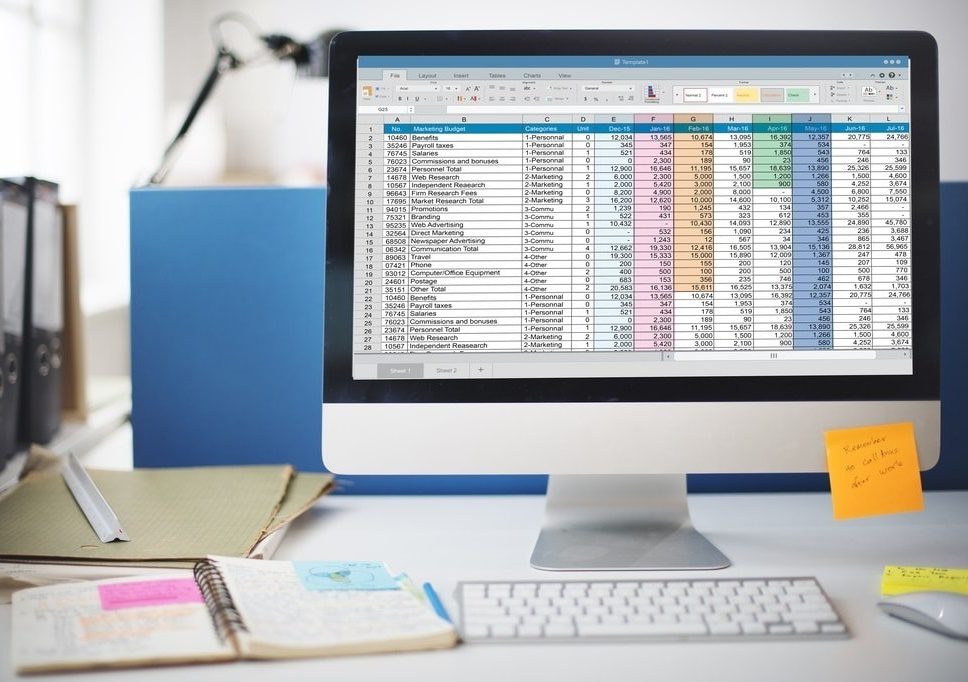 Have any questions? Or concerns about outsourcing your bookkeeping routines. Hit us up! You may contact us by filling up the form to the right of the page.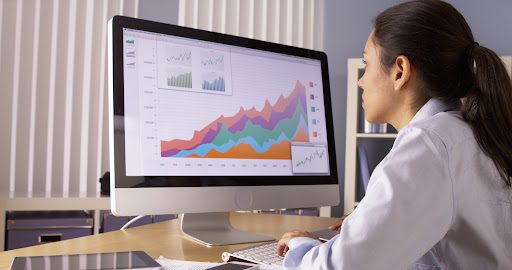 Outsourced bookkeeping services can help you go a long way in terms of sharpening your focus and being able to make real time financial decisions because most of the work has already been done for you if you hire outsourced bookkeepers.
If you own a business and have already experienced some traction, then it's important to outsource bookkeeping services if you have a lot of backend tasks which need attending to. Choosing to outsource them in the US is ideal especially if you want to oversee your workers personally.
As of July 2021, about 24.4% of small businesses were negatively impacted by the coronavirus.
What could this mean? It means that brick and mortar solutions and even local staffing which blows up overhead costs may not even be an option anymore to some. This is why it may be a viable time to turn to outsourcing.
How much are outsourced bookkeeping rates in the Philippines?
What if I said you can spend around $10 per hour and you can already get a bookkeeper with the same skill and knowledge that you would otherwise have to spend $30 an hour for in the US? Sound too good to be true?
Or what if $10 is too steep? Is it really?
You can get a $5 per hour bookkeeper on Upwork or some freelance site but when you're talking about getting quality, then it's important not to compromise.
Check out our Employee Cost Calculator
As I've discussed there is a $10 employee does not equal $10 work. Your $10 will go a long way including providing for overhead costs, office space and equipment and a results coach who can make sure your outsourced bookkeeping professional is not slacking off.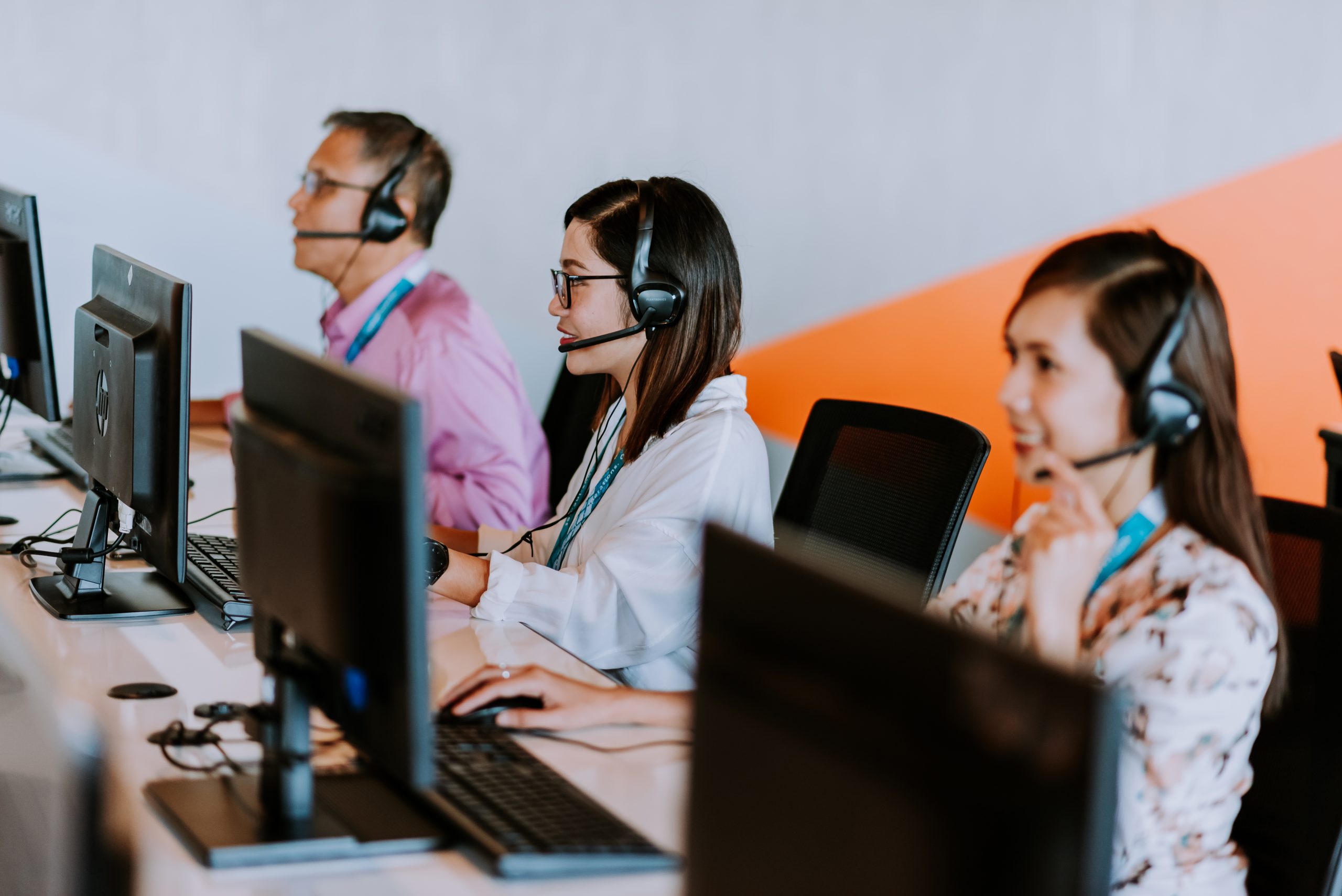 Outsource Bookeepers who are MBA's and College Graduates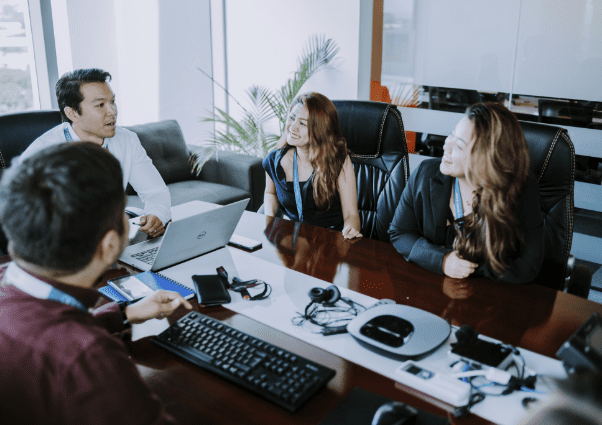 Full Cost Transparency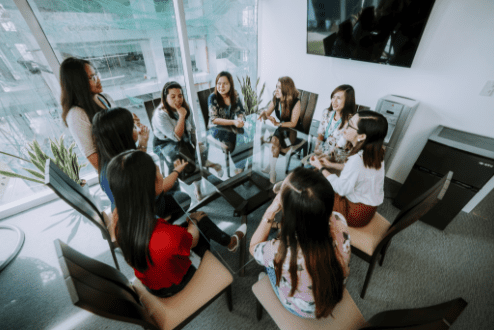 Full Operational Control
Outsourced bookkeepers in the Philippines Save Money but don't budge on Quality
Outsourcing to the Philippines might become a very common catchphrase especially if you know business owners who already have their own global team.
Customer service outsourcing in the Philippines is already a huge industry that has begun more than 20 years and has employed millions of Filipinos.
MBA's and CPA's are just examples of the job titles your outsourced bookkeepers have in the Philippines.
If you want to outsource data entry for example, you might as well hire bookkeepers on Upwork, some of whom may not even have a college degree and are pretending to be someone else.
In iSuporta Outsourcing we provide a full background check and screening to assure you that we only pool from the best of the best. We don't cheat on quality. That's why when we give you outsourced bookkeepers, you will know that the output they provide is top notch.
Outsourced bookkeeping in the Philippines gives you twice more for half as much
If you hire outsourced bookkeepers in the Philippines, we pay them twice more than the national average. This means you'll be getting happy, highly motivated employees who can give you twice more and even a whole lot more than the quality than you would get when hiring someone cheap in the States.
Trust me, outsourcing the US does not come cheap. Sometimes you'd have to spend $100 per hour if you hire a professional accounting company.
If you're a small business owner, you may think about hiring the cheaper ones, but that doesn't go all too well.
Outsourced bookkeepers in the Philippines are versatile
You can use them for a host of different functions. In fact, it's also called outsourced accounting and bookkeeping Philippines since most of these functions overlap. It's a great thing when you're able to find an outsourced bookkeeping company who can give you all these needs and iSuporta delivers on all fronts.
Outsourced bookkeeping in iSuporta gives you IT tech support
Outsourced bookkeepers here get full IT and tech support, meaning you no longer have to spend on overhead costs, they will be getting the software and hardware you prescribe and this can only ensure your quotas are being met. And nothing matters to us except quality and a complete adherence to your bookkeeping standards.
Outsourced accounting in the Philippines is superb
Outsourced accounting services here include reconciling bank finances, taking care of financial statements and even making records and charts. These are functions that only a qualified CPA can do. If you want this kind of quality then outsourcing bookkeepers to the Philippines is your best option.
iSuporta Outsourcing provides full cost transparency.
If you want hire outsourced bookkeeping from us, then we provide full cost transparency. Meaning there are no hidden costs. We give you what you pay for! We can even provide a bonus structure for your employees and you can be assured they are of course getting paid and none of your funds are wasted or going into the pockets of corrupt businessmen.
Corruption is what I hate about call center outsourcing and outsourced bookkeepers in iSuporta are an offshoot of how I've tried to correct the call center outsourcing model to make it work best for Westerners like you and me, who care about quality but also care about the people who work for us.
Outsourced Bookkeepers in the Philippines care about your brand
Filipinos are not like Indians who are yes men and women. Yes people is not a good idea. It's good to have people who ask questions, who are eager to express their own sensibilities yet while still adhering to what specifics you prescribe.
Your $10 an hour bookkeepers are not robots. They are certified accountants and bookkeepers who with time and training take full control and ownership of your company. And that is the kind of outsourced bookkeeping you want. With women and men who take charge and want you to win.