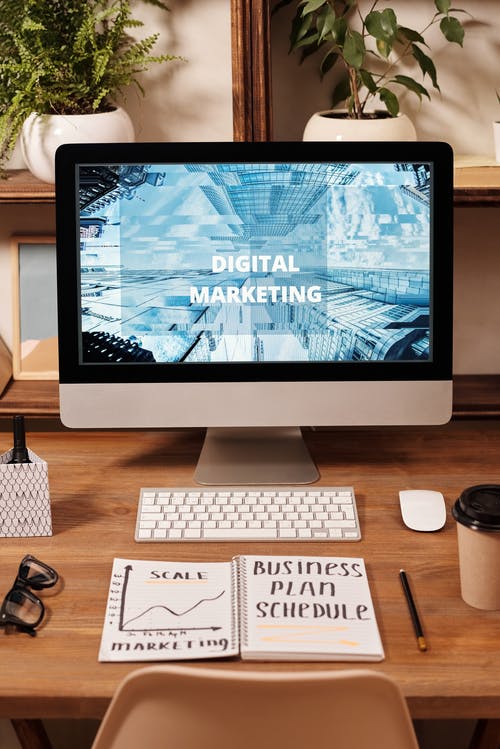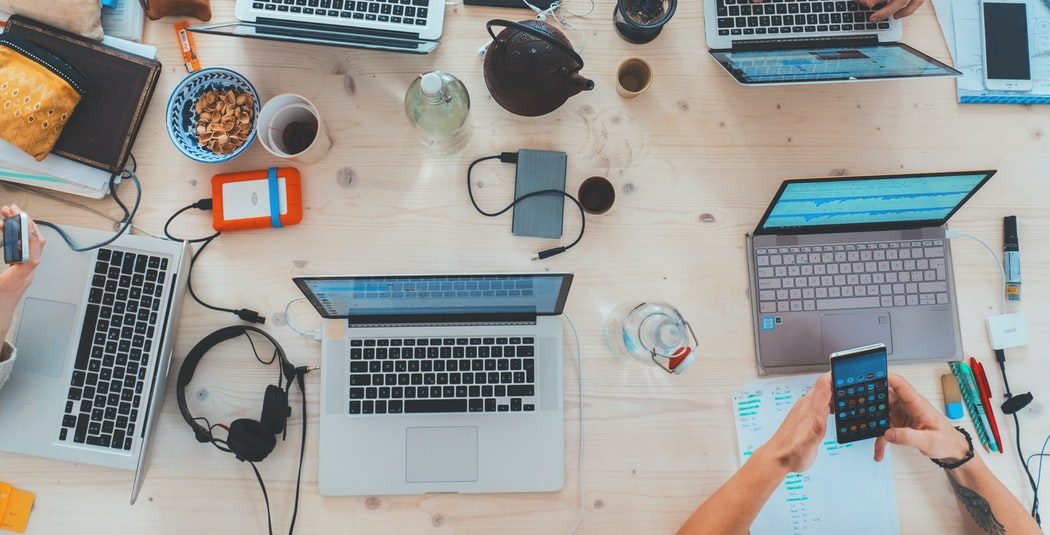 How can you Outsource your Digital Marketing the right way?
If you've got an idea and a brand and you want to gain some traction, it's time to think about digital marketing. Outsourcing your digital marketing simply means you find an offshore outsourcing provider to give you the services you need for a lower price.
But will that often result in low quality, sub par results with your online marketing campaign? That is not necessarily the case.
Studies have shown that eCommerce has grown exponentially in 2020 and it's inevitable that you're going to need a strong online presence.
But how will you go about outsourcing your digital marketing tasks?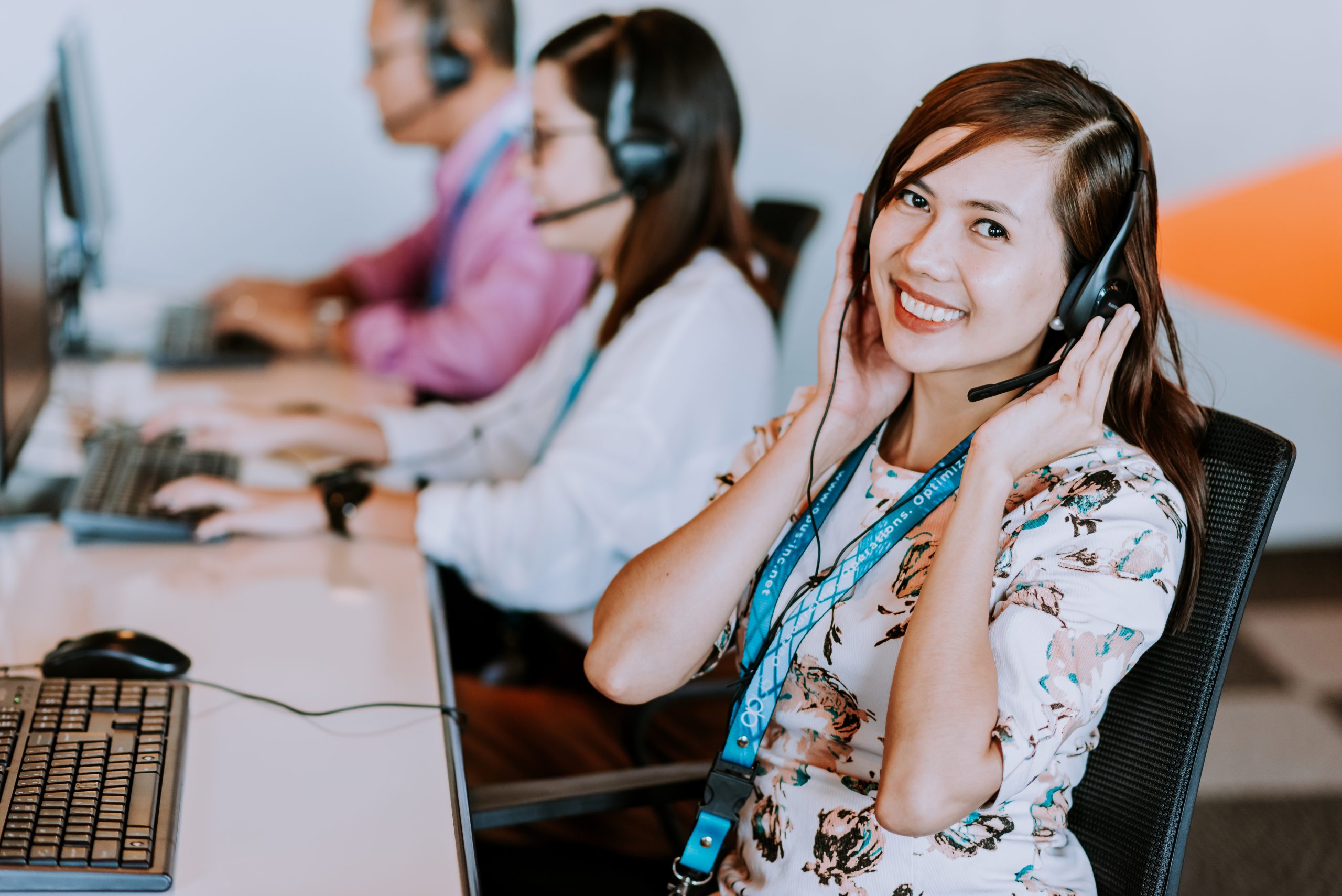 Think about the tasks you want to outsource? Is it web design? social media marketing? Or outbound sales?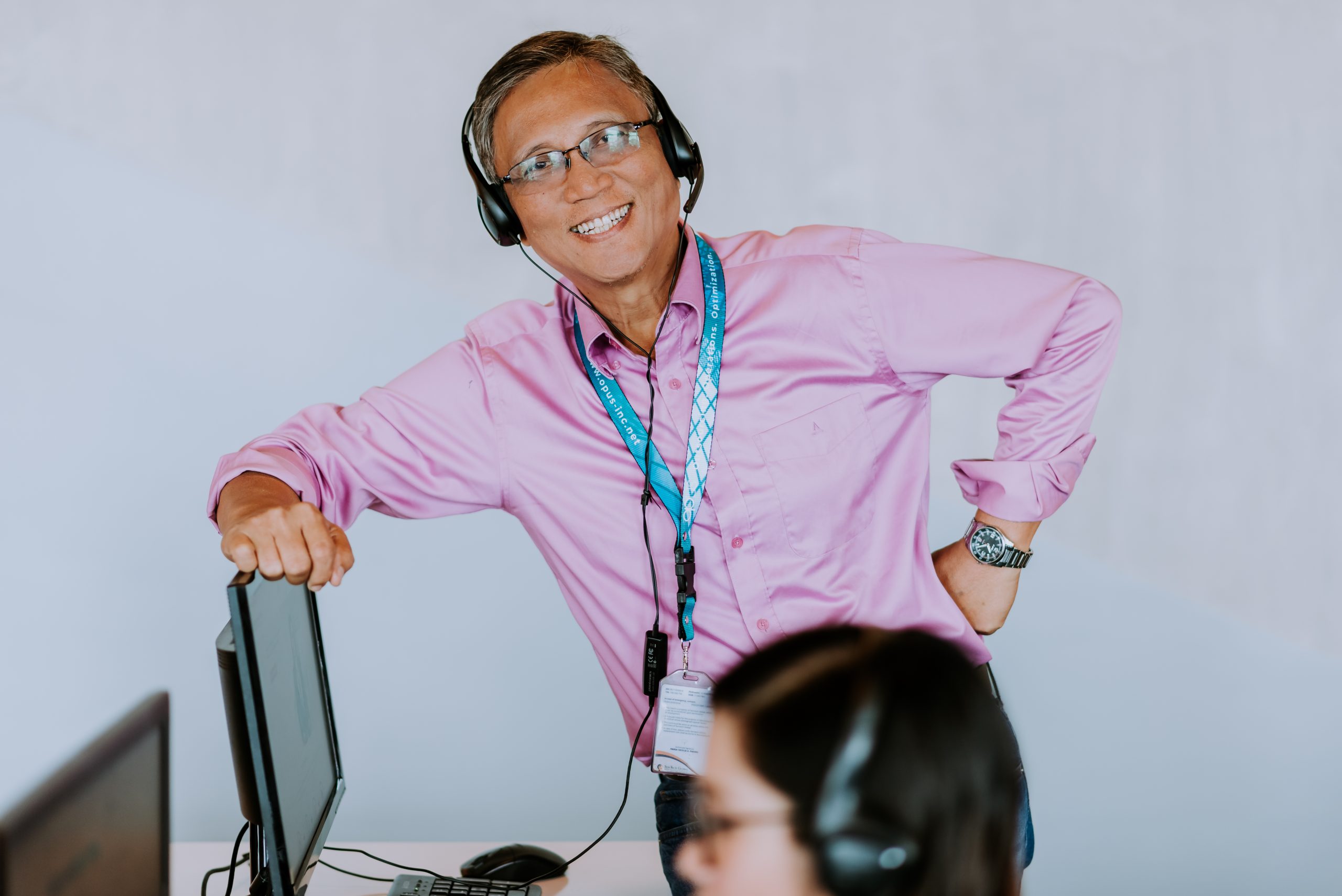 Filipinos have a Western mindset, they understand pop culture and a Westernized approach to thinking about eCommerce and sales. Your outsource staff are just as good as your onshore staff.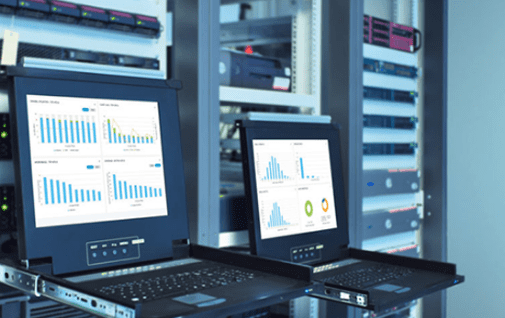 Outsource to a company with Full IT and Tech Support
Here are 13 Steps to Outsourcing your Digital Marketing. And you have to  think about your branding and who your target markets are exactly.
Think of what online marketing tasks you want to outsource.
This is the first important step. Are you going for organic SEO? Social Media Marketing or Pay per click? It's a great idea if you know what you want. Of course if you outsource digital marketing to the Philippines, you'll be getting a huge amount of input from experts who know the ins and outs of SEO in the globe. But as a business owner, it's necessary to consider the risks you want to take and how large your target market can be.
Find out which digital marketing tasks you can do onshore.
It's fundamental to think about some of the things you can do on your own. If you can perform certain things onshore or with your in-house staff, then see if you can maximize those before thinking about growing and scaling. Maybe you already have web developers working abroad and you'd rather not outsource those functions. Or maybe you'd like to talk to customers yourself but have front facing staff online take the orders for you.
Knowing this makes it easier to set up your outsourcing plan and you don't have to worry about which set of tasks to delegate or not.
How much can you spend for outsourcing?
It's also crucial to consider how much you have to spend before you outsource. If you don't have the money, then perhaps spending $20,000 a month isn't a good idea to find your latest Sunset boulevard marketing agency. But there are ways to avail of low cost services without sacrificing quality.
Thinking about how much you want to spend for a given period is obviously necessary. Set a period of about 7 months or so and see what you would like your projections to be. How much in sales and revenues would you like to make for that given period? It's a great idea to actually find out how much you can really earn.
What kinds of services you want to outsource?
Also, think about the number of specific employees you may need to outsource. Although you may have a liking for graphics and animation, also consider the other aspects of your business. Would it benefit you if you also hire an outsource bookkeeping specialist? All of these are considerations to make sure that your operations are in check and are running in the exact way you want them to.
Outsource your menial tasks
It's also a good idea to outsource mostly your menial tasks such as bookkeeping and admin functions. That way, if you want to take over your digital marketing campaigns yourself, at least initially, that's what you can do. Or hire some outsourced bookkeepers but also hire a single digital marketing function you like such as web design or SEO.
Outsource to a company who gives you full operational control
It's only practical to find a company who is going to give you the complete reigns to your operations. It's never ideal to just put people in a box and leave them there. If you want to manage your staff just like field staff, then finding the right outsourcing partner who can give you these perks is fundamental.
Find an online collaboration platform
We use Slack and Trello to help keep track of our employees who regularly post updates so we know what part of the production pipeline they are. Finding a great outsourcing partner will allow you to use whatever platform you choose. Because you can train your employees remotely which of these online platforms is the right for your online marketing campaign.
Check out your competitors, outsource market research or check them yourself
It's a great idea to stay ahead of your competitors. Know what makes them tick and see in what ways you can one up them. It's always good if you can find ways to top your highest competition because that is how you win out if you want to outsource your digital marketing strategies. You should also perform market research, or make that part of the agenda when you outsource.
Hire an outsourcing company with a great track record.
Here's the thing you should find an outsourcing company with an impeccable record. They ought to be people who have served your niche and have had experience helping business owners like yourself. This is the main thing. If you appoint a company with this level of expertise, they're likely going to be able to provide flexible solutions for outsourcing and many packages on the marketing front which will benefit your brand in the long term.
Hire college graduates or employees with a Western mindset
It's a great idea to hire people who have a Western mindset. This means they are passionate about eCommerce, understand American, British or Australian culture or wherever region you might be, and know how to speak in perfect English if outsourcing customer service is among the functions you are going to outsource.
Hire online marketers who are also sales savvy
It's a great idea to hire people with a savvy for sales. If the field involves outsourcing for leads and finding customers, then hiring people with this kind of skill set is vital because it comes naturally to them. Assuming you give them the target audience you want to reach this then helps you accomplish your needs.
Create your own studies for web design and graphics
If you have graphics and logos in mind, then you can sketch them on paper! Or come up with a list of brands and competitors when you hand them over to your web designer. Having a portfolio ready is obviously practical because when you outsource your digital marketing tasks, they will know the kind of direction your going and this only guides them in creating your designs.
Make sure you hire a company with full cost transparency
It's a great idea if you hire a company who has full cost transparency. You want to know the hourly rates, the price of outsource expenses and other overhead costs. Frankly, you are going to spend a lot if you choose to perform your operations onshore. With iSuporta Outsource staffing, you can get top quality employees who are willing to work and are passionate about sales and marketing.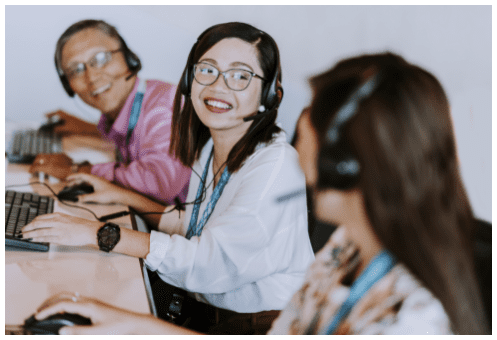 iSuporta is Next Gen Remote Staffing.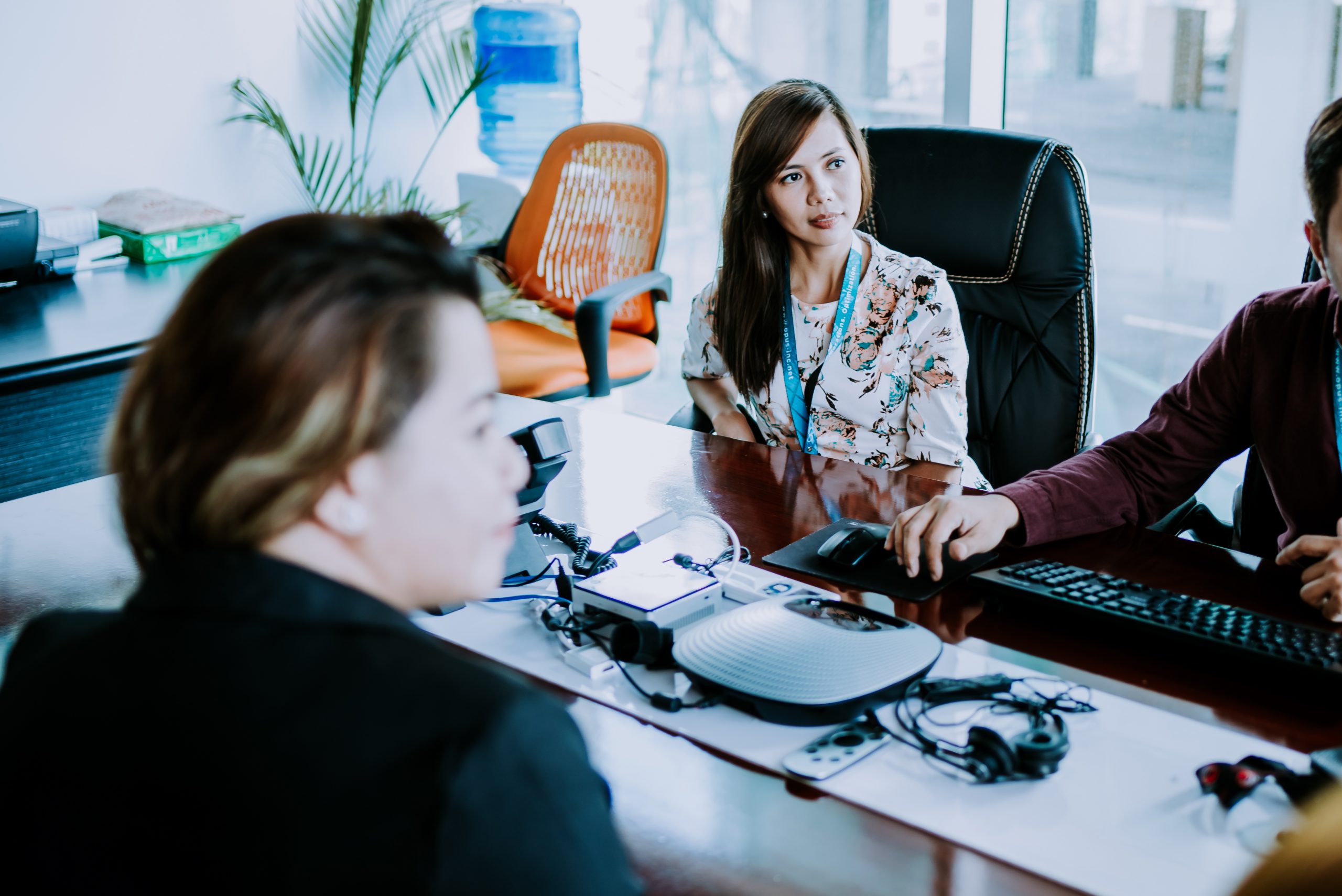 We are not freelance. We are Managed Operations, Remote Staffing with Full Operational Control.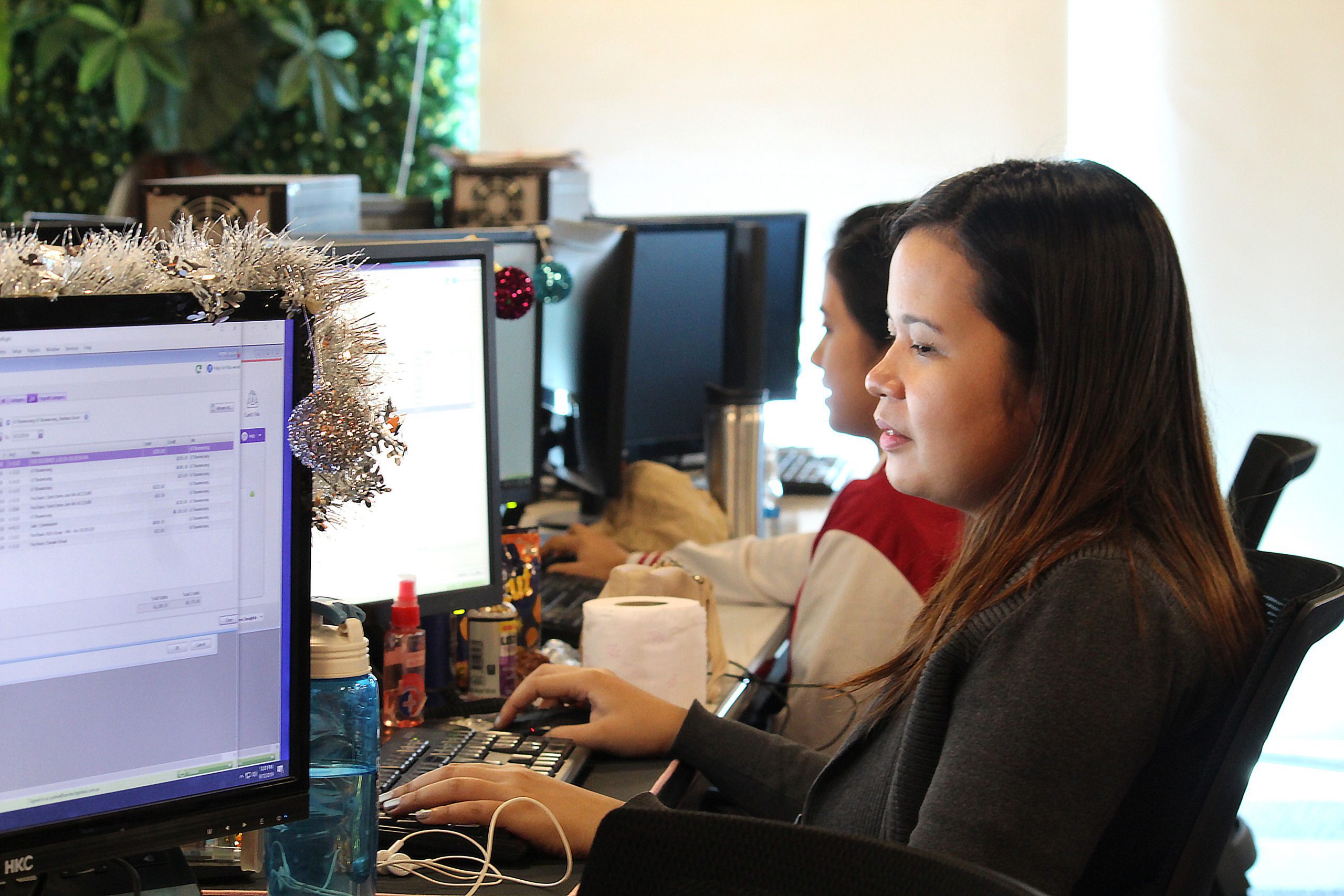 Outsource your sales and marketing and take advantage of software, hardware and the tools to increase your sales funnel.
You can get a complete advantage over your competitors if you have an outsource team who takes care of most of the legwork. You can also hire a digital marketing team in conjunction with inbound call center services or customer support.
Or you can focus solely on marketing such as web design, social media marketing and content writing.
Why Outsource your Digital Marketing to the Philippines?
The Philippines has a wide array of talented people and many of them passionate about eCommerce and most of them are good with English. They can communicate well should you choose to deploy them as customer service agents, or they can make sales calls with clients and still ace your quotas.
The Philippines has Western minded people
Filipinos care about Western values and pop culture. This means they're well informed about the intersectionality of social media, eCommerce, sales and the change in the world economy especially that the coronavirus has caused. If they can think like Westerners, the more they can help you strategize.
The Philippines has a low cost of living
Listen to this, because this is probably the most important think about outsourcing your digital marketing to the Philippines. If you hire outsource staff in the Philippines, we pay them twice the national average so you'll be getting happy, passionate staff who are anxious to get to work for you and are going to rise above their call of responsibilities and create your digital marketing materials which count for a lot.
The Philippines has superb social strategists
Most Filipinos are active online. This means they know about social media and are savvy enough on their own to market their own products and goods. Simply present them with some ideas of yours and they will turn it into a marketable brand and these help in reaching the outcomes you need.
The Philippines is the outsourcing hub of Southeast Asia
The Philippines is the outsourcing hub of this part of Asia because it has a significant portion of sustainable rural and urban communities, highly advanced cityscapes and many of our clients come to visit here because they like the beaches, particularly in Cebu. This makes it an ideal outsourcing destination because whether you're looking to hire staff remotely or come here occasionally, it's all great and the Philippines is ready for you and is swiftly recovering from the coronavirus scare.
You can scale without spending more
If you want to offer more services, you can give it to your offshore team. Filipinos are used to doing repetitive tasks and admin work as well. And some of them are happy to go to the front lines of customer service as well and marketing. So you can scale and offer more services which therefore increases your chances of growth as well.
Save time and money
This is the ultimate benefit of outsourcing your digital marketing to the Philippines. It works because we pay our employees high and a low cost of living. This is a perfect combination which gives you a chance to save money but still get quality employees. Also, when you have more time to face clients, then you can increase customer satisfaction and this is what gives you the ultimate ace against your competitors.
Results Coaches
We have on site supervision or results coaches to make sure your staff are working their butts off and getting the job done.
Full IT and Tech Support
We have 100% fail safe IT and tech support which allows your operations to run smoothly, 24/7. This is not freelance, this is Managed Operations and we make sure that things get done optimally through your outsourcing team.
Full Creative Control
You are captain of the ship. It's up to you how much you want to manage and how iSuporta can be there to support you with your tasks.