If you're the CEO or entrepreneur, it's not a good idea to get too hampered with admin tasks. If you get too focused there, you become the admin. Find a way to offshore and outsource. High quality and lower costs.
What is a Bookkeeper?
Bookkeepers mainly record, tally, reconcile and assess transactions to make sure you aren't overspending and all your debts are settled. It's important to take note of overhead costs and taxes when starting your in house staffing.
Outsourcing bookkeeping allows you to hire offshore staff who can help you make sure your finances are balanced and your check books are in order. They can serve as your financial auditors and they can also serve as data entry specialists.
While you want creative control, you also want control of your spending. This is where Outsourcing through Managed Operations comes in. If you focus on performing admin tasks, you become the admin. If you can find a way to offshore some of these routines though, but still retain the quality, the timing and the robustness of your KPI's, then you've hit a home run.
As you can see, your bookkeeper can save you much of your time and when you're able to outsource these tasks, you can focus on performing your front end functions. Taking the time to audit and reconcile your transactions is time consuming!
And if your bookkeeping routines are taken care othis can also help you make better analysis and informed decisions on how you want to move forward with your finances.
What can a bookkeeper do for small businesses?
There are several hands on tasks an outsource bookkeeper can do for business owners like yourself. These may include HR functions such as monitoring contracts, creating profiles and helping to create bank accounts
Perform audits for employees
Check on your outstanding payments or collections
Oversee compensation packages and make sure they are accurate
Verify timekeeping information for your employees
Complete payments and controls through receiving processing and performing some verifications.
Perform regular functions such as filing, copying and even admin tasks such as sending emails
The hourly cost for outsourcing bookkeeping is less than the cost of hiring a new full–time bookkeeper. This is because a bookkeeper's hourly cost is lower than the cost of an employee's salary, benefits, and office costs.
Factors Affecting Cost of Bookkeeping Services
There are many factors to consider when considering how much you want to hire a bookkeeper for. It may also depend on what state they belong to, which is why it can be more expensive if you hire locally.
Getting a good bookkeeper and you pay them dirt cheap isn't ideal because you want professionals. These are your assets and those skilled with handling the software and hardware you require are going to be asked to get paid fairly high.
As a refresher, here are some of the outsourced bookkeeping rates in the States:
Alabama – $ 17.91 per hour
Alaska – $ 23.39 per hour
California $ 23.00 per hour
Iowa – $ 18.00 per hour
Maine – $ 18.80 per hour
Minnesota – $ 21.25
Michigan $ 18.81
New York – $ 21.92
These figures aren't always fixed but that's what it takes to outsource your bookkeeping in the States.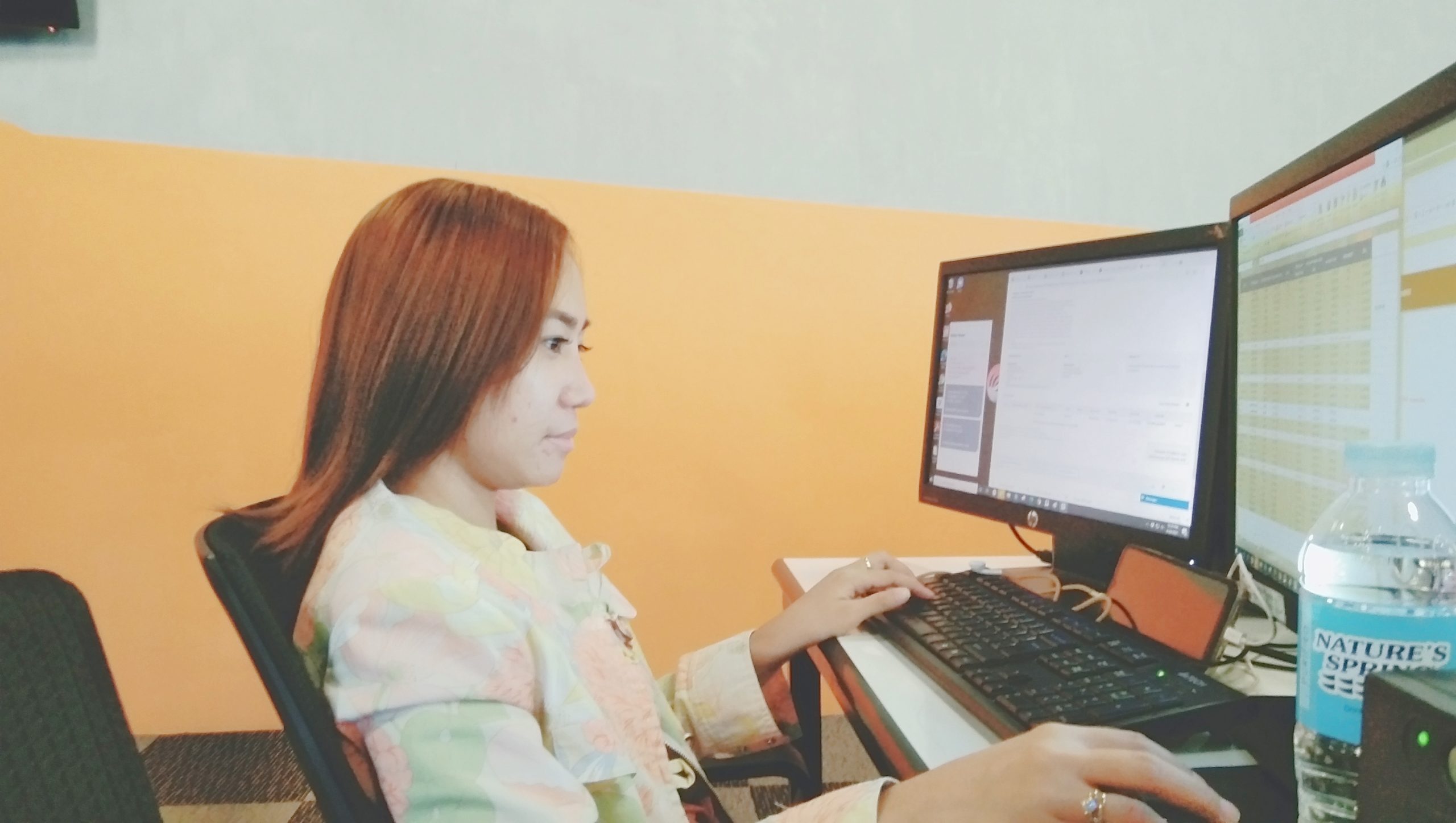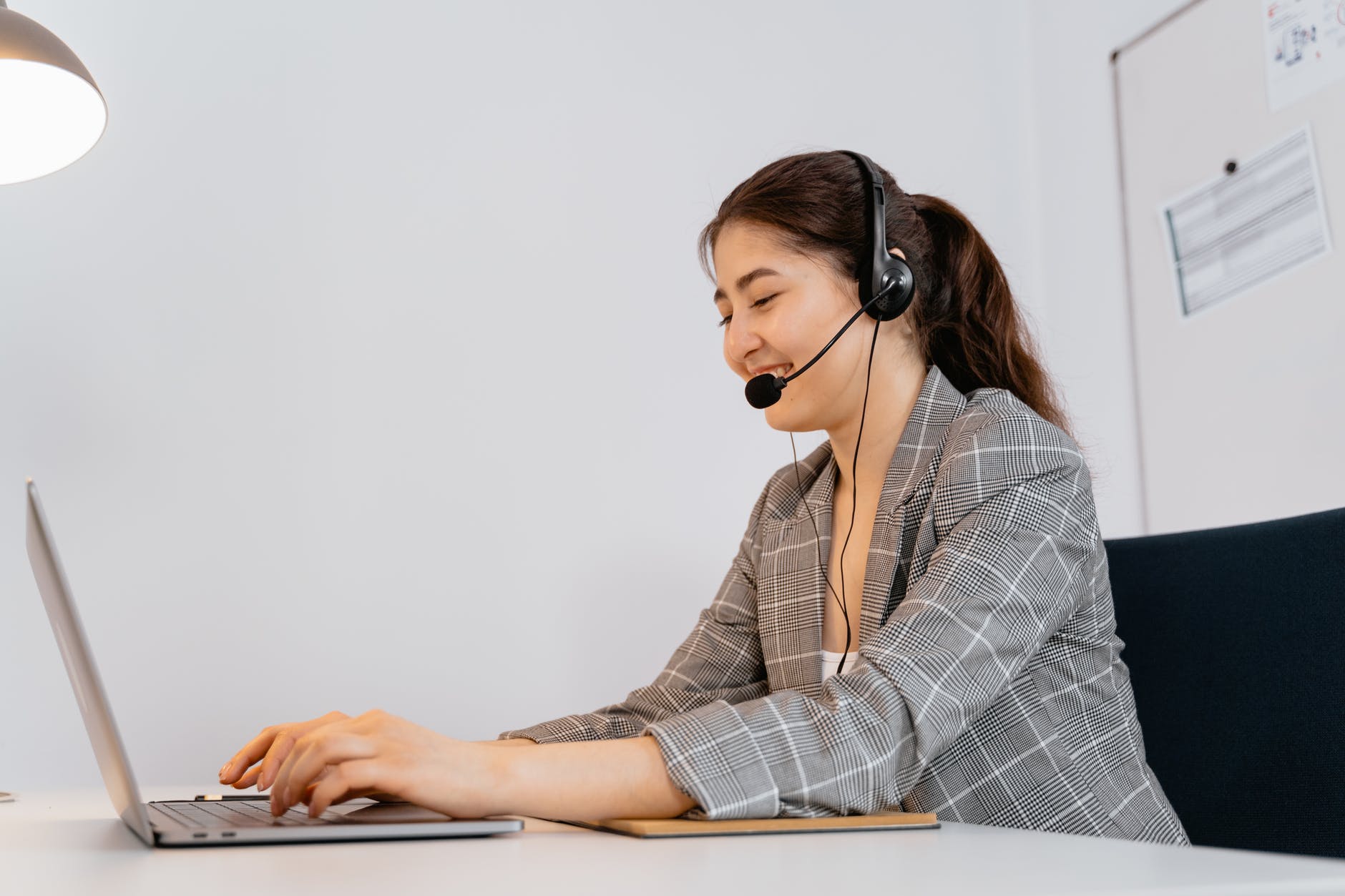 Bookkeeper Virtual Assistant
$8.50/hr
You can hire a bookkeeper to do menial tasks and data entry tasks for encoding and reconciling your balances if that's all you need. You may also hire bookkeepers to track your employees time and compensation so we can be the backend while you and your local staff focus on your core responsibilities.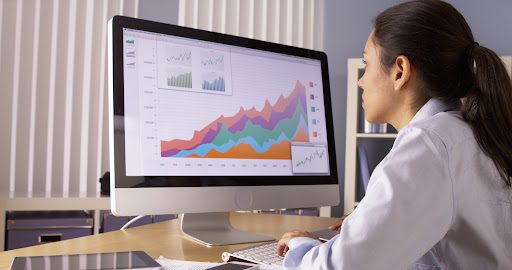 Bookkeeping Specialist
$10/hr
You can also hire a bookkeeper who can take care of higher end functions such as issuing stop payments, reconciling transactions and tracking collectibles. If you had to follow up every time, how can you stay on track? Outsource bookkeeping specialist can also specialize in accounting functions and you can hire them for more complex tasks than just data entry.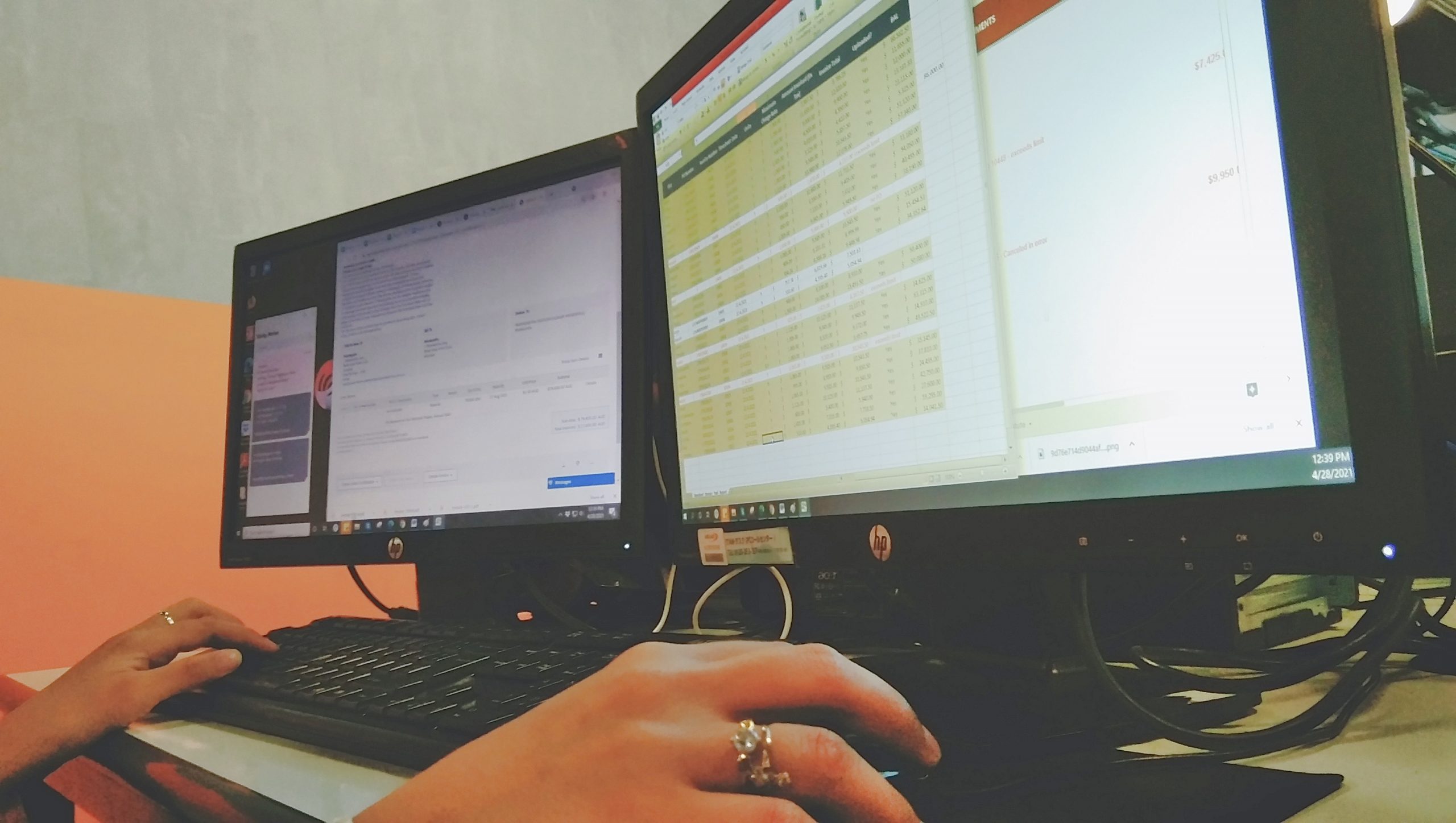 Bookkeeping and Accounting Specialist
$12.00/hr
We can also perform some accounting functions which you can offshore here. An accounting and bookkeeping practitioner can take a look at projections, spendings and revenues. While you make the final decision, we can set the stage for allowing you to choose the changes that you prefer. In other words, you can also outsource a bookkeeper who knows about financial analysis. But will only act according to your requests.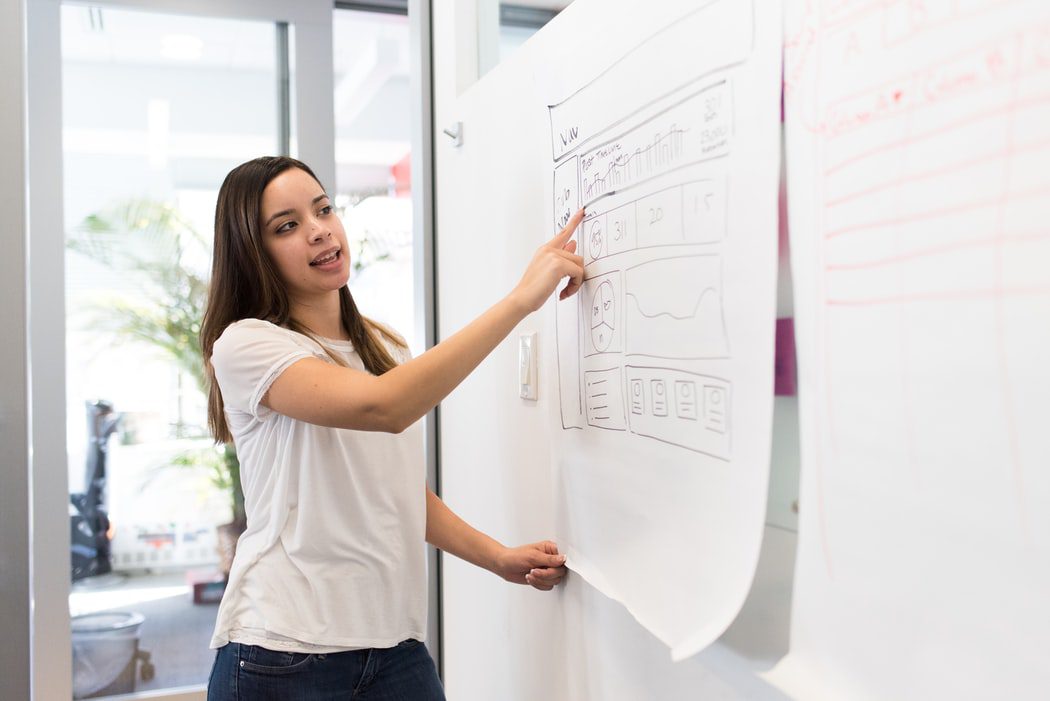 Accounting and Finance Management
$14.00/hr
Financial aspects such as monitoring loans, brokerages, mortgages and projections of revenues is something you can perfectly outsource to the Philippines. Some of our accountants and bookkeepers are CPA's and some have MBA's. If you want higher order accounting tasks more than just your bookkeeping needs, you can let us know.
How much is the cost of Outsourcing Bookkeeping? Full Time vs. Part Time
Full Time bookkeepers in iSuporta Outsourcing, who work 5 days a week, for 8 hours:
| | |
| --- | --- |
| Hourly Rate | Monthly Rate |
| $8.50 | $1360 |
| $10.00 | $1600 |
| $12.00 | $1920 |
| $14.00 | $2240 |
These are just examples of outsource bookkeeping costs if you take advantage of virtual bookkeepers in the Philippines! This assumes a full time rate of about 160 hours a month.
You may also opt for part time at which the bookkeeper's may work for 6 hours, 5 days a week adding up to 120 hours.
At $8.50 per hour your will pay $1020 a month for part time work. These figures are not strictly fixed which is why we encourage you to send us a message if you're interested in hiring outsource bookkeepers in the Philippines.
How can I hire a bookkeeper through iSuporta?
First, you schedule a call with us for our free consultation using our contact form. Then we will talk about your needs, your budget and your industry and your preferences for the type of bookkeeping software you need. We will also talk about the level of experience you expect from an outsource employee.
 What kind of bookkeeping software will my remote staff use?
We've had our employees use software from Asute, iCloud, Ariba, Quickbooks and others in the past. It's really a matter of your choice and what platform suits you best. If you don't have a preference we will assign the software and platform for your bookkeeping employee and then you approve of it's use.
 Can I interview my outsourced bookkeeping candidate?
Of course! First we will start pooling based on specifications you give us. And then we will choose from the best and shortlist them. You can interview them via Zoom or Skype and they will show you if their qualifications and skill sets are specifically among those you need for your company.
 How much is the overhead cost of outsourcing my bookkeeping?
There are no overhead costs! While the price list is not fixed or static as we have written above, they are ala carte packages based on whether the employee is working full time, or part time and you choose their shifts and working schedules. Because of the low cost of living in the Philippines, we are able to pay our employees much higher than the average Filipino staff and as a result you get happy, passionate workers!
And your remote staffing expenses already cover the software, office space and the IT and hardware they use in the building.