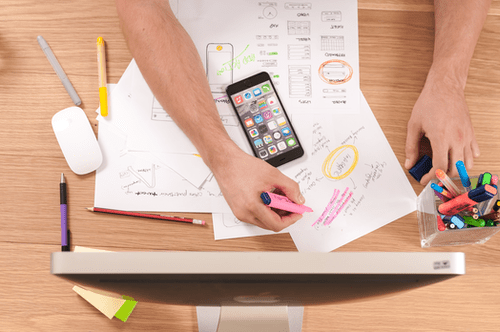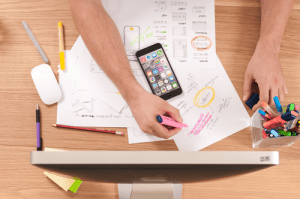 Outsourced Bookkeeping transforms Small Businesses
Outsourced bookkeeping services can go a long way in achieving your financial transactions and taking loads off your plate without having to spend more. That is offshore outsourcing through Managed Operations. It's Outsourced bookkeeping with complete operational control and you get to decide how much of the work your outsourced bookkeepers do. We'll get more into that later.
Outsourced bookkeeping services gives you Freedom
This is something all businesspeople can do with. If you're bogged down with admin tasks, then you become the admin or bookkeeper. Sometimes, CEO's can resort to hiring controller services from call center outsourcing and that is a very good thing, but exactly how much operational control do you get with outsourcing to an inbound, outbound call center?
Outsourced bookkeepers can help you with financial reconciliations
Pay your vendors on time and never stay behind on taxes! You can let your outsourced bookkeepers take care of your payments and even keep track of outstanding payments so those now become reconciled.  If you've got so many payments to track, that may just hamper you and stop you from doing what you do best, which is meeting clients and closing sales.
Outsourced bookkeepers save time and money.
Outsourcing your bookkeeping can help you save time and money. You can outsource to the Philippines and make sure you get the same quality of accounting and bookkeeping you get when outsourcing back home. Outsourcing to a Managed Operations company also gives you the full, complete package, that is IT and tech support to ensure your bookkeeping staff can do their jobs well and properly.
Outsourced bookkeeping helps you with Time Keeping
Have multiple employees under your company and want to keep track of their productivity? Good! Hiring outsourced bookkeepers to take care of many of your back office functions can help you track their productivity and make sure they are getting compensated well. You no longer have to micromanage your employees in the same way you no longer have to worry about vendor payments and collectibles. The best bookkeeping services provides give you options to think about what specific tasks you want to give to your remote staffing company. Outsourced bookkeeping services are multi-tiered and versatile
You don't have to limit yourself to hiring outsourced accountants and bookkeeping services. The best outsourced bookkeeping service providers also give you a chance to outsource your other functions thus helping your business grow and scale! Hire an outsourcing company which will give you full creative control of your business.
Managed Operations is Outsourcing your Bookkeeping with Creative Control
Outsourcing is often thought of as handing over the reigns of your operations to an offshore provider who then does most of your admin stuff with quotas and KPI's set in place. With Managed Operations, you get all the fully furnished IT and support of call center outsourcing with the freedom to manage your remote employees as if they're working for you in the field.
It's safe to say that outsourced bookkeeping staff in the Philippines are highly passionate and highly motivated and we can pay them high because of the low cost of living in the country.
Outsourced bookkeeping in the Philippines starts at $10 per hour and you'll be getting an employee who can perform fully fledged accounting and bookkeeping tasks.