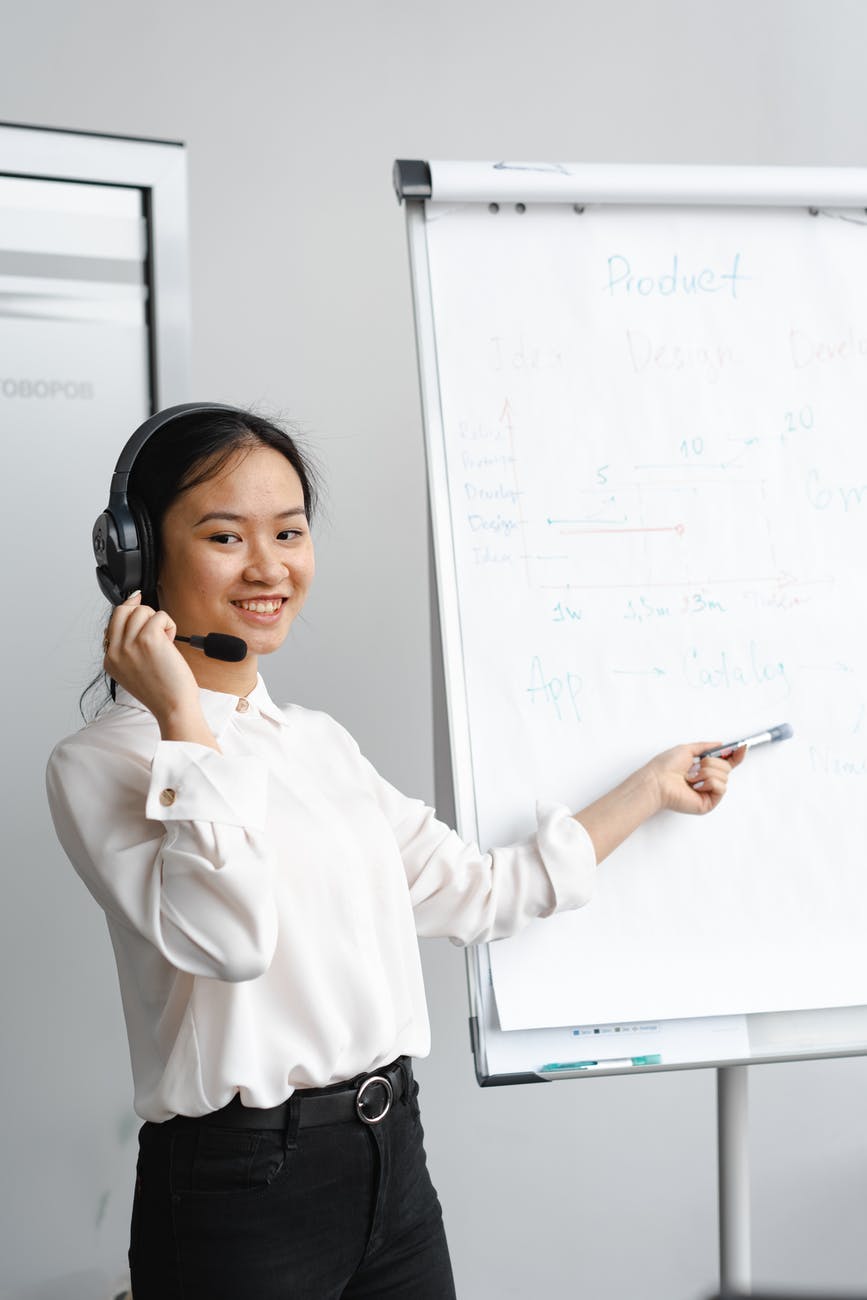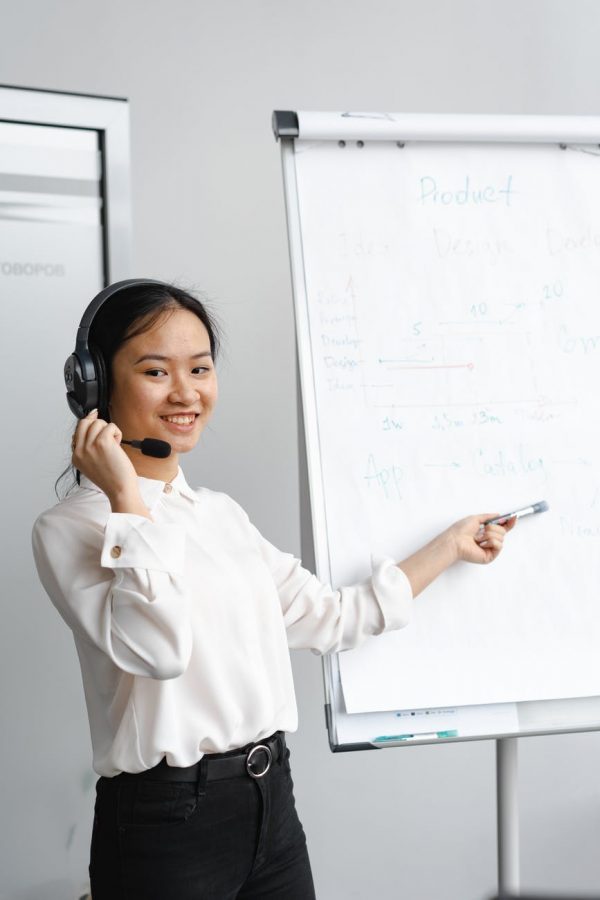 How Much Does a Virtual Assistant Cost?
But first, what is a virtual assistant?
Virtual assistants are remote employees who can be tasked with a number of functions which include rote admin routines and creative chores.
You can also task them with project management and let them perform the minutiae you simply don't have time for.
It's easy to hire a virtual assistant and outsourcing VA's in the Philippines are cost-efficient yet of high quality.
Here is an overview of what a virtual assistant is.
If you read on, you'll learn more about the nuances of costing and we'll get into a comparison between virtual assistant rates between countries and hiring employees locally.
Key Factors in Virtual Assistant Costs
It really depends. If you want a high-quality personal assistant or a bookkeeper, that might cost you $20.00 per hour.
You want to hire someone who's really good, speaks your language, does things on time but you also want to be able to pay them handsomely, otherwise, you'll only be getting slackers right?
So if you hire a virtual assistant in the States, expect the cost to be at least around $18 – 20 per hour to get great output and to come from people who are skilled across various skill sets.
The California minimum wage is $11.00 per hour, so if you're thinking about super menial tasks, you can also pay as a lower amount like $10.00 per hour but expect minimum wage output.
If you want a skilled worker who works locally, pay higher. Go for $20.00 or $25.00 if you may need other miscellaneous functions and you want a field worker who can report to you personally.
Sound expensive?
That's the reality.
If you want to outsource a virtual assistant in a cost efficient way you would need to find the right remote staffing arrangements.
Offshore outsourcing has great, good, bad and the most crooked in between, but it really is a matter of finding a way to delegate in a cost efficient way.
Factor #1: Scope of Work Assigned to the Virtual Assistant
There are for tasks of a virtual assistant, the scope of work ranges from the following but this list is not strictly cut and dry.
Social Media and website management
If you hire a virtual assistant, they're likely going to be creating both written and media content for your website, social media, and advertisements.
Creative tasks can also include SEO, moderating comments, making comments, or performing market research.
All of these are things you can very well do on your own.
However, training a skilled VA can get you results very fast in a way that allows you to make more informed choices much faster.
Marketing
These may include customer follow-ups, prospecting, making arrangements with your colleagues, and inquiries as part of market research.
Hiring a highly skilled virtual assistant will give you much more leverage in your sales funnel and have much more control of your telemarketing efforts.
Project Management
They can also serve as liaison officers between you and your employees or you and other remote staff you hire.
They can also make sure project management is faster through using collaboration tools like Monday.com or Trello.
Your VA will think of the logistics and the various components coming together, they will tell you what the current status quo is and you make the operational choices.
Administrative
Rote tasks are something you absolutely give to a virtual assistant.
If they work for a number of hours, their VA services ought to include data entry, bookkeeping, accounting, and record-keeping.
Sometimes, appointment setting and email management is part of this affair.
The whole point of hiring your project-based assistant is to enable you to move faster.
Sometimes it's a mix of creative tasks like graphic designers do.
Factor #2: Amount of Experience the Virtual Assistant Has
There are 4 categories of virtual assistant experience. And again, this is list is not gospel but we will go through the skill levels of possible hires you might want.
Fresh graduates or no experience
You can hire a fresh graduate if you want.
In the Philippines, many college graduates work across a variety of fields and are eager to learn.
If you find the right candidate, perhaps someone who has enough experience in admin work in their internship, you're likely to find and hone a Filipino virtual assistant in the making.
They may cost lower and more often than not are curious.
V.A. Generalist with 1 – 2 years experience
A person who already has the experience of remote work is likely to be able to catch up with a fast-paced, full-time environment.
If they have experience in customer service, that is a plus.
It's a great idea to hire someone who knows how to take and make phone calls because you do after all want your remote worker to have quick thinking and enough savvy to handle clients.
Project management experience
If you want a person who has the skills of being a project manager, they may cost higher.
But the great thing is that they know how to get hands on and they also know how to supervise.
Hiring a virtual assistant with this level of skills can allow you to get a person on your offshore team to make some decisions for you, or to lay out the stakes so you can make the choices which you prefer to make.
Data Entry Specialist V.A.
A person with experience in data entry tasks or bookkeeping can help you crunch numbers, make summaries and check faulty transactions.
Having this person on your team is a unique asset and it will boost your ability for example to manage finances and direct transactions because you've got these in order.
Data entry VA's can also encode your MLS listings for real estate.
In general, these administrative assistant tasks may all overlap.
You may even hire a graphic designer per se and groom them to be a VA!
Factor #3: Location of the Virtual Assistant
If you hire with us, you're going to be getting a Virtual Assistant in the Philippines.
Complete with a remote office, equipment, HR, and payroll department to make sure your employees are paid.
The Philippines has a low cost of living which allows you to pay your employees high while shelling out a lower cost.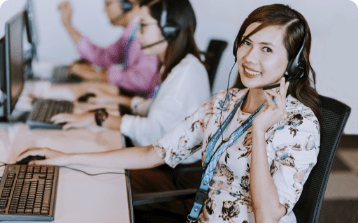 Virtual Assistant with Admin and Marketing Tasks
$8.95 – $ 10.00 per hour
Pricing Options
The prices you see here are not strictly fixed.
But you can get a V.A. for $8.95 – $10.00 per hour or a more experienced one for $10.00 – 14.00 per hour.
All in all, even if you hired VA services for 10 dollars per hour, it does not mean you'll get 10 dollars worth of work.
That already pays for overhead costs, the use of the remote office, and results coaching!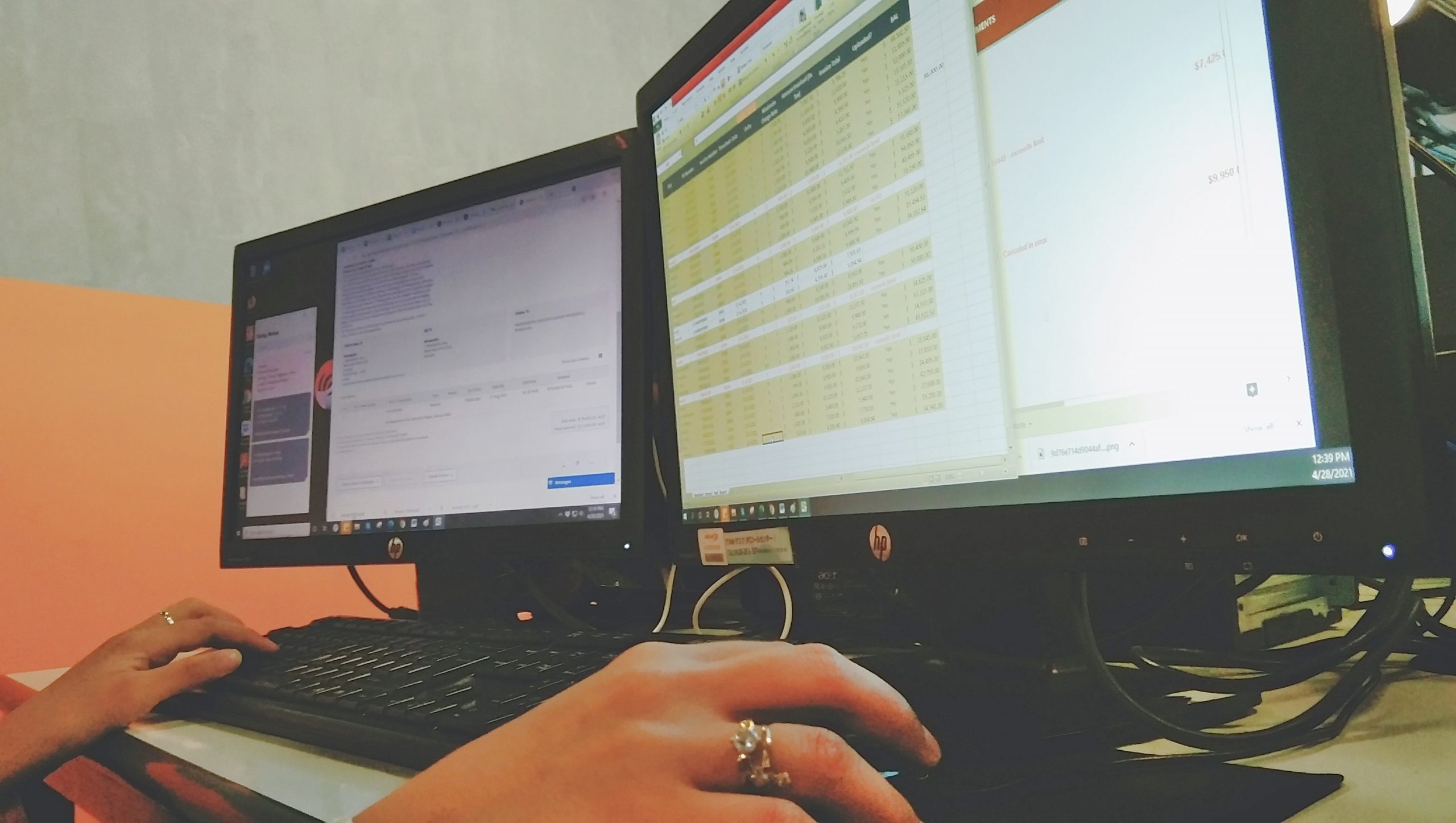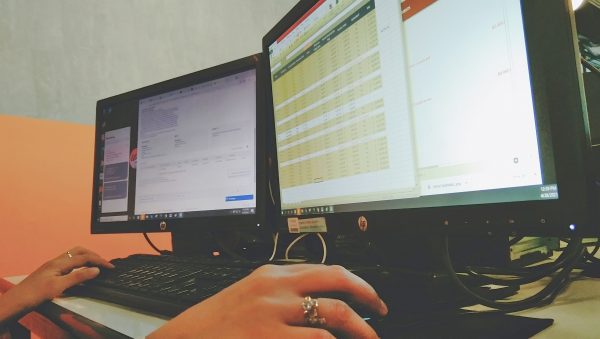 Virtual Assistant with Project Management and Specialized Skills
$ 10.00 – $ 12.00 per hour
So, how much does a Virtual Assistant Cost in 2021?
India – You can hire a virtual assistant that costs about $0.11 per hour and that is dirt cheap. We don't do things cheaply.
Upwork – You can outsource a virtual assistant for about $5.00 per hour, but we don't go that low either.
Singapore – VA rates can also charge as low as $5.00 per hour.
United States – If you want a really good VA, you better be willing to pay $20 per hour
The bottom line is, it varies depending on the factors mentioned above.
You want an experienced remote worker, you would want a personal assistant who is as professional as you, and you would not go dirt cheap.
Well at half that, $10, we in iSuporta provide you the employee and the infrastructure already.
You don't even have to worry about your tax burden anymore since you have offshore staff.
Think about this, if you have a $10 per hour Virtual Assistant from iSuporta and they work 160 hours a month, that's $1,600 every month for a fully furnished remote office arrangement and you can hire more than one at that rate also and still save on overhead costs.
Key Takeaways
You can save money, offer more services, scale up your business and focus on prospects if you hire a virtual assistant and hire your remote employees from the right outsourcing provider.
iSuporta offers you multiple staffing options.
And the factors affecting costs are something you probably have been familiar with.
It's a question of knowing whether it's the right time to outsource or not? And the kind of tasks you would like to assign a virtual assistant.
Let's Work Together