10 Benefits of Outsourcing Your Digital Marketing
Social media has become the primary driving force in the modern economy.
This is why most small business owners are asking the question of the benefits of outsourcing digital marketing.
Digital marketing has allowed people to reach their right target audience and their right target market when they want to and how they want to.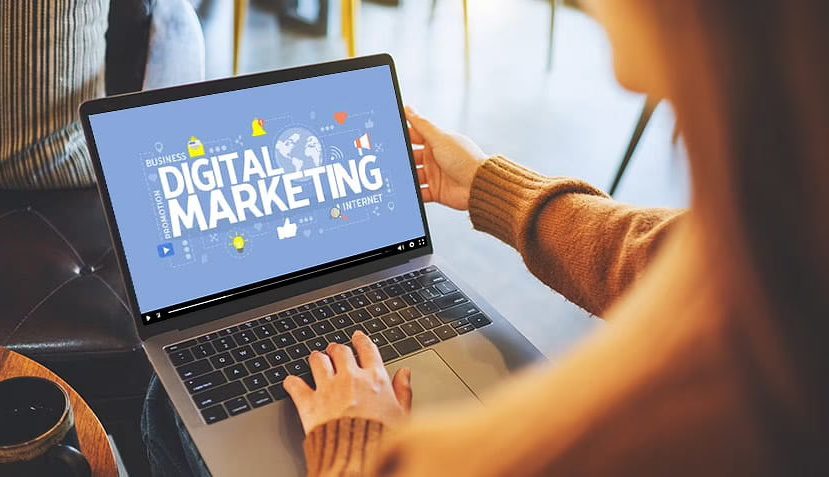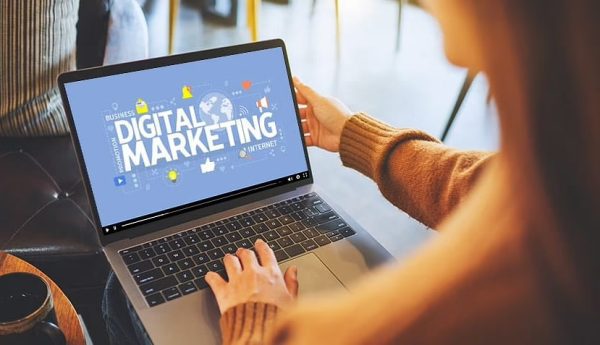 Why Do Companies Outsource Services
1. Traditional marketing services are costly.
Hiring a local agency may take a toll on overhead costs.
Traditional marketing, aside from spending a hefty sum on really good marketing personnel and consultants may also require you to spend on traditional materials like banners and tarps.
Also, since most people live online, leveraging the power of Instagram and social media is an ideal approach.
2. Offshore outsourcing is cheaper.
If a company chooses to offshore some of the marketing tasks, it can be a cheaper alternative.
Furthermore, you don't have to outsource your brain trust in digital marketing.
You can simply farm out certain tasks like research, data scraping, online prospecting, and lead gen while you call the shots from home.
3. Outsourcing is great if you want a remote office.
Outsourcing digital marketing can be a great solution if you want a remote office.
A common form of outsourcing is hiring freelancers.
Outsourcing in effect is a way to set up your own team from a satellite office where you hire a remote team rather than an expensive agency.
4. Outsource digital marketing provides options for scaling.
You can offer more services if you outsource.
You can charge higher or charge the same price.
Outsourcing is a good option because you only generally have to spend for the employees.
In-house Digital Marketing vs Outsourced Digital Marketing
1. In-house digital marketing is onshore – Outsourced is offshore.
In-house marketing is domestic and performed in the same locale as the client.
The advantage of this is that it allows clients to literally tap their marketers and do scrums with them in person.
Recommended Reading: Nearshore vs Offshore vs Onshore Outsourcing – What's the Difference?
2. In-house needs an office – Outsourced can use a remote team.
In-house digital marketing usually requires an office.
If you don't already have one you may need to shell out money for an office.
However, a digital marketing team can be incorporated into your workforce if you already are an established company.
3. In-house digital marketing services require payroll and HR
In-house digital marketing services need a payroll and HR officer.
Often you have to work with the hassles of compensating and calculating your worker's salaries.
4. In-house services are often expensive – Outsourcing can save money
In addition to paying your employee's salaries, you may have to pay for the overhead costs of computers, printing, your office space, and often, their transportation allowance if your employees live far away.
Outsource digital marketing on the other hand can give you more freedom if you only have to pay for the employees.
Related Topic: Insourcing vs Outsourcing – all you need to know
Benefits of Outsourcing Digital Marketing
1. You can save overhead costs.
Outsourcing gives you the chance to leverage your investments and save on operational costs.
Typical outsourcing costs to the Philippines can range from $7.50 – 10.00 per hour in US currency.
That is much lower than hiring an onshore agency and savings are the first advantage.
2. You can request for project management.
Outsourcing can also give you the leverage of an on-site supervisor or hiring a project manager together with your remote team.
While the cost of an outsourced project manager may be slightly higher than an onshore marketer, often, trustworthy outsourcing companies can give you a great package in terms of recruiting offshore.
3. Outsource companies can give you infrastructure.
You no longer have to spend money on office space and computers, your outsourcing companies can typically give you the software, the hardware and the infrastructure to get started.
4. Outsourcing digital marketing gives you a full range of skill sets.
You can outsource various functions in digital marketing.
You can also outsource generalists such as virtual assistants who can perform marketing tasks but can also attend to other tasks which you require.
Virtual assistants for example can serve as your chat support, but also your SEO and content writers.
5. Outsource support is available 24/7.
You can also hire a company which caters to your work hours.
IT and tech support are available 24/7 in any call center worth their salt.
Hiring an outsource digital marketing company gives you leverage which freelance could not and nor can the hassles of having to manage someone in-house and pay for everything else.
6. Improve the efficiency of your tasks.
Improving efficiency happens when you outsource because you no longer have to attend to little things.
In fact, you only have to outsource the rote routines if you want to.
Improved efficiency means more sales.
And moreover, you can request changes to your campaign if you don't like the current output.
7. Outsourcing is often the key to reaching new customers.
Outsourcing digital marketing can include customer support, tech support, chat support, and lead generation.
If you have highly trained digital marketing staff, they're most able to do certain routines such as cross-selling and identifying prospects so you can increase your sales funnel.
8. Outsource companies often have their own in-house teams.
Outsource digital marketing companies often have in-house teams that work with multiple clients.
This option is good for those who want to sample the services of a good outsourced marketing agency, however, it's also great if you can set up your own team through offshore outsourcing.
9. Manage your campaigns online.
You can also manage your campaigns personally and give instructions to your remote team.
Using collaboration tools like Trello gives you a chance to provide real-time instructions to your team and stay up to date just like an in-house digital marketing agency. Only this time though, outsourcing is less costly.
10. Outsourcing digital marketing offers fresh perspectives.
Hiring an outsourced team such as the Philippines can give you fresh perspectives.
If your outsource staff are familiar with Western values, they can take a larger perspective of things while allowing you to reach your target marketing using methods that you never otherwise would have thought of!
What Tasks you Can Outsource
In general, there are a number of digital marketing tasks that you can outsource.
Here are what iSuporta offers:
Are there any Risks to Outsourcing Digital Marketing?
1. You won't have creative control.
If you outsource through a traditional business process outsourcing firm, it's likely they are going to take over and set their own quotas.
They only ask you to pay with the pretext of giving you more time to relax.
However, sales and marketing is something which should be in your control and you ought to be the one to decide how to relax about it and how to step on the gas and manage your team.
2. The outsource provider is corrupt.
If your outsourcing company charges you a hefty amount and they pay their employees less, you will get low-quality output.
There is the illusion of having a call center management for your sales and marketing team but they won't be paying them well which leads to high turnovers.
3. The company is not customer-centric.
If you hire an outsourcing company that only specializes in remote functions, there's a high chance you won't be getting much attention to customer satisfaction.
You are forced to then outsource to a more traditional call center. A good marketing campaign includes outreach and customer follow-ups.
4. You won't have a personal touch.
If you outsource, your brand identity might lose potency.
What you need is your personal touch and supervision of the brand.
This is purportedly only available through in-house marketing. So you are hard pressed to find an outsourcing company that understands your goals.
If you want to start your marketing campaign, you can consider hiring a local agency with a stellar reputation.
This has the leverage of working with people who have firsthand knowledge about your culture and target market.
You could also Outsource to the Philippines where you can save costs, hire passionate employees and get to work with Filipino staff who understand East and West and can offer you fresh perspectives on your niche.
Outsource your Digital Marketing with iSuporta