Nearshore vs Offshore vs Onshore Outsourcing: What is the Difference?
Outsourcing is the art of delegating tasks to an external provider to maximize the efficiency of an organization's resources and with the ultimate goal of increasing profits in the long term.
There are 3 kinds of outsourcing relative to the destination of the chosen service provider. This article will explore those forms of outsourcing.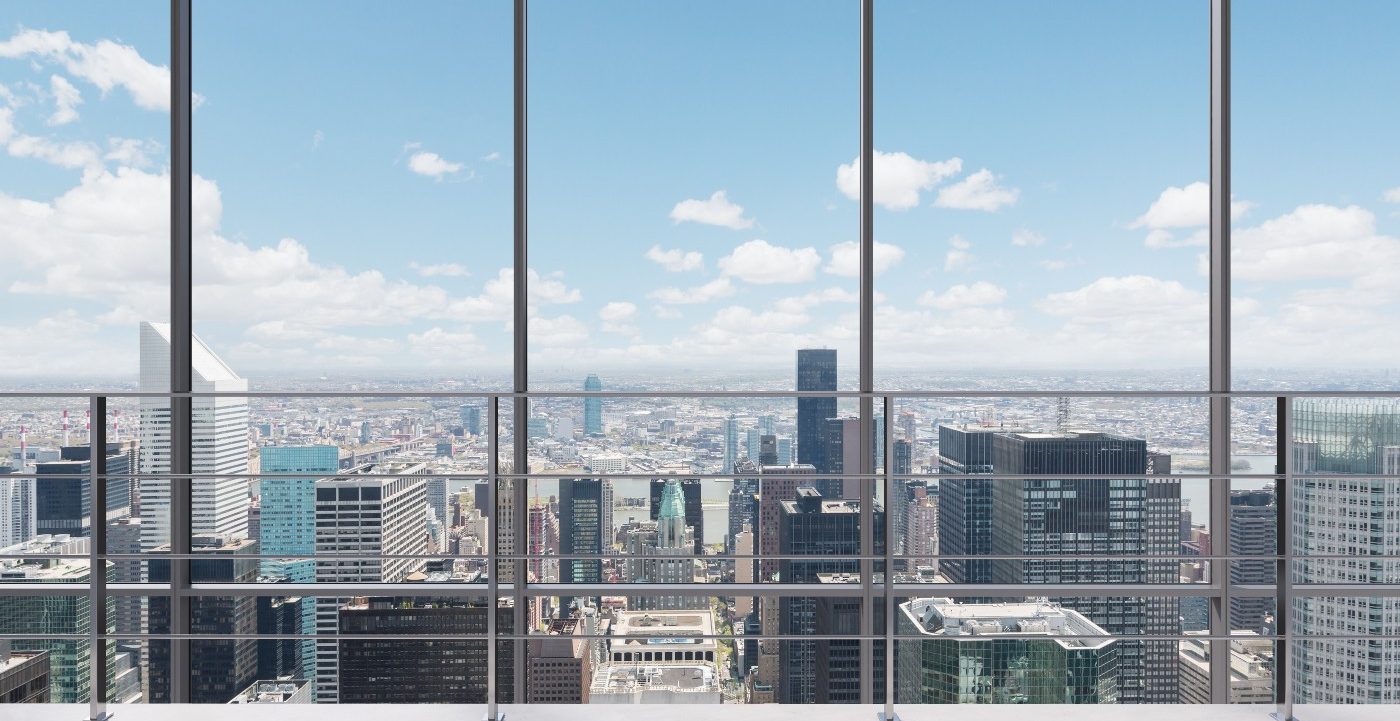 Outsourcing which is farmed out to a company which is close to the parent organization's office is called nearshore outsourcing. Examples would be US companies outsourcing to Mexico or somewhere fairly close like Canada.
Offshore outsourcing is hiring a remote team from a far away location such as US or UK clients outsourcing to Singapore or to the Philippines.
Offshore outsourcing is often known for it's low costs and high turnovers especially in the field of customer service.
Onshore outsourcing is outsourcing which happens on the same country or at least a nearby state. An example of onshore outsourcing is a manufacturing company outsourcing logistics to a local provider.
Nearshore Outsourcing
Pros:
You can gain cheaper services and a faster delivery time than having to go all out offshore
You can make back and forth trips between your nearshore provider as needed
You don't have to use the same service providers as your competitors
You have the ability to innovate if you choose a nearshore provider who only caters to you and few other clients
Cons:
Nearshore outsourcing can be just as expensive as onshore outsourcing
Nearshore outsourcing can be costly if you have to make constant trips to monitor your products and output
You may end up choosing a low quality provider if the quality of goods is untested
The hassle of making cross country trips albeit closer, may force you to consider onshore outsourcing anyway
Offshore Outsourcing
Pros:
The costs can typically be lower
You can get high quality employees who are paid higher salaries
You can relegate many tedious functions which can free you up and your in-house team from attending to minutia
You can open a remote office with operational control if your outsourcing provider offers such packaging
Cons:
You may not be able to manage your employees hands on
Some companies charge high but spend very low in offering quality employees and hardware
Culture shock, you may hire people with strange accents
High attrition rate for sweat shop call centers
Onshore Outsourcing
Pros:
You can manage people in-house
Your employees share your culture and values
You can request changes in real time
You can inspect your products and perform QA in person
Cons:
Onshore outsourcing is expensive
You need to rent an office
You may need to consider incorporation to start a human capital workforce
Taxes are expensive if you open a local office
What is a Better Form of Outsourcing?
The most practical form of outsourcing is one that suits your needs, your budget, and the service provider's ability to meet your goals and align with your values. Certain fields like bookkeeping, marketing, customer service, and software development can be done onshore or offshore.
It's a matter of how hands-on you want to be with each individual set of tasks and projects.
It could also matter if you already have an in-house team or are you considering establishing a remote outsourced workforce?
Offshore outsourcing can result in many profitable advantages if you find a company that gives you control and at the same time, the routines you choose to delegate can be done remotely and online.
Let's Address Your Outsourcing Needs