Outsource Graphic Design in the Philippines
Outsourced graphic design helps you grow and scale. Top notch offshore artists and graphics specialists to help you with your needs. Next Gen Outsourcing. Manage them like in house staff.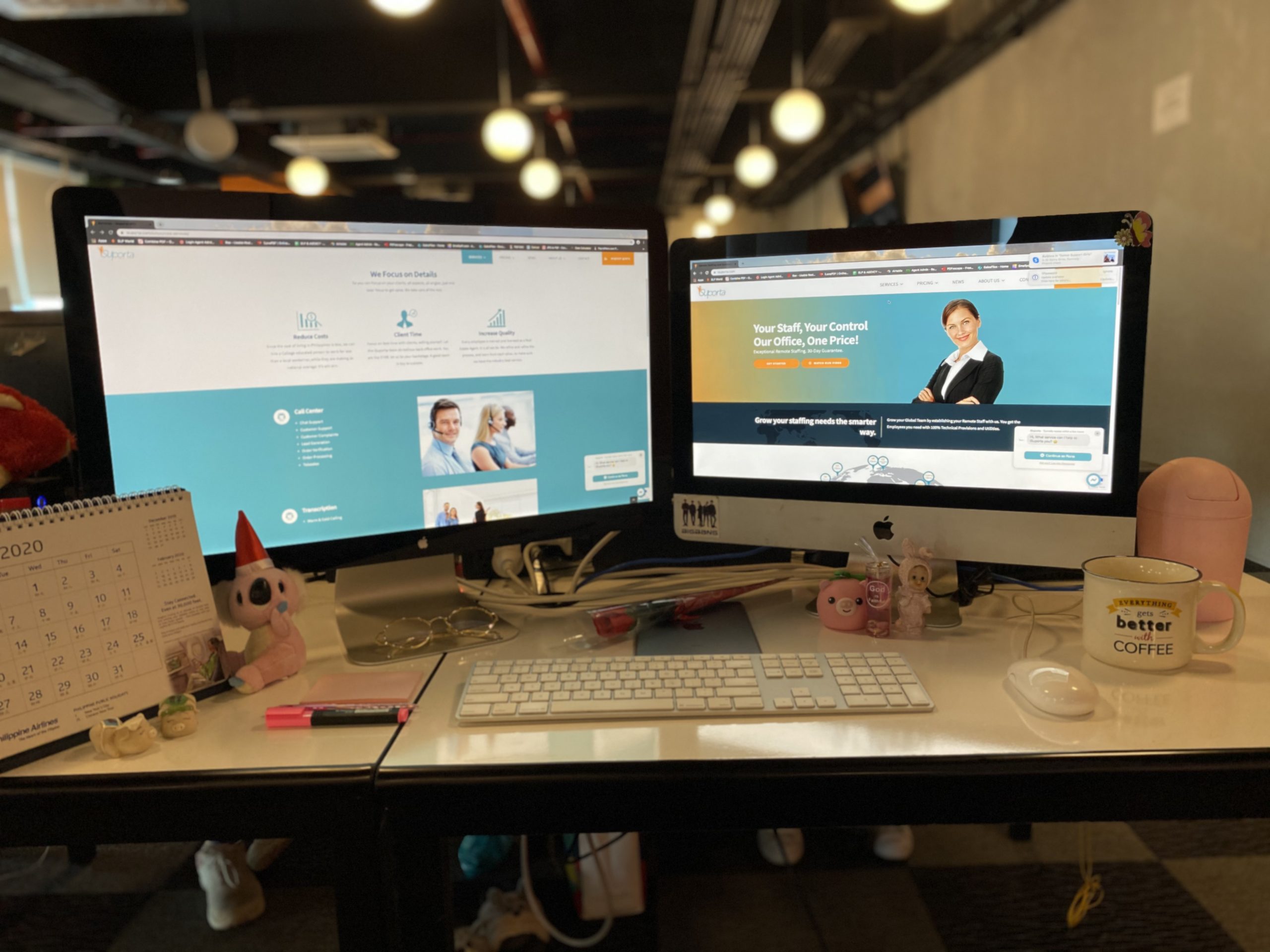 What are the Benefits of Outsourcing Graphic Design to the Philippines?
Graphic design will always be a part of digital marketing, it is an indispensable aspect of showcasing your brand. You can even do some of the graphics yourself and it's important to be hands on if you want your products or services to conform to what is conceptually right for your customers.
You can grow and scale much faster through hiring an outsourcing company you trust. Your outsourcing partner will provide you the resources and the tools to expand your operations or to make improvements to what you already have going.
If you are considering taking advantage of some unlimited design services or an app that allows you to create your own designs, then that's good — but if you outsource a graphic designer, you can often take advantage of an entire Digital Marketing package which can take your brand from zero to hero if done properly.
Here are some of the benefits you get from hiring Offshore Graphic Designers from the Philippines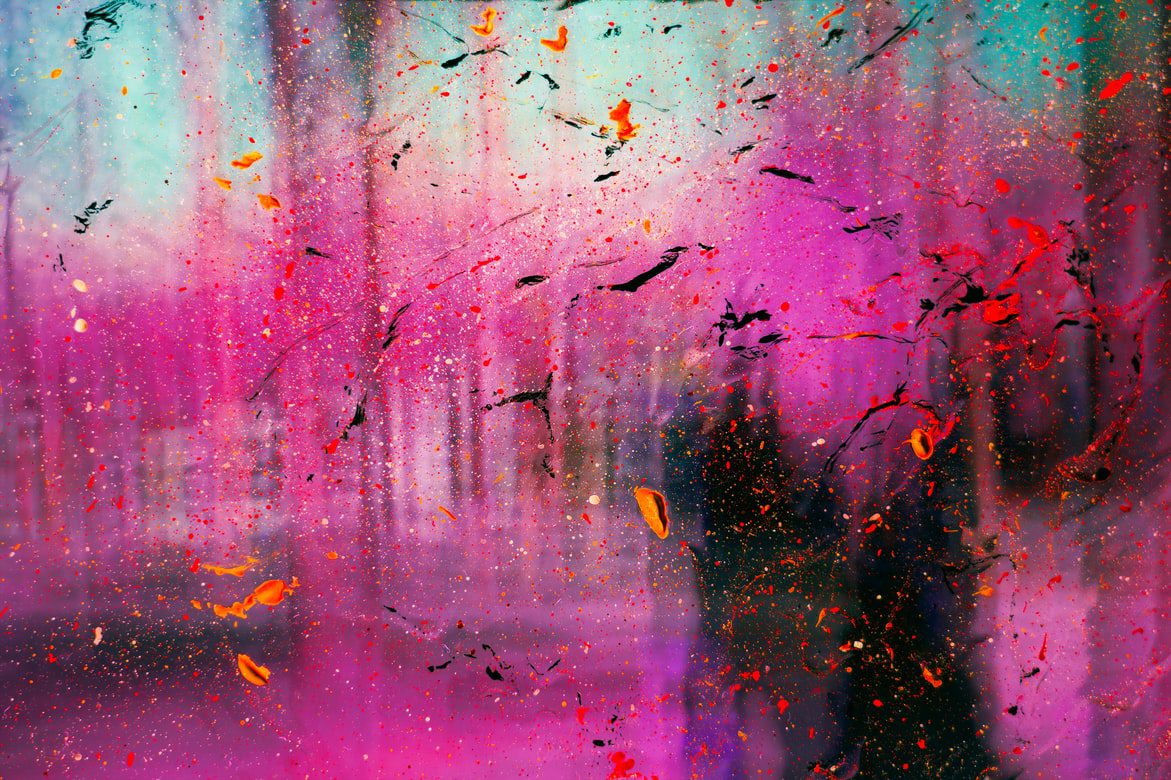 Outsourcing gives you High Quality Graphics at Low Costs!
The cost of living in the Philippines is low. But in fact, we pay our staff twice the national average! This way you get happy and passionate employees, and we're able to give you most of your online marketing needs. Create top quality materials and web design without having to worry about overshooting your monthly spending!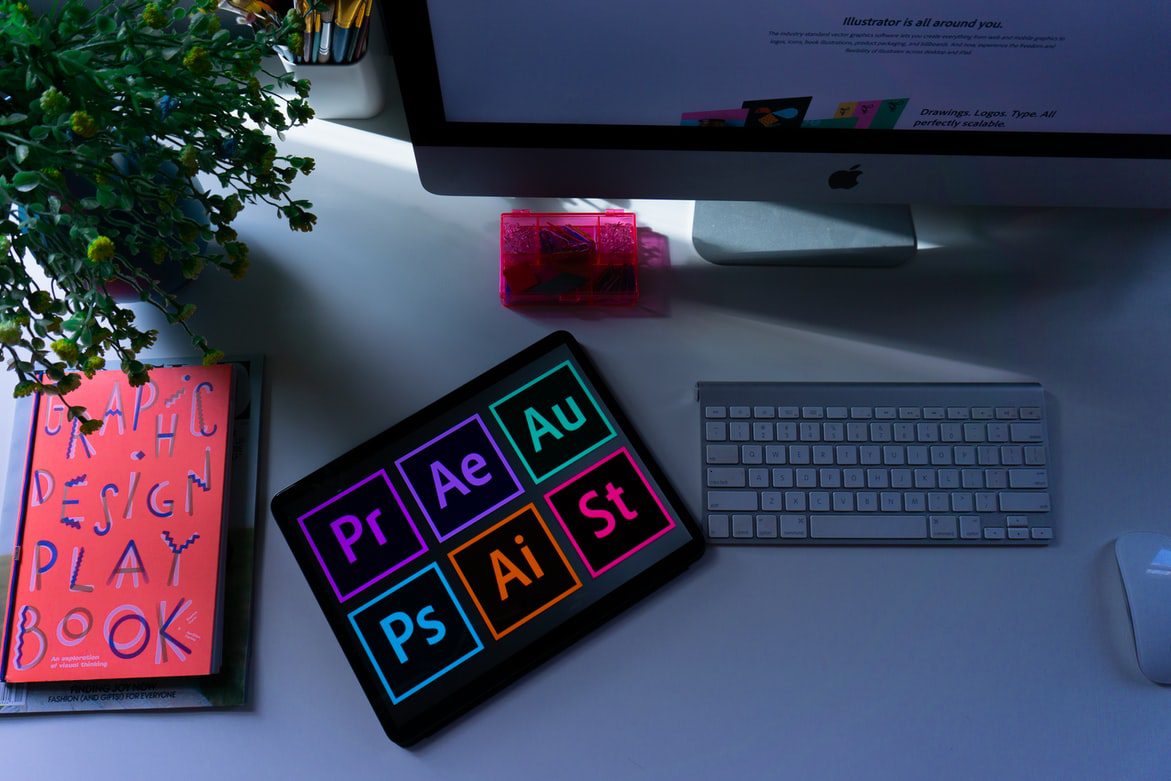 Outsourcing your Graphic Design gives you the Software and the Tools
If you outsource to iSuporta, we give you the software, and the tools to create your work. You want Adobe creative cloud? You got it. We give you the software and the communications platforms to be able to manage your employees. And you can also request for customizations and direct interfacing with your website so QA Testing and UAT Testing then become available as well.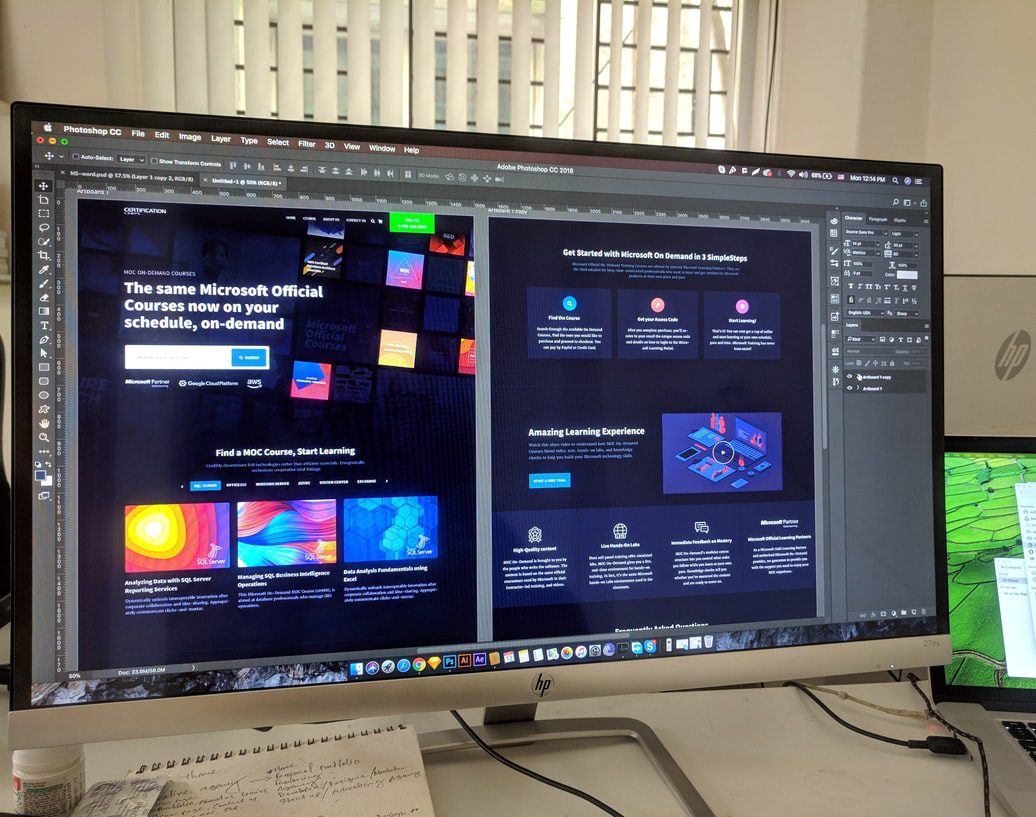 Grow your Business with No Risk
Outsourcing your graphics and your marketing needs allows you to grow and scale. You can create more products, improve your website. You can also scale up production. And because of the lower spending. There is little to no risk in outsourcing your graphics, animation, content and marketing.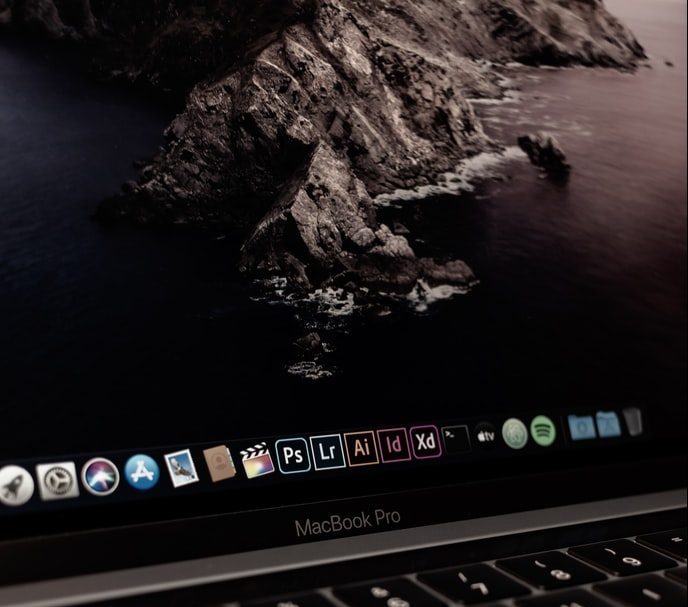 Outsourcing Graphic Design can interface with other Digital Marketing Specialties
If you want your designs to go straight to market! And have exportation feasible, no problem! You can also hire an outsourced digital marketing team.  Tell us the rest of your digital marketing needs. In addition, we can also help you form your offshore marketing team so you can attend to your needs whether that's lead sourcing, telesales or even web development! Hire a skilled web designer and make sure your products are ready for the UI/UX exportation that you want.
How can I start hiring my Outsourced Graphic Designer?
Why iSuporta?
We provide Managed Operations, this is Outsourcing with Full Operational Control. You've most likely heard of Call Center Services outsourcing or Business Process Outsourcing. Our mode of outsourcing – in this case your graphic designers provides you the staff, the office space and the equipment but at the same time you get to keep creative control of your outsourced employees.
How much is the cost of outsourcing graphic designers in the Philippines?
Click here for our Pricing Page. $8.50 – $14.00 per hour might be a more accurate tally for your web designer or graphic designer. It depends on their skill sets and the skill sets you need!
Here is a rough table on our prices
| | |
| --- | --- |
| Hourly Rate | Monthly Rate |
| $8.50 | $1360 |
| $10.00 | $1600 |
| $12.00 | $1920 |
| $14.00 | $2240 |
These amounts are just estimates. You may contact us if you want to know the specifics. However, keep in mind that though we boast of low cost staffing, we don't do things cheap. If you want a $5 per hour employee? Go to a Freelance website, but at $10 that already includes all overhead costs from computers, IT and even your Results Coach, the supervisor who will look over all your work.
In the West for example, the cost of opening up an office, paying for overhead and taxes can well spiral up to $10,000 even if you had a single employee and the cost could even inflate because of the tax burden.
We allow you to scale by hiring the right graphic designers who can take you through most of your project's phases all the way through to UAT testing if you want to hire web developers as well.
What is your process for recruiting graphic designers?
We will pool from the best graphic designers in the city. Cebu has a plethora of college graduates and eager young people to join the digital marketing circuit. We will pool based on your preferences and show you the candidates.
If you want, you may interview the candidates online and then pick your favorite.
Can I choose the software or Adobe applications I want?
Yes! We will download or license the software you require for your project and give your employee the hardware he or she needs. If you're hiring a digital marketing team, we will issue them with the right equipment and adhere to the standards you prefer. Additionally, we will stick with the communications channels you prefer or set up your own pipelines if you're open to working with our usual channels.
However, these are YOUR OPERATIONS. So you get to customize it all you want and leave your employees to us while you sleep or while you're ready to focus on more Front End tasks.
Can I work with outsource graphic designers if I choose beta software?
Sure! In fact we've been trying to integrate AI with some of our operations. In beta we can't guarantee your software will work consistently. We suggest sticking with commercial software and photo editing and web design applications like Photoshop, Illustrator, Premiere, XD and InDesign. But if you have a preference? We are willing to try it and help you with new things.
Can I have weekly scrums or meetings with my outsource graphic designers?
In fact you can meet and call them anytime you want on their shift. Or you can set a pipeline and leave them alone while we watch over them. If there are certain parts of the project you want to oversee yourself? Feel free to call them!
We provide an infrastructure for you to handle your outsource remote staff. We only intervene as much as you want us to. Results coaches can also help you with project management so we can look at what's working and what's not and help you refine your processes.
How can I know how my money is spent?
iSuporta Outsourcing gives you Full Cost Transparency. We provide the outline of staffing costs, the take home pay of your staff, and the price of utilities and company equipment. In addition, if you have bonuses? We make sure that is going to your employees and we can even give you the paystubs to make sure you can track your spending. You only pay as your staff go live and there are no additional investments or hidden costs!
You may contact us if there's any more questions we haven't covered here. Let us know your concerns! We look forward to working with you.