Virtual Assistant Pricing
Costs matter. Transparent virtual assistant pricing is just one example of iSuporta commitment to straight forward approach.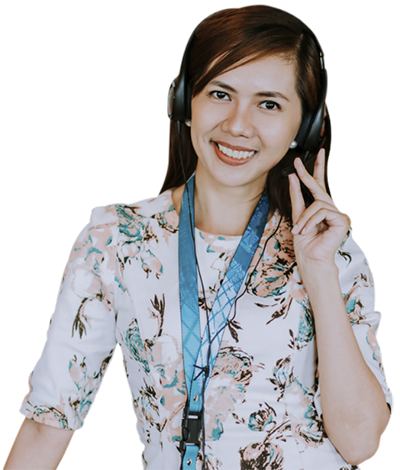 Virtual Assistant Pricing Plans
Different Levels of skills and experience will dictate the quality of the remote staffing employee you will attract.   BPO Call Centers are competative for good salaries and working conditiongs.  iSuporta has some of the best.   Visit our office anytime,  or ask for a live Video walk through of our office.
Cost Calculator for Virtual Assistant
Build your own team, and get an instant, no hassle quote sent to you immediately
Call Center
Entry Level


Specialists


2-5 Yr Experience

Managers


5+ Yr Experience

Phone Specialist
Virtual Assistant
Customer Support
Sales - Lead Gen
Healthcare
Entry Level


Specialists


2-5 Yr Experience

Managers


5+ Yr Experience
Back-Office
Entry Level


Specialists


2-5 Yr Experience

Managers


5+ Yr Experience

Content Moderator
Transcription Services
Entry Level


Specialists


2-5 Yr Experience

Managers


5+ Yr Experience
Financial
Entry Level


Specialists


2-5 Yr Experience

Managers


5+ Yr Experience
Insurance
Entry Level


Specialists


2-5 Yr Experience

Managers


5+ Yr Experience
Digital Marketing
Entry Level


Specialists


2-5 Yr Experience

Managers


5+ Yr Experience
Creative
Entry Level


Specialists


2-5 Yr Experience

Managers


5+ Yr Experience

Bloggers
Copywriter
Technical Writer
Legal
Entry Level


Specialists


2-5 Yr Experience

Managers


5+ Yr Experience
Team Cost-Estimate
Data Entry Specialist
Mid-Level
1
$1,715
Monthly Cost*
$5,313
Terms of Service Summary
Every deal is unique, but our standard Ts & Cs usually include:
| | |
| --- | --- |
| Item | Description |
| Duration | 1 year |
| Advance | Two (2) months Service Fees |
| Invoicing | On the 15th of every month |
| Payment Terms | Net - 14 |
| Termination of Convenience | 30 or 60 days |