How to Start an Accounting Firm – The Ultimate Guide for Startups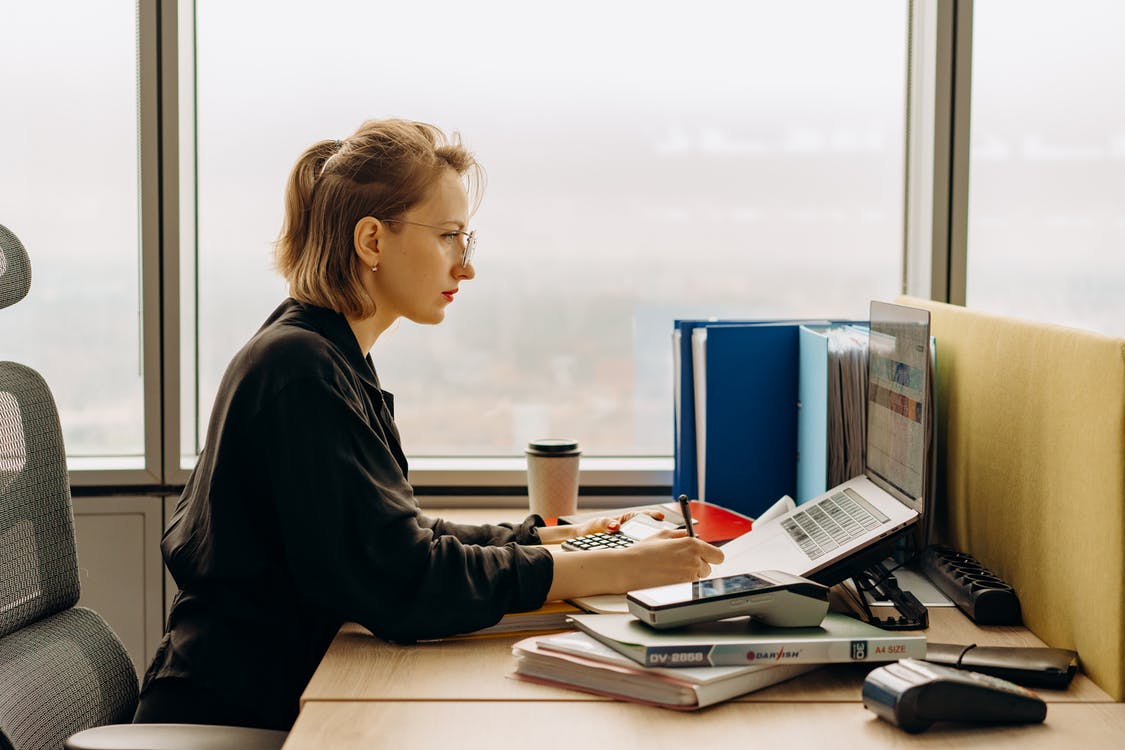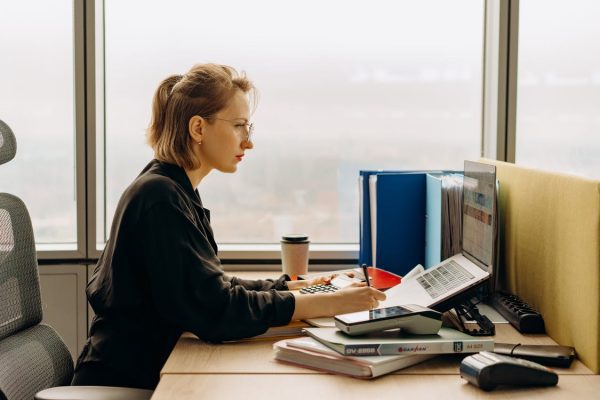 Why do you want to start your own accounting company?
There are several questions you need to ask yourself prior to starting your own small business.
Do you want to work as an accountant or own the firm?
It's a good idea to start hustling at first so the dollars are sure to come in. But if you can get your own company started, the most profitable part is that you get to keep all of the wages.
What are your resources?
Do you want to be a small company or do you want to start medium scale and start purchasing all the cutting edge equipment and software? Or are you considering working with what you already have and renting up office space somewhere in your city?
Who is your target market?
This question may be abstract, but you have to answer who you want to work for to begin with. Is there a market of people who need accountants or bookkeepers? If so, how many customers can you tap within a given time frame?
What type of small business format should you choose?
Sole proprietorships would not require incorporation if tasks are rather simple. However, you can become a limited liability corporation so your business and personal assets are not confused with one another. If a business is not incorporated, it tends to become a greater risk.
What are the requirements for starting your own accounting company?
Obtain Employer Identification Number (EIN) and Tax ID number
Study state and federal tax laws
Investigate local employment laws
Find out how much you have to spend on startup
Create a pricing structure for the services you offer
Think about the structure of your business:
S-Corp
L-Corp
LLC
Partnership
LLP
Take insurance into account
What are the key services offered by an accounting firm?
Tax Preparation
This comes in handy to a lot of small business owners who can be your clients as well. Filing W-2's and offering up 1099's for independent contractors can take a load off your plate if you can offer tax preparation services.
Accounting
Accounting may range from complex financial analysis, to creating summaries and recommendations of pre-existing financial information. Accounting can very well be your niche if you are a CPA or if you plan to employ licensed accountants.
Payroll
Payroll can involve the releasing of payments and the issuing of bank statements and can also include HR and onboarding tasks. You can very well offer this service and outsource some of it's functions so you can serve as the champion of payroll clients while outsourcing to a white label company.
Bookkeeping
These are pure number crunching and data entry. Bookkeeping is something you can outsource but some of it can be managed in-house as well. Most accountants want to outsource bookkeeping, and yet their clients also need this task since organizing financial information is crucial in business decisions.
How much is the cost of starting an accounting firm?
Startup costs can range from $2000 to $20,000 or more. It all depends on where you want your office space to be.
And are you an accountant yourself, or will you include local hires?
You may outsource a couple of functions but you would need to be paying your employees every day.
On average, a local bookkeeper may cost you $21 dollars. Sometimes, you have to spend upwards of 1000's of dollars in overhead costs alone.
So the answer is it depends.
How can I start getting accounting customers?
You must start with friends and family
You have friends or family members who own small businesses or are looking to start one. Small businesses require payroll or tax preparation. This is one of the key things to remember is that those whom you know can be superb first customers.
Start marketing your firm
This is not just starting a business, but this also involves finding a way to partner with other businesses and firms. In practical steps, you have to put yourself out there, think about partnering with your state's chamber of commerce to start putting your name in the forefront.
Get your name out there
A great way to advertise yourself is to join speaking opportunities. Join public education and speaking forums. You never know that future graduates are going to be your customers, or people you can start hire in house.
Start online advertising
Stay practical. Sometimes, you may be able to run Facebook and Google Ads and start your own ad campaigns. Remember to do keyword research and always think about your target market in selling your goods.
What are common concerns in starting my own accounting company?
Cost of day to day operations
How much are you going to spend? If you pay your employees $20 per hour or $30 per hour if you want professionals, how does that fair with the overhead costs?
What is the demand for accounting per season?
Know when your heavy tasks are required so you can maximize your efficiency. If your doing something simple like tax preparation and this is a seasonal affair that is all good. But how can you manage your workload in regular and also on hectic seasons?
Keep up with regulatory changes
There may be changes in state laws and regulations from time to time. Keeping up can be tedious. Why not consider outsourcing some functions so you can stay on top of the game and manage without too much of the hectic pace?
Think about your role in accounting
Some traditional firms meet only once a year. But if your services can be offered to nurture a business. Then you can form a partnership with clients and you won't just be like a contractor. Working in this way forces you to think about what services you can carry yourself and those you must outsource to a trustworthy organization.
What are the advantages of outsourcing in starting an accounting firm?
The advantage of outsourcing for accountants who want to start their own firm is that they can offshore some of the tedious processes like data entry and bookkeeping while keeping those which suit your higher level of skill and expertise.
In fact, you can consolidate the numbers while an offshore team attends to the more rote aspects of accounting and bookkeeping.
What Accounting Tasks do you want to Outsource?